3B BlackBio Biotech India Limited is one of the leading Indian companies in the field of PCR based Molecular Diagnostic Kits. The company was established in 2011 as Indo-Spanish JV company and engaged in design, development, manufacturing and commercialization of PCR based Molecular Diagnostic kits, PCR Enzymes & PCR Reagents. The PCR based Molecular Diagnostic Kits are commercialized with TRUPCR® brand to renowned diagnostics labs across the country. TRUPCR® is a registered trademark of 3B BlackBio Biotech India Limited.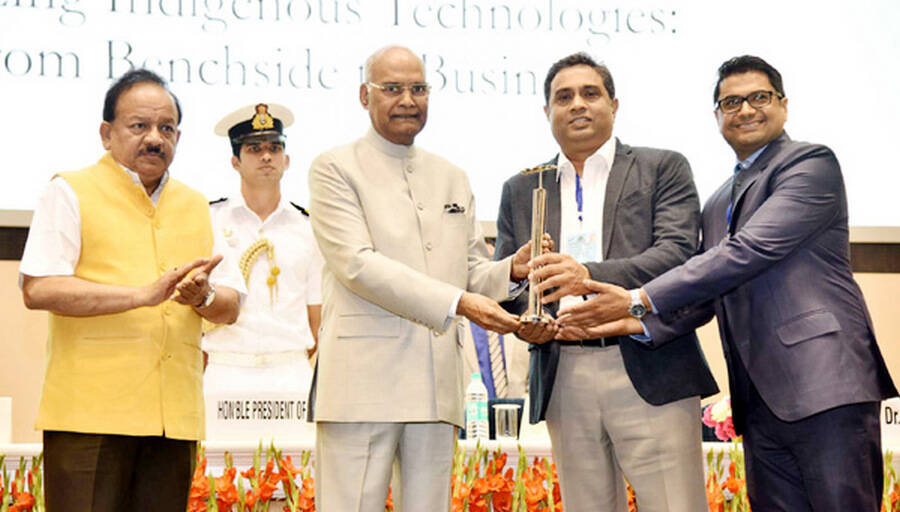 3B BlackBio has a well-trained R&D team, experienced with the development of several disease parameters, wich are capable to develop any new parameter in a short span of time. Currently, the company offers a wide range of products and services in different fields of molecular testing: molecular diagnostics (oncology (lat. Oncologia); genetic and infectious diseases (lat. Infectio); blood-borne viruses; virology and etc.); life science research and AG food solution.
The company's TRUPCR® offers highly sensitive and precise qPCR assays as indicated by minimum variability of replicates. The kits are calibrated to WHO standards and clinically validated on a wide variety and numbers of samples. Furthermore, TRUPCR kits are developed, standardized and validated following international recommendations and guidelines.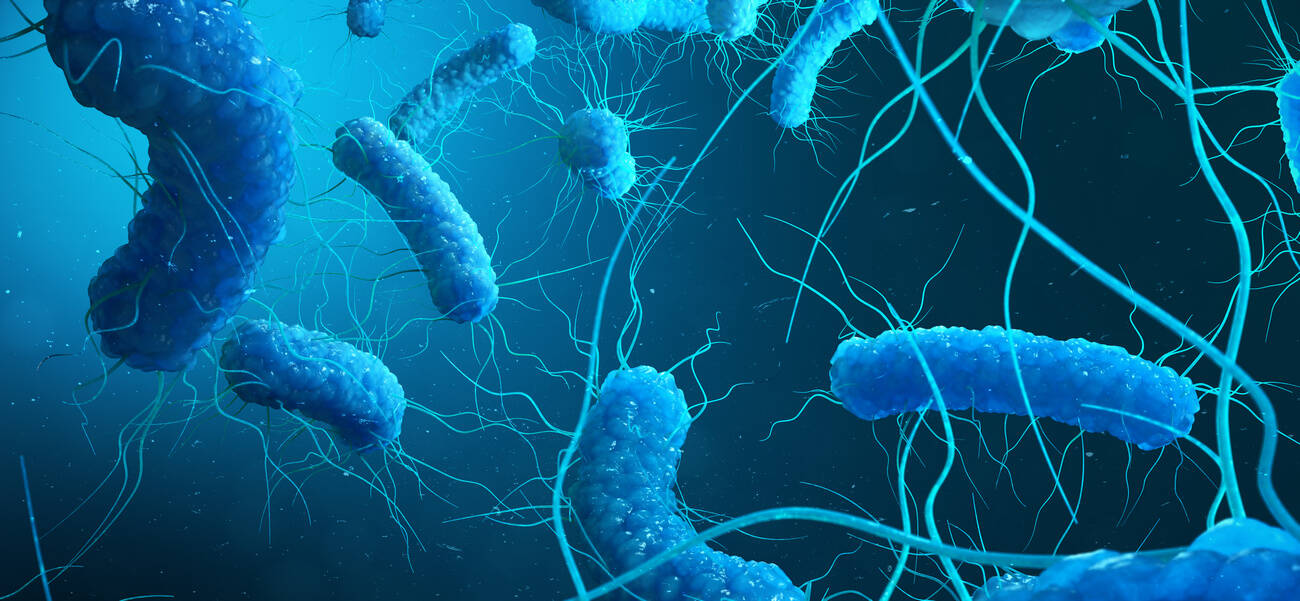 One of the company's product is tuberculosis (lat. Phthisis) diagnostic kit TRUPCR® MTB/NTM, which are nested real-time PCR Kit is the latest addition to 3B's existing solutions for MTB/NTM detection in PCR format. It is an In vitro diagnostics assay that utilizes two sequential polymerase chain reactions (PCR) to detect a low load of Mycobacterium DNA in human clinical samples, both pulmonary and extra-pulmonary. Each test is a multiplex reaction with three independent reactions running in parallel. The kit targets two most preferred regions (conserved regions) to detect Mycobacterium tuberculosis complex (MTBC), one target for genus Mycobacteriumto differentiate between MTB and NTM (MOTT) & an internal control (IC) reaction.
In addition, 3B BlackBio has a wide range of highly accurate diagnostic kits in the field of oncology, virology, nucleic acid extraction kits, tissue and blood DNA and RNA extraction kits, drug resistance kits and many others.