The new gene therapy for the treatment of a rare disease was developed by 4D Molecular Therapeutics (4DMT). This company is spinoff of the University of California, Berkeley. 4DMT is a gene therapy company with a transformative discovery platform - Therapeutic Vector Evolution - that empowers to invent optimized and proprietary AAV vectors, each specifically tailored for the treatment of a rare disease with a high unmet medical need. Scientists are creating and developing optimized 'biopharmaceutical grade' AAV vectors that will allow uniquely to unlock the full potential of gene therapy. Their customized and proprietary AAV vectors are each designed, according to a 4DMT Target Vector Profile, to deliver genes to specific cells and tissues in the body to eradicate both rare and large market diseases.
While AAV gene therapy pioneers are making great strides with the first wave of products, hurdles still exist with the use of 1st & 2nd generation vectors (naturally occurring primitive viral capsids). The most commonly used AAV capsids (e.g. AAV2, 5, 8 and 9) were identified either 1) as contaminants in lab stocks of adenovirus, or 2) through monkey tissue processing. Therefore, these 1st & 2nd generation capsids are not targeted specifically to any tissue in the body. This can lead to inefficient and non-specific delivery, thus requiring extremely high doses and potentially resulting in toxicities (including inflammation), high manufacturing burdens and suboptimal efficacy. In addition, suboptimal routes of delivery can be required for delivery to the right tissues (e.g. subretinal delivery to the retina). Finally, pre-existing neutralizing antibodies in many patients can limit efficacy, clinical trial enrollment and market sizes. 4DMT Innovation empowers to create new and improved 3rd generation AAV capsids to allow targeted delivery of their products by the optimal clinical route of administration.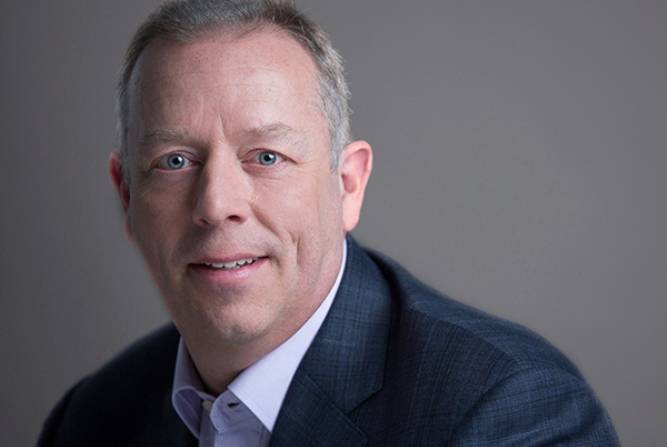 At 4DMT scientists use their robust discovery platform, termed 'Therapeutic Vector Evolution', to create customized and proprietary gene delivery vehicles (novel AAV vectors) to deliver genes to specific tissues and cells in the body by the optimal route of administration. They use the power of evolution to create and refine these optimized vectors as follows:
Step 1 – Genetic Diversification: 4DMT creates highly complex and unique vector capsid 'libraries'" for high-throughput screening. To dat,e the company has created over 30 unique AAV capsid libraries comprising more than an estimated 100 million novel variants. They, therefore, have roughly 10 million times more vectors to choose from than are used in 1st or 2nd generation AAV gene therapy products.
Step 2 – Natural Selection in vivo: 4DMT use the power of natural selection to isolate the 'most fit' vectors for any "Target Vector Profile" (TVP) the company wants. The TVP will define the cell types and intra-organ distribution to be targeted, the route of administration, the dosage required for delivery, and resistance to pre-existing antibodies in the population if desirable.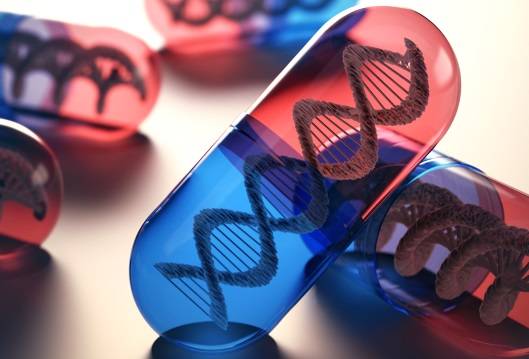 Once 4DMT has created and refined these highly optimized 4DMT AAV vectors, the company then engineer them to carry a wide array of therapeutic transgene payloads for the treatment of diverse diseases, in addition to filing composition-of-matter patents and therapeutic use patents. Their proven team of biotherapeutics developers and innovative gene therapy scientists has highly complementary skill sets. Prior to forming 4DMT, CEO David Kirn MD and development team members have developed over 10 different therapeutic viral vectors, including translation into the clinic and Phase 1-3 clinical development in over 30 clinical trials.
4D Molecular Therapeutics (4DMT) has raised $90 million and closed Series B Financing.