G2 Products, a spinoff company focused on the discovery and development of arthritis treatment options, has launched a new product for joint pain sufferers, Arthritis Wonder. In a first-of-its-kind OTC drug, the product offers the freedom from joint pain that osteoarthritis suffers have been seeking, without the need for a prescription. Arthritis Wonder eases the pain and discomfort that comes from OA, giving those with the disease the opportunity to enjoy life again. The patent-pending formula is the accumulation of 8 years of research done by Dr. David Kooyman Professor of Physiology and Developmental Biology at Brigham Young University (BYU). With over 30 million people currently suffering from the most common chronic joint condition, including myself, Arthritis Wonder will undoubtedly change the lives of many joint pain sufferers.
Advances in the understanding of one of the product's ingredients, Wogonin, suggest that there's potential in helping those with osteoarthritis. An O-methylated flavonoid stemming from the bioactive compounds of Scutellaria baicalensis, wogonin is known for its antioxidant and inflammatory properties. Though further investigation is still underway, advances in research are proving positive with data demonstrating that wogonin may be a novel agent for the treatment of osteoarthritis.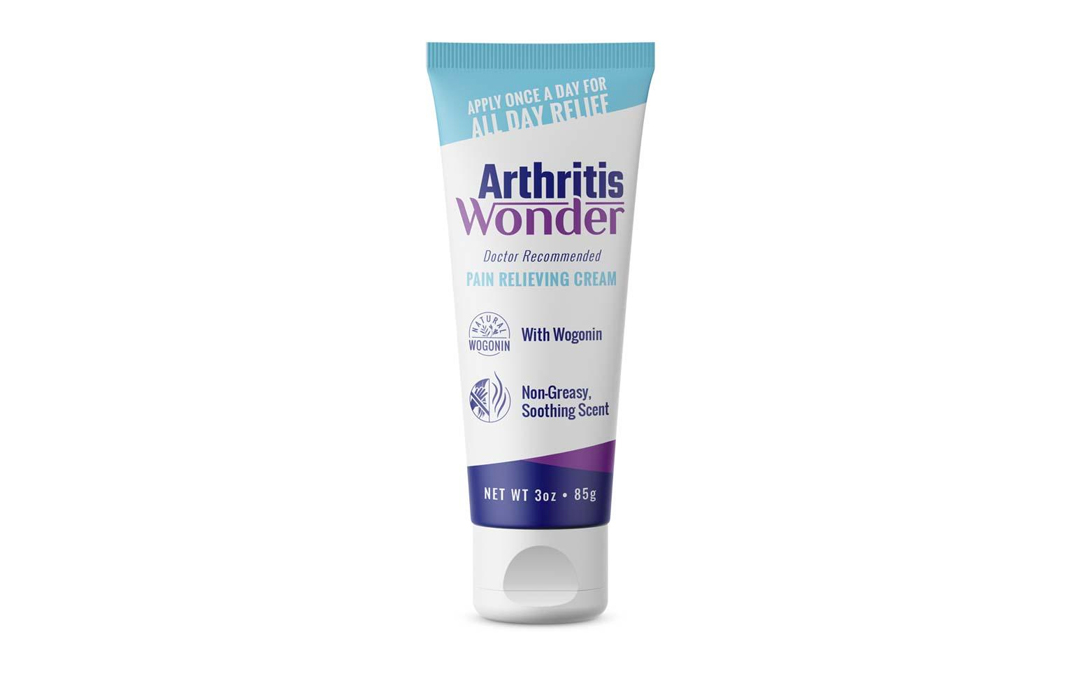 Arthritis Wonder has been proven to help relieve and eliminate discomfort caused by arthritis, carpal tunnel syndrome, tendonitis, joint pain, hip and shoulder pain, joint stiffness, leg cramps, and restless leg syndrome.
Once-a-day application, all day relief.
With Natural Wogonin
Fast Acting
FDA Compliant
Fast Acting
Soothing Scent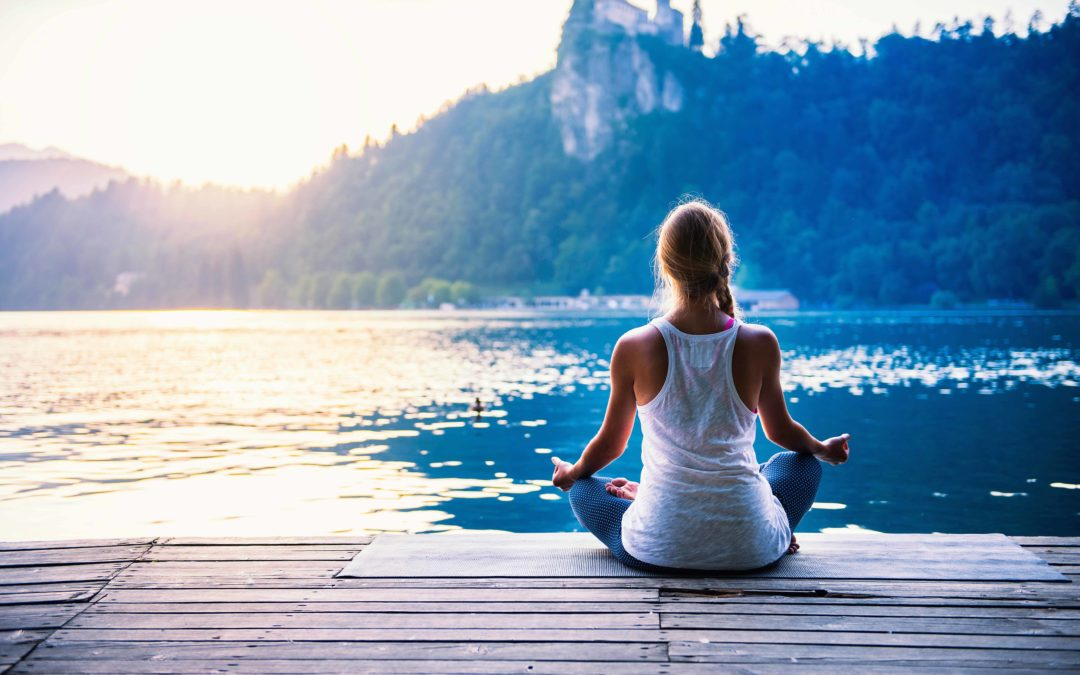 The vast majority of those that have used Arthritis Wonder feel a noticeable difference 10-15 minutes after application. The pain relief lasts all day. Arthritis Wonder has a 100% satisfaction guarantee. Arthritis Wonder is approved and registered with the FDA. It's been formulated and manufactured in an FDA compliant facility in the USA. Reference the drug listing of each product by looking for the National Drug Code (NDC) number on the product packaging and check that against the FDA database.