Behavioural Fusion is an innovative company specialising in the application of rigorous and relevant behavioural economics to solve real-world business problems. Formed by academics and graduates from City, University of London (CITY UL) with specialisms in psychology, business, economics, and neuroscience, and underpinned by industry experts, they apply rigorous and credible solutions that make a real impact. The company is not only informed by the behavioural scientific literature, but they also contribute to it by publishing original research reports, papers and books. Their mission is to create behavioural economic solutions that work - incisive human insight impacting the bottom line - assured by academic rigour, professional integrity, and client focus. They construct creative synergy - partnering with sector experts - to offer the breadth and depth of specialist knowledge and experience needed for service excellence.
Behavioural economics provides a psychologically-realistic understanding of human judgement, decision making, and choice behaviour -across all areas of the business world.  It focuses on System 1 (intuitive-fast) and System 2 (controlled-slow) processes - most of the time we are in System 1 mode and System 2 only comes into play when we encounter something out of the ordinary (i.e., there is an 'error' in System 1 processing) and deliberative-controlled processing is needed. This does not mean people are System 1 'irrational' most of the time, behaving in silly and self-defeating ways - most of the time System 1 does a good enough job and it does it fast, however it can lead to systematic cognitive biases resulting in sub-optimal decisions.
SERVICES:
Research: The company offers high-quality quantitative and qualitative research - behavioural diagnostics, statistical modelling, interviews, surveys, focus groups and intervention testing - evidence-based solutions tailored to achieve maximal results. They offer also a variety of knowledge transfer services, including scientific reviews, reports and briefing papers - for example, clear and concise Board Papers and Director's Briefing Notes.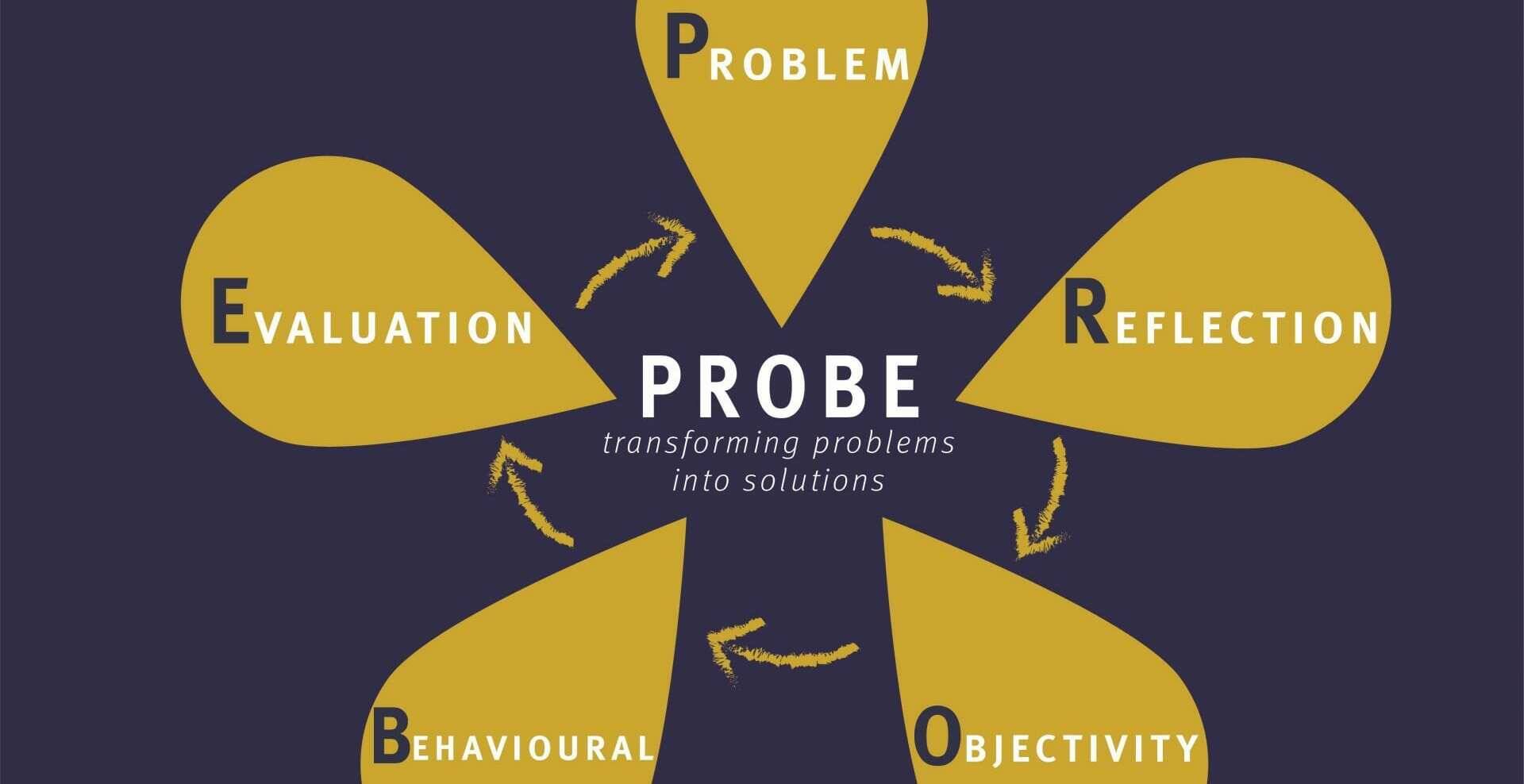 The research and testing capability of Behavioural Fusion are conducted by highly experienced researchers and academics who have attested competence gained through many years of experience and many hundreds of high-impact scientific publications, reports, and books. The company accesses and translates the latest scientific findings - going beyond often misleading headlines to what the research findings really mean and what impact they can have.
Training: The company offers a range of bespoke and general training courses, from a basic introduction to behavioural economics to senior management level master classes. They also offer 1-2 hour talks to half-day workshops on the latest thinking in behavioural economics and applied psychology - including leadership, performance and talent management. All of the speakers have a breadth and depth of practical knowledge in many areas (e.g., performance management) - they are also engaging and entertaining.
Consulting: The company recognises that every business is unique - they provide a personalised consultancy service with tailored packages to meet your specific needs.  They understand that knowledge is the core asset of science, yet it is only of practical value when it is communicated in an accessible manner and appropriately applied. Their approach is to identify the real problem and only then suggest viable solutions which are devised and evaluated by testing before full-scale implementation.
The application of behavioural economics is increasingly employed to understand and influence the behaviour of boards and management - ranging from identifying and nurturing talent, facilitating leadership, and fostering the appropriate culture to ensure increasing levels of productivity and satisfaction. There is also the psychometric identification of high performers ('light-side' personality) and those who may pose a risk for dishonesty, misconduct, and derailment ('dark side' personality).
The strategic purpose is to enable everybody working for the organisation to perform to the best of their ability in a way that aligns personal goals with those of management. The company also offers diagnostic analysis of board level procedures and decision-making processes - an annual governance MOT and Service to ensure boards are not only fit-for-purpose now but also properly prepared for the uncertain future.