The researchers' team at the City, University of London (CITY UL) developed a special medical app BestEvidence that supports physicians with clinical activities. The project was led by Professor Amanda Burls from the Division of Health Services Research and Management, City, University of London. This created BestEvidence app enables users to get the fast access to high-quality evidence at the point of need and to keep personal records of the search, evaluation and interpretation of evidence, providing them with the ability to make appropriate clinical decisions. Furthermore, this innovative tool could be used not only physicians, but also students and researchers in order to implement science research.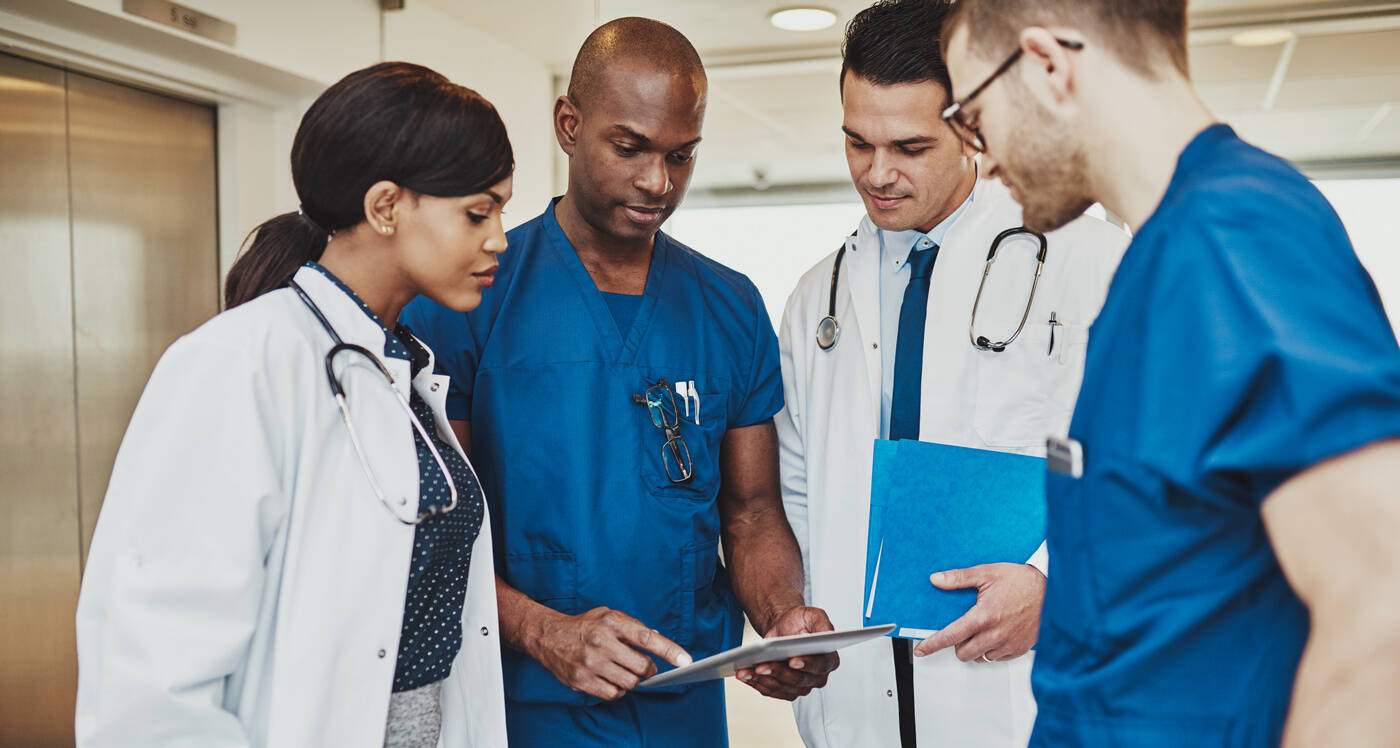 Professor Burls is a Public Health Physician, with a special interest in Evidence-Based Health Care and Public and Patient involvement in Health Care and Health Research. She studied Medicine at University College London and later undertook five years of specialist training in Public Health Medicine during which she obtained a Masters in Public Health from the London School of Hygiene and Tropical Medicine. Prof Burls has been a senior fellow of the Centre for Evidence-Based Medicine since 1996. Currently, she focuses her research on EBHC, online health research and public and patient involvement in health care and health research and she directs a project called ThinkWell. Such a tremendous experience helped Professor to conceive and develop the appraising application BestEvidence.
The researchers' group also includes Jon Brassey and Jose Emparanza. Mr Brassey is the Lead for Knowledge Mobilisation at Public Health Wales (NHS) and Director of Trip Database Ltd. Trip database is the meta-search engine for clinical information used by BestEvidence.
Mr Emparanza is the Head of the Department of Clinical Epidemiology Unit at the University Hospital Donostia, Spain and a founding member of the International Society for Evidence-Based Health Care. He explored the utility and acceptability of BestEvidence for promoting evidence-based practice with clinicians and established that there are a need and demand for this tool.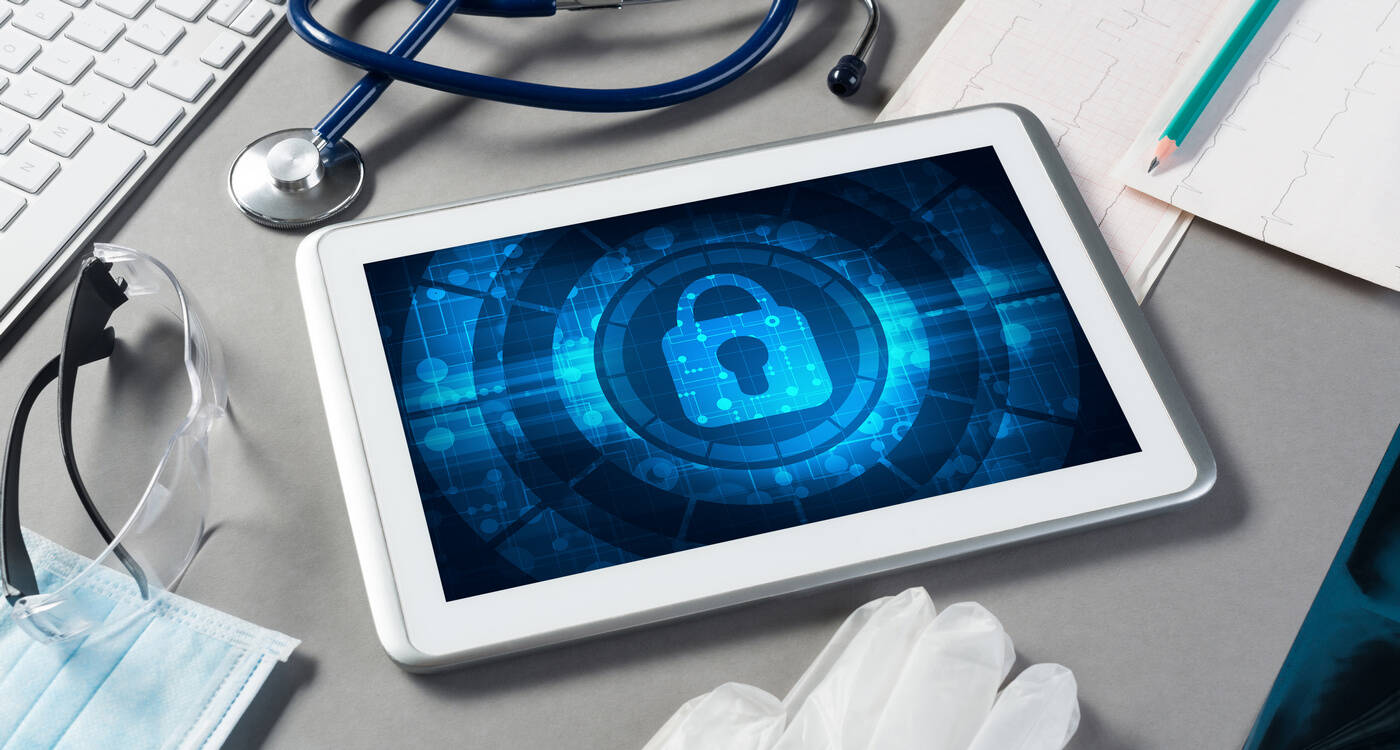 BestEvidence app could be used by smartphone, tablets and desktops. This unique clinical tool has a wide range of applications. For example, it can be used for users own clinical decision making and learning; the tool can be applied by students and researchers for the implementation of scientific research.
In general, the tool was created to enable users to:
get fast access to high-quality evidence at the point of need;
actively reflected on the evidence and its meaning in their own context;
keep a personal record of searching for, appraising and their interpretation of evidence;
encourage evidence use by providing a record and feedback;
share their findings or thoughts with others (e.g. teachers and colleagues).
In addition, the project was funded by the City, University of London in order to facilitate the use of research evidence to inform and improve learning, practice and policy and thereby improve patient outcomes.