The technology that diagnoses brain damage after a stroke (lat. Apoplexia) and craniocerebral trauma has been developed by Diagnostics Reagents & Devices. The development of biomarkers of brain disorders began at the Institute of Human Brain in St. Petersburg under the guidance of Professor Svetlana Dambinova. The company is a resident of the Skolkovo Innovation Center, a cluster of biomedical technologies. As well, the company opened an office and a laboratory in Skolkovo. Diagnostics Reagents & Devices develops and implements in vitro diagnostic devices - rapid tests based on innovative biotech and IT-technologies. Their team has broad experience of the IVD market. DRD partners possess expertise in product development, regulatory and clinical affairs.
Company' consultants are recognized experts in the field of neurology, neurosurgery, development of biomarkers for brain damage, biotechnology, and clinical trials. The company aims to conduct 3 clinical studies, with more than 400 patients in each. Scientists will study 3 tests to diagnose brain damage.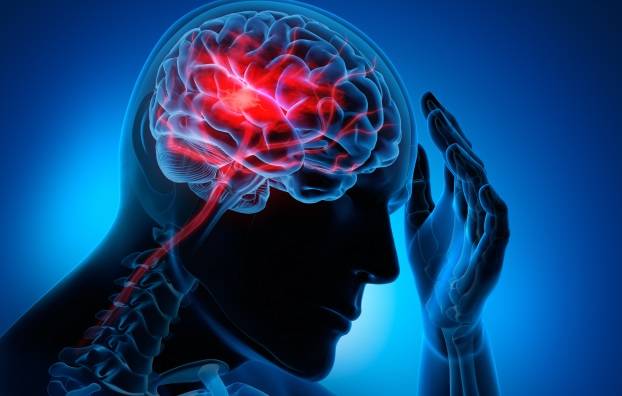 'Express test for peptide NR2' - a test for determining ischemic stroke in the ambulance. The main advantages: the analysis time - no more than 5 minutes, the analysis material - 1 drop of capillary blood. Only in Russia every year there are 500,000 strokes, in the world more than 15 million. Currently, the stroke can be diagnosed with high accuracy only with the help of MRI, which is expensive, takes time and MRI devices are not available in every hospital.
'Express test for antibodies NR2' - a test for the risk of stroke in patients older than 65 years. At the moment, there is no simple and inexpensive way to monitor the health of the elderly. Test strips will be sold in pharmacies for self-testing. This will give elderly people to notice ischemic changes in time and seek help from a neurologist, without waiting for complications in the form of ischemic or hemorrhagic stroke. According to scientists in the world more than 1 billion people in the risk group.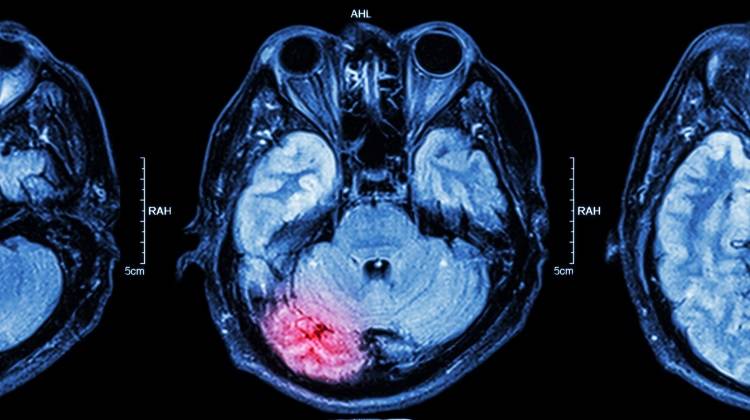 'Express test for peptide AMPA' - a test for concussion. This test will allow establishing if a patient has a concussion in 5 minutes. Such a need exists in sports medicine, as well as in ambulance and military medicine.
All developments are protected by patents of the Russian Federation, some of the technologies are also protected by international patents. To develop tests and conduct study, the company attracted more than $4 million. The next stage after registration of tests in Russia, scientists see the entrance to the US and China market. This requires registration of products in these countries, which includes the conduct of clinical trials and additional protection of intellectual property. At the moment, there are no direct analogues of these tests in the world. Approximate size of the world market of tests based on brain biomarkers is 29 billion US dollars. Scientists plan to occupy at least 0.5% of the market by 2020, which is 150 million US dollars.