Butterfly Medical develops an innovative, implantable device for the treatment of Benign Prostatic Hyperplasia (BPH). The Butterfly Medical device is a new generation device that offers a superior alternative to existing BPH minimally invasive treatments. The device's design fits the specific shape of the prostate and dilates the prostate by retracting its lateral lobes, restricting the flow of urine. The device resembles a butterfly, the inspiration for the company's name. As men age, their prostates grow, which can restrict the flow of urine and cause them to make multiple trips to the bathroom per night, according to Idan Geva, CEO of Butterfly Medical and former UC Berkeley master's student in the Haas School of Business.
BPH is the most prevalent disease in aging men, causing difficulties in urination, significantly affecting quality of life. Drugs and surgical procedures are widely used but are associated with side effects and complications. BPH is the non-cancerous enlargement of the prostate, effecting affecting 50% of men above 60 and more than 70% of men above 70. BPH symptoms have a significant effect on the quality of life. Approximately 30 million men around the world experience some level of BPH symptoms and about 25% of those men will actively seek treatment.
Butterfly Medical is developing an implantable device for the treatment of benign prostatic hyperplasia (BPH), an enlarged prostate gland. Unlike surgical treatment, which typically requires a recovery period and carries the risk of complications, the Butterfly Medical device is nonsurgical, can be inserted in a physician's office, and offers immediate relief. The Butterfly device is a metallic implant, delivered in a matter of minutes, under local anesthesia. The Butterfly device retracts the lateral lobes of the prostate and restores urine flow without inflicting any damage to the prostate tissue. Initial clinical data shows very promising results with patients who needed a permanent catheter before the Butterfly procedure came off the catheter after a 10-minute procedure.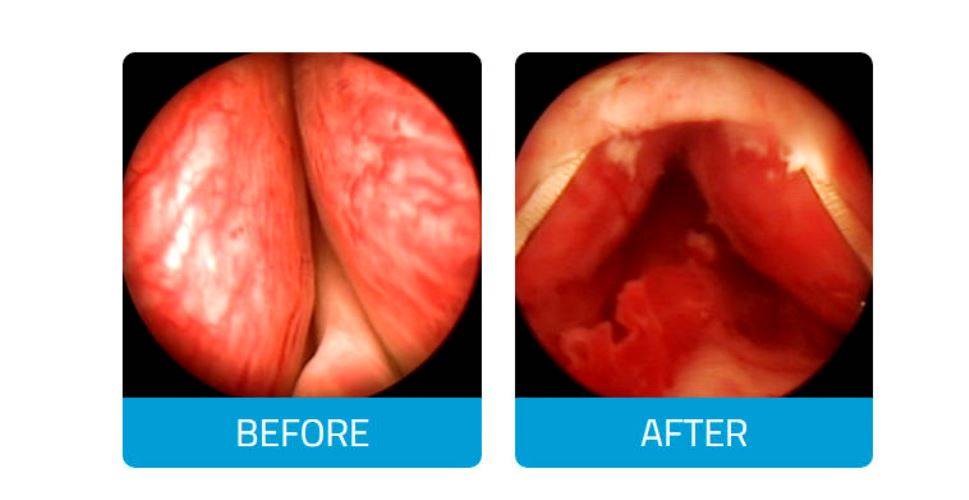 The market is looking for simpler and safer BPH treatments to replace surgeries and chronic drug use. In that market, Butterfly Medical offers the best treatment available:
Less invasive compared to any other BPH treatment available.
The only treatment that can be delivered with a flexible delivery system (less pain).
The only treatment that is fully reversible if needed.
The Butterfly device is approved for use in Europe (CE Mark) and the company is exploring various distribution channels.
Butterfly Medical was awarded $15,000 in a competition led by LAUNCH, UC Berkeley's leading start-up accelerator, in April 2016. In November 2017, the company announced that its novel medical device for the nonsurgical, office-based treatment of BPH had obtained European CE mark approval.