The technology, which fixes the bite was developed by Candid Co. Spinoff develops and sells orthodontic aligners, printed on a 3D printer and approved by the US Department of Health Supervision, designed to correct weak and moderate bite defects. The founding team includes graduates from Stanford, Harvard, Oxford, and Yale.
Candid Co. is a breakthrough in at-home Orthodontic care. The orthodontic aligner is very easy to use, gentle and safe. Its main advantage is BPA-free plastic, due to this orthodontic aligner does not irritate the gums and cheeks as traditional braces do. Orthodontic aligners Candid developed by the licensed orthodontist. The company takes care of working with patients directly to ensure a free and positive experience. The company also created removable aligners. Thus, people can take off them during eating. The company believes that their system can straighten teeth by 30% faster than other orthodontic aligners can.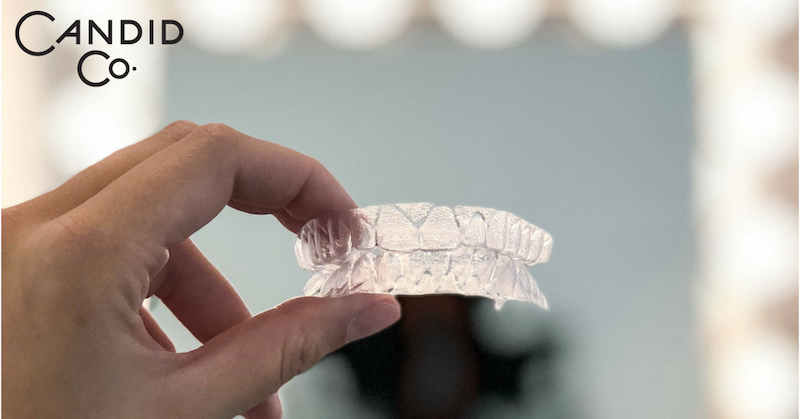 The work with the client includes three stages. Firstly, the company sends the client a set for the self-creation of a cast of teeth. Secondly, after receiving it, orthodontists decide whether they can help in this case. There are orthodontists clinics in every state except North Carolina. When the case is more complicated, that is, it requires surgical intervention, Patient is advised to go to a dental clinic. Because this company's aligners are designed to minor to moderate teeth correction, for instance, they correct space between teeth and some bite correction. Thirdly, if the defect is weak or medium-strong, doctors write a treatment plan and send the customer a 3D model of how his teeth will look after the therapy. If the client likes the 3D model, Candid creates an orthodontic aligner in the laboratory. The whole process takes at least 6 weeks. Another 5 months will be spent on correction of the bite. The company also provides a fixator to wear the orthodontic aligner at night. This is included in the price for $ 1,900.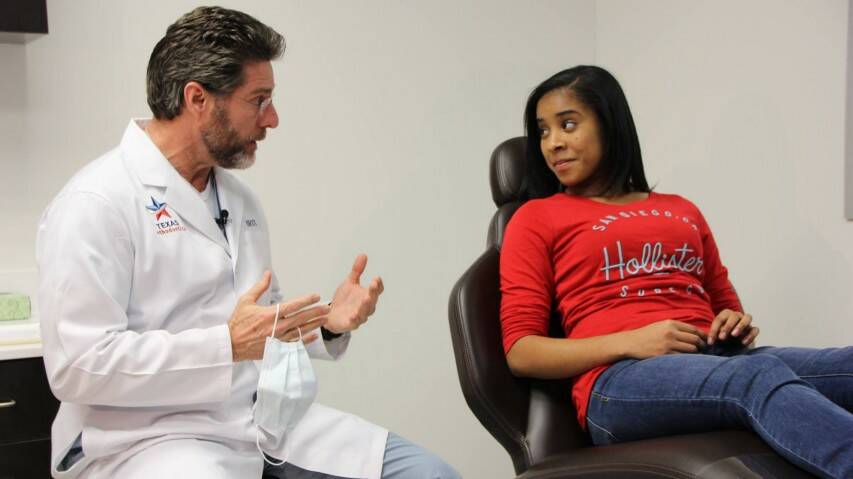 According to Nick Greenfield, co-founder of Candid, their company offers an inexpensive alternative. They increase accessibility for those who are not able to afford the high costs of treatment or do not consider it necessary to pay too much money for the cosmetic procedure. This is one of those untouched areas in which injustice reigns. If you are rich, you can buy braces, if you are poor, then no. They want to propose an intermediate solution. Nick Greenfield says that they view Candid as a company that increases market opportunities by reducing costs for orthodontic aligners.
US residents will be able to purchase these aligners for $ 1,900 with a one-time payment or $ 88 per month for two years, while brackets can cost up to $ 7,000, and removable Invisalign lenders up to $ 8,000. The company raised $17 million in funding from Greycroft Partners, Bessemer, e.ventures, and Arena Ventures and other investors, which are orthodontists.