Cerenion Oy is the University of Oulu (UniOulu) spinoff that develops technology for the measurement of brain function for diagnostic and therapeutic purposes in medicine. The company has received support from the European Regional Development Fund of the European Union. The Cerenion C-Trend™ technology aims to reveal the status of the brain as one simple score – at the bed-side and without requiring any changes to the care of the patient. The solution works by combining standard EEG-measurement with advanced machine learning algorithms and artificial intelligence. The technology has the potential of improving both the quality and the cost of intensive care.
Cerenion is a unique combination of deep research and a great complementary team that is creating a leader of a completely new category in healthcare. Their product will greatly help doctors in their work and save lives. Cerenion Oy,  the next-generation brain monitoring company,  has completed a 500,000€ seed investment round in its business. The sum invested by Butterfly Ventures and Icebreaker.vc will allow Cerenion to commercialize its C-Trend™ brain monitoring technology (pat. pend.) based on standard EEG-measurement, advanced machine learning algorithms and artificial intelligence. The C-Trend™  technology underwent clinical studies at the Oulu University Hospital, Finland, as part of a two-year TEKES-funded business development project (2015-2017).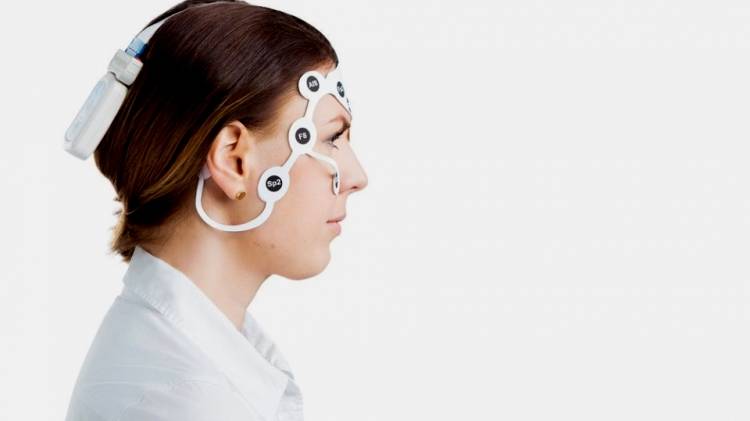 Cerenion Oy was set up in May 2017 to become the new custodian of the technology and the vehicle for its commercialization. The company was founded by the key personnel of the original research project, all of whom are now employed by the company.  The Chief Physician of Clinical Neurophysiology, Dr. Mika Kallio, and the Associate Chief Physician of Intensive Care, Dr. Jouko Laurila, from the Oulu University Hospital state that Cerenion's invention will ease the everyday work at intensive care units. The team of the company is a great combination of different kinds of skills and expertise. Furthermore, they're very execution focused and they have taken the case far already before the investment, both in terms of product as well as clinical validation. Superb team together with strong IP, clear market entry path and scalable business model are the ingredients that Cerenion is made of.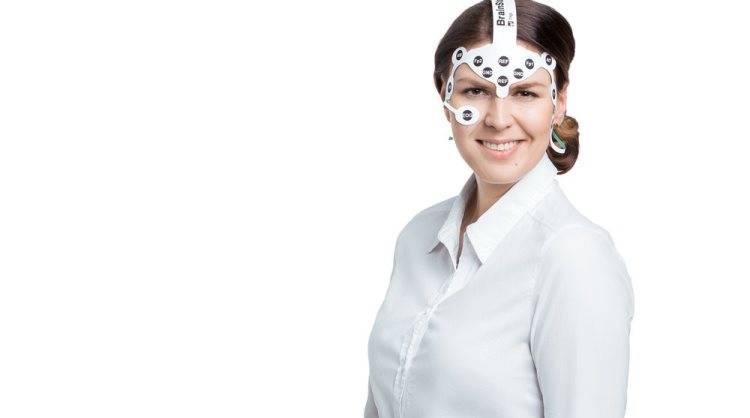 The new funding will enable Cerenion to expand its multisite clinical study program, seek regulatory certification for its technology and bring it to market in collaboration with strategic partner companies. The investment enables to bring C-Trend to market quickly and with a view of improving intensive care for patients worldwide.