Cerevel Therapeutics is a biopharmaceutical company focused on developing drug candidates to treat disorders of the central nervous system (systematis nervosi centralis). The company has a portfolio of pre-commercial neuroscience assets, which include three clinical-stage compounds and several pre-clinical compounds designed to target a broad range of CNS disorders including Parkinson's (lat. Parkinson scriptor morbus), Alzheimer's (lat. morbus Alzheimerianus), epilepsy (lat. Epilepsia), schizophrenia and addiction. Headquartered in the Greater Boston area, Cerevel Therapeutics was formed in 2018 through a partnership between Bain Capital and Pfizer.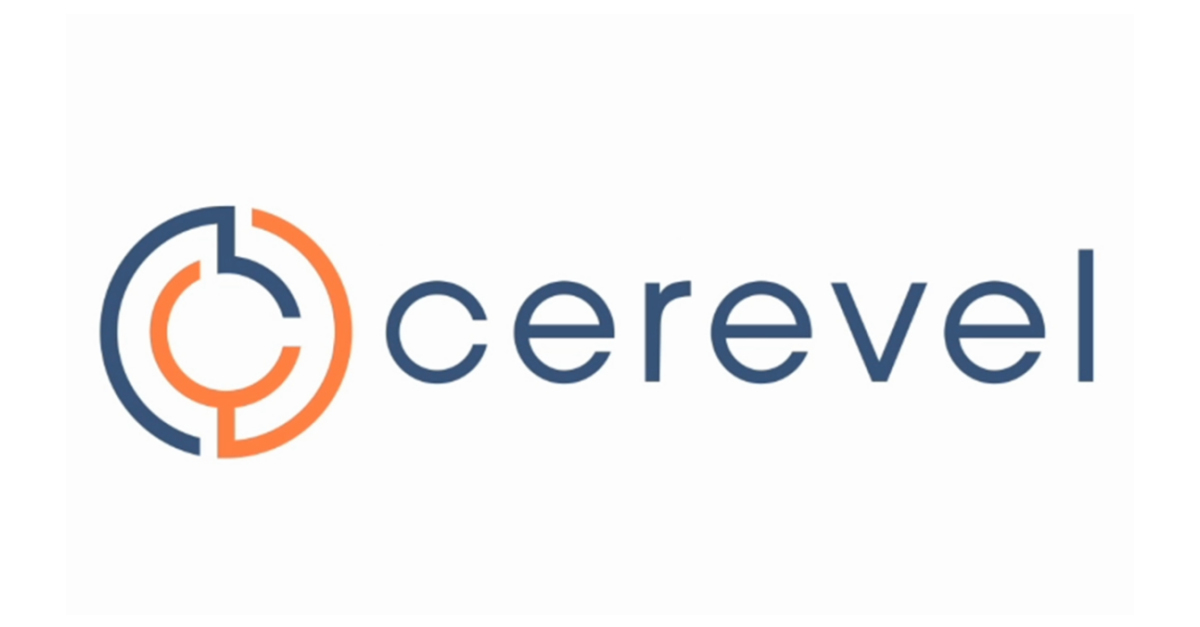 Cerevel Therapeutics relentlessly finds paths through complexity to bring real progress and new treatment options to people living with a broad range of neurological and neuropsychiatric disorders. Many hypotheses have been advanced to better understand chronic neurological and neuropsychiatric disease progression, but attempts to develop therapeutics that modify or cure have been largely unsuccessful. Those failures have driven a retrenchment in pharmaceutical company investment in the space, leaving patients with limited options.
However, the company has a clear vision for what's next in neuroscience innovation combined with the unique flexibility to make clinical and commercial decisions for each compound without the financial restrictions of large pharma.
This freedom opens up opportunities to bring better and faster innovation to people living with neurological and neuropsychiatric diseases. It allows to advance Cerevel's portfolio of novel agents simultaneously, addressing key symptoms of chronic illnesses while investing in earlier stage compounds with biological hypotheses that can change the course of the disease.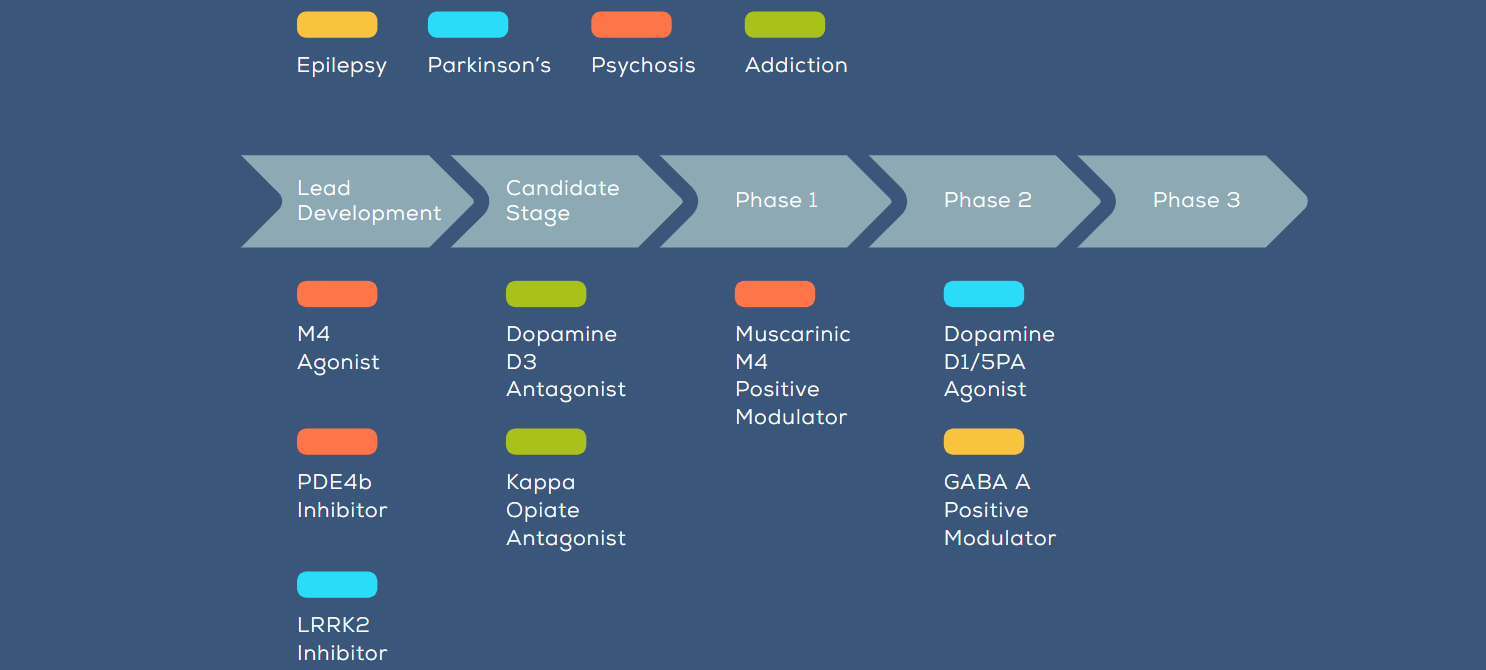 The company's assets are highly specific solutions to biological hypotheses the industry has tried to tackle for years. They are the result of great ideas, deep neuroscience expertise, and chemical design over a 20 year period at Pfizer. As a standalone neuroscience company, Cerevel will push the boundaries of scientific understanding and impact. Goal one is to efficiently bring to market its late-stage clinical assets focused in the areas of Parkinson's Disease (dopamine D1 agonist) and Epilepsy (GABA A positive modulator).
In parallel, Cerevel will continue to advance its earlier stage pipeline across the spectrum of neurological and neuropsychiatric disorders - from Alzheimer's Disease agitation/aggression to schizophrenia, depression and substance use disorder - and actively seek opportunities to expand and accelerate this portfolio through value-added partnerships as well as M&A activity.