A new research has found the bioactive compound anthocyanin, found in high concentrates in sweet cherries, can help reduce weight gain. The scientific team, led by Melanie Blackhall from the University of Tasmania's (UTASM) Faculty of Health conducted clinical trials to determine the efficacy of sweet cherry anthocyanins as a treatment and preventative therapy in high-fat diets. Anthocyanins belong to a parent class of molecules called flavonoids synthesized via the phenylpropanoid pathway. They occur in all tissues of higher plants, including leaves, stems, roots, flowers, and fruits. A lot of fruits and berries contain these molecules, but the largest number of them is in dark cherries. Clinical trials demonstrated a positive impact on the mouse models.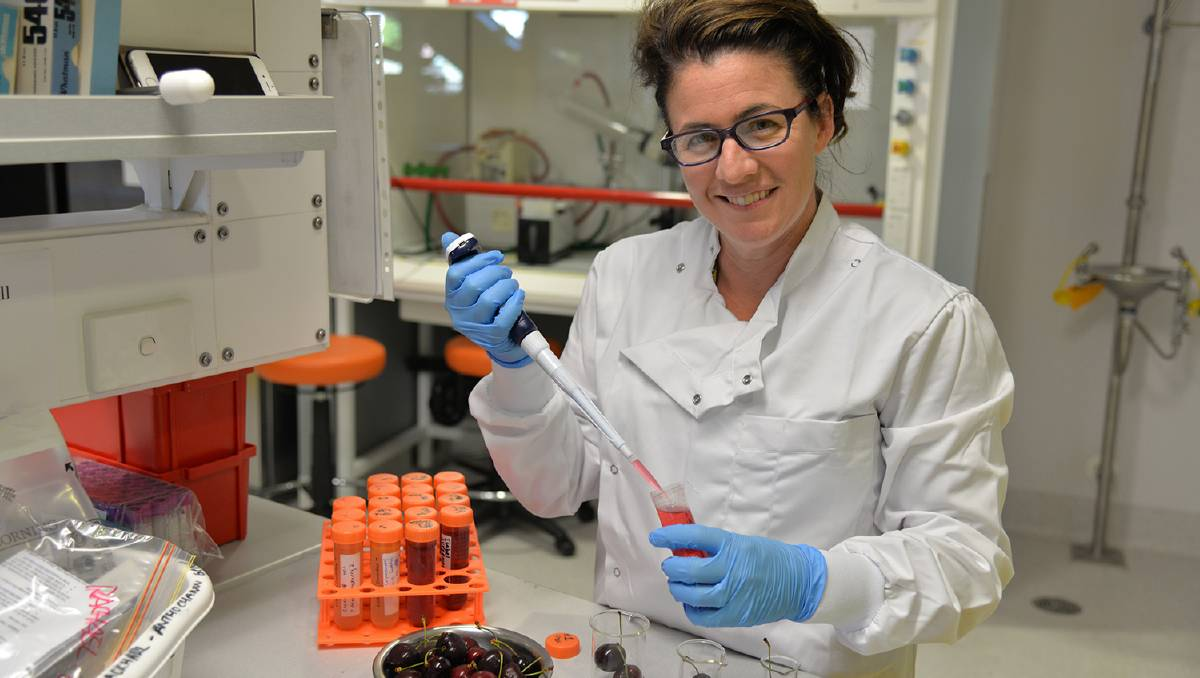 Melanie Blackhall mentioned that there is emerging evidence on the benefits of sweet cherry anthocyanins. The majority of work carried out on anthocyanins has been in other fruits, and in tart cherry varieties, but not in sweet cherries. Dark, sweet cherries are extremely high in anthocyanin. There is growing evidence that anthocyanins have a positive impact on many diseases but only limited research on their potential anti-obesity actions has been conducted.
Obesity (lat. Corpulentia) is a major risk factor for cardiovascular disease, type 2 diabetes and some cancers, so we wanted to examine the effect of anthocyanin on a high-fat diet. Industry partners Reid Fruits and Essential Oils of Tasmania supported the research, which enabled Ms Blackhall to develop a methodology to extract anthocyanins.
Trials were carried out with mice being fed a high-fat diet and split into two trial groups - a six-week prevention trial and a 10-week reversal trial. Anthocyanin was included at the start of the prevention trial, and at the end of week six in the reversal trial. Results showed mice in the prevention trial gained 19% less weight with six weeks of supplementation of anthocyanin.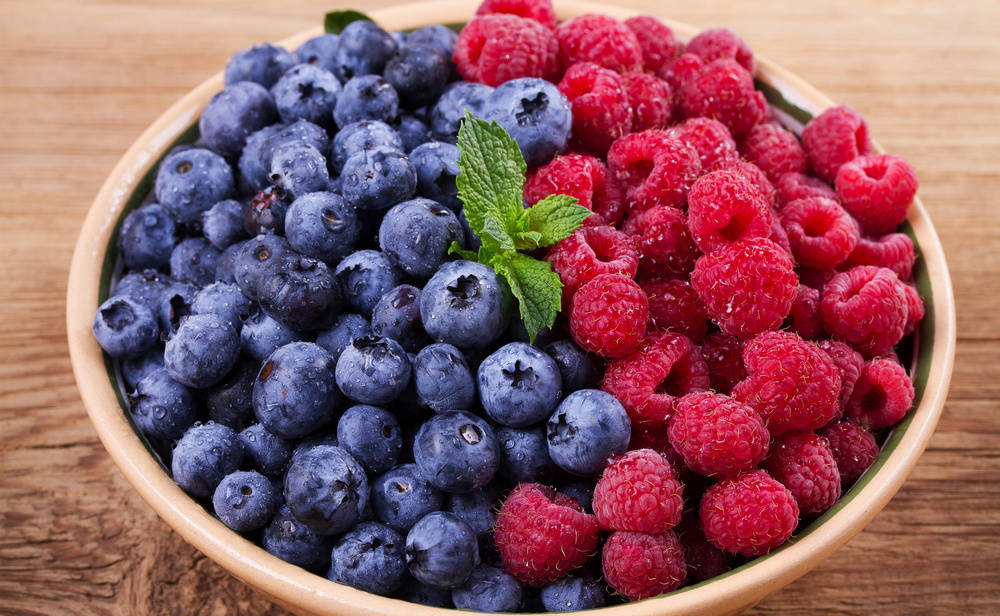 Ms Blackhall emphasized that this novel study also found that anthocyanin can help reduce inflammation. She added they were now aiming to carry out further research in human trials. Obesity is a global health concern where people take a range of drug regimens, and scientists would hope that anthocyanin could be included as part of treatment. Researchers are also wanting to help consumers make the right choices about what they are consuming to prevent weight gain.
Reid Fruits Managing Director Tim Reid said collaborating with the University's Faculty of Health had helped to provide practical outcomes for the industry. He added that they have always known cherries have special health benefits, and the research reaffirms this belief and allows the company to explore new opportunities.