Cincoro is the finest tasting tequila that was created by NBA basketball icon Michael Jordan and his friends, professional basketball gurus Wyc Grousbeck, Emilia Fazzalari, Jeanie Buss and Wes Edens. In July 2016 they commemorated and share their love of tequila with others through Cincoro Tequila. Inspired by their mutual passion, they scrupulously stepped into each stage of tequila creation, from the harvesting to the production, from design to the magnificent and unique Cincoro Tequila's taste. With great respect for tradition, Cincoro is focused on the highest quality using small-batch production methods from cooking to distilling, ageing and blending. The drink turned out so premium quality that it was sold out in four markets even before its official launch. The parent company is called Cinco Spirits Group. It is named in honour of the five partners who bonded over tequila at that grand dinner.
THE STORY
In 2016 Michel Jordan, also known as MJ, retired NBA basketball player and the owner of Charlotte Hornets, professional basketball team, was about to have dinner with a few colleagues Jeanie Buss, Lakers co-owner, Wes Edens co-owner of Milwaukee Bucks and Wyc Grousbeck, Celtics co-owner, as well as his future wife Emilia Fazzalari in New York's famous Pasquale Jones, the trendy pizza place. They began the evening as acquaintances and after sharing stories and discovering a mutual love of tequila, they quickly formed the foundation of an extraordinary partnership. By the time they were seated, this multibillion-dollar table was discussing the specific characteristics they wished they could find on the shelf - tequila with a smooth, long finish like a fine cognac or whiskey. From that first dinner Cincoro's 'Starting Five' wanted a tequila that tasted great. The tequila got the name Cincoro, translating to "five gold" in Spanish ("cinco" meaning five, "oro" meaning gold), pays homage to the five founding partners and their pursuit to create the gold standard in tequila.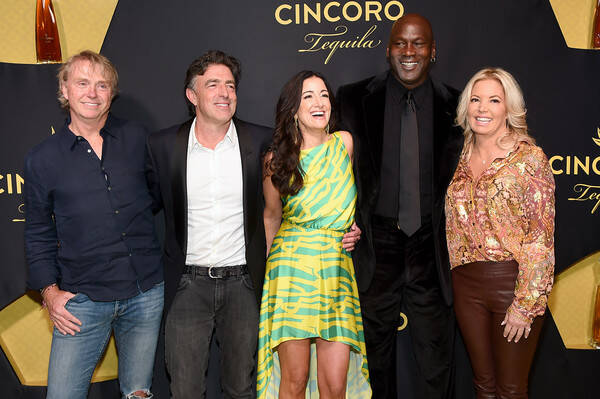 CINCORO ROOTS
Cincoro captures the essence of both terroirs of Mexico. The founders created naturally reach and delicious tequila that is ultra-smooth with luxurious finish combining Highland and Lowland harvest. The brand uniquely uses Agave tequilana or blue Weber agave as the base ingredient of tequila, which is harvested after minimum 6 years from the Highland farm San Miguel as well as lowlands of El Arenal in Jalisco, Mexico. Such aged plants ensuring the highest sugar levels required to make exceptional strong tequila. There are four tequilas in the portfolio starting with the unaged Blanco, a Reposado aged 8 to 10 months, an Añejo aged for 24 to 28 months, and a limited edition Extra Añejo, aged 40-44 months, comes in a black crystal bottle that is inlaid with real gold.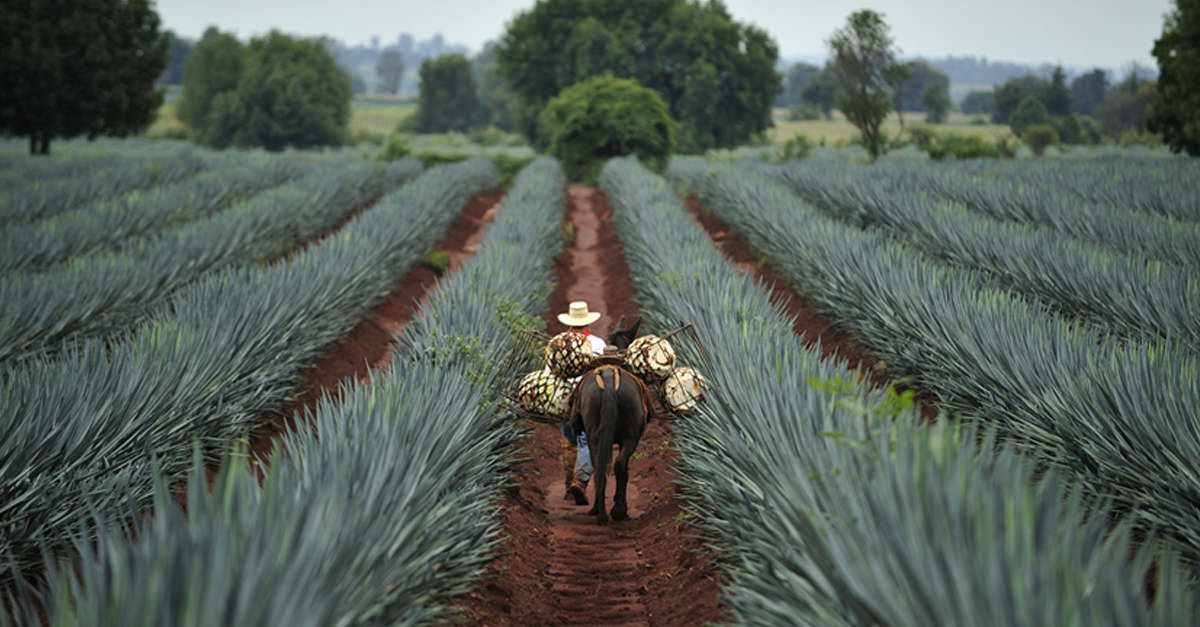 THE PROCESS
Cincoro Tequila is produced in small batches at each step of the production process with the highest attention to details. The process includes slow cooking, traditional roller meal extraction, fermentation with proprietary yeast and aging in underground cellars for added flavors and complexity. The blue Weber agave is cooked in 35 years old traditional Clay Oven adding flavor complexity to the tequilas.
DESIGN
To complement the exquisite tequila, Michael Jordan commissioned Mark Smith, his Creative Director and Vice President of Innovation Special Projects at Nike, to design the bottle, packaging and brand identity system. Innovation challenged the production glass molding processes with breakthroughs, providing the unique curved posture to the bottle. The gold Share Truth neck ring wraps around it to reveal Five gold. The bottle resembles a five-leaf agave, reflecting the five owners with its pentahedral shape. At the bottom, there is a small icon of the Agave Symbol of Fire.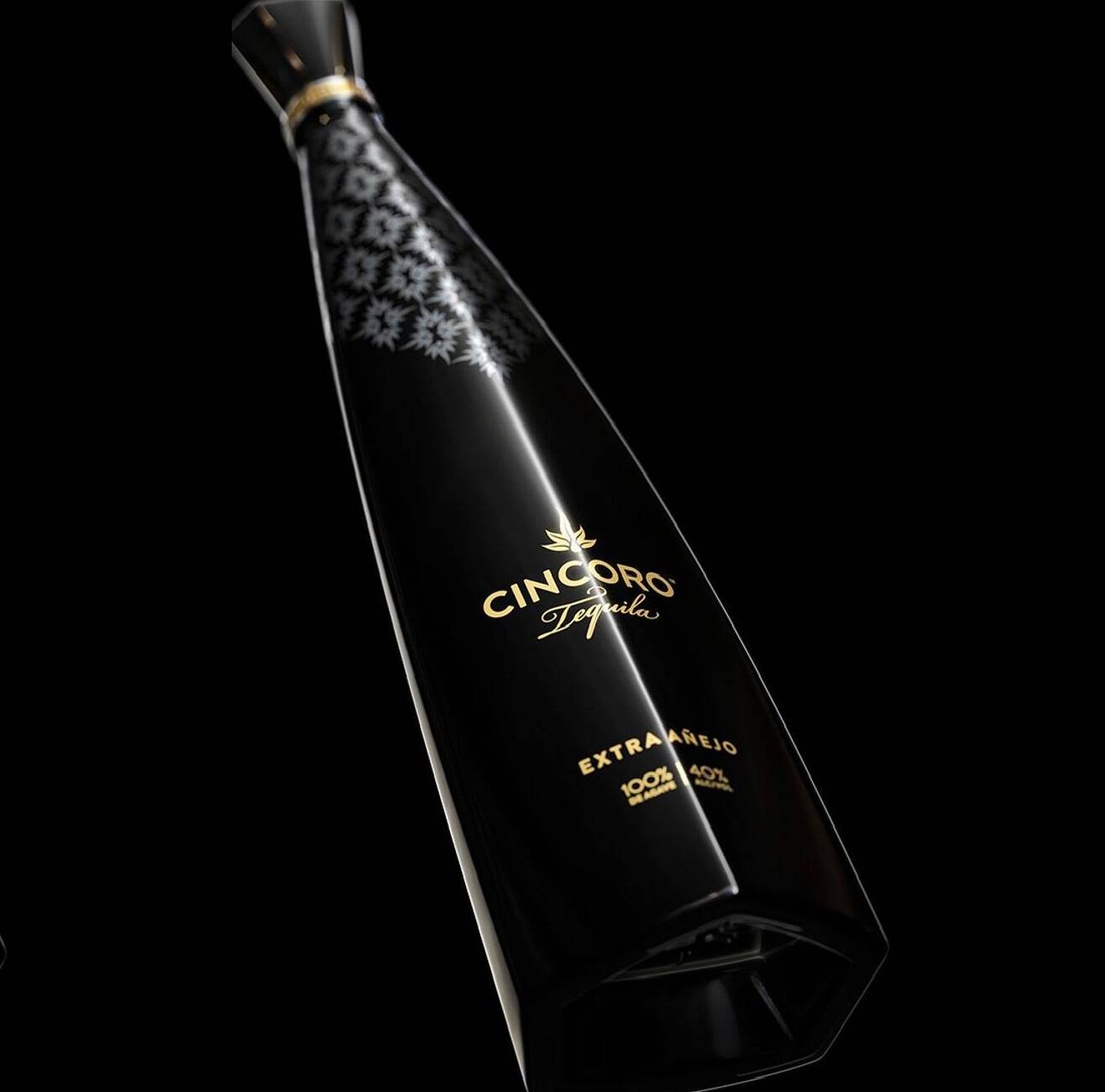 MARKETING & SALES
Cincoro is now among the most expensive tequila brands sold today. Blanco sells for $70,  its Añjeo retails for $130. Jordan's favourite in the new line, Cincoro's Extra Añjeo is in rare air costs at $1,600 per bottle. Since January 2019 it is available nationwide. Cincoro is sold out in twelve US markets including Arizona, California, Colorado, Connecticut, Florida, Illinois, Massachusetts, Nevada, New Jersey, New York, Washington D.C. and Wisconsin. Since its first appeared on a market, it was sold out even before its official launch. 
ANALYTICS
The idea for Cincoro came at the right time since United States consumes more tequila than any other nation–about 18.3 million cases in 2018, that is 56% of global consumption, according to consultancy IWSR Drinks Market Analysis. Within the ultra-premium tequila segment, new brands less than five years old have grown 46% over the same year, compared with a rate of 9% for existing brands. These start-ups accounted for 38% of the ultra-premium growth in 2018. According to Russ Pareti, Cincoro's chief marketing officer, the tequila market is growing by 10% a year. But the ultra-luxury market is expanding by 40% annually. Thus, the future for Cincoro is huge.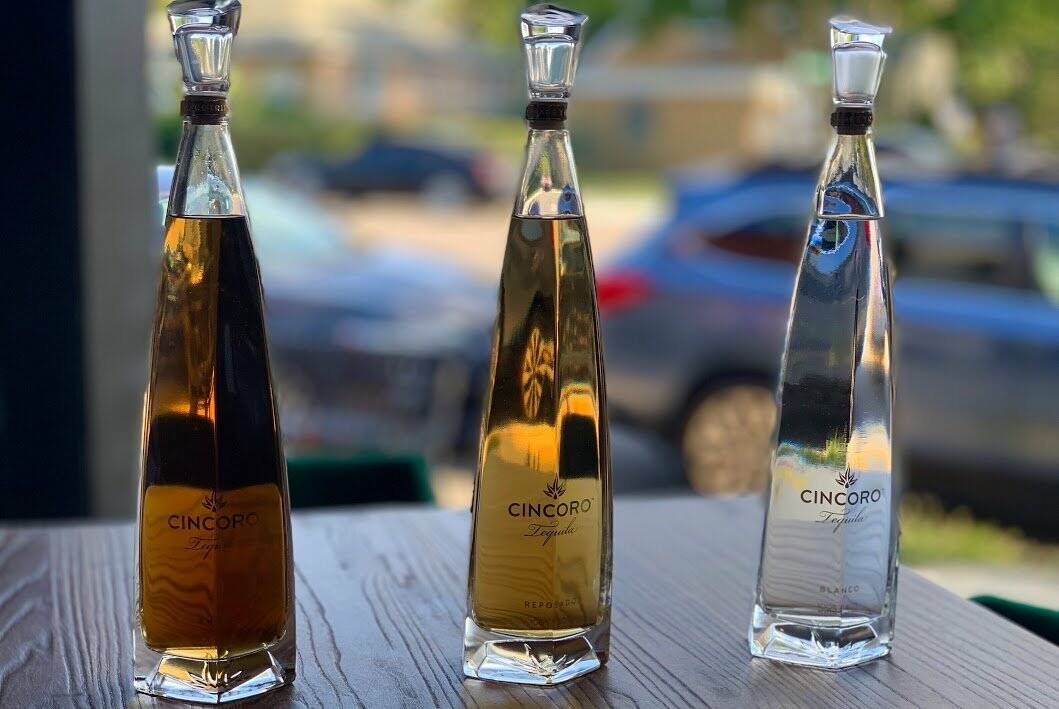 MEDIA
"That was when we realized there was an opportunity in the market to create a new tequila, a better tequila," says Fazzalari, who spent 29 years in financial services, in part developing information platforms for the energy sector, and has been heading up the project as CEO. "We let our hair down and became true friends that night." Forbes
"Prior to the brand launch, Cincoro Tequilas have won 16 medals across the portfolio at prestigious spirits competitions including a "Double Gold" for Cincoro Reposado at the 2019 San Francisco World Spirits Competition." Cocktail Collective