CNS Therapy, a spinoff from the University of North Carolina (UNC), contributes to human well-being through mind-body therapy and the research, design, education, and sale of devices that alleviate chronic disease, restore health, and extend useful life. The company's base technology is a patent-pending approach to chronic pain which combines operant behavioural therapy with a proprietary device which enhances learning and resets the autonomic nervous system – called SET – Systolic Extinction Training. CNS Therapy is dedicated to providing long-lasting pain relief to patients. Its unique combination of psychological training and electrostimulation helps chronic pain patients to starkly reduce or even eliminate their pain and allow them to return to their daily lives.
Change or disease in the body gets reflected in the brain and vice versa. Or otherwise expressed, chronic disease is reflected both in brain patterns and psychological parameters. As a concrete example of this, chronic pain patients have reduced baroreflex sensitivity (BRS) vs healthies.
Treatments must then vary by the person, however, there are clear subgroups that be treated using similar approaches. Current practice does not monitor either chronic disease patient physiological parameters such as HR, HRV, blood pressure, EMG, SCL neither before, during, or after treatment.
The company's novel technology SET consists of psychological engagement training, originally created by Herta Flor and Niels Birbaumer, two of history's most important pain researchers. CNS Therapy adapted their discoveries and added an additional component of a very precise electrical stimulation on the fingers gated to the cardiac cycle. It intervals train the patient's baroflex arc, which is depreciated in chronic disease patients and regulates many autonomic functions including pain inhibition. The developed neuromodulation stimulation awakes (retrains) the dynamic range of the baro-response and other natural body-brain systems. The CNS receives the necessary information to inhibit pain or to ignore low-level sensory input.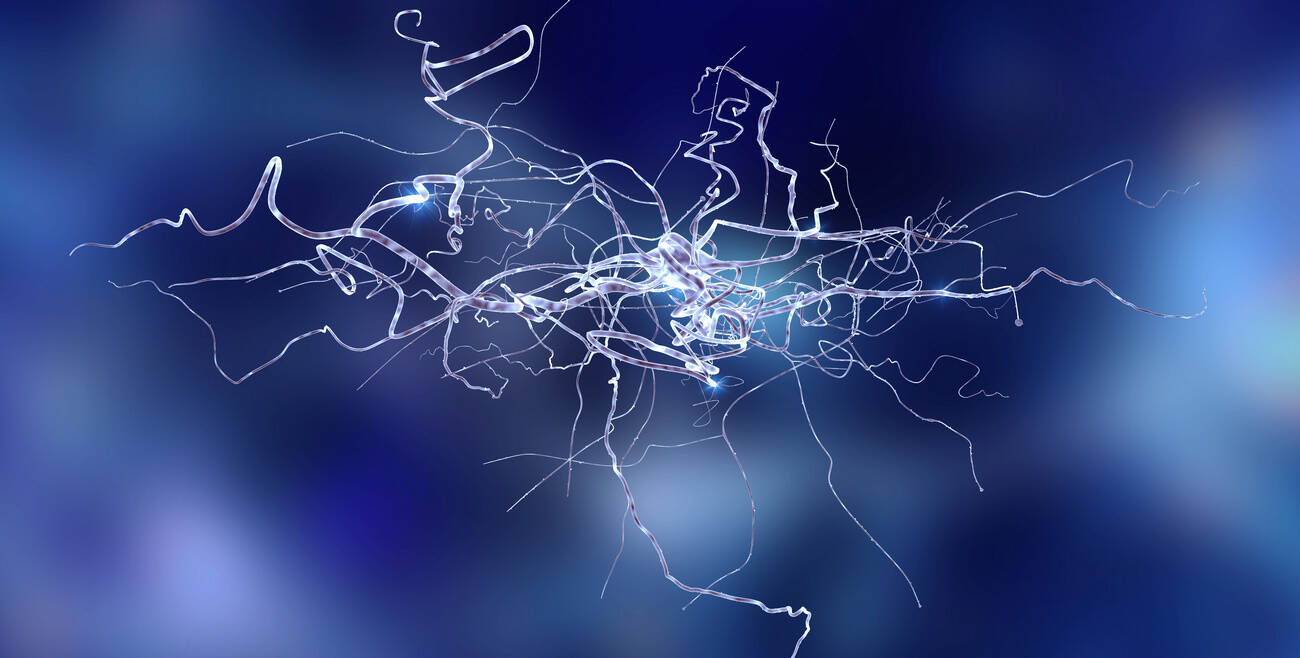 During the psychological treatment, CNS focus the other "callers" (thoughts, feelings, and behaviours). When they are able to quiet overactive coping, anxiety, and avoidance behaviours, chronic pain is no longer perceived. SET actively encourages curiosity, exercise, openness, pacing, and other healthy responsive behaviour to erase the positive feedback loop between pain participants.
The company's goal is to eliminate chronic pain through SET. CNS's research team views pain fundamentally as a maladaptive learned stress response that can be extinguished through behavioural change.  However, unlike others, CNS realizes that the chronic patient typically has a depreciated autonomic nervous system, which much also be addressed. Therefore, the success of developed technology comes from combining the two prongs, which has a synergistic effect.