The next generation of medical image analysis for Mammography was developed by CureMetrix. The company is committed to the advancement of technology that will improve cancer (lat. Carcinoma) survival rates worldwide. Their research is focused on leveraging artificial intelligence and deep learning to develop the next generation of medical image analysis technology that radiologists and patients can confidently rely on. Today, they are honing powerful image analysis platform into an adjunct, precision tool for mammography. Their goal is to equip radiologists with the objective, data-driven answers they need to support patients and their healthcare team as they make decisions about breast cancer screening, treatment and diagnosis. CureMetrix believes that providing radiologists with the most advanced technology to support their evaluation of mammograms will lead to improved clinical outcomes, reduced healthcare costs and increased assurance that patients are getting the highest standard of care available from screening through post-biopsy follow-up.
CureMetrix cmAssist is an investigational, computer-aided detection (CAD) software that has the potential to quickly detect key regions of interest on a mammogram, and accurately quantify and classify the anomalies as suspicious or verifiably benign. cmAssist does this by searching all views of a digital 2D-mammogram for abnormal areas of density, mass or calcification and by highlighting any suspicious areas needing further analysis. The software utilizes a unique, data-driven neuScore™ which is a quantitative measure of suspiciousness of a region of interest ranging from 0 (least suspicious) to 100 (highly suspicious).  cmAssist allows configuration of the operating point for both mass and calcifications that is customizable to each hospital or clinic. The operating points establish a threshold which determines which regions of interest are displayed to the radiologist based on desired levels of sensitivity and specificity.  cmAssist has been optimized to display very few false positives per image at a high sensitivity resulting in a CAD software that radiologists can trust. The goal is to allow physicians to focus on the most relevant data and discard irrelevant variables to help them converge on answers and arrive at a diagnosis more quickly and accurately.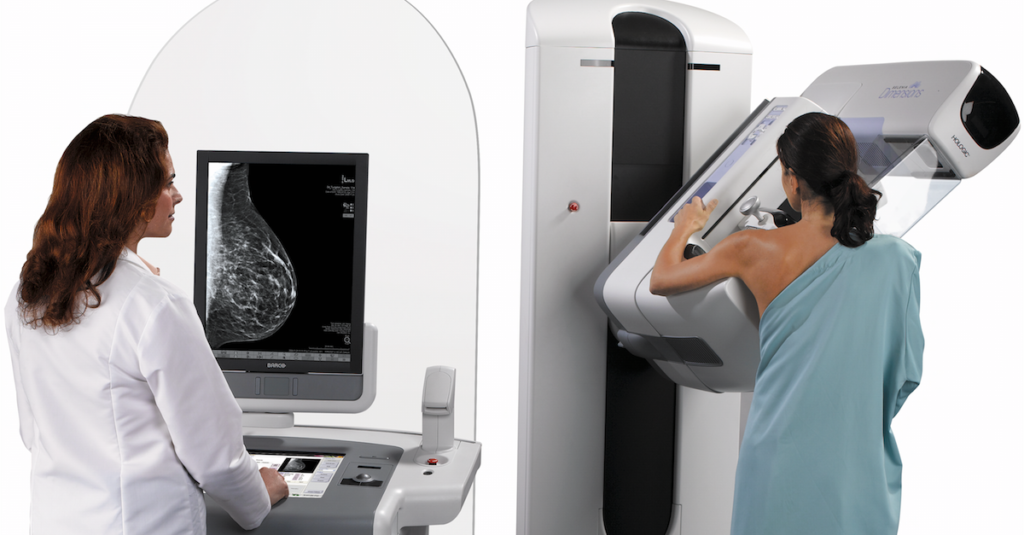 CureMetrix cmAssist™ software was able to correctly classify 70% of the biopsies as benign. These cases are the hardest for a radiologist as demonstrated by a 100% false positive rate on the benign cases. Had the radiologist utilized cmAssist during the screening, they may have reconsidered recalling the patient to biopsy a lesion that was not marked suspicious by cmAssist.  Ultimately, decreasing the unnecessary biopsies is more cost effective for the hospital and decreases patient anxiety about breast cancer screening. CureMetrix has partnered with esteemed institutions such as University of California, San Diego, MD Anderson Cancer Center, Hoag Health Network and Johns Hopkins University to train and validate algorithm's ability to recognize different types of anomalies. The company has collected more than 500,000 images to build up advanced, highly-complex deep learning networks.