Dentist 24 has developed a universal digital secretary for dental clinics. During the creation and development of the program, the accent was done on security and data encryption, and convenient communication with patients occurs through modern communication methods, such as Viber, Telegram and e-mail. The creators of Dentist24 have implemented a set of effective tools that prevent d-dos attacks or hacking databases. In addition, 2-level authorization is provided for users by entering login/password and control code from SMS.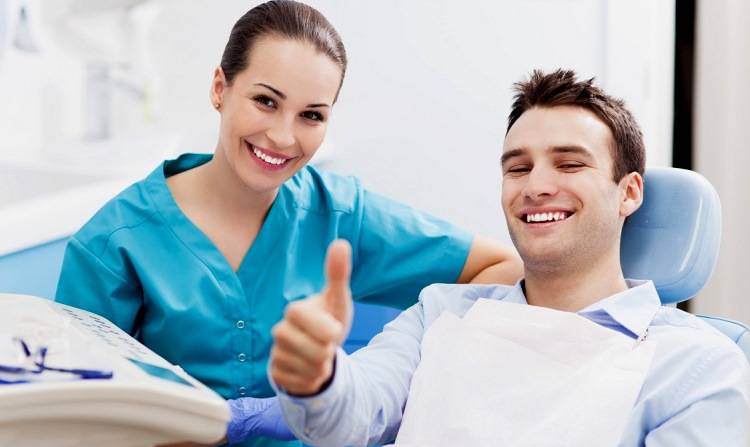 Software for dentists Dentist24 developed in Ukraine and is protected by copyright. The relationship between the copyright holder of the software and the user is governed by an agreement concluded online or signed with a wet seal. Inventors strive to become part of global progress. In 2017, the management of Dentist24 approved a plan for 2018 to improve the service. The plan includes many additions that will be automatically updated monthly in the program. According to the inventors, the Dentist 24 program has proven to be a reliable and modern system. It is easy to use. As result, it allows clinics to fully switch to work with the tablet, which is very convenient and modern. The Dentist 24 program collected all the necessary functionality and have nothing superfluous. The program is equipped with an SMS system, this feature allows you to significantly improve the efficiency of clinics.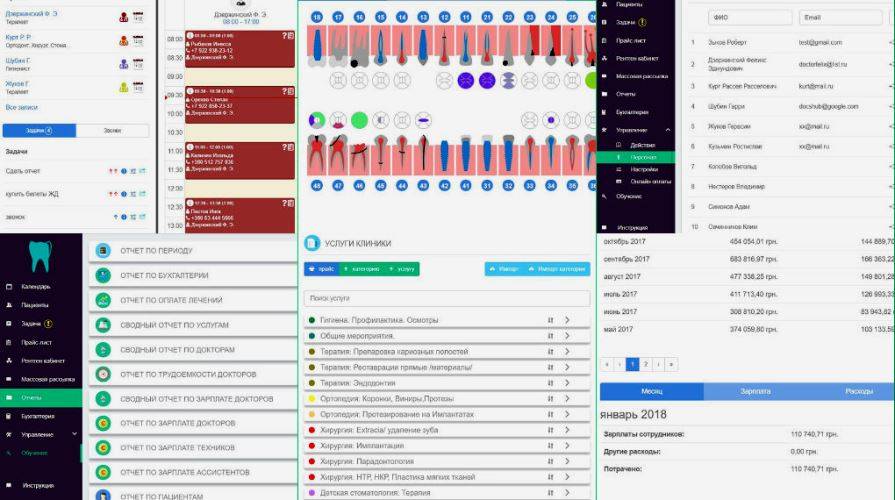 The Dentist 24 team makes accent that their program has a lot of notable advantages.  Speed. The main priority was to create a speed program. There should not be a 10-second pause between the dentist and the action after the click. Necessary information. Patient's card, all the nuances of patient treatment, detailed dental formula, convenient calendar of entries, mass distribution of clinic notifications, accounting and ordering of consumables, built-in accountant and many other useful functions. Friendliness. Use of the program will be pleasant and interesting for the user. Following simple and understandable prompts from Dentist 24, the user will easily begin to maintain a database of patients and plan the treatment, in spite of whether he is an experienced user or beginner. Simple interface. Intuitive button layout and logical sequence of actions are very important for fast and efficient operation. Windows, IOS and Android. An important condition is that access to the database of patients and the details of their treatment are possible from any device. Dentist 24 runs on all operating systems. Communication. The user will have a large arsenal of patient communication tools. Many people prefer to receive short messages, rather than talking on the phone. The program allows communicating with customers via Telegram, Viber or via SMS directly from the program.