The lie detector technology was developed by Discern Science International Inc. This company is spinoff from the University of Arizona. The development of the technology, known as the Automated Virtual Agent for Truth Assessments in Real-Time, or AVATAR, was led by Jay Nunamaker, director of the UA Center for the Management of Information, who also serves as president and CEO of the company. He originally conducted the research that led to AVATAR's creation at the UA Eller College of Management's MIS program through the Borders Research Project. The Department of Defense, National Science Foundation, FRONTEX and Department of Homeland Security funded the work.
The AVATAR system works like this: As users answer interview questions posed to them by an interactive electronic interviewer, the system records facial expressions in high-definition video. At the same time, its many sensors measure and record thousands of signals from the subject's voice, body and eyes. All of this information is routed through a complex analytical algorithm, and the results are produced almost instantly: Green means the subject is clear to pass, yellow means there are some issues to be investigated, and red means there are serious issues that require deeper investigation.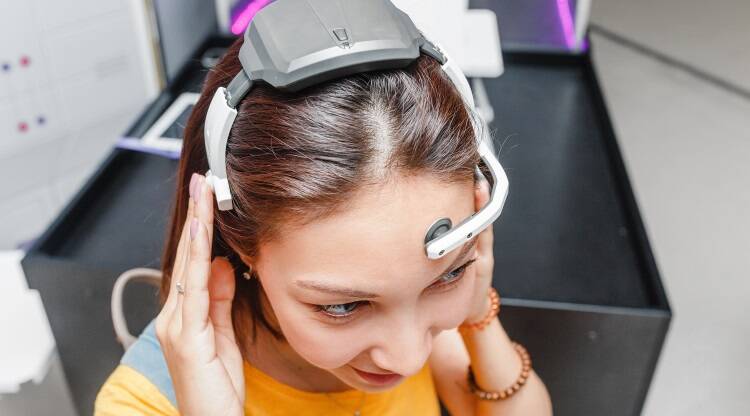 According to Jay Nunamaker, the AVATAR technology was developed for the most rigorous and difficult task of detecting deception at the border. It had to allow innocent people to quickly pass through the border, while simultaneously identifying those attempting deception - and do it all in about 30 seconds. Past research has shown that the system is 70 to 92 percent accurate, depending on the application. In comparison, many studies show that humans can catch deception only 54 percent of the time. Like other types of artificial intelligence, the AVATAR can learn and will improve over time.
Scientists have designed studies to accelerate the AVATAR's learning by engaging people who will be well compensated if they can fool the AVATAR. While the initial applications have been around border security, the company's plan is to commercialize the AVATAR technology across a broad range of fields.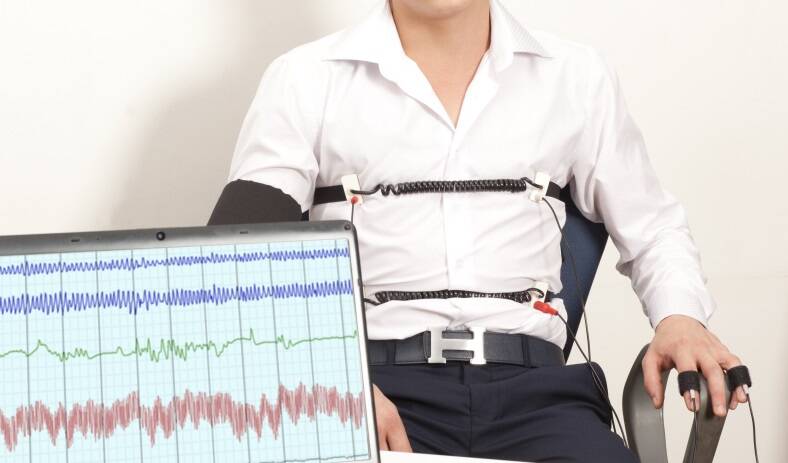 Many people collaborated with Jay Nunamaker over many years to create the AVATAR - most notably Judee K. Burgoon, professor and director of human communication research for the UA Center for the Management of Information; Douglas C. Derrick, a former graduate student in Nunamaker's lab, who is now an assistant professor of IT innovation at the University of Nebraska at Omaha; and Aaron C. Elkins, a former graduate student who is now director of the artificial intelligence program at San Diego State University.
Jay Nunamaker tells that they are working on licensing the additional technology to package with the AVATAR. This way, they can continue to focus on the research knowing that they have processes and people who stand ready to help get their ideas out into the world where they can make the world a little safer.