EASY PAY PASS is a new patent pending mobile application, which allows the final user to buy products or services from every kind of vending machine working with coins and paying with a credit card, a prepaid credit or a bank account. It is an innovative payment method through a mobile application created to manage and activate services directly from the smartphone. This portable and secure method of payment opens the doors to multiple application opportunities in vending, medical & pharmaceuticals, transport & air transport, food & beverage, gas & oil, and other industries.
---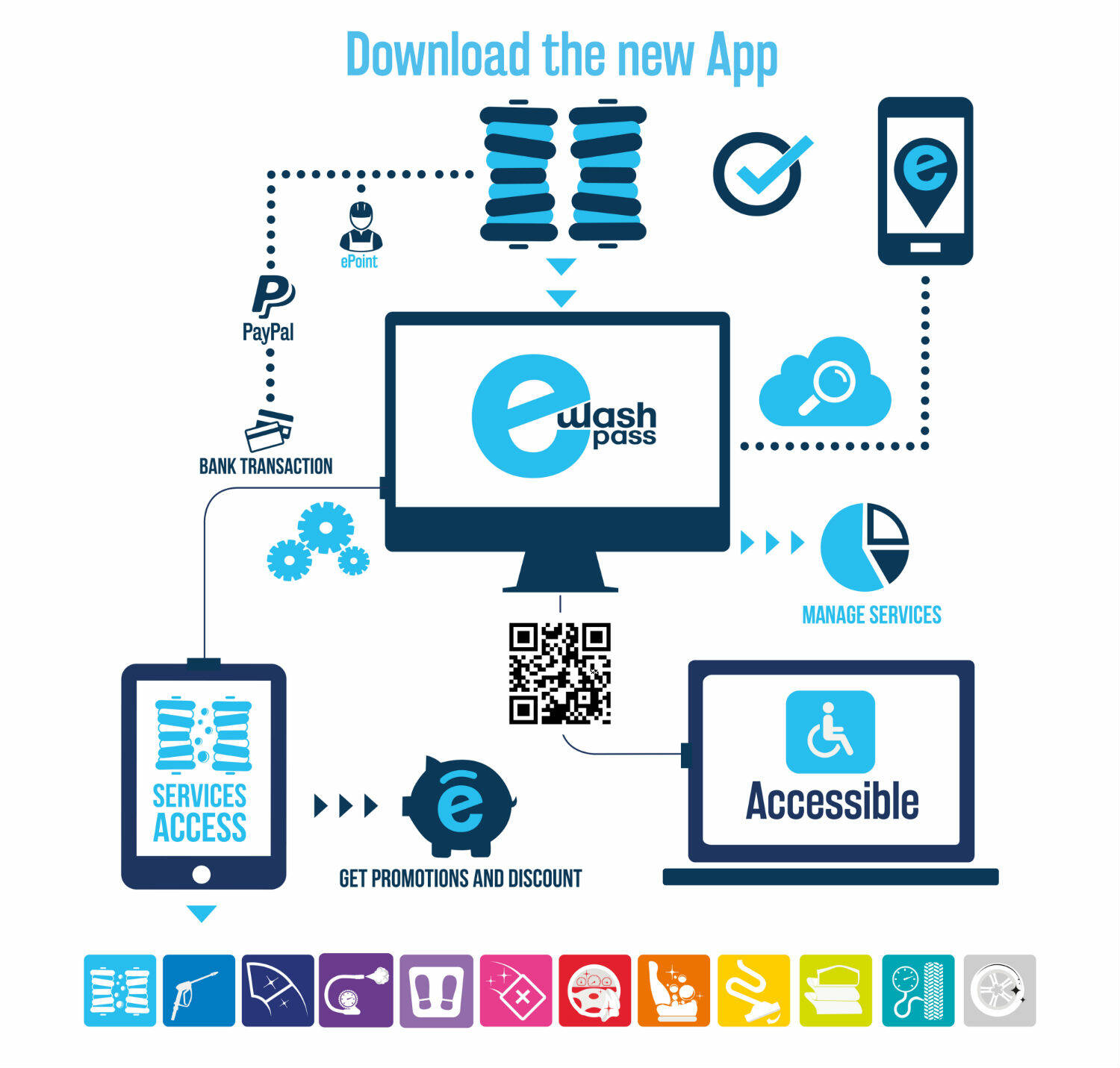 PROBLEM
The payment methods have developed from the coin acceptors up to the modern systems that accept credit and debit cards. Usually, the customers purchase services or goods directly from the workers or assistants. Another way is to buy tokens through the machines by inserting cash in the form of coins or banknotes. The current payment system causes several problems:
customers might feel not at ease having to communicate with workers;
disabled customers may face some problems having to insert cash into coin acceptor;
customers buy too many tokens, more than they actually use;
customers buy many different tokens, which are often incompatible with one another and therefore can't be used everywhere;
customers may not have change to buy tokens.
For the above problems caused by the traditional payment method, combined with the growing trend of payment activation via smartphones, and the enormous market value Easy Pay Pass is an attractive and scalable business opportunity.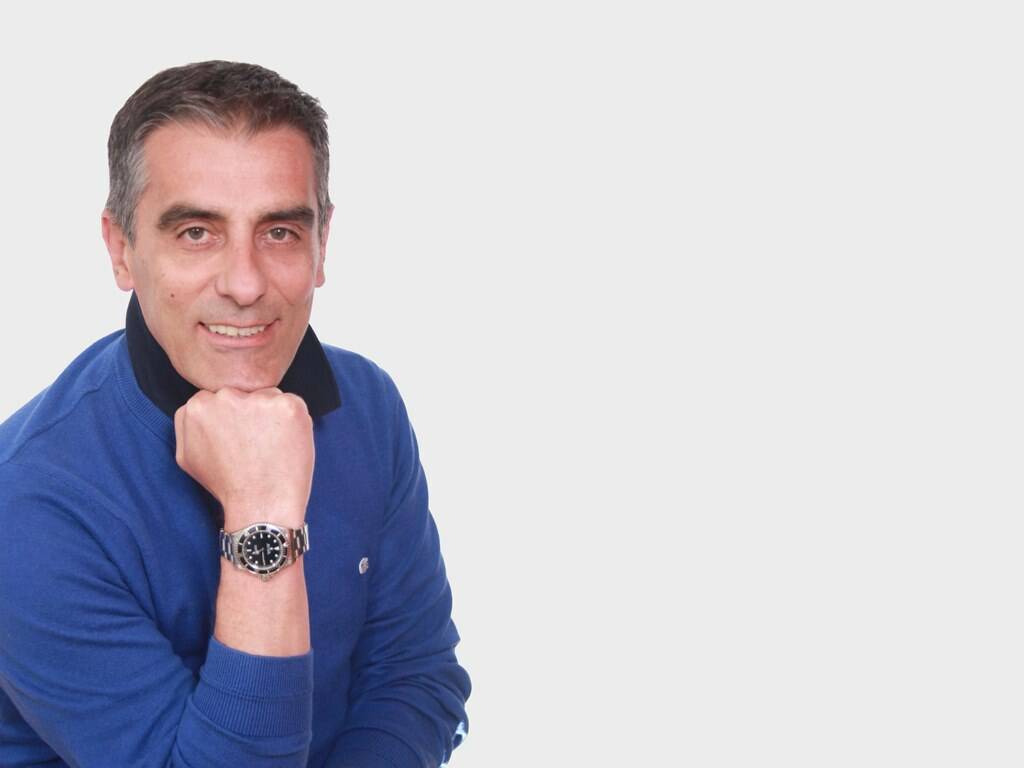 HISTORY
Mario Quintilio, the Founder of Easy Care Srl, shared with SPINOFF.COM the history of the company establishment: "Driven by a strong passion for technology, I thought about how to formalize a multifunctional payment system that would set itself apart from common banking payment systems and was available to everyone and especially to people with disabilities, as they often experience difficulties in everyday life and social activities. Therefore, in 2006 I designed and patented a payment system in all currencies that can be used directly from a Smartphone. It's versatile and easy-to-use for everyone without the need for proximity or any in-depth knowledge about new technologies. Once the first prototype was produced, I talked to Giuseppe Pappalardo, as a differently abled person he was able to understand and appreciate the multiple applicability of the system I had designed, so much so that he wanted to be part of our team and is now an added value In charge of the Department of Disabled Autonomy Projects in Easy Care. In order to improve and increase the realization of my ambitious project I needed other co-workers, co-founders, but above all people with skills and knowledge suitable for its development. Thanks to all our current team I managed to accomplish this wonderful project."
Established in 2007, Easy Care Srl is the company founded by a group of professionals coming from different backgrounds – national and international. Easy Care has more than ten years of experience in technology integration and securing money transactions; the whole workgroup has also banking, telecommunications, and asset management background. In particular, the team has previously worked into the area of electronic products or service payments, Vas Content, Dailers, and DSL internet connections for the main telephone service providers.
The company has its own specialization in high complexity projects combining informatics and engineering, perfectly matching design, technology and accessibility of every product or service. It is a very strong network of engineers and developers working to allow the integration of new technologies into everyday life. Easy Care Srl pays extra attention to studying, designing, developing, and creating innovative products helping people with disabilities.
TECHNOLOGY
In the last few years, they worked on the integration of electronic payments and machine providing products or services with coins or money. Thanks to Easy Care system it is possible to buy products or services simply paying with an electronic application in a simple, comfortable, and secure way, because the payments are done under an encrypted technology, which ensures integrity and security of every submitted data. The service can communicate and monitor every kind of vending machine, which can automatically distribute services and products, constantly verifying cash status. Thanks to new technologies, the system can be installed virtually on every vending machine, monitoring cash status in real time and verifying at the same time the efficiency of the machine itself, generating a report. Flexibility is their focus: they are working on a fully customizable and adaptable system, suitable to every market need.
The system has been tested for the first time on self-service car washes (Pianeta lavaggio - IL Pinguino, Rome; Wash Park, Rome; Mondial Gas, Bologna; Wash Service, Sassari) and was entitled Easy Wash Pass. It gives the possibility to pay and to have the car washed without getting out of the auto. Easy Wash Pass is a new kind of payment system for car wash via the website or mobile application. This system is also designed to manage and activate car wash programs directly from the smartphone. The idea is to install 25 cm3 apparatus connected to mobile application and website inside the car wash station. The technical apparatus with physical characteristics EWPi is equipped with: 1 Ethernet port 10/100;2 USB 2.0 ports;1 micro USB port; 1 HDMI output; 1 composite video output; 1 stereo audio output for Mini Jack; 1 slot for SD Card. The quantity of apparatus required for every car wash depends on the number of washing programs offered. Normally, an apparatus operates about 10 programs.
The mobile application has maximum compatibility with all operating systems. The Android version is available on Google Play and the iOS version on APP store. The version for Android is available for Android 5.x and higher, while that for iOS is available for operating systems iOS 6.x and above. However, there is also WebApp, which can be accessed directly from the website. The latest version is compatible with the most common browsers 99% for PC, Tablet, and Mobile.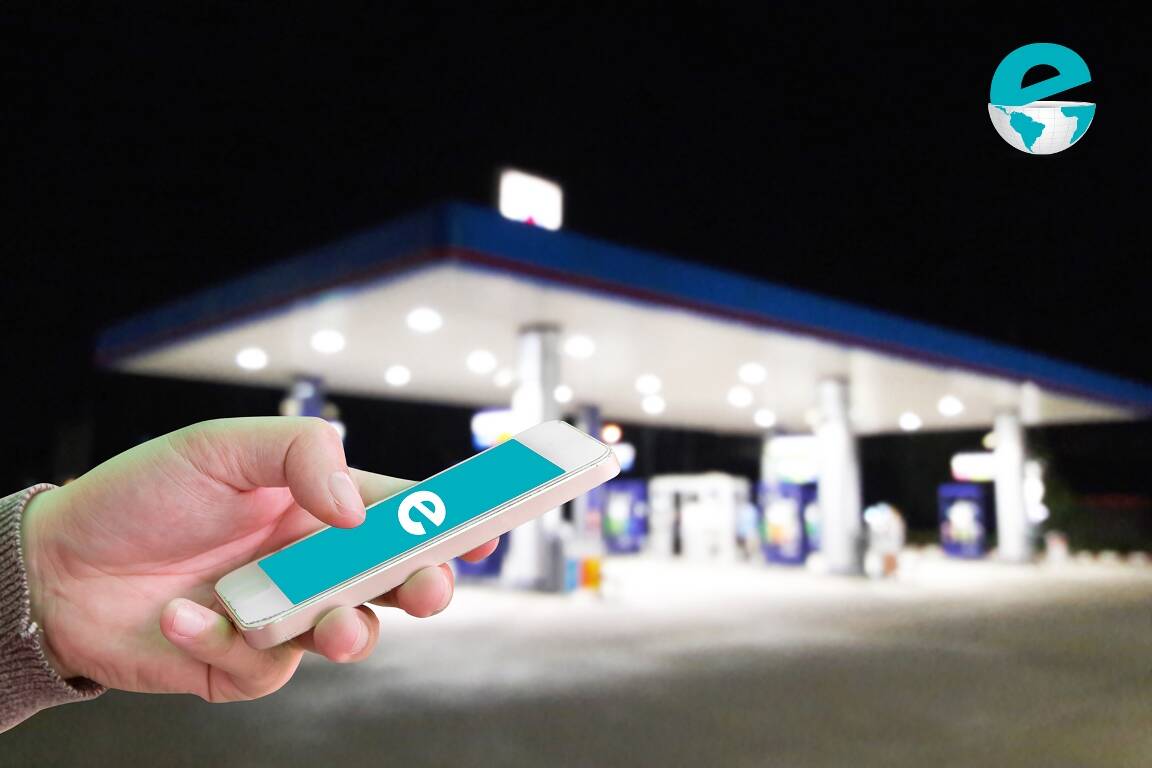 It is necessary to download Easy Wash Pass application, and then register an account or sign in with Facebook, Twitter or Google Plus. Once logged in, the user can select the charging method they prefer: online by credit card (MasterCard, VISA, Discover, American Express) or PayPal; off-line directly from the car wash manager; off-line by a scratch card. The user can also send or receive free credits and use them at one of the car washes at the service affiliated with Easy Wash Pass. The users also have access to promotional offers and can send a gift.
Then the customer can proceed with the search of a car wash station through the map that shows the closest car washes. It is also possible to filter the search according to the car washes having active offers or according to one's favorites. Once the car wash selected the driver arrives at the station and selects the washing program among those proposed and the number of tokens he wants to use.
The following is required for the physical implementation in the car wash station:
The Internet connection: ADSL, GSM or UMTS;
Power supply at 220V - 12 and 24V;
Connected to the Central Unit (EWPi) via LAN cable to the Internet modem it's possible to activate and control up to 254 devices via secure Wi-Fi.
Easy Wash Pass is a simple and innovative service for carwash management and payment method, which allows the car wash operators save time and increase customer loyalty. The customers in their turn benefit from the immediacy and convenience of service. It is the first and the only digital system for electronic distribution of products and services. According to the law for electronic data management and transmission of daily revenue coming from vending machines, Easy Wash Pass is actually the only system available on the market, which guarantees a clear accounting of all revenues coming not only from cash but also from coins and Smart Card.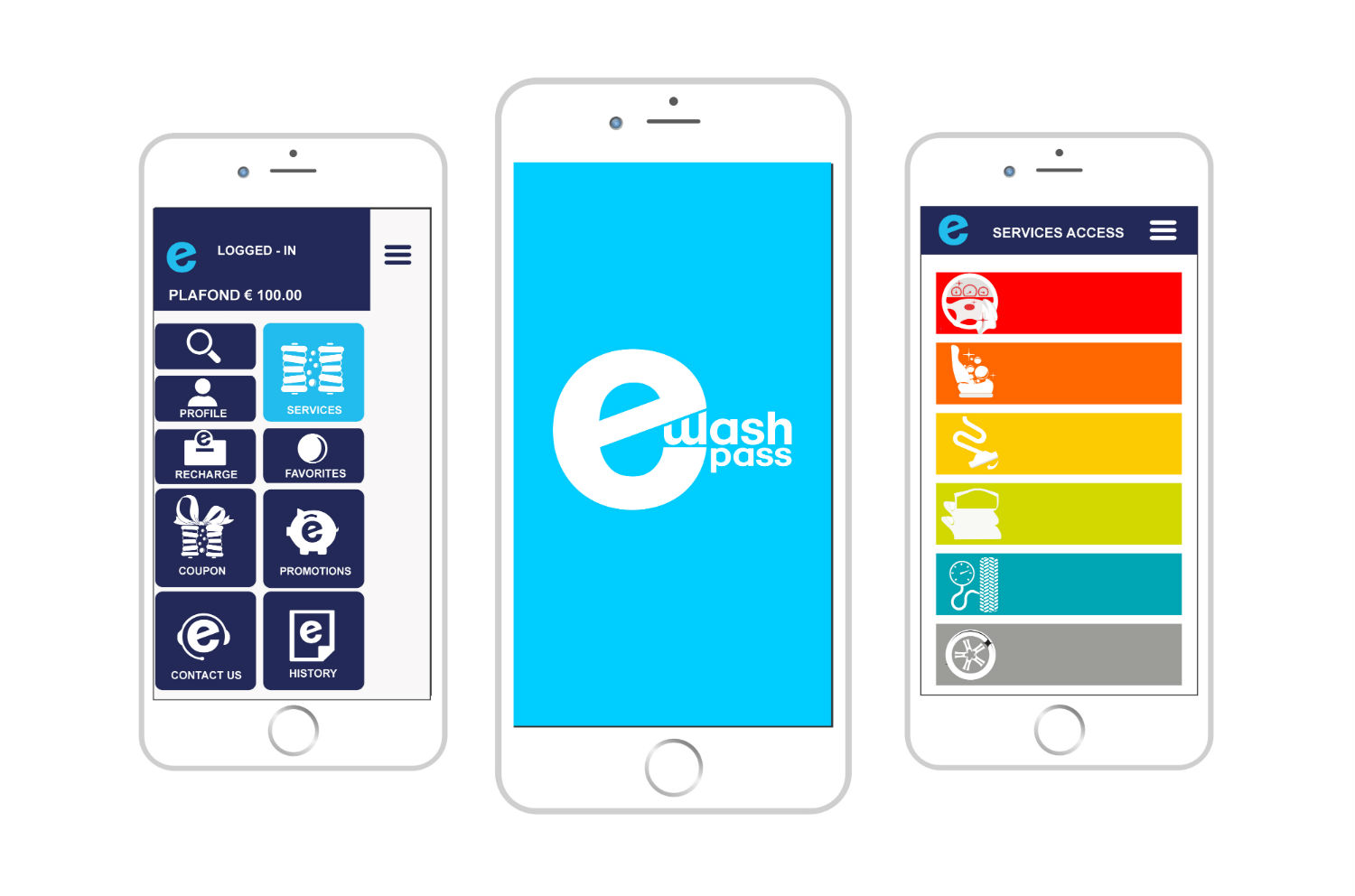 END USERS
The end users of Easy Wash Pass are men between 20 and 45 years leading an active lifestyle. They are washing their car 10-12 times per year and they are interested in keeping it clean but do not have much time for it. They are also very familiar with the technology and use it every day. This segment represents approximately 65% of the total number of users of car wash services.
Secondary end users of Easy Wash Pass are men between 45 and 65 years leading a sedentary lifestyle. They are washing their car 8-10 times per year and they are interested in keeping it clean but do not want to waste time to do it. They are quite familiar with the technology but do not use it every day.
Finally, Easy Wash Pass could attract the third segment of women between 20 and 45 years leading an active lifestyle. This segment currently does not use the car wash service because they do not like queues at car washes. Those who are part of this segment would benefit from this service halving the waiting time for payments and streamlining the cleaning process.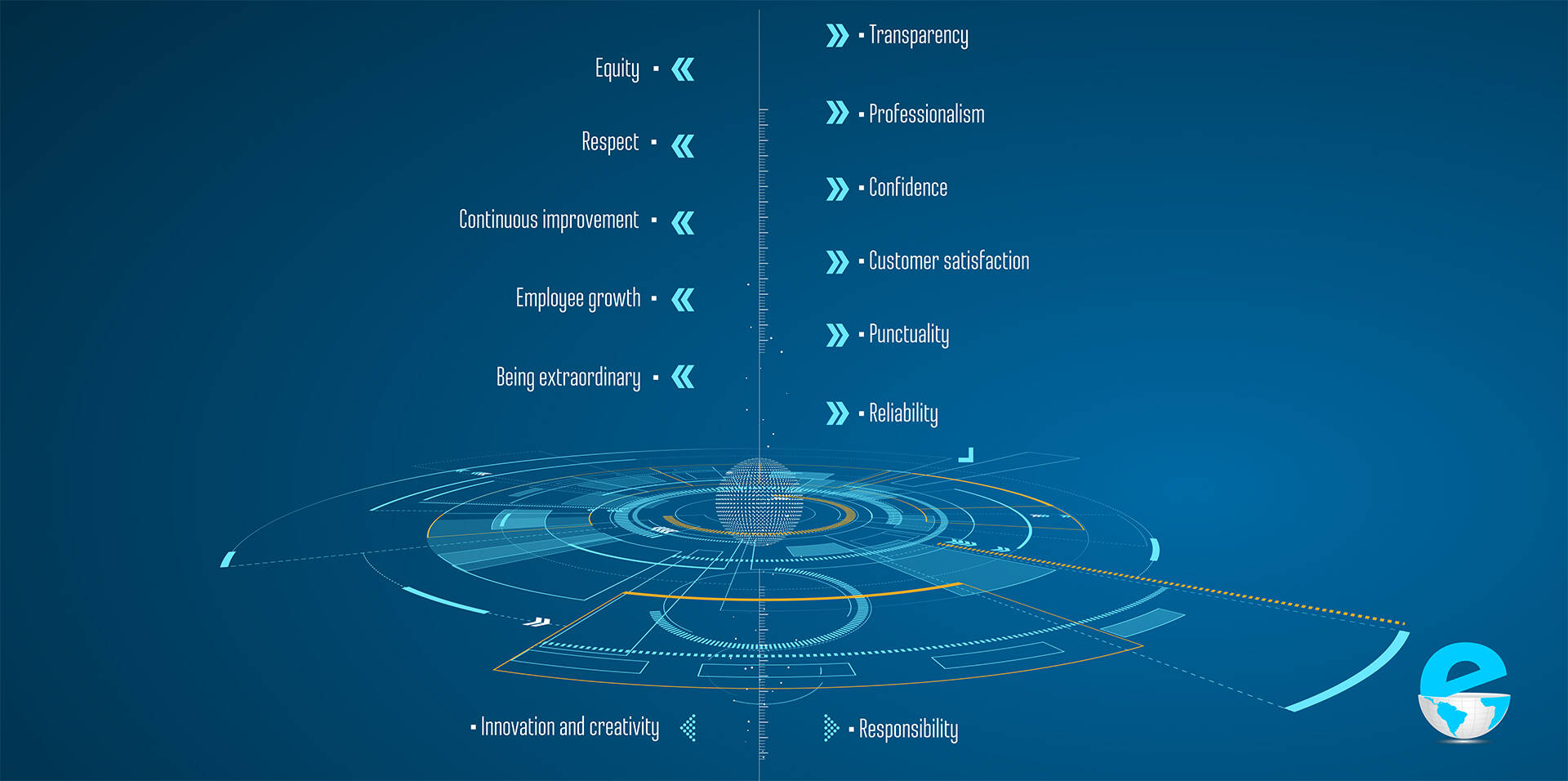 SUCCESS FACTORS
With Easy Pay Pass, the user can buy the desired service or product and have it without the need to interact directly with the machine or even to be close to it. The system can be virtually installed on every kind of vending machine or automated self-service (car wash, vending machine, cash desk, tickets etc.) working with cash or coins.
This technology is a revolutionary electronic wallet, replenishable not only from the classical banking systems, therefore, can be used also for very young users. The credit can be replenished also from another user – who physically is far from the vending machine. This can be very useful for parents, who can replenish their children's electronic wallet when needed and monitor the wallet of certain product categories (Parental Control).
EasyPayPass offers to the companies the possibility of absolute customization according to the customer's market needs paying maximum attention to requests in order to obtain good customer feedback. This technological innovation also offers the possibility to integrate EasyPayPass system into applications already existing in A.P.I. (application programming interface) perfectly adapting and increasing the benefits of the applications.
Easy Pay Pass has recently been interfaced with RFID and Speech systems and is now able to inform, guide and support the user wherever he is. The system has been created to support blind or disabled people. It has been tested on sanitary service. The system supports vocal commands, which enable the user to give commands or presents query and to have a quick answer back from the operator. RFID Systems will guide the user trough. The system allows the user to book a visit, to reach the chosen hospital and the exact room, where the visit will be performed. The same system can be applied also for bureaucracy or transport, users will be able to ask for a document, or to buy a ticket for the bus or the train.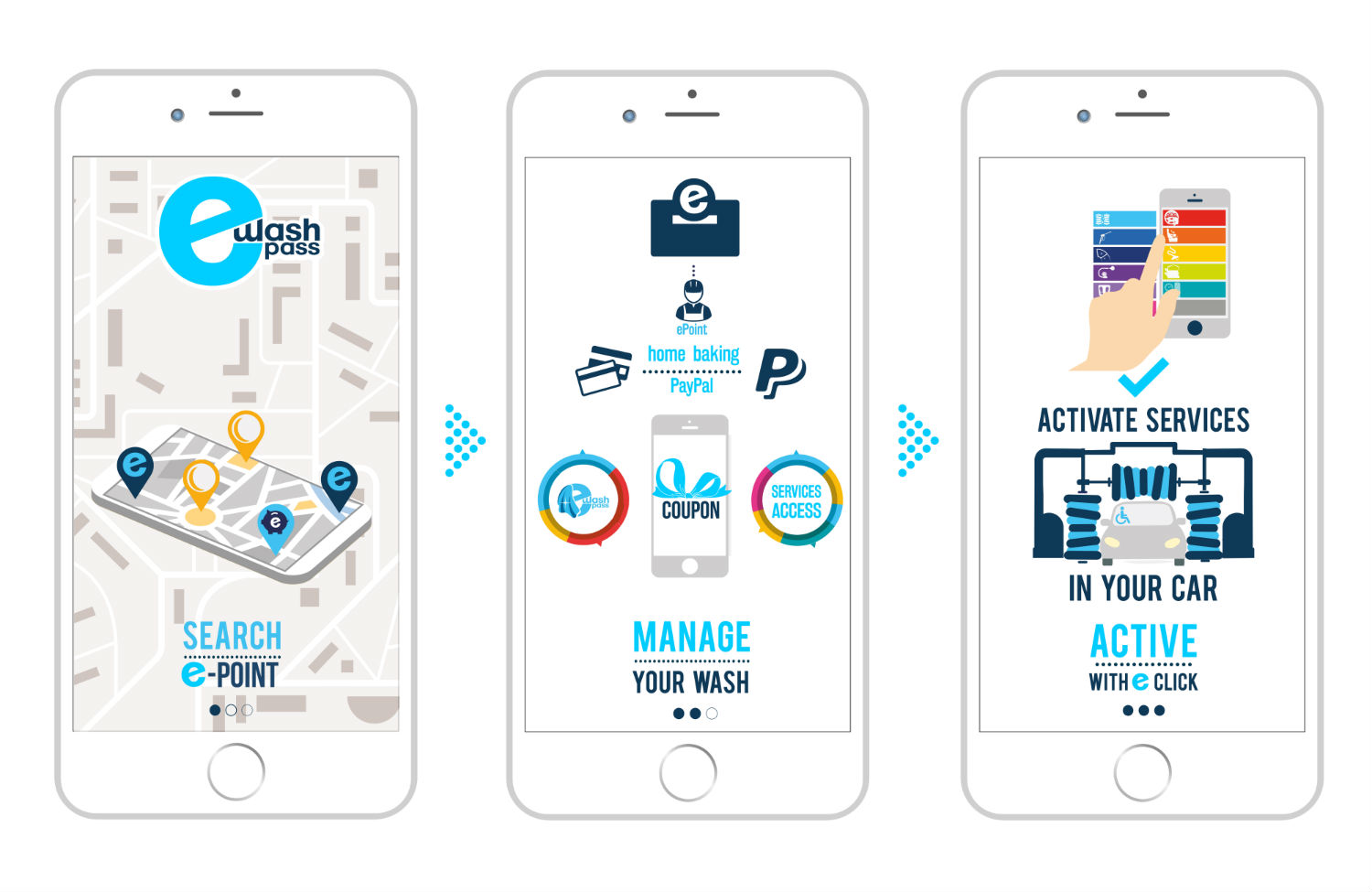 PRICES
Activating and mapping the Car Wash system: € 500;
Each service installed related to car wash station: € 300;
5% commission to Easy Care Srl for every purchase made with Easy Wash Pass system;
The mobile application and the website are free for the users.
BUSINESS STRATEGY
While Easy Pay Pass system compatible with all the kinds of vending machines is on the development stage, Easy Wash Pass is already operating as Business to Business (B2B) through hardware and software sales to car washes with served service and self-service. At the moment, therefore, the company implements its own physical apparatus to the car washes in operation, connecting and customizing the application interface on the basis of the services they offered.
The Easy Care Srl management plans to increase the brand awareness due to direct contact with the federation of washing automotive companies Federlavaggi, describing their services and advantages for both car washes and end users. In order to increase its visibility internationally, Easy Wash Pass can establish contacts with the International Car Wash Association.
In two years it is planned to increase sales to individuals and to expand the business strategy to include the sale and assignment of physical devices to companies producing washing equipment and portals. It will open a parallel market that should not replace the current one, but accompany it to increase the long-term sales.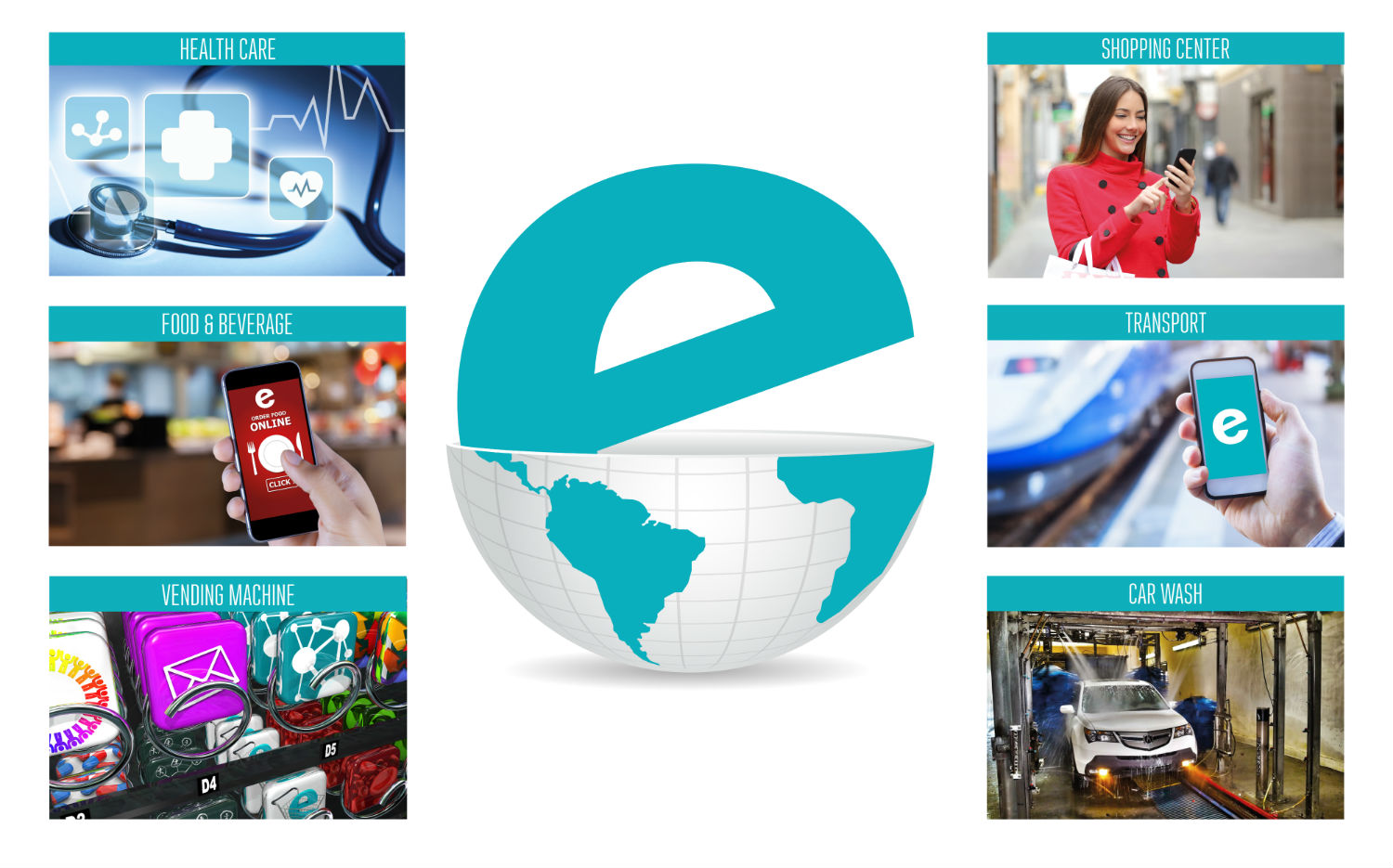 DISTRIBUTION
The distribution of Easy Wash Pass and after-sales support is currently handled internally. From the second year, a huge number of potential requests for the equipment from the manufacturers and car washes will require the externalization of the deployment process. After the market research and analysis of the distribution companies in the Italian and other markets Easy Care Srl will sign the contract with the company, which is going to have benefits in terms of service quality, price and conditions. The mobile application is already present in the stores of the operating systems iOS and Android and at the official website.