An international team of hematologists including Guy Young, MD, of Children's Hospital Los Angeles, has found that in patients with Haemophilia A (lat. Hemophilia) with inhibitors, a novel therapy called emicizumab, decreases the incidence of bleeding episodes by 87%. Individuals with hemophilia A experience excessive bleeding and require prophylactic treatment with intravenously administered clotting factor usually 3 times each week. However, repeated administration of clotting factor can result in the development of antibodies, called inhibitors, that attack and destroy the necessary factor - making treatment of these patients very difficult.
Emicizumab, a novel monoclonal antibody, is given subcutaneously only once per week. This is a breakthrough for individuals with hemophilia A who no longer respond to conventional clotting therapies. The standard treatment for patients with hemophilia A and inhibitors has been to use medications called 'by-passing agents'. This new therapy is dramatically more effective at preventing bleeding. Additionally, in comparison to by-passing agents, emicizumab is easier to administer, requires less frequent dosing, and based on this study, appears to have an improved safety profile.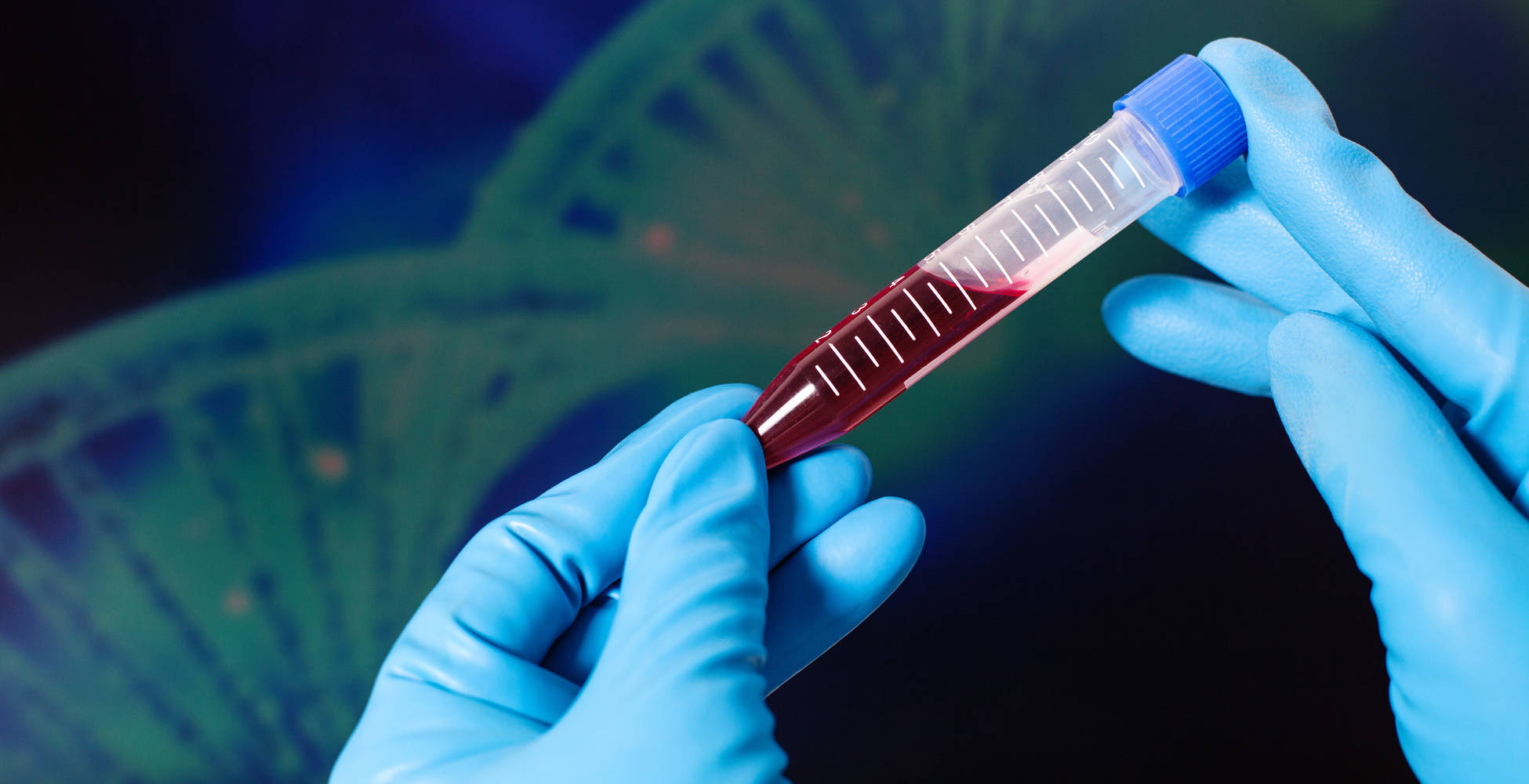 While the standard medications allow to 'bypass' the need for Factor VIII, they don't do the job as efficiently or as well for these patients. Bleeding is harder to stop, and episodes last longer and do more damage to the patients. A patient treated with this new therapy had been in a wheelchair for three years because of joint damage from repeated bleeding incidents. Now, he's walking. The study enrolled 109 males over the age of 12 with hemophilia A with inhibitors. Individuals treated with emicizumab experienced 87% fewer bleeds compared to untreated patients and 79% fewer bleeds compared to patients treated with bypassing agents. No antidrug antibodies were detected.
Studies investigating the use of emicizumab in hemophilia A patients without inhibitors are underway. This medication is only available to patients as part of a clinical trial but is currently being evaluated by the FDA.