The innovational hearing device Facett is functional, rechargeable, modular and snapping together with magnets. The developers were inspired by the natural form of crystals. They made the device elegant and beautiful, hence, users were not forced to hide it and can get rid of the complexes associated with deafness and the need to use the appropriate device.
PhD researcher and a lecturer in the Royal Melbourne Institute of Technology, Australia, Leah Heiss controlled all stages of the development of this device.
Ms Leah Heiss mentioned that during the development of the device, the original technology can be modified so that the device may have a form that can not be easily changed. She spent 37 weeks embedded with the company behind the device, Blamey Saunders Hears. Ms Heiss spent there 9 months, cooperating with the engineers and the audiologists.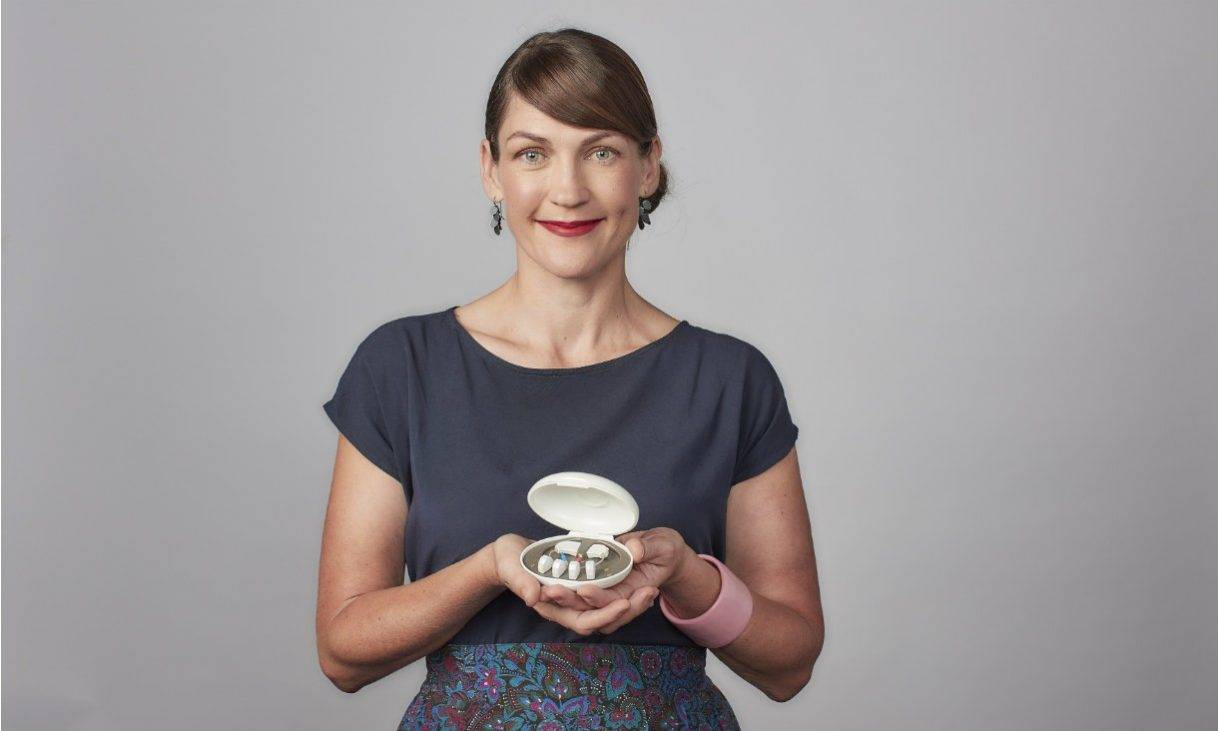 The anticipated stigma of using hearing aids is a notable barrier for millions of people who have the untreated hearing loss. Million people don't use such devices because of physical, mental and social reasons. Consequently, It can cause bad health implications, such as dementia. Furthermore, it has the ability to cause the loneliness, depression and social isolation. The hearing loss can also lead to the brain restructuring as it tries to manage and respond on the limited sensory information.
During designing Facett, Ms Leah Heiss spent some time in the Melbourne Museum's mineralogy inspired by the natural forms of crystals. Most of the prototypes were 3D printed at RMIT's Advanced Manufacturing Precinct. Prototypes also were tested by a cross-disciplinary team, which was consists of mechanical engineers, electronic engineers, audiologists and designers. During the test, the researcher's team used a special mannequin, noting all the issues.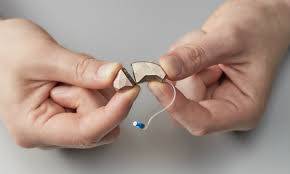 Facett is a revolutionary hearing aid that is self-fit, modular, beautiful and easy to use. The 'core' contains the sound processing chip and user settings. The module contains a rechargeable battery that lasts all day on a single charge and can be easily connected and disconnected from the core. The device works with a range of Blamey Saunders Hears telehealth tools that reduce the cost and service accessibility barriers to better hearing health.
In additions, users can program Facett by themselves. It doesn't require audiologist work. It is part of the award-winning IHearYou system, consequently, people can optimise their settings for their listening preferences on a smartphone, tablet or computer.