The new technology that improves lives by learning from the experience of every cancer patient was developed by Flatiron Health. Nat Turner and Zach Weinberg founded this company and have an audacious idea to combine some of the best minds in medicine and technology to transform the way cancer (lat. Carcinoma) is understood and treated. The experience of every cancer patient is a powerful legacy. Each patient's story has the unique potential to teach something new about the way cancer works, and help find more effective treatments, faster. The company believes that learning from the experience of every cancer patient is an imperative - it is the key to accelerating research and continuing to improve the quality of care. What stands in the way is an overwhelming technology challenge: much of the available, real-world clinical data is unstructured and stored across thousands of disconnected community clinics, medical centers and hospitals.
Flatiron Health is a healthcare technology and services company focused on accelerating cancer research and improving patient care. The Flatiron platform enables cancer researchers and care providers to learn from the experience of every patient. Flatiron Health creates software for cancer-treatment centers, with the aim of helping doctors track patients' progress and figure out what's working and what isn't. Flatiron's programs allow patients' data to be shared with researchers, offering supplementary information to results of clinical trials.
Flatiron's OncologyCloud platform includes an analytics section, an EMR piece that comes courtesy of the company's recent acquisition of Altos Solutions, a patient portal, and a billing portion. Together, the technologies provide what the company calls the world's largest single source of structured real-world oncology data and intelligence. By enabling that data to be shared in HIPAA-compliant ways, Flatiron hopes it will accelerate personalized medicine and research.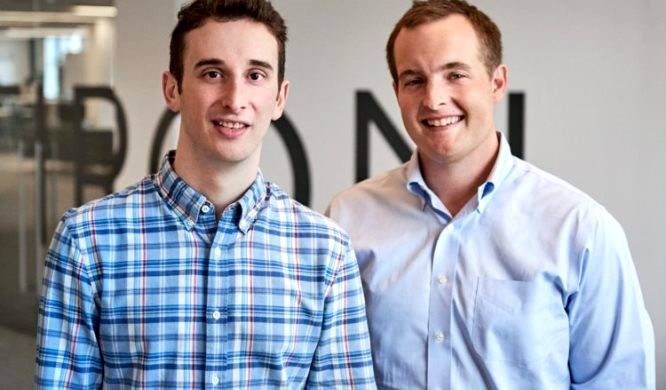 OncoCloud suite is built to meet the technology needs of the community practice of the future: operationally efficient and prepared to thrive in the world of value-based care. Over 2,500 clinicians at more than 800 sites across the country have chosen Flatiron as their long-term technology partner. OncoCloud is the most comprehensive suite of software and services in community oncology. Using their technology, community clinics are providing better care for patients while remaining efficient, independent and financially successful. Before patient flips the switch on OncoEMR, Flatiron will migrate his historic EHR database. Once migrated, their 150+ preloaded reports will help extract business and clinical insights such as patient wait times, drug utilization (including oral chemotherapies), unstaged patients and more.
Flatiron's integrated patient assistance applications allow to seamlessly match the right patient to the right program directly from EHR, reducing the time it takes to submit enrollment forms. Flatiron's implementation team includes dedicated project managers, implementation specialists with deep IT and oncology nursing experience and expert data interface engineers.
Currently, the company works to get cancer patients to access treatments faster through Flatiron's data collection, in part through collaborations with organizations like Foundation Medicine and the Food and Drug Administration.