A serious computer game aimed at raising awareness of prostate cancer (lat. Carcinoma) among black African-Caribbean men - and prompting those at higher risk of the disease to seek medical advice as soon as possible has been developed by the researchers at Nottingham Trent University. Experts, who are creating the prototype, want to address the disease's high mortality rates among this ethnic group and the various barriers which prevent them from seeking early advice and treatment. More than 40,000 men are diagnosed with prostate cancer in the UK every year - and one in four black men will develop the disease at some point in their lives. Unawareness of their prostate cancer risk and symptoms and fear of tests and treatments for the disease are some of the challenges they face.
The game, which the team plans to make available as an interactive mobile app when complete, would be aimed at men both pre and post-diagnosis. Users will undertake a series of interactions and will be provided with cues for action for either seeking early advice or coping with the disease.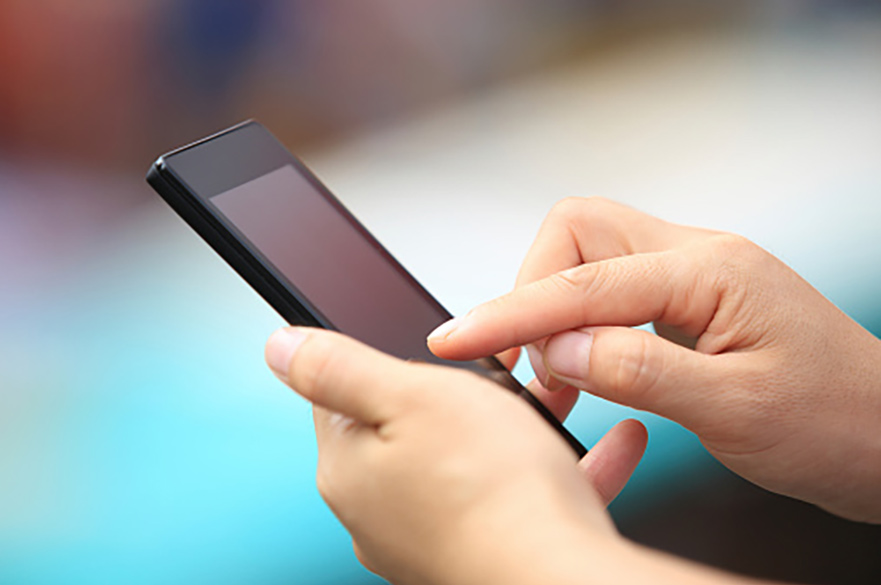 They will be encouraged to enter background information, such as ethnicity, age, family history and symptoms in order to create a personal profile. Based on this profile information, the serious game will compute an 'initial risk' of developing prostate cancer. The higher the predicted risk, the more the patient is encouraged and prompted to seek medical advice. Users will be able to enter details about recent medical tests in order to obtain additional supportive information and guidance about these tests. They can also provide a diagnosis outcome and receive specific details about how to deal with this outcome.
Psychologists in the University's School of Social Sciences are holding focus groups with African-Caribbean men to better understand their perceptions of prostate cancer, barriers for seeking advice in a timely manner, and to establish their preferences in terms of interactive media. Experts in the School of Science and Technology, meanwhile, are responsible for developing the game and the computational intelligence algorithms embedded within the game for predicting prostate cancer risk.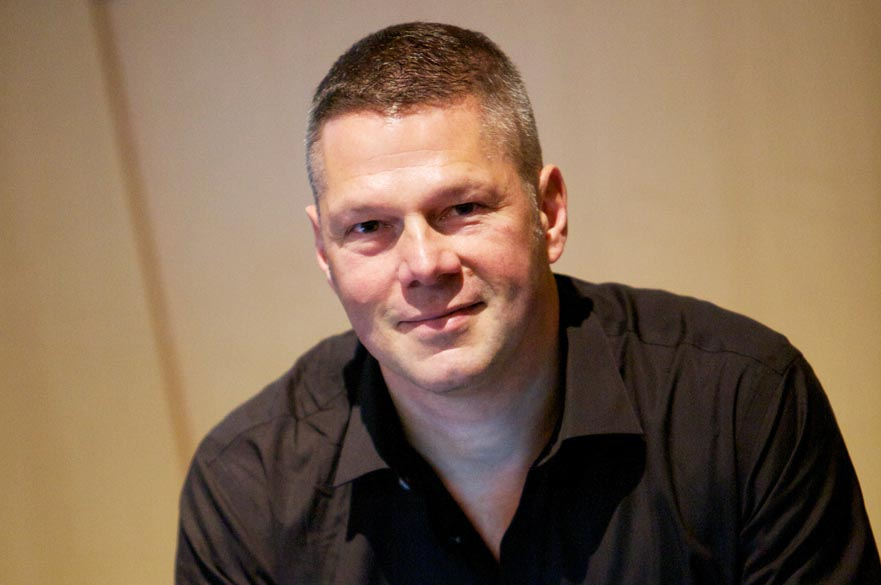 Developing culturally sensitive interventions such as this to enhance knowledge and understanding of prostate cancer is crucial. Serious games can provide a supportive framework for patients at the pre and post diagnosis stages. Working with men in the community is providing the researchers with insight into the barriers that prevent men from seeking medical support for prostate cancer. Learning from their experiences of the disease, and community initiatives that work directly with the men are essential in designing the serious app in a way that frames the messages in a culturally sensitive way.