The blood test to aid in early detection of lung cancer (lat. Carcinoma) using a combined panel of four biomarkers was developed by 20/20 GeneSystems. The company is focused on reducing cancer deaths worldwide through its years of experience in the development and use of cancer biomarker test development. By leveraging this expertise and combining it with advanced machine learning and data analytics, new tests are being released which substantially improve the accuracy of biomarker blood tests for the early detection of cancers. This unique approach, being pioneered by 20/20, results in affordable, highly accurate cancer blood tests. The company's innovative business model uses advanced analytics on large volumes of a real world, clinically relevant patient health data collected from hospital centers where tumor biomarker testing has been used for many years.
Multi-Cancer Blood Test: OneTEST is 20/20's multi-cancer test to screen for multiple cancer types from one blood sample. This test can identify cancer risk using tests known as tumor antigen markers enhances with our proprietary algorithms which incorporate your own individual risk factors to give the most accurate cancer risk profile.  While only limited cancer screening tests are available today under most medical insurance plans (such as breast, ovarian and colon), other cancers do not have screening tests available to the general public. OneTEST will be available at an affordable price to help those interested in managing their own health get a better picture of their own cancer risks. OneTEST is being developed to help find cancers in the earliest stages of development when treatment options and survival can be greatly improved. OneTEST was developed based on the results from screening 42,000 people at a major hospital health screening program in Asia.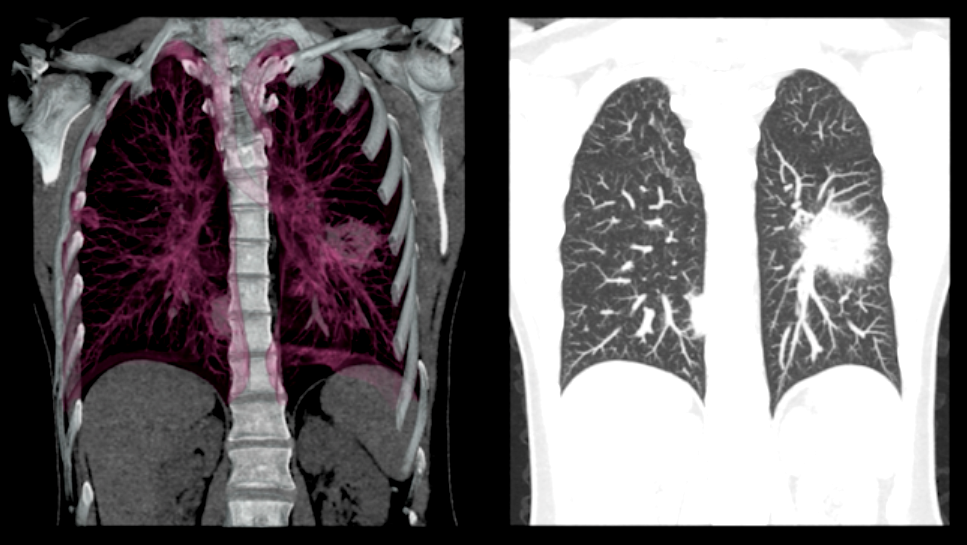 20/20 GeneSystems developed PAULA's Test, a blood test for early detection of lung cancer. It is available in the USA through licensed medical professionals. Testing is performed at 20/20's CLIA licensed laboratory, Genesys Biolabs. PAULA's Test is meant for use in patients at high risk of lung cancer due to long-term smoking. PAULA's Test can help detect lung cancer in patients without symptoms, even at the earliest stages. While lung screening using Low Dose CT scans is available today at many hospitals, many patients do not meet the eligibility criteria to receive screening tests. For patients who are at risk for lung cancer but either do not meet eligibility or who choose not to undergo annual CT scans, PAULA's Test may be an option for a test for early detection.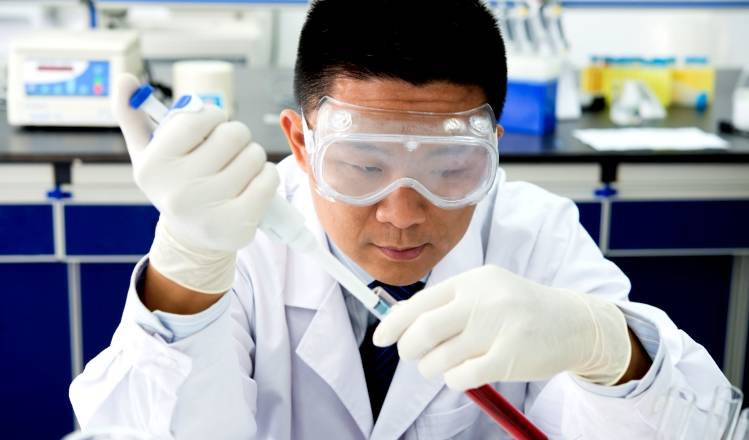 The company also developed BioCheck®, which is the first commercial product developed by 20/20 GeneSystems. BioCheck is an industry standard field screening test for testing of unknown suspicious powders by emergency responders and security personnel. BioCheck has become widely used by emergency responders when a potential threat is encountered and can help quickly rule out a harmless powder from a substance requiring further investigation.
20/20 Gene Systems Inc. raised a total of $7.9M in funding.