Guzip Biomarkers Corp. is a 2018 spinoff company of Taipei Medical University. The company has put great effort into developing a diagnostic tool for endometrial cancer (lat. Carcinoma). Moreover, to meet clinical needs, in vitro diagnostic (IVD) will be the main axis of the product development, which provides a smart and painless diagnosis plan for current and future needs. The company's vision is to be a leading provider that dedicated to the women's healthcare arena, providing accurate, affordable, and safe medical solutions to diagnose endometrial cancer. Furthermore, the mission is to pursue the quality of product and to constantly innovate.
The core technology originates from an expert team at Taipei Medical University and it is one of the best teams in Taiwan. It has analyzed approximately 370 samples of endometrial cancer patients, filtered out several specific genes from over 14 million gene sequence signals, and proved that these specific genes are associated with the risk for developing endometrial cancer. These biomarkers can show whether a patient suffers from endometrial cancer from Pap smear specimens or related samples. It has the advantage of high specificity and sensitivity, which makes it possible to become a mainstream IVD product.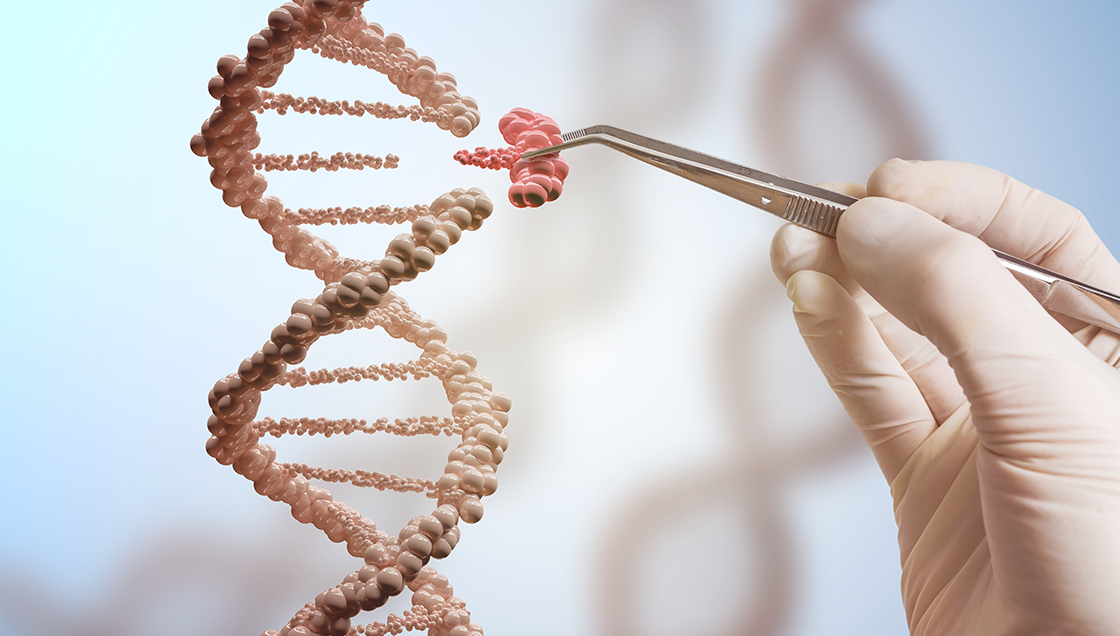 The researchers analyzed two methylomics databases of endometrioid-type endometrial cancer. Using nonnegative matrix factorization algorithm, they clustered the methylation pattern and reduced the candidate genes. The team verified DNA from endometrial cancer tissues and cervical scrapings, and validated in 146 cervical scrapings from patients with endometrioid-type endometrial cancer (n = 50), uterine myoma (n = 40), and healthy controls (n = 56) using quantitative methylation-specific PCR (QMSP). The logistic regression was used to evaluate the performance of methylation signals and gene combination.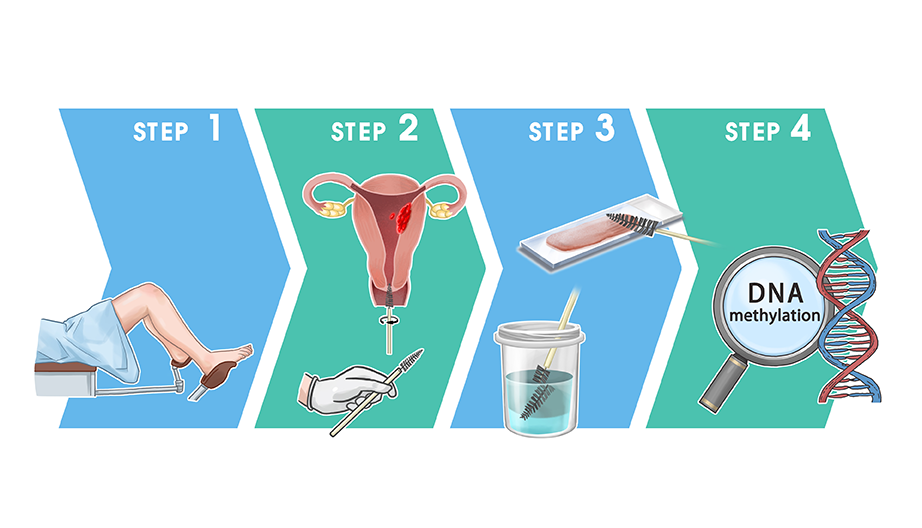 The researchers filtered out 180 methylated genes, which constituted four consensus clusters. Serial testing of tissues and cervical scrapings detected 14 genes that are hypermethylated in endometrial cancer. Three genes, BHLHE22, CDO1, and CELF4, had a best performance. Individual genes were sensitivity of 83.7%-96.0% and specificity of 78.7%-96.0%. A panel comprising any two of the three hypermethylated genes reached a sensitivity of 91.8%, a specificity of 95.5%, and odd ratio of 236.3 (95% confidence interval, 56.4-989.6). These markers were also applied to cervical scrapings of type II endometrial cancer patients, and detected in 13 of 14 patients. This study demonstrates the potential use of methylated BHLHE22/CDO1/CELF4 panel for endometrial cancer screening of cervical scrapings. In addition, it may provide new hope for the early detection of endometrial cancer and assist physicians or other healthcare professionals with making critical decisions.