The winner of nine Grammys and two Golden Globes Lady Gaga has sold millions of albums over the last decade and, as the lead in "A Star Is Born," helped make that film a smash and received an Oscar. Now, she's taking on perhaps her toughest role as a beauty entrepreneur. Lady Gaga has taken her first step into the world of cosmetics with the launch of her own personal retail brand in beauty called HAUS LABORATORIES. The product is launched online both with the personal webpage as well as in an exclusive partnership deal with the online retail giant, Amazon. It will be the first online cosmetics brand launched by Amazon as the venture's retail partner, backed by Lightspeed Venture Partners and is set to launch in nine countries around the world in September 2019. Industry sources estimate that HAUS LABORATORIES could pull in $75 million in sales in its first full year.
THE STORY
Lady Gaga honestly shares on her brand's page that she never felt beautiful until after she dropped out of college, moved to the Lower East Side and found a group of people who expressed themselves with makeup and fashion. She says that sometimes beauty doesn't come naturally from within and makeup can inspire and give confidence. On her Instagram account with 37mln followers, Lady Gaga says "The last thing the world needs is another beauty brand..." And then continues that it's too bad because HAUS LABORATORIES has a totally new concept and was created with the main goal to inspire, give confidence and help to express each personality the way they see themselves. Gaga created her beauty brand to bring her vision of beauty to the world. At HAUS LABORATORIES wants people to love themselves as they just "Born This Way". The brand mission is to spread kindness, bravery, and creativity by providing tools for self-expression and reinvention.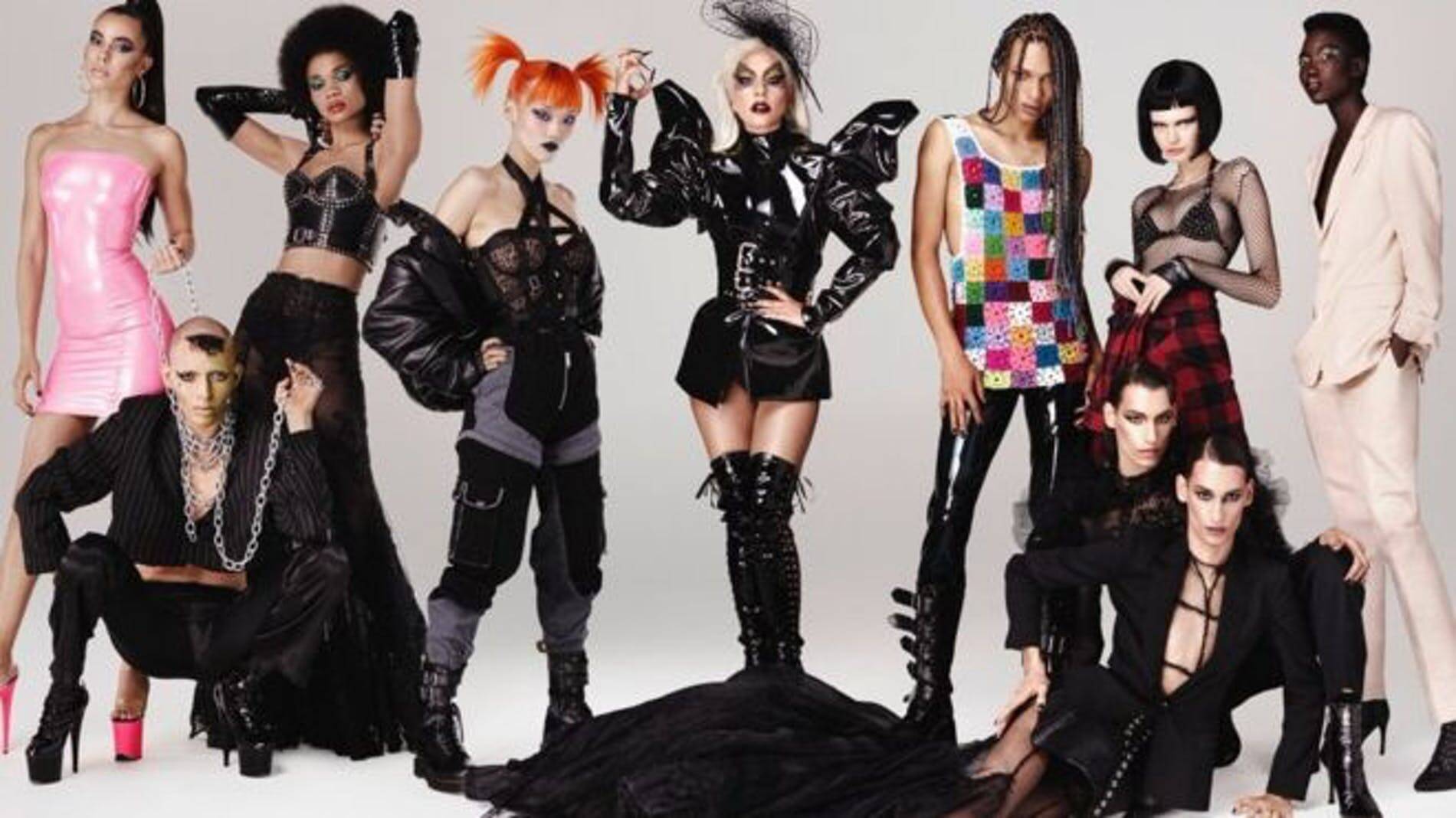 PRODUCTS & PRICES
Lady Gaga's long-awaited beauty brand HAUS LABORATORIES is almost here. The products of the first launch are available to pre-order on HausLabs.com and exclusively on Amazon, where the brand is the first-ever celebrity-focused beauty company on the platform. As of now, HausLabs.com ships internationally for FREE. However, Amazon Prime members will be eligible for free shipping upon purchase on Amazon.com as well. The line will officially be available, and all pre-orders will be shipping on September 17th. The products will be in the U.S., Canada, Mexico, Japan, the U.K., Italy, France, Spain, Germany, Singapore and China.
The launch includes three distinct products: RIP Lip Liner, Le Riot Lip Gloss and all-over liquid shimmer powders called Glam Attack which can be purchased individually or in Duo Sets (for a limited time, products will be sold in duos) and Haus Collections.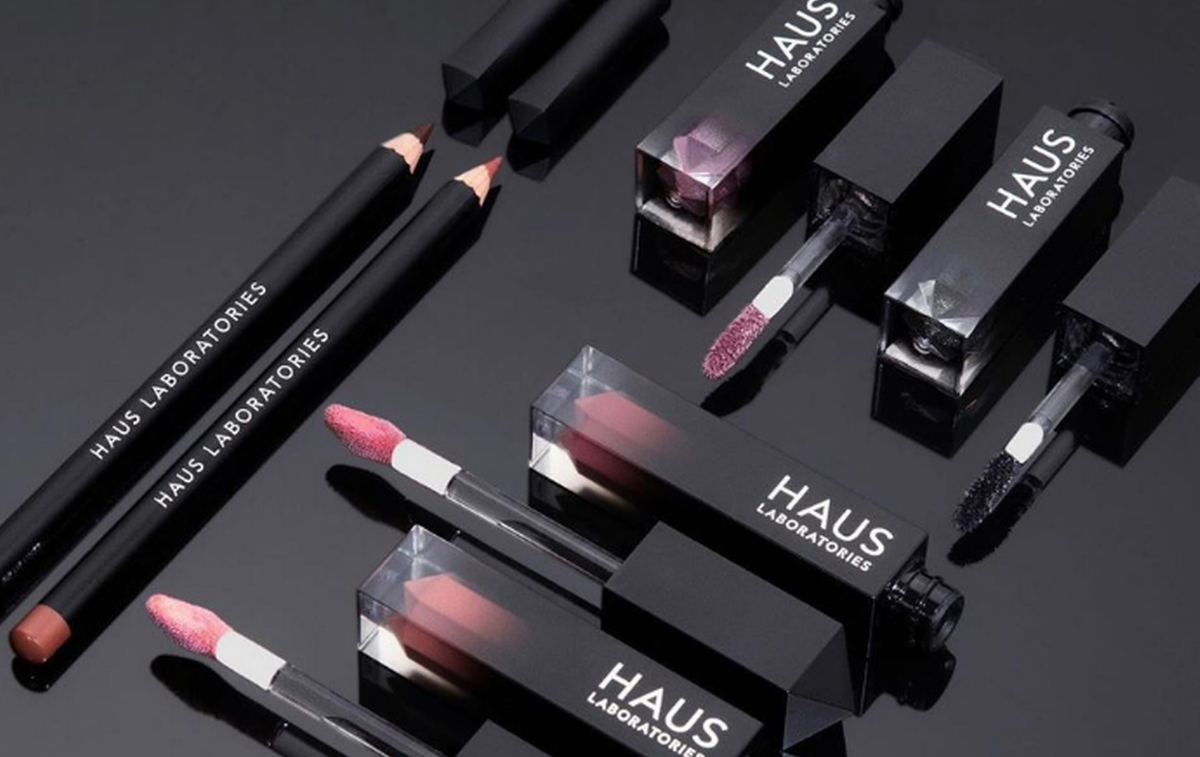 Duo Sets:
Le Riot Lip Glosses - $32 each duo. High-shine with shimmer, pearl and pure pigment finishes;
RIP Lip Liners - $26 each duo. Demi-matte, waterproof and can be sharpened;
Glam Attacks - $36 each duo. Multipurpose liquid shimmer powders that can be layered on top of other products to transform their finishes or worn alone.
Haus Collections:
The items come in collection format. There are six different themed groupings, each consisting of a Le Riot gloss, a RIP lip liner and a Glam Attack and comes with a free reusable HAUS LABORATORIES branded makeup pouch. The price is $49 for each set. There's the Haus of Chained Ballerina collection, which includes a black pearl Glam Attack with neutral liner and sheer peach gloss, and was inspired by dancers. The Haus of Goddess meant for every person's goddess. Noting that the way younger generations think about sexual identity has changed. A goddess can be anyone. The collection includes a champagne-pearl Glam Attack, mauve lip liner and pink gloss. There's also the Haus of Rockstar, which includes a gold Glam Attack with burgundy liner and gloss, and the Haus of Dynasty — which Gaga notes is the collection for leaders — a group that includes an emerald Glam attack with terra-cotta liner and gloss. The emerald was inspired by a contour product from the Seventies. The Haus of Metalhead includes a gunmetal Glam Attack with rose liner and gloss, and the Haus of Rose Bitch, which includes a mauve-toned Glam Attack and liner with a sheer pink gloss. The Haus of Rose Bitch collection is Gaga's answer to today's makeup trends. She sees a lot of monochromatic tones, a full face of makeup that is meant to look like the no-makeup makeup look but gone tons of makeup. The new solution is a monochromatic makeup look, but it's not done in another way than everybody sees on social media today.
BRAND STORY
Gaga was 100% into the makeup part of the brand equation. She reviewed formulas, named products, picked components and brought in her friend and makeup artist Sarah Tanno as global artistry director for the brand. She personally was involved in the line creation and worked hard together with her team. The Chief Executive Officer Ben Jones of the company said that sometimes Gaga would text him with ideas at 2 a.m. 
But while she's certainly into the makeup aspect, Gaga says she's created HAUS LABORATORIES more for the message, which is "more important than anything." That message — one of inclusion and self-expression — is also why she decided to take the line to Amazon. Conversations between Haus and Amazon started in later 2018, according to Nico Le Bourgeois, director of beauty and grooming for Amazon, who said both businesses aligned on the idea of "customer empowerment." According to the industry, sources said that HAUS LABORATORIES is likely to be the biggest celebrity makeup launch since Rihanna's Fenty, which did 500 million euros in its first year. After it's an official launch in September 2019 the products will become available in the U.S., Canada, Mexico, Japan, the U.K., Italy, France, Spain, Germany, Singapore and China.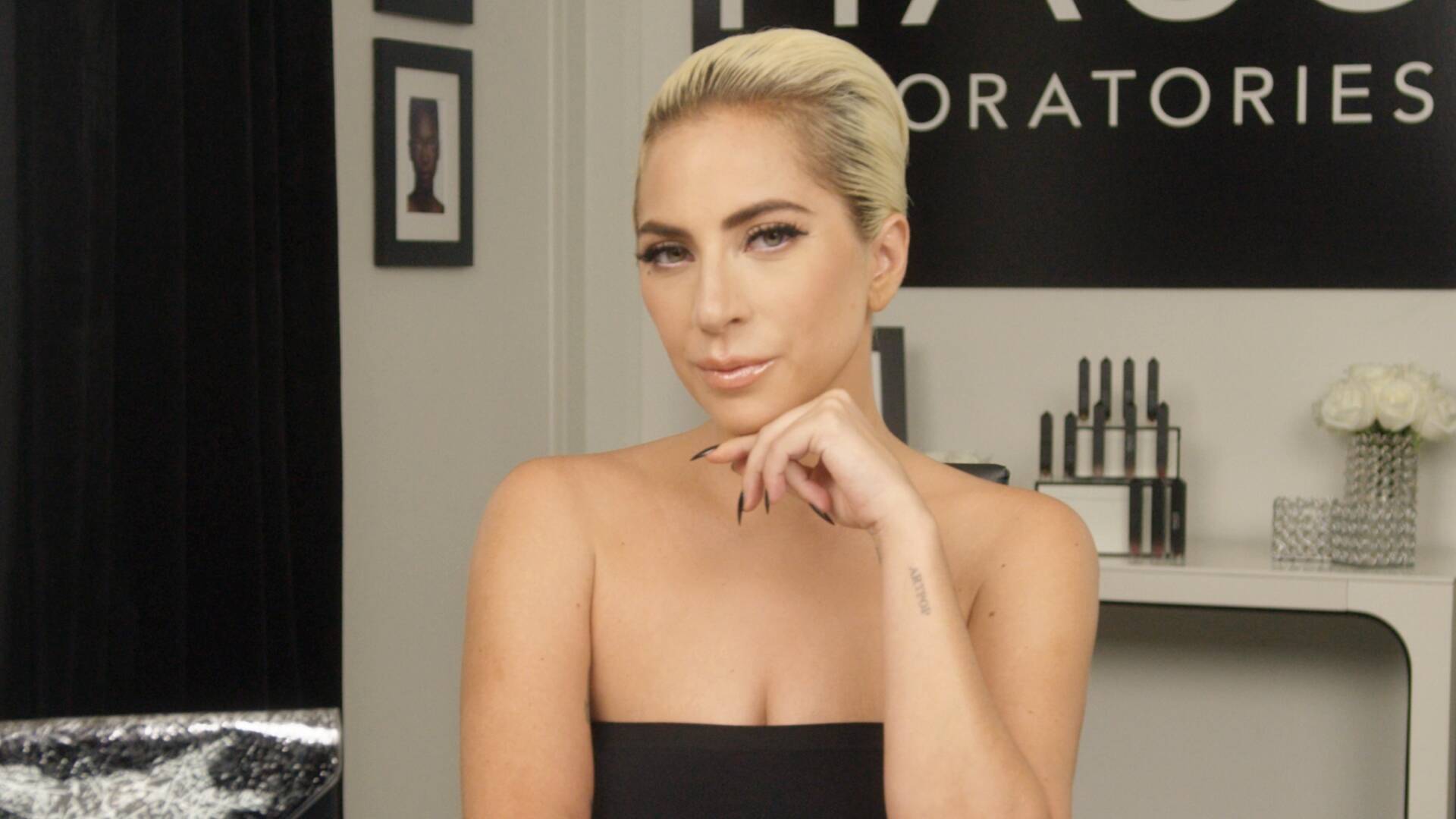 Behind the scenes, Gaga has built HAUS LABORATORIES into a full-fledged start-up, complete with Series A venture capital backing from Lightspeed Ventures and a veteran in-house team, including Ben Jones, who has previously worked in Jessica Alba's The Honest Company as Chief Digital Officer. Before that, he spent about 20 years in the video game industry and served as President and Co-Founder of Six Degrees Games. Aside from building out the products, Lady Gaga set out to build a company and got the official title as the Founder. Ben Jones became the Chief Executive Officer, Ex- Estee Lauder Jennifer Ritter, became the Vice President of product development and innovation, and Nicole Frusci, formerly of Milk Makeup and Benefit, as Chief Marketing Officer, Ashumi Shippee as Chief Financial Officer and Linda Kim as Chief Digital Officer. While Gaga did seek out investment for the brand, she's not actually interested in selling the company as considers the company as her child.
"The singer and actress has long positioned herself as the embodiment of authenticity and inclusivity, traits consumers have come to demand from new beauty brands, whether it's launching with 40 shades of foundation or crowdsourcing ideas from Instagram. HAUS LABORATORIES is set up to be the opposite of the filtered, Facetuned brand of "authenticity" spawned by the Instagram era." BOF
"Lady Gaga is finally putting her take on beauty in our hands, all our hands because it will be available not only on hauslabs.com but on Amazon: "Just like with my music, I wanted everyone to have access to it." Lady Gaga " Allure