Jeffree Star Cosmetics was founded in 2014 by Jeffree Star, YouTube's 5th highest paid influencer and became a worldwide makeup brand with continuously growing success. The Internet personality has had a large online fan-base since the days of MySpace, social networking website, and currently has up to 16 million subscribers on YouTube. He perfectly joined media with his polarizing personality. Being so cutthroat, brutally honest, he entered the right time when the beauty industry was finally catching up with the Internet age. The vibrant flashy make-up line represents Founder's personality by all kind of colour cosmetics, starting from liquid lipstick to concealers and eyeshadows. Just after the cosmetics line was launched online, it began selling out in 5 minutes, that shows how fans treat the products like collector's items.
THE STORY
Jeffree Star Cosmetics is a brand of American Internet celebrity, beauty YouTuber, makeup artist, model, and singer-songwriter Jeffrey Lynn Steininger Jr. under the nickname Jeffree Star. It is the personification of the creator. Jeffree got his fame in 2006 when became the most popular person on MySpace. At first, he used the platform to advance his musical career. In 2009, Star released his first and only studio album Beauty Killer, which included songs such as Lollipop Luxury with Nicki Minaj. He went on several world tours to promote his music. However, he exchanged the music industry for beauty.
In November 2014, he founded his own cosmetics company Jeffree Star Cosmetics, which he promoted on his YouTube channel which currently has almost 16 mln subscribers. Now he teaches makeup classes online (with 13.8 mln followers on his Instagram page) and all around the world and share his secrets that he's learned through over 10 years of experience working at makeup counters as a freelancer on many celebrities, music videos, fashion editorials and weddings. According to Forbes, in 2018, Star earned $18 million only on his YouTube videos and became YouTube's 5th highest-paid star. As of 2019, Jeffree Star's net worth is $50 million dollars.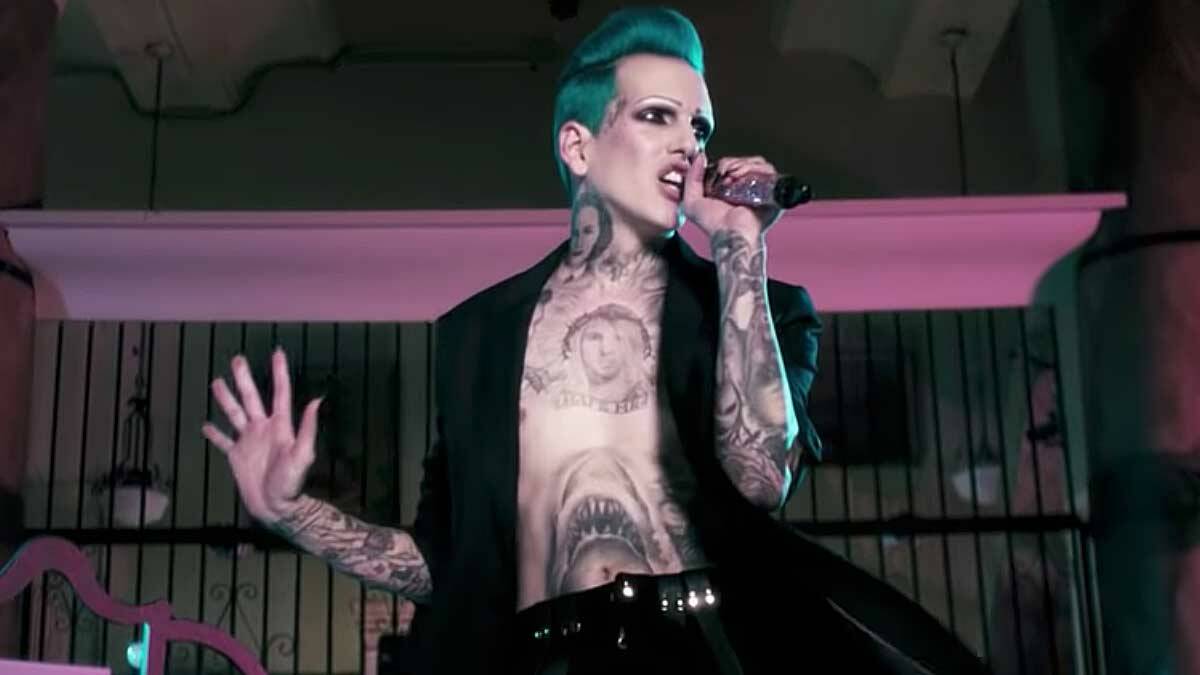 THE BRAND
The idea of ​​creating the brand came to Jeffree after more than ten years in the beauty industry as a makeup artist and a stylist. When he was still a teenager, he began to dress in women's clothing and try on various images. He discovered makeup when he was thirteen, and still obsessed with it. And from the moment he tried the first lipstick in his life, he dreamed of making his own. Jeffree was tired of empty brand promises and created products that really work. Jeffree himself has repeatedly said that he worked on the formula of lipstick for many years, and in 2015, he created a line of liquid matte lipsticks with a special persistent formula. Now he creates decorative cosmetics for those who like to be bright and to be themselves. A huge selection of shades, among which are non-standard, such as light green, yellow, lavender and others, quickly brought the brand popularity and recognition. According to Jeffrey himself, his makeup is designed to inspire all beauty lovers to take risks, have fun and be proud of themselves. In his own words, the brand's goal was "to create products that do what they promise." With the help of bright and non-standard color solutions, with cosmetics from Jeffrey, the brand encourages to choose own image. Today Star focuses on his makeup line along with other business ventures.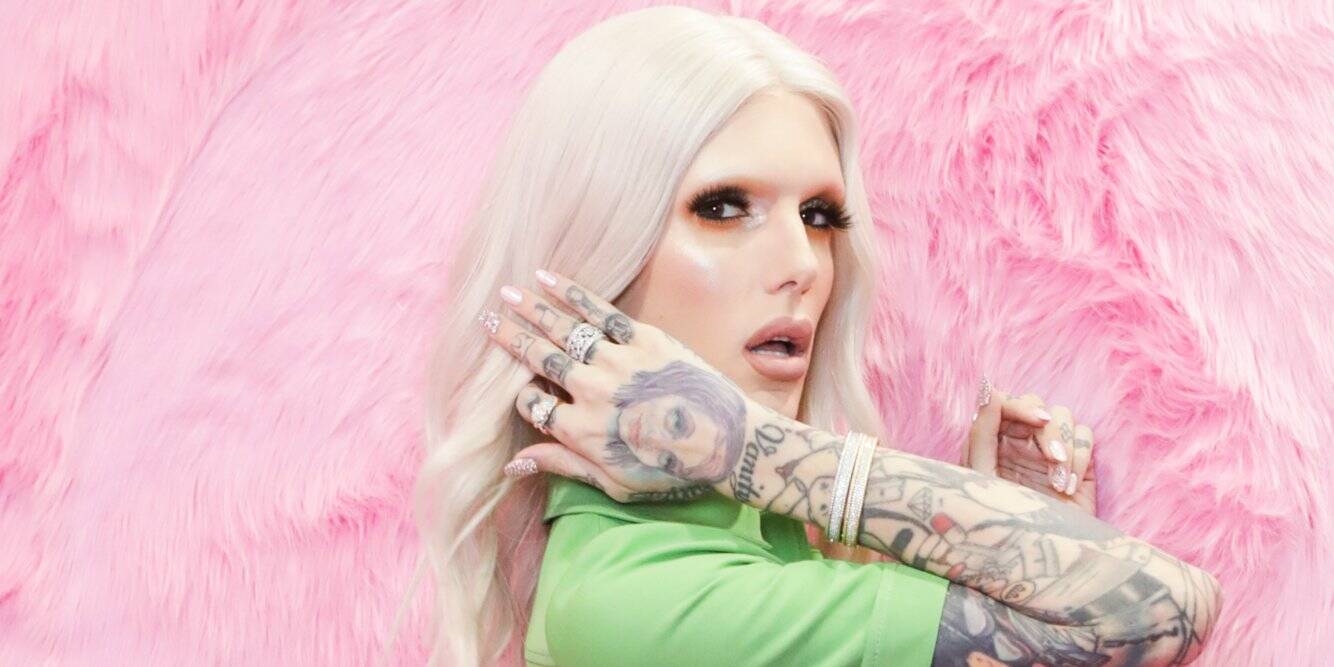 THE BEAUTY LINE
All started with the salt of the collection the liquid lipsticks. Today, Jeffree Star Cosmetics includes creative eye shadow palettes of interesting colors, clothes, accessories, bright highlighters of many shades. Colored lipsticks still remain a brand mark and can also be used as shadows for the eyes as it is absolutely safe and so does Jeffree himself. All Jeffree Star Cosmetics is completely vegan - no animal products are used for their manufacture and it's not tested on animals. Jeffree Star Cosmetics reasonable prices has the wide range of products.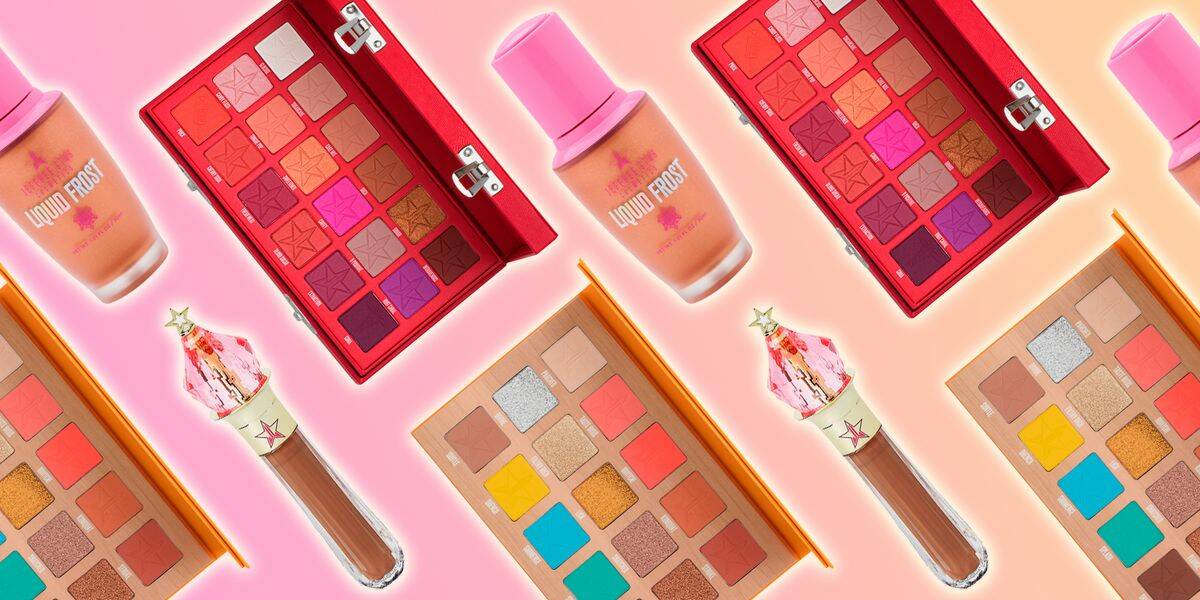 Prices:
Liquid lipsticks - $18;
Eyeshadows – $28-75;
Powders – 22;
The online shop also offers a collection of tracksuits in vibrant colors. Pants can be purchased separately from jackets, $100 for each pair.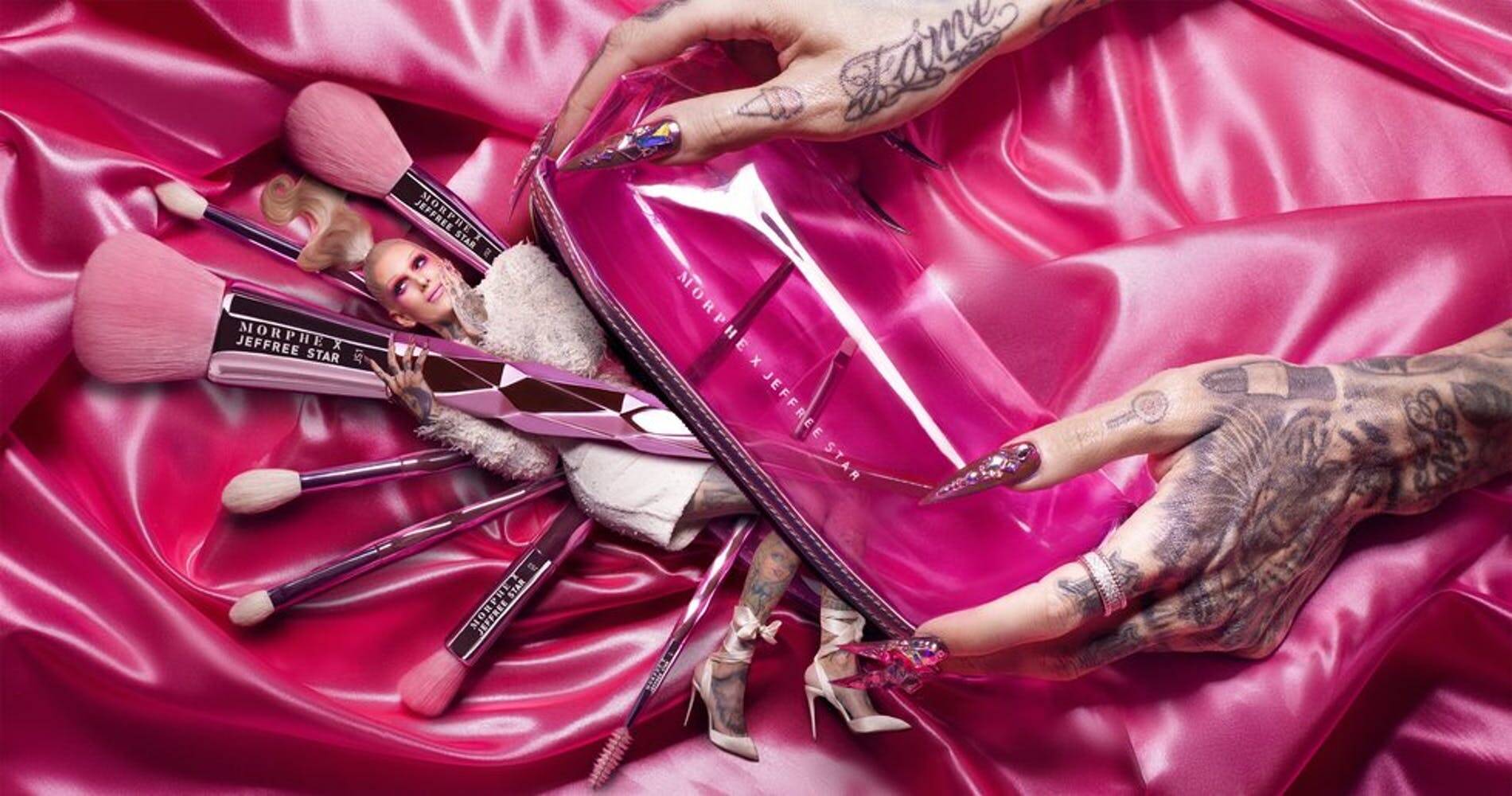 ONLINE & OFFLINE RETAIL
Jeffree Star Cosmetics products already have a global presence. Customers can always buy products online in official US webstore and Brazil webstore. The full list of authorized resellers approved by Jeffree Star Cosmetics could be found on the official webpage. The company already has official distributors in UAE, Philippines, Bangladesh, Singapore, Austria and in EU i.e. Czech Republic, France, Hungary, Italy, Spain, Switzerland, Germany, Romania and Slovakia. Nevertheless, the company warns of an increase in imitation Jeffree Star Products.
"The rise of Jeffree Star runs almost directly parallel to the rise of social media itself. While most of us were using Myspace's Top 8 feature as a form of social warfare, Star was pioneering the idea of building a brand online. Between his outrageous persona, Warped Tour-ready singles, Hot Topic-approved merch, and a body covered in tattoos, Star was both a product of his time and the person most ready and willing to sell that product." Out
"Each customer is limited to purchasing two of the same item per month, and Star announces re-stocks on his social media accounts. More than makeup, these types of releases have become a way for followers to support Star and snag products they often treat like collector's items." Business Insider
"If you're into makeup, chances are you'll know/love/love-to-hate Jeffree Star. His namesake cosmetics line has become one of the fastest-growing makeup brands...Well, ever. And whilst Jeffree has long lived in a drama-filled world - we're talking about his countless 'feuds' with other beauty YouTubers - there's no denying that when it comes to his business, Jeffree Star Cosmetics is an in-cred-ible line." Cosmopolitan