JUUL is an electronics company that specializes in improving alternatives for adult smokers and has launched a nicotine vaporizer in the US. The company is a simply satisfying alternative for adult smokers. JUUL Labs' mission is to eliminate combustible cigarettes. The company was founded to provide the 1 billion smokers worldwide a true alternative to cigarettes that enables them to permanently switch. Its research indicates hundreds of thousands of smokers have already switched to JUUL, and they are working to enable millions more to switch in the coming years. The company is headquartered in San Francisco, California, United States. The JUUL became the most popular e-cigarette in the United States at the end of 2017 and has a market share of 72% as of September 2018.
The JUUL electronic cigarette was introduced by PAX Labs on June 1, 2015. In July 2017, JUUL was spun out of PAX Labs as an independent company. JUUL's mission is to improve the lives of the world's one billion adult smokers by providing the first true alternative to combustible cigarettes. James Monsees and Adam Bowen co-founded JUUL when they applied their background in product design to the problem of cigarettes. As long-time smokers, they were increasingly dissatisfied with the health and social impact of cigarettes. Finding no attractive product alternative, they recognized an opportunity to apply groundbreaking industrial design to the smoking industry, which hadn't materially evolved in over a century. What started as a design challenge has since become a mission to positively impact the lives of adult smokers around the globe. The founders believe that design, technology, and out-of-the-box thinking are the keys to eliminating cigarettes, and the team is committed to innovating with adult smokers in mind.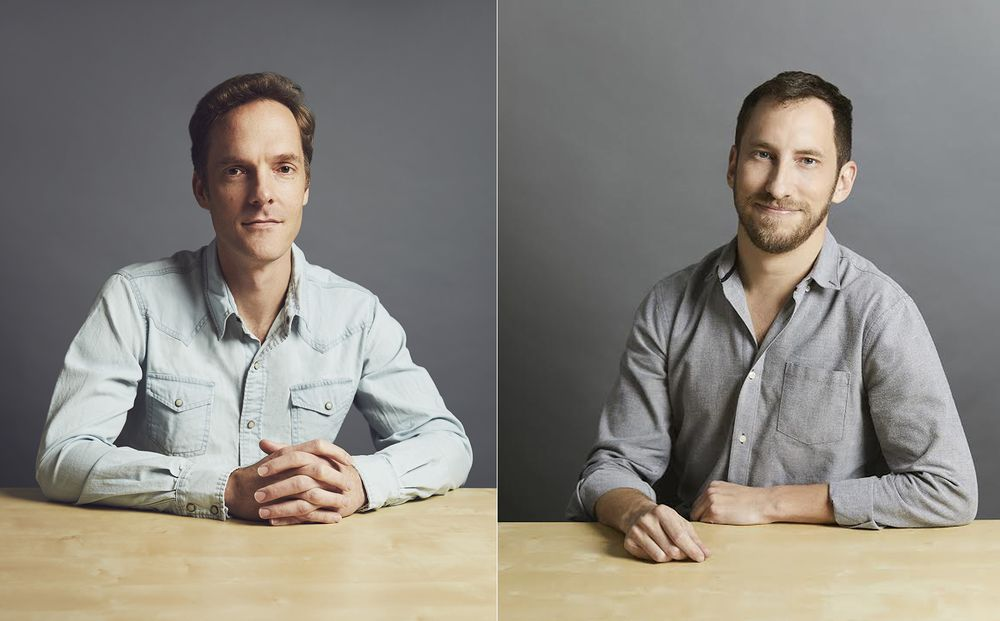 As the popularity of the JUUL e-cigarette has taken off, the company has grown quickly, from employing 200 people in September 2017 to 400 in May 2018 to over 800 by September 2018. As of July 2018, the JUUL e-cigarette is made in Shenzhen, China, like many other e-cigarettes, while the pods are made in the United States. In July 2018, JUUL raised $650 million and was valued at $15 billion.
Design:
The JUUL is a type of e-cigarette that uses nicotine salts (protonated nicotine) that exist in leaf-based tobacco for its key ingredient, rather than free-base nicotine. Each cartridge (called a JUULpod) contains about the same amount of nicotine as one pack of cigarettes and delivers approximately 200 puffs. The amount of nicotine in each cartridge - 5 percent, or 59 mg/ml - is substantially more than the majority of e-cigarettes on the market. In August 2018, JUUL introduced pods in 3 percent strengths for its mint and Virginia tobacco flavors. Each cartridge contains propylene glycol, glycerin, flavorings, and nicotine salts. Protonated nicotine lacks the harshness of tobacco smoke. Protonated nicotine formulations are problematic because they seemingly allow users to inhale much higher nicotine concentrations that they would otherwise be able to. JUUL pods come in eight flavors, of which mango is the most popular. A JUUL starter kit sells for about $49.99. The JUUL e-cigarette is shaped like a USB flash drive and recharges using a magnetic USB dock.
Marketing:
JUUL is intensively marketed via Instagram and other social media. Of the $2.2 million JUUL spent on marketing in 2015 and 2016, $1 million went to online marketing, according to data from Kantar Media. JUUL's heavy reliance on social media marketing is unique among major e-cigarette brands in the US - blu and NJOY were initially promoted mainly with television advertising while Vuse and MarkTen relied on promotional expenditures to consumers and retailers - and is touted as a major reason for its success. JUUL's use of social media marketing is also relatively inexpensive. JUUL's social media activities were highly correlated with JUUL retail sales.
Investors:
Current JUUL investors include Tiger Global Management, mutual fund firm Fidelity Investments, and Tao Capital. In June 2018, JUUL reportedly raised $1.2 billion in a financing round that valued the company at more than $16 billion. Altria (formerly Phillip Morris Companies) acquired a 35% stake in JUUL Labs for $12.8 billion on December 20, 2018.
For JUUL, a deal with Altria is likely driven more by strategic benefits than raising capital. Altria could help JUUL access more brick-and-mortar shelf space, as well as give it access to research and marketing resources - not to mention Altria's customer base of smokers, many of whom are trying to quit. JUUL, which has captured three-quarters of US e-cigarettes sales, could help Altria ensure it reaps the financial gains of the growing e-cigarette market and bolster its international reach. Altria's investment sends a very clear message that JUUL's technology has given a truly historic opportunity to improve the lives of the world's one billion adult cigarette smokers. This investment and the service agreements will accelerate the mission to increase the number of adult smokers who switch from combustible cigarettes to JUUL devices.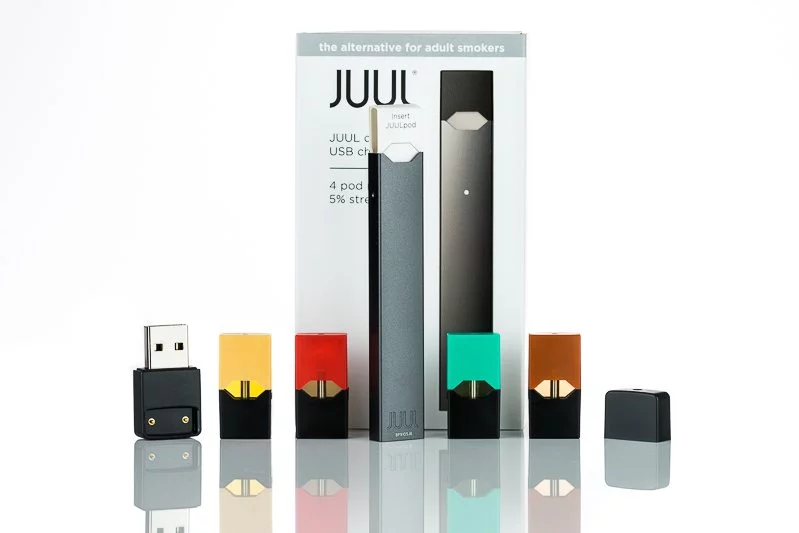 The deal ends 14 months of on-and-off negotiations, according to the people. It marks a turning point for JUUL and shows how much has changed for the company in a little over a year. It markets its vapor pods as an alternative to combustible cigarettes, which are responsible for killing about half a million Americans every year.
Altria has agreed to a few measures that would get into the hands of actual smokers information about JUUL, including:
providing JUUL with access to its retail shelf space, meaning that JUUL's tobacco and menthol products will be merchandized right alongside Altria combustible cigarettes
Altria will include direct communications about JUUL to adult smokers through cigarette pack inserts and mailings via Altria companies' databases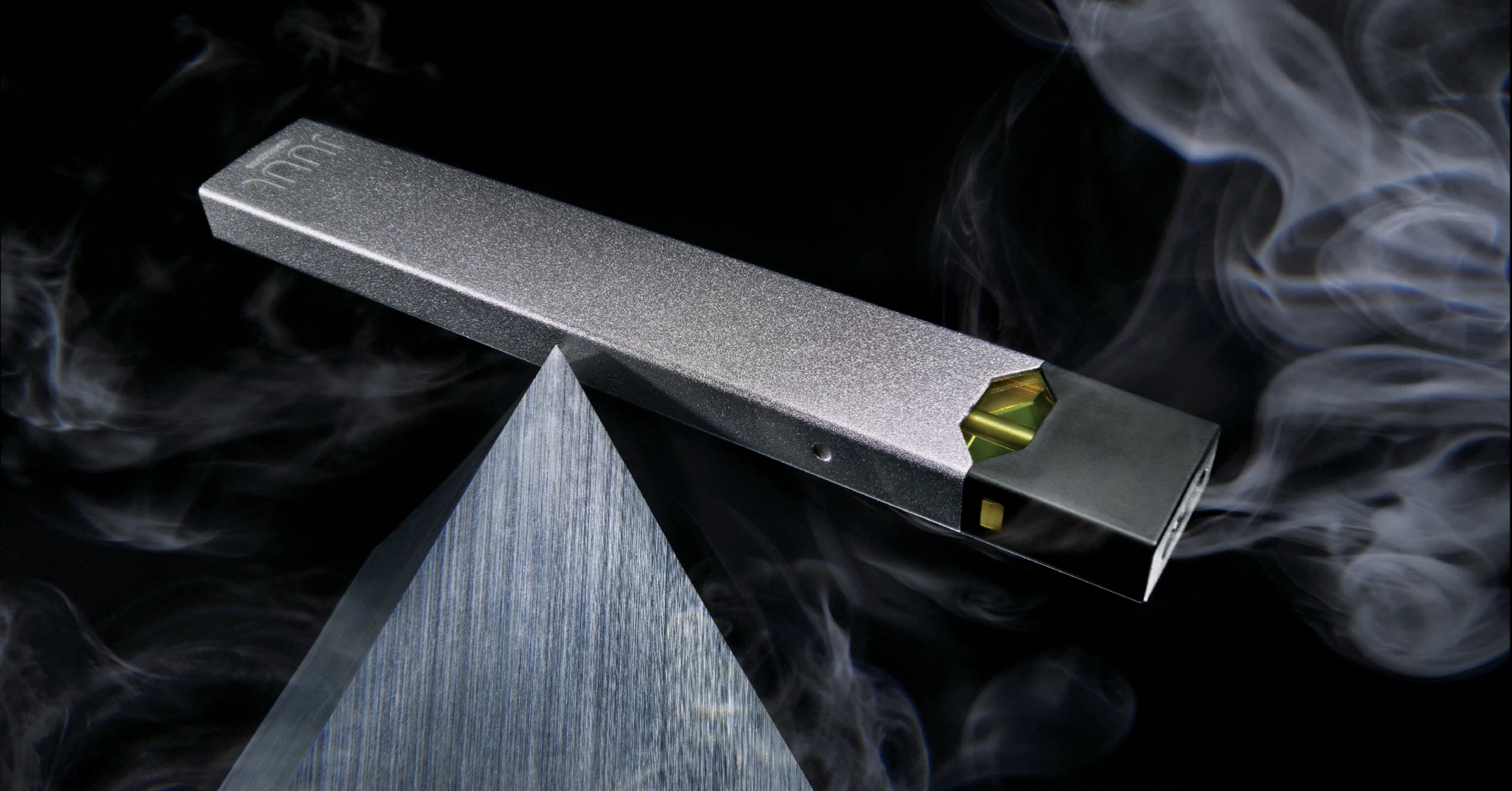 Any development that genuinely results in more choices becoming available for the more than 1 billion men and women who smoke today and moves the world closer to eliminating the cigarette should be applauded.
In January 2019, JUUL announced an almost $10 million advertising campaign for Cable television and Radio in the Summer of 2019.