Since 2004, KIND has been on a mission to make the world a little kinder one snack and act at a time. KIND was born out of its founder's desire to create a snack that was healthy and tasty, wholesome and convenient. What began as a line of premium Fruit & Nut bars sparked the creation of a new healthier snacking category. Today, KIND has a family of more than 70 snacks that offer solutions for a variety of occasions. Its recipes use nutrient-dense, premium ingredients like nuts, seeds, whole grains and fruit, which are recommended for a healthy diet. All snacks are gluten-free, do not contain genetically engineered ingredients and are not sweetened with sugar alcohols or artificial sweeteners. Kindness has always been at the core of its business. KIND was founded with a social mission, the KIND Movement, which celebrates and inspires kindness. Today, the Movement is brought to life through the brand and The KIND Foundation.
KIND was founded by Daniel Lubetzky and is headquartered in New York City. It has always been committed to bringing customers wholesome and delicious snacks. The company always chooses high-quality ingredients over recipe short-cuts and provide snacks that are both healthy AND tasty – not one or the other. In addition, KIND's team works tirelessly to live up to fans' expectations. 
The company claims that food shouldn't be overly processed to attain an arbitrary nutrient profile or manipulated to the point that it loses its soul. Instead, it obsesses over creating recipes, using real food, that taste delicious and let the nutrition take care of itself. As KIND grows and evolves, it'll continue to stay true to its mission: real food, wholesome ingredients, and sound nutrition. The company aspires for maximum transparency and always strive to think long term, holistically and empathically as it evaluates all decisions on behalf of it KIND consumers and its community.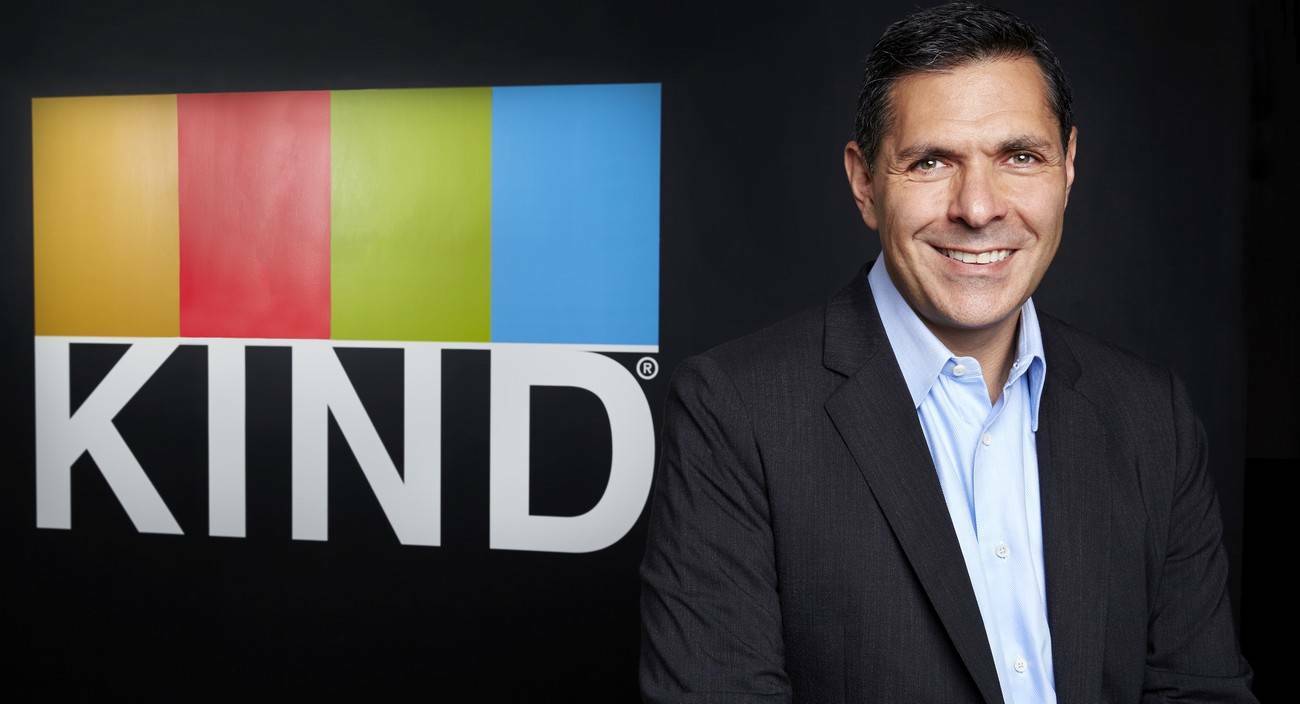 The company's recipes are based on the use as little sugar as possible without sacrificing the flavour and quality of products. KIND doesn't use high fructose corn syrup and customers will never find artificial sweeteners or added sugar alcohols in its snacks since they go against the company's philosophy of using premium ingredients that are KIND® to the body.
Furthermore, KIND prioritizes making low glycemic snacks that bring together unique, high-quality ingredients to energize the customer. The first and predominant ingredient in all of its snacks will always be a nutrient-dense food like nuts, whole grains or fruit. In an effort to build on its commitment to transparency surrounding products and their nutritional, KIND is sharing the added sugar content of the 60+ snacks across its portfolio, two years in advance of the deadline set by the U.S. Food & Drug Administration.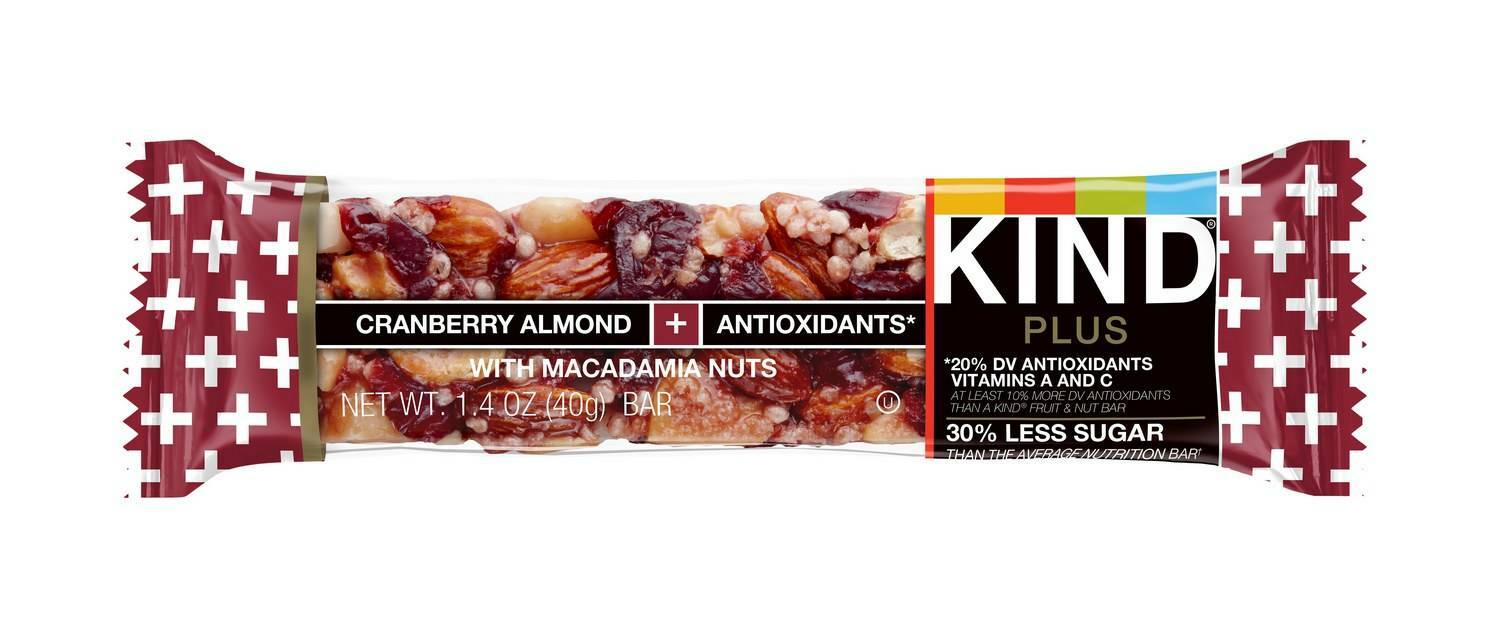 In addition, the company has The KIND Foundation to foster kinder and more empathetic communities. Through the Foundation, the KIND community will strive to embrace shared humanity and improve the way people relate to one another.