Central Nervous System (lat. Systematis nervosi centralis, CNS) disorders place huge social and financial pressure on communities around the world. One in four people will have one sometime in their life, they cost upwards of US$2 trillion globally, and they can take more than a decade to correctly diagnose. The suffering of patients and carers is often compounded because appropriate treatment is delayed and sometimes comes too late. Biomedical engineer Brian Lithgow at Monash University has developed what he hopes could be a solution. His invention, something akin to an 'ECG for the mind', measures the shifting electrical activity of the brain and, more specifically, the vestibular or balance system.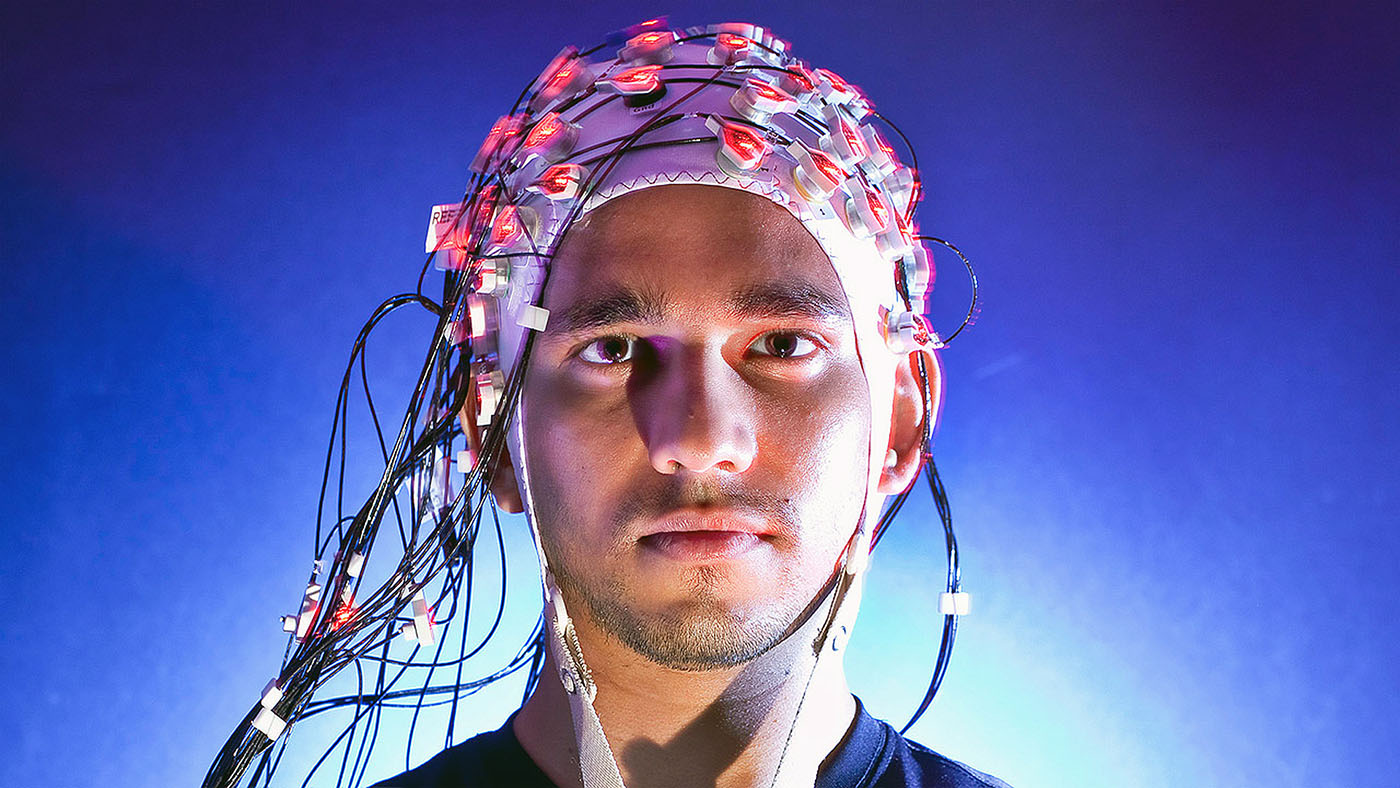 The vestibular system is closely connected to the primitive, emotional and behavioral regions of the human mind and Brian Lithgow saw the potential of measuring different patterns of electrovestibular activity as a way of diagnosing depression, schizophrenia and other CNS disorders such as Parkinson's disease. Working with researchers at Monash University's Alfred Psychiatry Research Centre (APRC), scientists tested volunteers and found distinct response patterns or 'biomarkers' that distinguished different CNS diseases from each other and from a regular electrovestibular activity.
Scientists have teamed up with corporate partner Neural Diagnostics to develop and patent Electrovestibulography (EVestG™) a process that distills the diagnostically significant electrical activity in the brain by silencing the interfering 'noise'. With EVestGT, a patient sits in a specially-designed tilt chair that is able to trigger electrical responses in their balance system.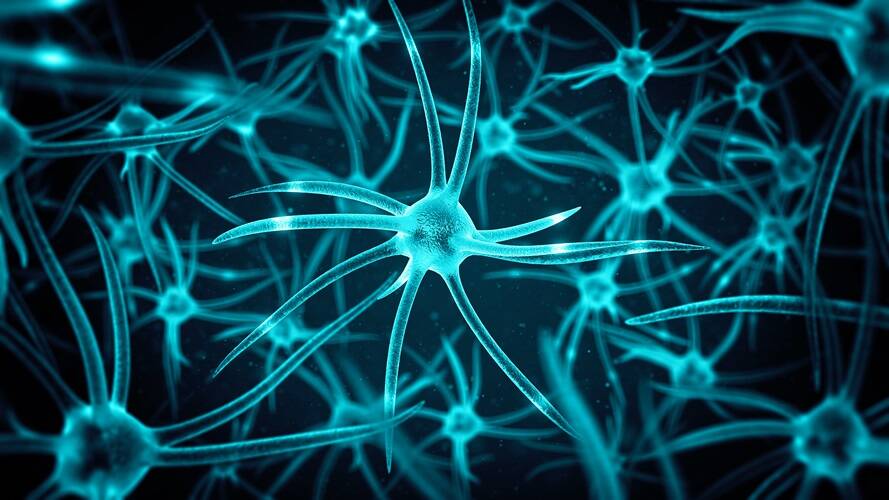 These responses are recorded through a gel-tipped electrode placed in the individual's ear canal and then assessed for any distinct, diagnostically significant electrical patterns. The EVestG™ is able to detect key CNS disorders within an hour. Not surprisingly, the Monash researcher's quick, simple and inexpensive measurement device for CNS illness is already attracting international interest in North America.
Neural Diagnostics Chief Executive Officer Dr. Roger Edwards said the device could be 'one of the most significant inventions ever to come out of Monash'. Currently, scientists are doing all the necessary R&D and getting independent expert reports to establish the clinical and statistical significance of this technology. This technology holds the potential to change the way and the speed by which sufferers of these CNS diseases are diagnosed, and the way in which new therapies are validated as safe and effective.