Medopad is a London-based company, that would like to create a world where people can live longer. Medopad' technology takes a modular approach which means it covers a wide variety of disease areas to deliver better and more personalized care by transforming the way patients and data interact with clinicians. Medopad' Artificial Intelligence division uses data collected through their platform to generate predictive insights which will be able to detect life-threatening medical conditions. The company partners closely with the world's largest healthcare systems, pharma companies, research institutes, insurers and technology companies like Apple and Tencent to solve some of the biggest problems in rare, chronic and complex disease monitoring.
Since early days in 2011, Medopad has expanded across every facet of digital health, transforming how healthcare providers, doctors, and patients connect with each other in the process. Their remote patient monitoring applications, mobile technology, advanced data analytics, and digital biomarkers unite to deliver a highly personalized, efficient care experience. Medopad' solutions are used by various prestigious organizations such as NHS trusts, HCA, Bayer, national healthcare providers, global pharmaceutical organizations, insurance providers, governments, charities, sporting clubs and brands, and countless others.
The developed technology empowers at-risk patients to better manage their health. Successfully managing cardiovascular diseases requires at-risk patients to be closely monitored 24/7. Medopad enables patients to better manage their own condition while keeping their clinical team informed. The app allows tracking various symptoms such as chest pain, shortness of breath and many more. I also can be integrated with wearables for constant heart rate monitoring.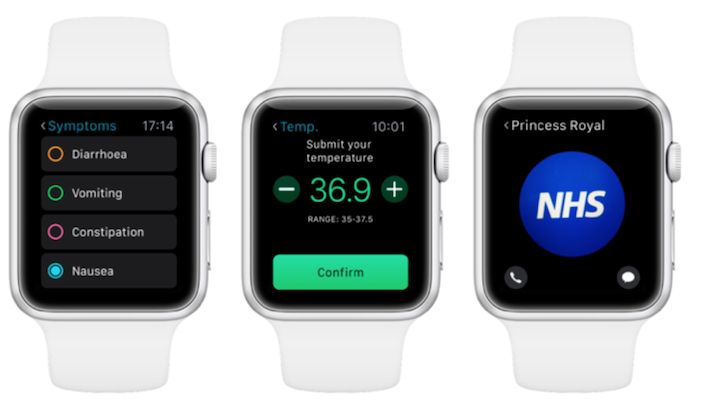 The system has medication reminders and can provide a better correlation of symptoms against medication adherence. The technology can be applied to cancer (lat. Carcinoma) patients in the way of delivering a clearer picture of patient progress.
Metabolic diseases demand a careful blend of proactive treatment, dietary control, patient support, and lifestyle management. Therefore, Medopad can also deliver world-class care outside of the hospital with a direct link to their doctor and highly personalized solutions. In addition, Medopad has raised $28 million in Series A round.