The Midwifery Unit Network (E-MUNet), which is the spinoff of City, University London (CITY UL), aims to support and promote the development and growth of midwifery units (birth centres) throughout Europe so they become the main care pathway for women with an uncomplicated pregnancy, proving holistic care to them and their family. To make midwifery units an easily accessible, mainstream option for women with uncomplicated pregnancies and their partners, through research, policy, leadership, quality improvement, training, influencing, information, support and networking activities. Recent studies have shown that midwifery-led units provide a better option for healthy women without any pregnancy complications, as the outcomes are similar to consultant-led obstetric units in hospitals while also resulting in fewer interventions and lower morbidity for mothers. This evidence is now reflected in the NICE national guidelines for care at birth.
Yet despite the strong evidence for midwifery-led care and midwifery units, most EU countries still offer the 4.7 million European women giving birth each year a very limited choice regarding the place of birth. In many EU countries, obstetric units in hospitals are in fact the only available birth setting. As a result, the Midwifery Unit Network is supporting the development of midwifery-led units – also known as birth centres - across the UK and also in mainland Europe. To launch the European network, midwives and academics from City University London, Barts Health NHS Trust, and the University of Central Lancashire, hosted a European meeting for maternity stakeholders from Italy, Spain, Portugal, Greece and the Czech Republic. Participants also shared ideas and expertise about how to set up midwifery units in their own countries and how to evaluate their effects.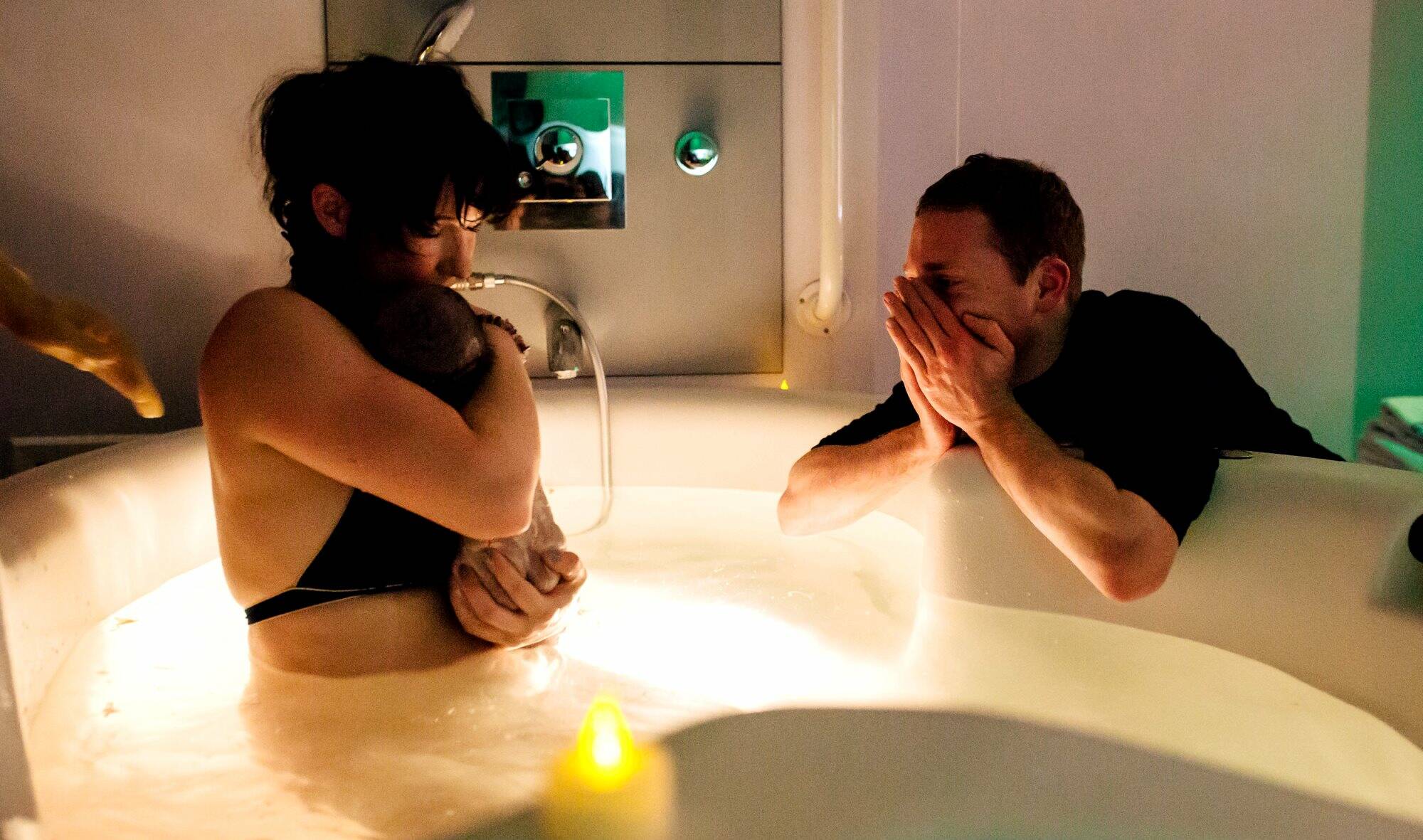 Midwifery units offer maternity care to healthy women with straightforward pregnancies. They provide a social model of care, in which women and families are cared for and supported to experience birth as a normal physiological, psychological and social process. The birthing environment is calm, welcoming, comfortable and relaxing. In Midwifery Units, midwives take primary professional responsibility and carry out most of the care, alongside maternity support workers, whom they manage. Interdisciplinary working with medical colleagues, ambulance service, community colleagues and service users is based on mutual respect to provide high quality, evidence-based care and smooth transfer to obstetric units, as required.
Alongside midwifery units (AMUs) are within a hospital that provides obstetric care, close to the delivery (birthing) suite, or labour ward, or maybe on the same site in a different building. AMUs are close to medical facilities and personnel should the woman need them. This may include access to interventions that can be carried out by midwives, for example, electronic fetal heart monitoring. To access such services, women will need to transfer to the obstetric unit, which will normally be by walking, trolley, bed or wheelchair. Freestanding midwifery units (FMUs) are on a separate site from obstetric services; in an independent building or on the site of a community hospital. If a woman transfers to the obstetric unit during labour she will usually travel by car or ambulance.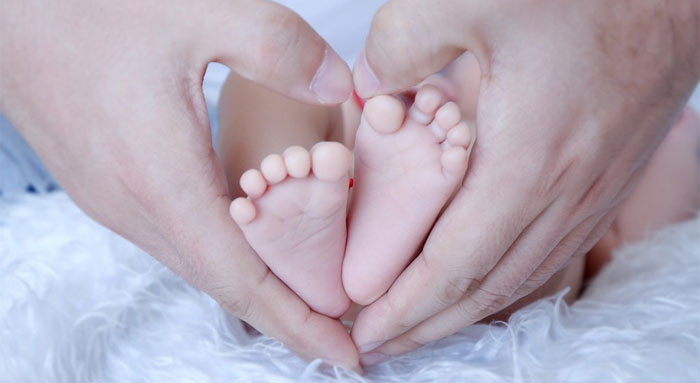 The main values of Midwifery Unit Network
holistic care that provides for both physical and social and psychological needs;
care that is both woman-centred and addresses the needs of the baby and wider family;
care that is both safe and acknowledges women's autonomy and is kind and personalised;
positive birthing environments for women and for midwives;
collaboration and co-design between midwives, medical staff, communities, commissioning, research and policymaking;
knowledge of physiology, biopsychosocial interactions, and their impact on the processes labour, birth and breastfeeding;
using best quality evidence to inform decision-making and appropriate use of interventions;
education, sharing of information and expertise and mutual learning.
MUNet aims to promote and support the implementation, development and growth of midwifery units. Scientists want midwifery units to become the main care pathway for healthy women with straightforward pregnancies. They have worked with the European Midwives Association (EMA) to develop the Midwifery Unit Standards, to provide the quality assurance necessary to scale up the implementation of midwifery units across Europe. The Standards aim to improve the quality of maternity care, reduce variability in practice and facilitate a bio-psycho-social model of care.