Mission Bio delivers targeted single-cell genomics solutions for high-impact applications with Tapestri, the Precision Genomics Platform. Tapestri is the industry's first targeted single-cell DNA sequencing platform, enabling precise detection of heterogeneity in disease progression and treatment response. Application areas include blood cancers (lat. Carcinoma), solid tumours, and genome editing validation. The platform includes an instrument, consumables, and analysis software, which integrate seamlessly with existing NGS workflows. With Tapestri, researchers have a highly sensitive, targeted, and customizable solution to move precision medicine forward. In addition, Mission Bio, a spinoff of the University of California, is headquartered in South San Francisco, California.
Through its proprietary Tapestri Platform, Mission Bio reveals the molecular profile of each cell and empowers researchers and clinicians to accurately measure underlying genetic diversity, leading to more precise therapies and detection of rare diseased cells that may persist after treatment. Its breakthrough technology enables researchers and clinicians to analyze tens of thousands of individual cells in parallel and is 50 times more sensitive than traditional NGS techniques; its single-base-pair resolution is orders of magnitude better than the megabase resolution of other single-cell DNA approaches.
Charlie Silver, CEO of Mission Bio, explained that cancer will kill 10 million people this year alone. It is possible to beat cancer with more effective, dynamic therapies, but first, scientists need to precisely understand its biology, starting with the varying genetic composition of each and every cancerous cell. Minimal residual disease is a major cause of cancer relapse; overlooking even one cell could put a life at risk. With the Tapestri Platform, Mission Bio can track every cell, every mutation, to better guide treatments and save patient lives.
The Tapestri Platform is a targeted solution for high-impact applications. The solution targets disease-specific content designed to inform patient care. In addition to catalogue panels Mission Bio also offers custom content. The company's customers have sequenced more than 1,000,000 blood cancer cells to date, and this is expected to grow 10-fold over the next six months.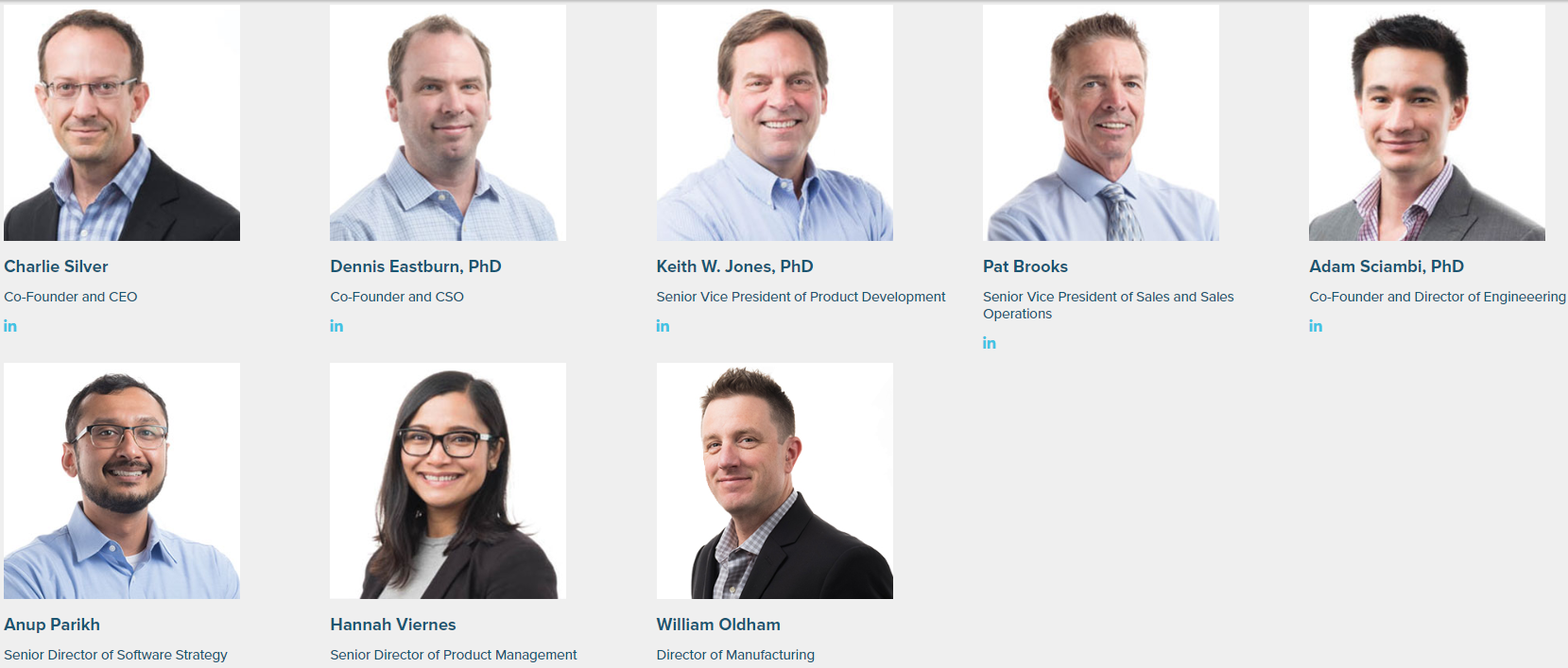 With the power to identify mutation co-occurrence across distinct cell populations, the Tapestri Platform can detect gene editing with the precision of single-cell resolution, providing an unprecedented level of insight into the consequences of gene editing experiments. This capability equips researchers and drug developers with the most accurate quality control method for detecting both known on-target and off-target effects of gene editing. With the increasing prevalence of gene and cell therapeutics, this technology can precisely elucidate the true efficiency and accuracy of the intended editing systems to inform therapeutic development and improve the safety and efficacy of treatments.
In addition, Mission Bio, Inc. raised $30 million in Series B funding from Agilent Technologies (NYSE: A), Cota Capital, LAM Capital, and Mayfield, bringing the total amount raised by the company to more than $50 million. The funds will scale the Tapestri® Platform, by expanding the market for blood cancer research, while at the same time broadening its scope to CRISPR applications and extending into global markets.