Exclusive interview for SPINOFF.COM with Rodrigo Augosto (Coto), the CEO, and founder of Neahtid, a company that is creating an innocuous technology that will deliver power to devices and instruments without the need for cables, breaking the market creating a new industry in the process. The company carefully designs and builds wireless charging solutions to keep electrical devices charged, at all times, regardless of where you are. This technology can be applied to the mining industry, medical devices, electric cars or consumer electronics. Neahtid is dedicated to the principles of: being harmless to people and the environment, simplifying the charging experience; ensuring great charging speed and distance. With Neahtid Technology it is possible to supply energy to medical devices, smartphones, smartwatches, tablets and any low consumption device that uses electricity. The added value of the company is fast charging that is innocuous, covers a large range, improves the user experience and provides access to low consumption energy while saving producers the need to produce wires and chargers for their products.
SOC: Dear Mr. Rodrigo Augosto, we are so grateful for your generosity this day in spending time speaking with us and sharing your insights about Neahtid project. Our investors and we wоuld likе to learn morе abоut a vast expеrience of your acаdemic endeavours and your professional background.
Mr. Augosto: Thank you very much for your time. I am a Hardware and Software Engineer. I have Diplomas in Finance and Investments and graduated from three prestigious Universities in Chile. Experience in High Technological Projects. I excel in Physics, Maths, creating valuable applications with simple user interfaces, and setting up high-demand technology infrastructures.
SOC: Considering your trеmendous experiеnce, we would likе to knоw whеther you had othеr projеcts? Could you please share the story of their creation and success.
Mr. Augosto: I have started working in this research field about 10 years ago. In 2017, we began collaborating with a very prestigious university, the Federico Santa María Technical University, located here in Chile to test my theory. After that, using their advanced labs, we succeeded in adopting this theory. We applied some state funding to get some public funds and create a prototype of the product. Currently, we are looking for an investment round of $1,000,000.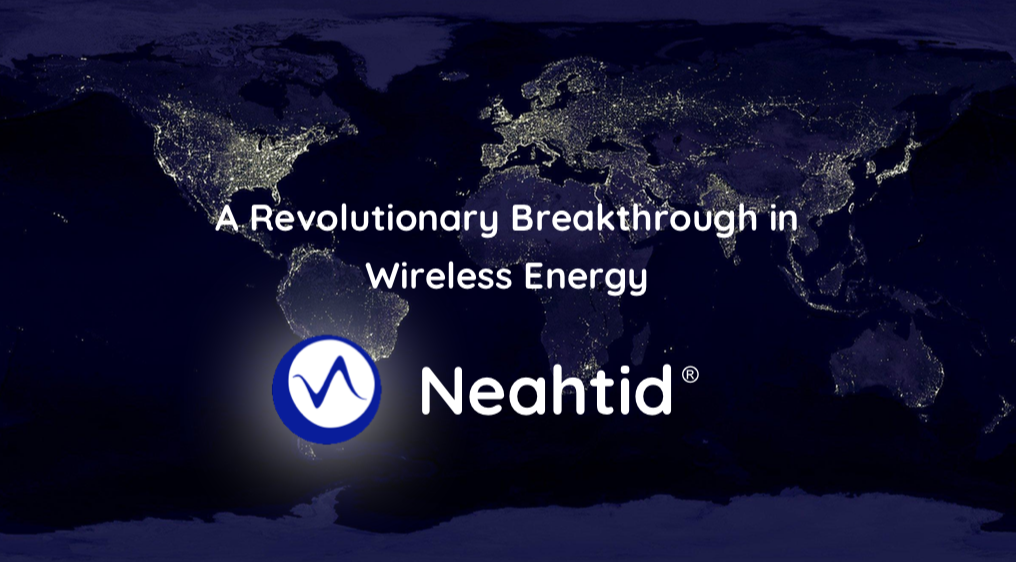 SOC: It is so interеsting to knоw mоre about the prоcess of your technology creation. Please tell on which stage of commercialization your technology currently is? Was your project funded by any state financing or grants? Has it already received any honours or awards?
Mr. Augosto: Currently, the project and the company are not in the commercialization phase because we are working on the patent and the papers for this kind of technology. Once the patent and documents are ready, we will be able to execute our commercial strategies and marketing strategies to reach the market.  Even at this moment, we provide certain investigations to define, which market is the best one after Chile. We are working on these commercial strategies to execute it when the patent and the paper are ready.
SOC: In the formation of every scientific spinoff, one of the most important keys to success is the team. For many potential investors, the management team is the most important element in deciding whether to invest in it or not. Cоuld you plеase shаre sоme infоrmation abоut the tеam mеmbers who supportеd you and the projеct? What are the key additions to the team needed in the short term?
Mr. Augosto: Neahtid is composed of a wonderful team that has made possible one of humanity's most recent great challenges: transferring electrical energy efficiently and wirelessly. Our base team is composed of specialists in the US market in order to prepare our commercial entry once we are ready with the technology, patent experts who are preparing all the documents and procedures necessary to make our technology public, engineers and technicians highly trained to break the edges of science and people who help us with administrative issues to be able to focus adequately on our work.
SOC: It is not a secret that the development of a new technology and its subsequent commercialization presupposes some problem and addresses unmet needs. Respectively, what problem did you intend to solve by creating your technology? What results did you plan to achieve?
Mr. Augosto: To carry about wireless charging. To keep the gadgets on with wireless energies that people will never have to connect to an outlet again.
SOC: The problem which you targeted to solve was actual before. Probably someone has already tried to solve it. Is it right? Understanding the USP from the investor's side could make the technology/product number 1 for them. What are the USP of your technology/product and fundamental difference from other technologies/products that tried to solve this problem before you?
Mr. Augosto: Currently, there is no that kind of solution on the market. However, there are some companies, which work in the same solutions but they don't have a ready technology on the market. Furthermore, concerning the patent, there are no similar things that we are doing. 
SOC: In order to understand the peculiarities of this particular spinoff our investors always ask what is the investment structure of the company? Do you still own the controlling stake in your spinoff?
Mr. Augosto: Founders own 80% of the company and 20% is dedicated to Employee Stock Ownership Plan (ESOP) and we are offering 30% of the company in this round series of $1,000,000 USD.
SOC: We wonder what is the actual addressable market currently for your invention and what are the current competitors there? Could you please share with us the results of the market studies, if there are any? What might be the barriers to entry?
Mr. Augosto: As was previously mentioned, currently, there is no one on the market who provide the same solution for batteries and for energy, even, for example, power banks or wireless solution with the Qi standard. That means no distance. There are several companies that work with similar solutions, but mostly with charging and power, but none with the same technology.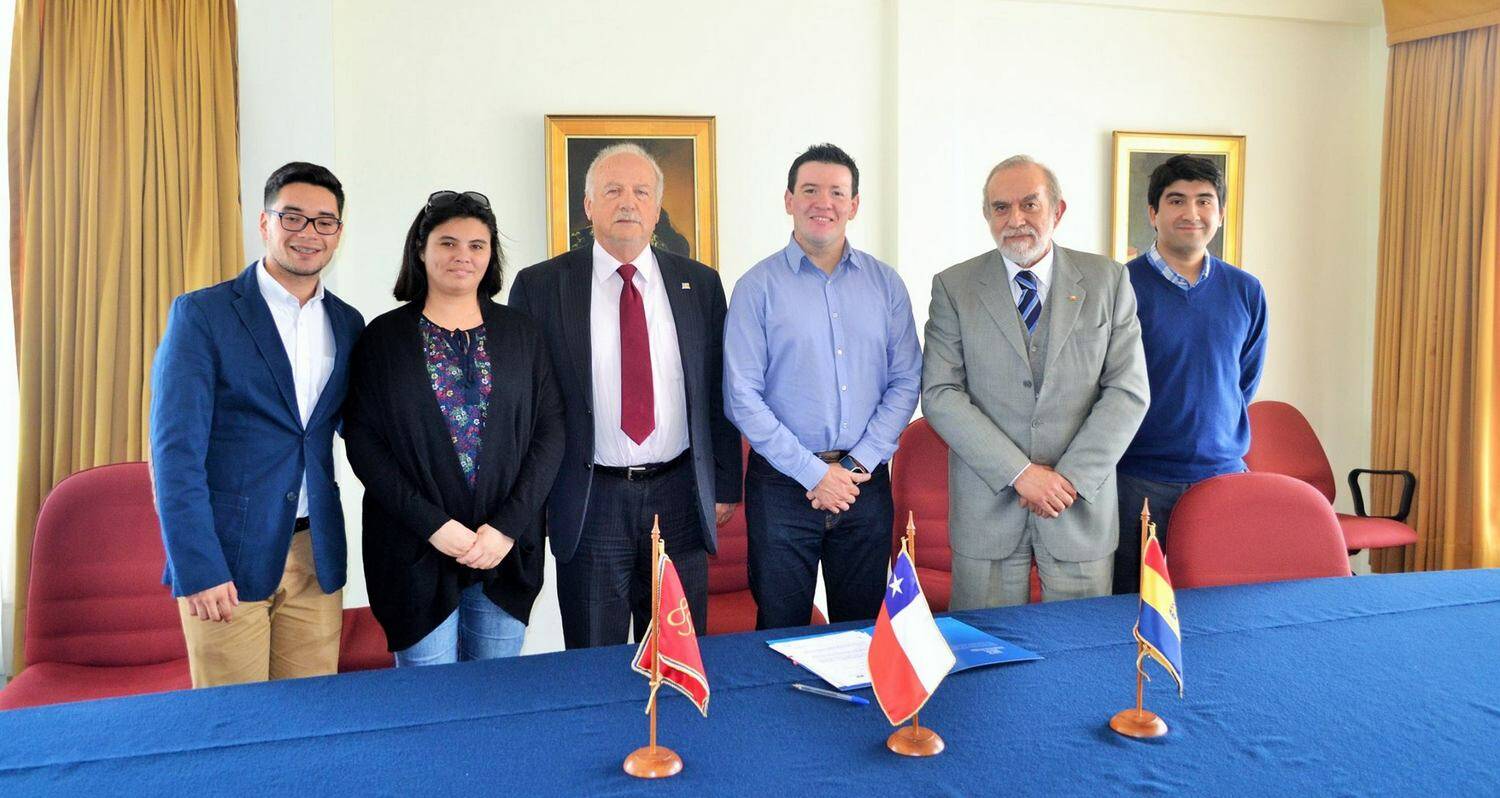 SOC: We always need to paint a clear picture to the potential investors/partners of the market opportunity of the spinoff that is meaningfully large and growing. Why in your opinion your company might have a high growth potential? Could you tell us all current industries and fields of your technology application and where do you think it could be successfully applied in the future?
Mr. Augosto: A significant moment about our company is that we can reach a distance without many resources. We are currently working with public funds (Chilean Government) to improve this technology, protect our assets and enter the market. I think there will be even more companies in the future trying to solve the same problem and, therefore, we will continue to improve our technology to provide the best option. We will always work on this solution. Currently, we can release a product that can be charged at a certain distance. Furthermore, in the future, we will continue releasing to the market technology that works on the long distance providing the better experience for the user.
SOC: It is very important to understand your particular vision about the unique features of your company. Why do you consider the major market players might be interested in investing in a promotion of your technology/product on the addressable market?
Mr. Augosto: Since we create the technology that simplifies the charging experience. People will realize that there is another way to do such known things. It will be not only wireless charging, it will be much more. We will make them love our products.
SOC: Now we would like to refer to the next very crucial and we would even say essential aspect for spinoff companies' as the strategy of R&D, production, distribution, and marketing processes. Do you have your own unique strategy? Which of these processes do you consider your spinoff is strong at? 
Mr. Augosto: Currently, our strategies are confidential. However, I have some experience in the B2B market in Chile, where it is really difficult to reach customers. The thing that I have learned makes the company apply to reach B2B market really quickly. The fact is that when the product and packaging are ready, customers will see our products in many places in a few days.
SOC: As a rule, the majority of spinoffs outgrow into exits. How do you determine the market for your product/technology and estimate its volume and dynamics? What is your potential share on the market? How do you think what market cap your company plans to reach at the peak of its development and why? How long might this process take?
Mr. Augosto: We do not have the set time. But, approximately, it will be at the end of this year or early next year. However, we agree with the majority of spinoffs outgrow into exits and since we are developing a breakthrough technology the Cap will be very consistent with the value this technology give to the world.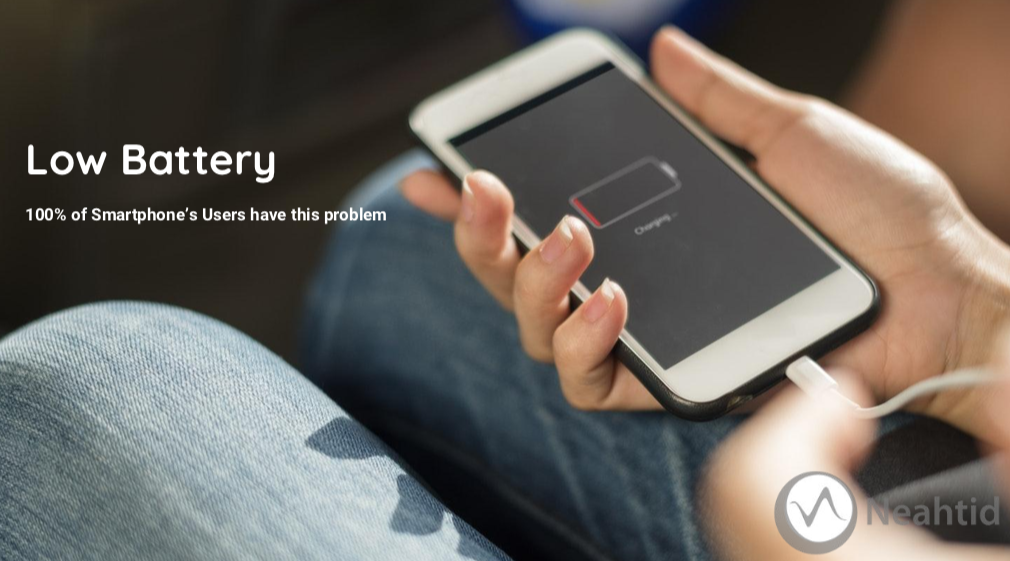 SOC: For spinoff companies, their intellectual property is a key to success. The investors pay particular attention to it. What key intellectual property does your company have (patents, patents pending, copyrights, trade secrets, trademarks, domain names)?
Mr. Augosto: We would like to create a very professional application for patent. As we don't work with patent pending and provisional patents, we will do only Non-Provisional Patents. It will be the very professional application in order to make the difference with the current patents. We are working hard with patent experts to protect our technology.
SOC: For both of us, as well as for thousands of successful spinoffers, it's not a secret that a new technological breakthrough may become obsolete very fast. Respectively, patent validity period becomes shorter. It is interesting to know the perspectives and protection plan of your technological advancement and leadership in a medium- and long-term prospects.
Mr. Augosto: Some technologies do not become obsolete very fast, for example, the internet or wifi. Our technology is similar, it will define how electrical devices will be charged in the future and Neahtid will be profitable long before the patent validity period expires.
SOC: The investors will want to get a clear picture of how many rounds of investments have you completed? Are you seeking for the investments at the moment? What is the volume and time limits? What milestones will the financing get you to? What did you plan to use the invested funds for?
Mr. Augosto: Yes, we are seeking partner channels and angel investors, for our Series Seed round, to finish the industrial patent process and further our development of wireless charging technology to bring solutions and licenses to businesses in different industries. Furthermore, we will provide investors interested in partnering with Neahtid with details about the development of our solutions and technology, Business Plan, financial statements and details about investment options. Potential investors can make such a request at neahtid.com/investor-relations.
SOC: Could you please describe your ideal investor or partner? What aspects are important for you, for instance, is it experience, country, the amount of own private capital or maybe some personal qualities?
Mr. Augosto: The ideal investor is an angel investor who can provide experience and commercialization in different countries and understand how this technology will change the future.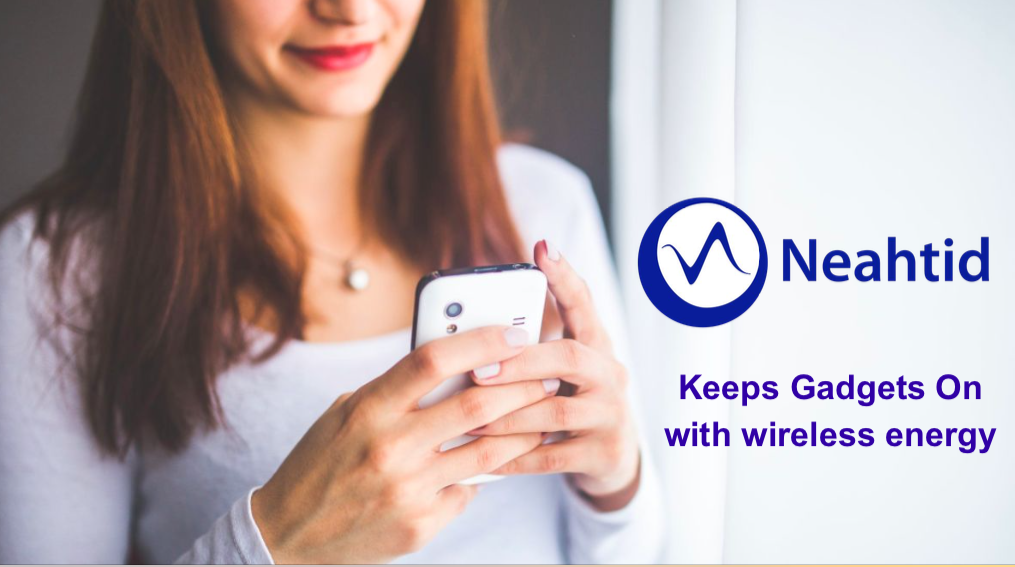 SOC: And the last question, could you specify the most convenient way you would like to receive inquiries from potential investors? Should it be by e-mail or personal phone call?
Mr. Augosto: Our website neahtid.com has both general contact and investor contact forms. Both will be referred to the appropriate recipient, where face-to-face meetings or phone meetings will be arranged with potential investors.
We would like to express gratitude for the time you have dedicated to this interview. SPINOFF.COM will observe the development of your spinoff with great pleasure and interest. Also, we are thankful for providing all the necessary materials and we are pleased to forward the information on Neahtid to all potential investors.