Perfect Day, a Berkeley-based spinoff, is reinventing the way milk is produced industrially. The company was founded by Ryan Pandya, the CEO and co-founder, and Perumal Gandhi, co-founder, which believe that factory farms, artificial insemination, and automated milking machines are not the way to go. They're bad for cows, and they're bad for the planet. Their animal-free approach, based on the safe and proven techniques that give us a beer or vegetarian rennet, will provide consumers and food manufacturers with the same product they all know and love - through a more sustainable, healthy, and humane process.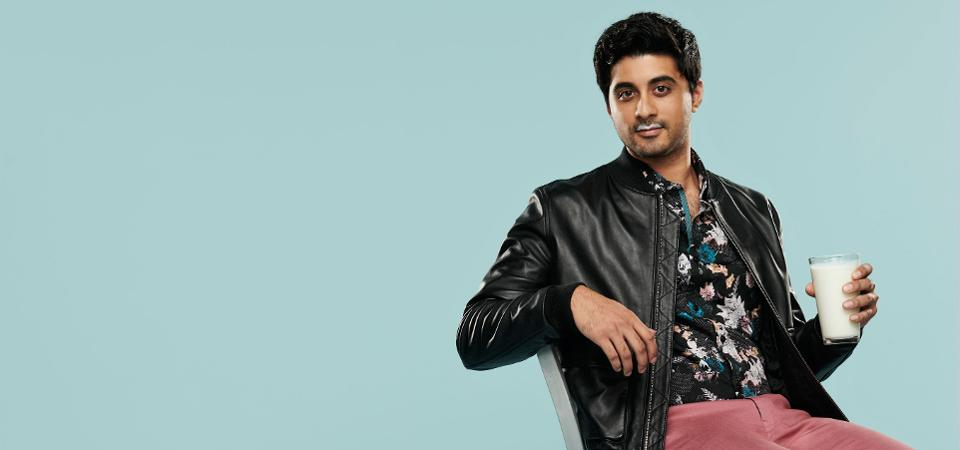 What started in 2014 with two guys, a big idea, and a shared passion for cheese has quickly grown into a company on a mission to create a world of delicious animal-free dairy products. Developers claim that there is no need to refuse from the favourite products. There must be a better way. Therefore, Perfect Day's founders brought together a diverse team of chefs, food developers, scientists, engineers, and marketers to achieve this goal.
The company's mission is to empower humans to enjoy the dairy foods people love while making the world a kinder, greener place. Zero compromises required. Furthermore, scientists discovered, dairy cows who listen to soothing music like the Lou Reed song 'Perfect Day' are calmer, happier, and produce more milk. This is why Perfect Day is Perfect Day.
The developed animal-free dairy protein is the same nutritious protein (casein and whey) found in cow's milk, but made without a single cow. This dairy protein is the perfect base for dairy foods, ensuring the great taste and texture of dairy, with less impact on the earth.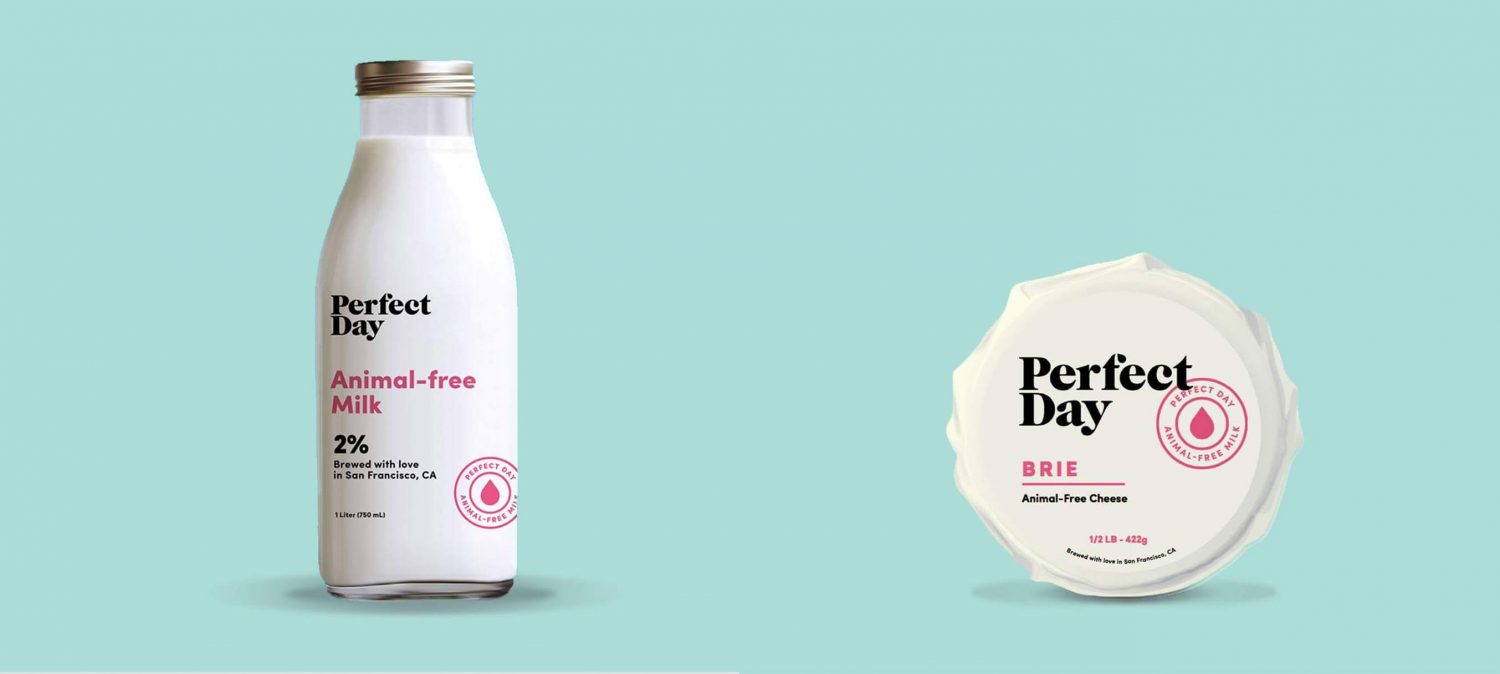 Unlike many alternative proteins, which are made from soy, nuts or other plants, Perfect Day's protein - whey and casein - are exactly the same as the protein that comes from cows. Historically, casein and whey could only come from cows, but this protein is produced by fermentation in microflora.
Furthermore, it is vegan and lactose-free and provides the same high-quality nutritional benefits as dairy protein - while ensuring delicious taste, texture and functionality when used in food products. This allows food manufacturers to create entirely new products or build on existing ones to address how we eat today and for years to come.
In addition, Perfect Day has raised a total of $40 million in funding over 4 rounds. Their latest funding was raised on Feb 27, 2018 from a Series A round, led by Temasek Holdings.