Founded in 2017, Priavoid GmbH is headquartered in Julich, near Dusseldorf, Germany. Priavoid is a biopharmaceutical company focused on the development of novel therapies for patients with diseases of the Central Nervous System (systematis nervosi centralis). The company develops novel therapies for the treatment of neurological diseases based on all-D-peptides. The most advanced drug in its pipeline is PRI-002, a Phase I a clinical trial candidate for the treatment of Alzheimer's disease. The treatment strategy of PRI-002 differs from conventional approaches in that the so-called "toxic oligomers" – that is the probable cause of the neurodegenerative disease – are eliminated in the presence of the drug candidate. The oral administration of PRI-002 leads to improved cognitive behaviour in three different transgenic mouse models.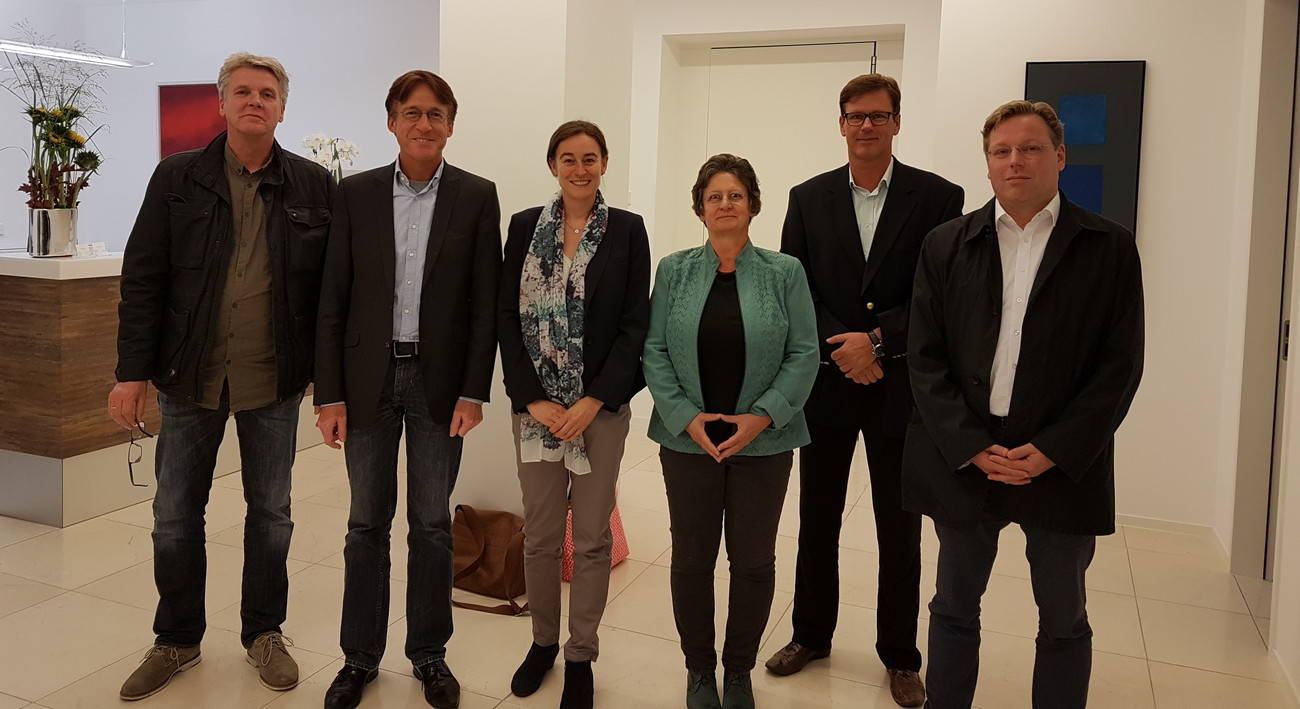 Priavoid envisions curing neurological disorders by developing innovative treatment strategies based on a new class of orally available compounds. Focusing on indications with significant unmet medical need Priavoid applies the therapeutic concept to Alzheimer's disease (lat. morbus Alzheimerianus), neuropathic pain and other neurodegenerative diseases such as Amyotrophic lateral sclerosis (ALS), tauopathies, Parkinson's disease (lat. Parkinson scriptor morbus), and Huntington's disease (HD).
Alzheimer's disease occurs because harmless protein molecules, so-called monomers, clump into harmful toxic oligomers and damage nerve cells. The harmless monomers are constantly produced in all human beings without leading to disease. The toxic oligomers form rarely and kind of randomly, but if one waits long enough, they will form for sure. This is presumably the reason, why age is the highest risk factor for Alzheimer's. 
Many research groups, as well as the pharmaceutical industry, are trying to reduce the production of the monomers in order to preventively decrease the probability of oligomer formation. Some few approaches attempt to label the oligomers with specific antibodies hoping that components of the immune system are able to deplete the oligomers. Priavoid's therapy strategy, however, is completely different.

With its specially developed drug candidate, they aim to target and directly eliminate already formed oligomers without the need to rely on the help of the immune system. The company uses mirror-image-phage-display-selection and various optimization technologies to develop compounds composed exclusively of D-enantiomeric (mirror image) amino acids. Its all-D-peptide development platform enables the generation of lead compounds for any given target, especially for CNS disorders.
In contrast to natural peptides consisting of L-amino acids, this new class of drug substances is resistant to proteases, permeate the blood-brain-barrier effectively, display very low immunogenicity and degradation profiles in vivo and are therefore suitable for oral drug administration, for example as a tablet. In addition, pre-clinical and clinical trials are pursued at Priavoid to further the development of drugs for the treatment of neurodegenerative diseases.