Hundreds of hours of videos are uploaded to the Internet every minute. 70% of all internet traffic is video. Many of the videos are extremist propaganda or in any other way violate laws and terms of service of the media platforms they are uploaded on. Furthermore, extremists are taking advantage of social platforms not only for propaganda, but for recruitment, and radicalisation also. Therefore, it is highly important to identify such extremist video materials. However, Professor Tom Chen from the City, University of London (CITY UL) developed Raven, an intelligent web crawling system for finding, identifying, and analysing extremist videos using advanced machine learning techniques. The Intellectual Property of this innovative technology resides with CITY UL and was developed from a previous EPSRC-funded project and Innovate UK-funded Cyber Academic Start-Up Accelerator.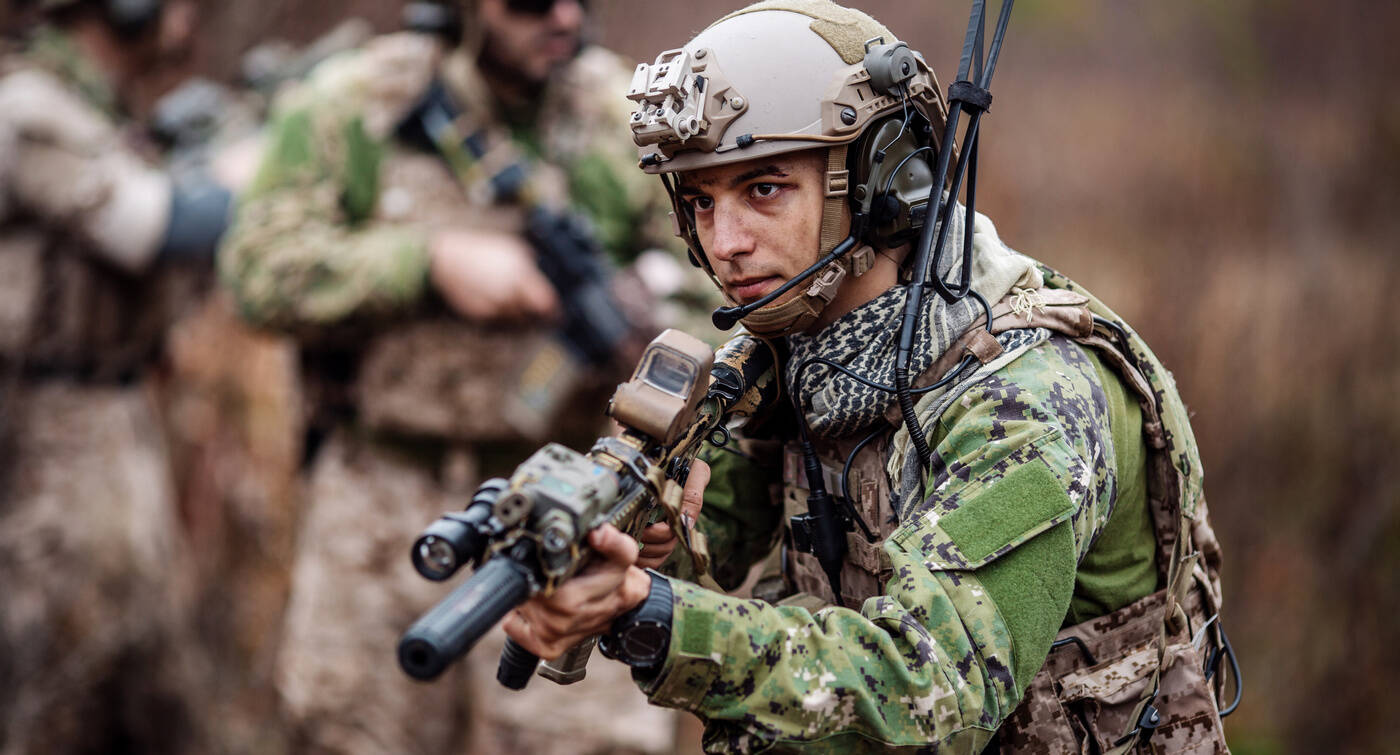 Tech Overview
Raven is an intelligent software that uses machine learning to find, classify, and analyse videos. It combines advanced machine learning, image object recognition, and crawling. Raven has been developed in partnership with extremism experts and trained using thousands of videos. The underlying technology can be used for other applications then extremism, for example, identifying inappropriate content regarding human trafficking and exploitation of children or adults as well as for brand protection and IP infringement.
At the moment the researchers have a minimum viable product trained for terrorism propaganda and it is ready for beta testing with users.
Minimum viable product features:
Analyse a video file and extract (based on different machine learning algorithms):
Faces;
Text (both English and Arabic);
Logos;
Weapons;
An estimate of the amount of propaganda found in the video.
The analysis has three different modes, depending on the needs of the analyst: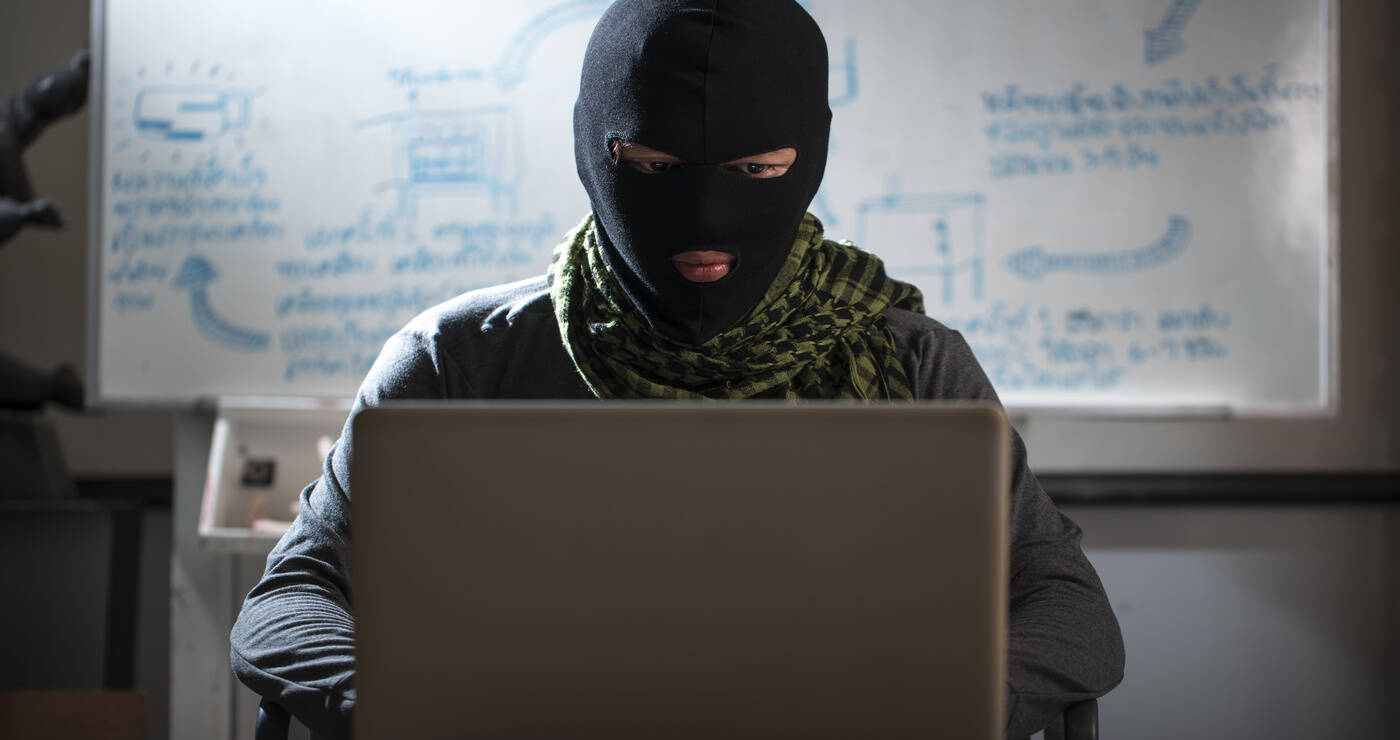 Download videos from Youtube, Twier and other social networks for their analysis. Save the results of all previous analysis, as well as allowing the user to perform again a given analysis (e.g. modifying the analysis mode). Generate a PDF report with all the information found on a video. This report includes:
Hash of the video;
URL or location (folder) the video was taken from;
The number of elements of interest found (faces, text, logos, weapons);
Propaganda estimate;
A selection of the elements of interest found.
Benefits & Application
Internet mining tool that can be used by law enforcement agencies or any other entity that is interested in finding specific contents on social media platforms. Raven offers to increase throughput for Internet companies to locate multimedia content on their social platforms, reducing time and stress for human analysts, and provide links and video analysis to law enforcement and counterterrorism, and to keep society safer. 
Law enforcement agencies can use Raven for triaging material. It is essentially a prevention and detection tool, depending on usage. Social media companies and online video content depositories can use Raven to identify content that violates their terms of service. This enables them to go through more content faster and empowers the human analyst in making the final decision and reporting a video/image. PR and marketing agencies can use Raven to ensure they are not placing adverts of their clients on inappropriate video content.
In addition, City, University of London are looking for opportunities to test this novel technology. The tests will enable the researchers to fine-tune the algorithms and then launch a commercial product that will be commercialised through a newly created spinoff, Raven Science.