Roman, a telehealth spinoff that sells erectile dysfunction pills online, has raised $88 million to tackle another common health problem: smoking. It was founded in 2017 by CEO Zachariah Reitano, Saman Rahmanian and Rob Schutz. It raised $3 million in 2017 to sell erectile dysfunction medication over the internet. At Ro, doctors, pharmacists and engineers are working together to reinvent the way the healthcare system works. By tearing down the walls and bringing providers and patients together in one place, the researchers at Ro are making it easier and more affordable for millions of people to get personalized treatment, get healthy and get back to living the lives they dream about.
But Roman - renamed 'Ro' - is raising its own big series A from investors like Reddit co-founder Alexis Ohanian's Initialized Capital, and General Catalyst, among others, for the stop-smoking subsidiary, dubbed Zero. Men's Health will remain Roman, the second subsidiary of Ro.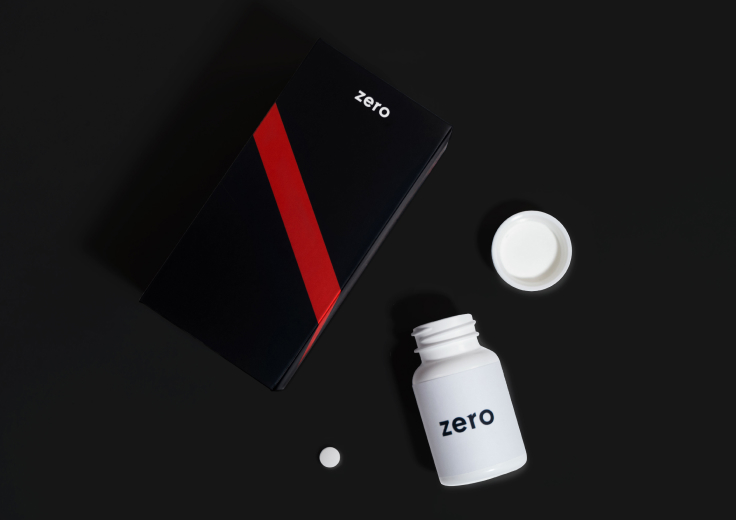 Quitting with nicotine replacement therapy (a patch or gum) boosts those odds by up to 70 percent, and adding tapering and counseling increases them further to 15.5 percent. If you roll in medication, your odds are a much more inspiring 33 percent after six months and 28 percent after a year. That's nearly four times the odds of quitting with a placebo. 
Zero will sell a 'Quit Kit' online consisting of three items: prescription medication bupropion, nicotine gum and a behavioral support app that will let users track their progress, communicate with their physician and read 'personalized physician treatment guides.' Potential customers are screened by a Zero-employed physician to determine whether their smoking habits and medical history allow them to qualify for a kit. The cost: $129 a month.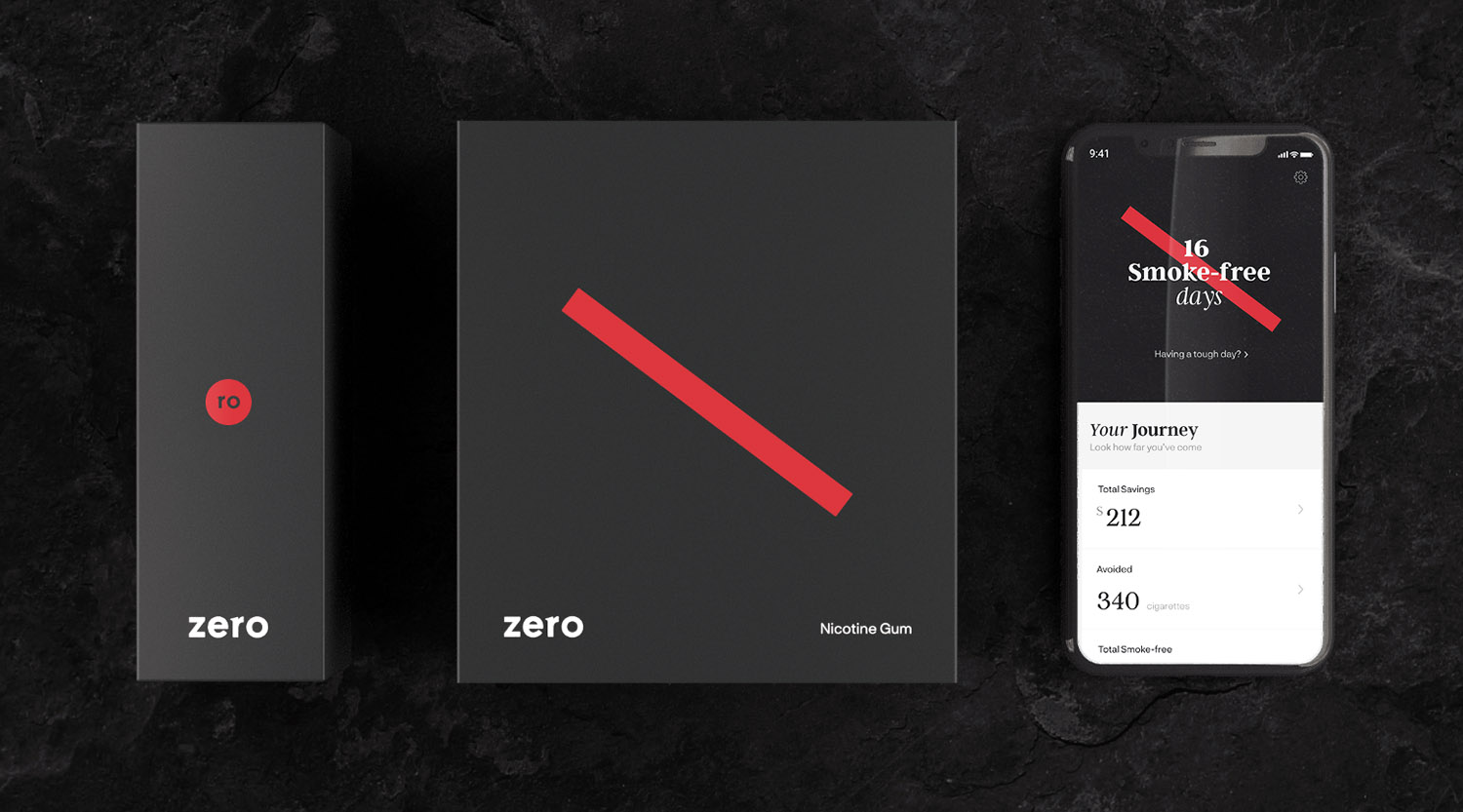 Bupropion (brand name Zyban) is approved for 12 weeks with an option to extend to 24 weeks. Nicotine gum can be used indefinitely and is always preferred to smoking if it helps with abstinence.
The Zero - Quit Smoking Tracker mobile app will guide you through the process of your quitting journey. Everyone's journey is different, so it's important that your experience is personalized from beginning to end. With Zero, you'll have a guide in your pocket, tools for when you get a craving, and a resource to turn to as you quit with Zero.