Sage Therapeutics is a clinical-stage biopharmaceutical company committed to developing novel medicines to transform the lives of patients with life-altering CNS disorders (lat. systematis nervosi centralis). Sage's lead product candidate, ZULRESSO™ (brexanolone) injection, has completed Phase 3 clinical development for postpartum depression and a New Drug Application is currently under review with the U.S. Food and Drug Administration. Sage is developing a portfolio of novel product candidates targeting critical CNS receptor systems, including SAGE-217, which is in Phase 3 development in major depressive disorder and postpartum depression.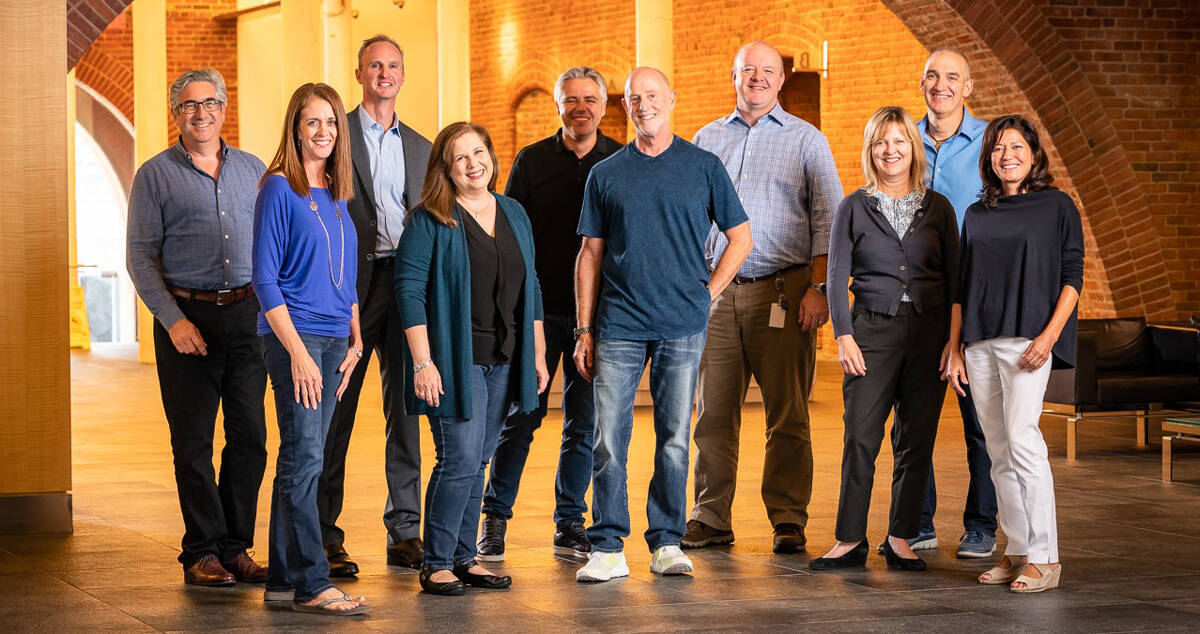 The human brain is the most complex organ of the human body. It is made up of an integrated network of approximately 100 billion nerve cells called neurons, connected in complex electrical circuits to communicate. Brain health and function depend on the interaction of these circuits. Navigating these complex circuits is a challenge, but a welcome opportunity for the teams at Sage as the company's team seeks to develop novel medicines.
Therefore, the company focus its research and development efforts on the modulation of GABA and NMDA receptors - two critical neurotransmitter systems. The GABA system is the major inhibitory signalling pathway of the brain and central nervous system (CNS); NMDA is the major excitatory pathway.
Sage novel investigational compounds are intended to alter activity at these receptors by working with the brain's natural signalling mechanisms. These compounds that are designed to restore the normal balance between excitatory and inhibitory signals within the brain have the potential to treat a range of CNS disorders associated with a variety of cognitive, neurological, and behavioural symptoms.

Sage identifies functional biomarkers early in the process that responds to target engagement, enabling the team to design and execute small, targeted studies that inform the discovery and clinical programs. The company's research team assess brain biomarkers to further understand the biology of disease and the targets of the created drugs.
In addition, Sage Therapeutics recently closed its previously announced underwritten public offering of common stock, including the exercise in full by the underwriters of their option to purchase an additional 500,000 shares at the public offering price of $150.00 per share, less the underwriting discount. The exercise of the option to purchase additional shares brought the total number of shares of common stock sold by Sage to 3,833,334 shares and increased the number of gross proceeds raised in the offering, before underwriting discounts and estimated expenses of the offering, to approximately $575 million.