A group of Canadian researchers recently published findings from a clinical study on the use of prophylaxis with a standard half-life recombinant factor VIII (SHL-rFVIII) therapy to treat boys with severe haemophilia A (lat. hemophilia). They investigated an approach to prophylactic therapy in which patients began by receiving weekly infusions of SHL-rFVIII and ultimately transition to 'tailored frequency-escalated prophylaxis.' The lead investigator of the study was Professor Brian M Feldman, MD of the Division of Rheumatology at The Hospital for Sick Children in Toronto. A total of 56 boys with severe hemophilia from 12 Canadian treatment centres were included in the study.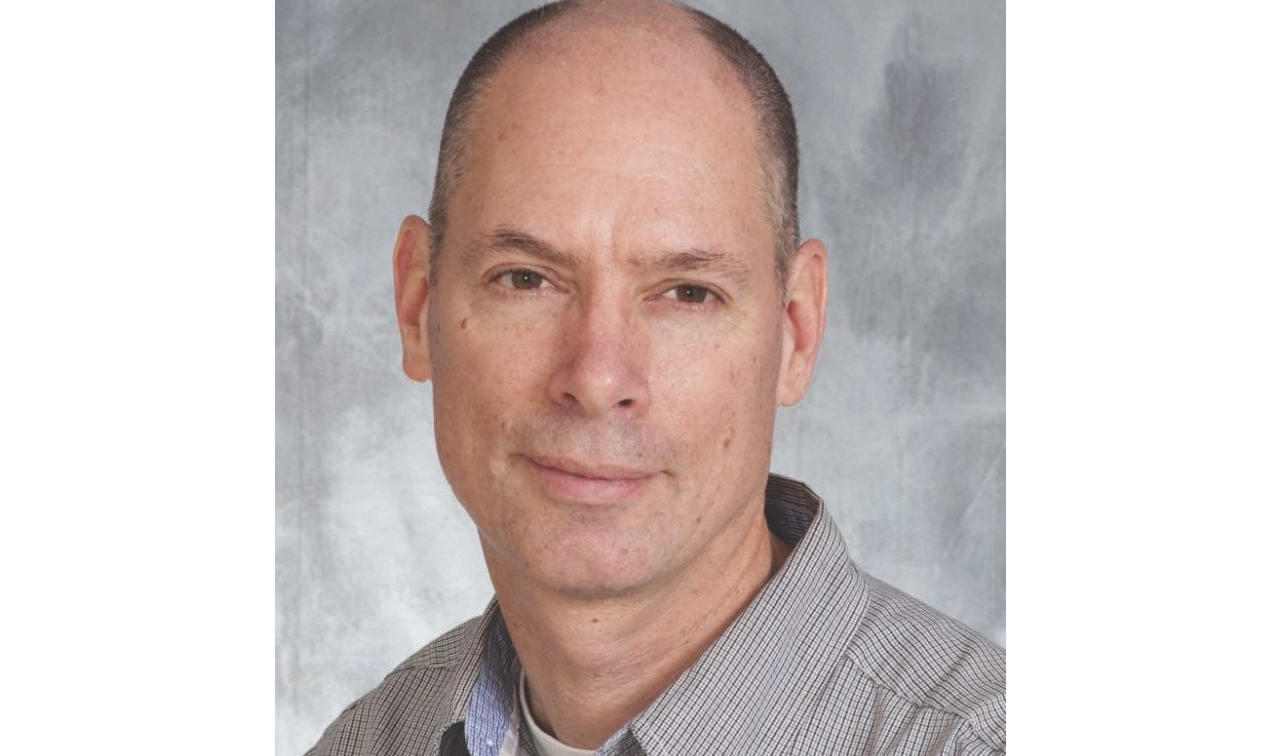 56 participants were recruited as part of on an ongoing enrollment between June 26, 1997, and January 30, 2007. The boys were followed for a median of 10.2 years (to a maximum of 16.1 years) once they began with once weekly prophylaxis using SHL-rFVIII. Participants were eventually treated with escalating frequency, including requisite dose adjustments, in response to breakthrough bleeding events.
Results showed a median annualized joint bleeding rate of 0.95 per year. Joint health measures showed positive outcomes, even for prominent target joints such as the ankle. It was also reported that at some point during the study, 17 (30%) patients had unacceptable breakthrough bleeding as defined by the study protocol. In addition, no treatment-related safety events were reported, including central venous catheter (CVC) infections. Prof Feldman and his co-authors concluded that tailored frequency-escalated prophylaxis leads to very little arthropathy and 'very good health outcomes' within the World Health Organization's International Classification of Functioning, Disability, and Health framework.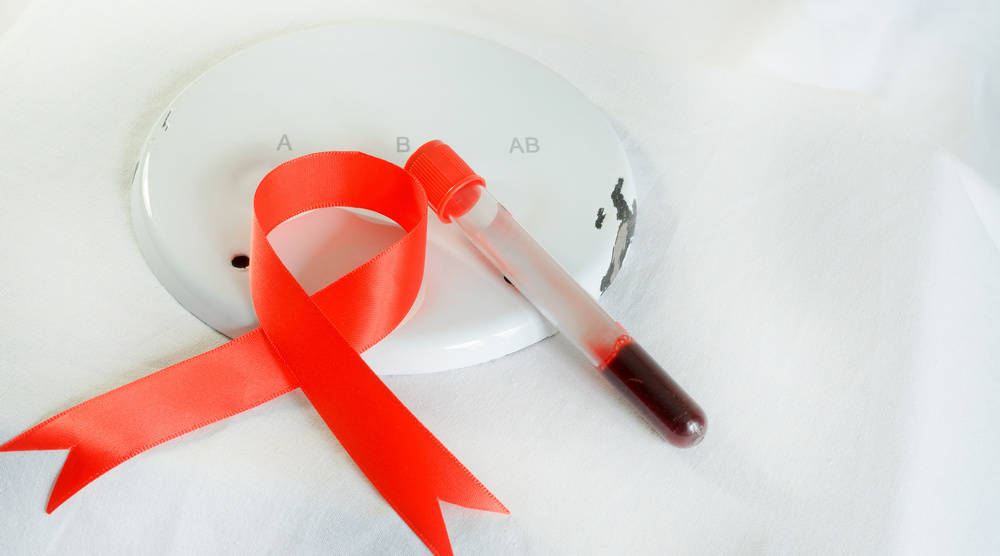 He emphasized that starting treatment with once weekly rather than more frequent infusions allowed most young boys to avoid the placement of a CVC. In addition, the use of less SHL-rFVIII has the potential to provide substantial cost savings as compared with standard treatment. However, because the tailored frequency-escalated approach was driven by bleeding events, some bleeding did occur that resulted in joint damage in some participants. The primary outcomes of interest were long-term function and joint health, and researchers showed that despite some bleeding, the cohort had very good health at the end of the study.