A new product that combines two of Utah County's favorite temptations into one has been developed by the students at developed by Brigham Young University (BYU). Sparkling Scoops, a hard-pack, carbonated ice cream created by a team of eight BYU students, has the taste of ice cream and the experience of drinking a soda. It has the consistency and creaminess and body as an ice cream you would buy at the grocery store, but the fizz, that tingle builds as you continue it. The 'sparkling' single-serve ice cream comes in 8-ounce aluminum cans with a pull-top. It's creamy, fizzy and has a label that keeps the ice cream cold without making it cold to hold. The team developed three flavors - root beer float, orange cream, and cherry cola.
The team won the 2018 Idaho Milk Processors Association new product competition, winning $10,000 and beating out other top teams. The product development team has six months to get a product ready for the market. In the industry, a product is typically in development for a year.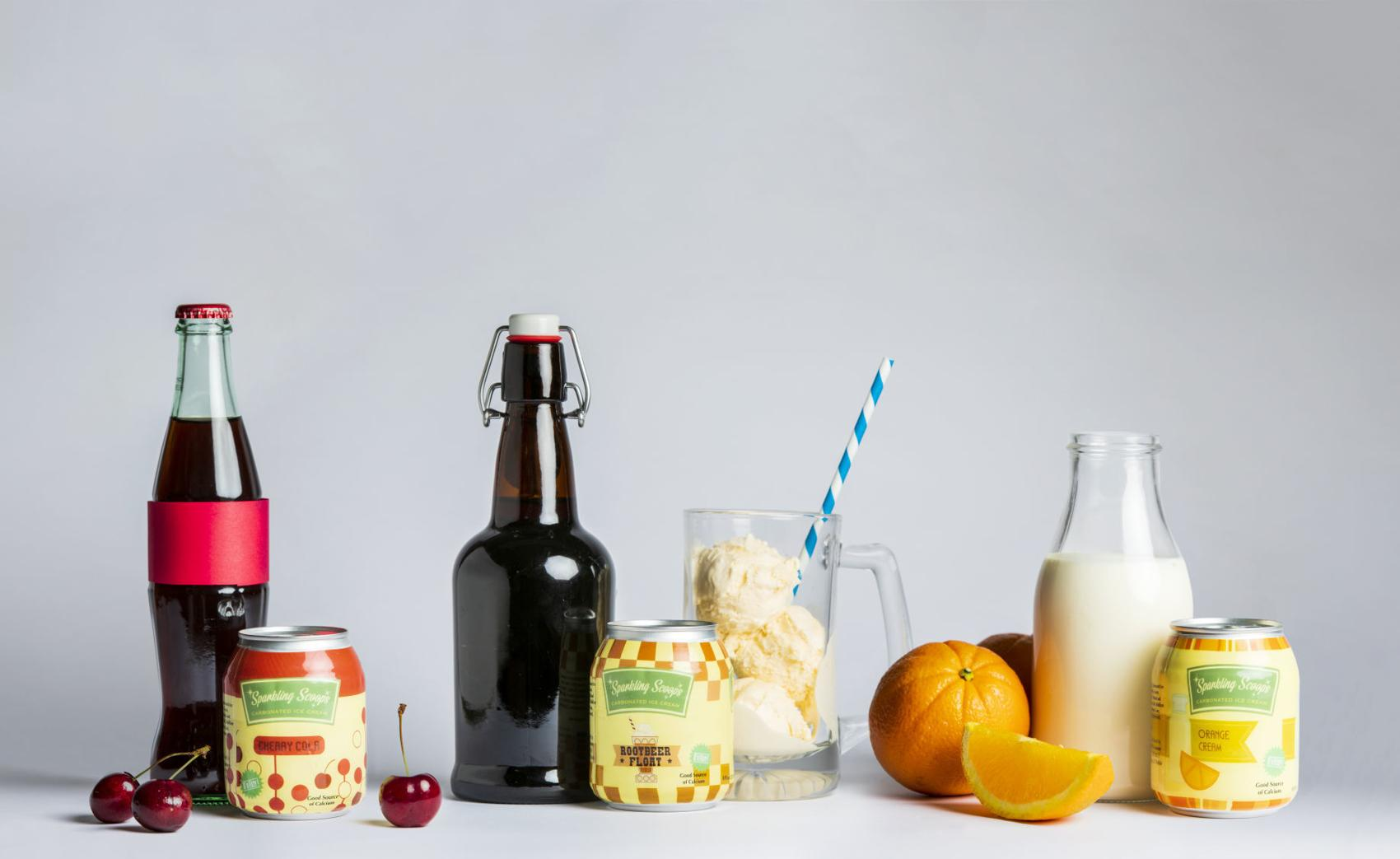 The team starts with brainstorming and creates prototypes for three dairy products before choosing one to take to competition. The team looks for an idea that is hard enough to develop to impress judges while still being feasible for the shortened time frame. The team is working with ways to distribute Sparkling Scoops through BYU Dining Services, which could distribute the ice cream through BYU Creameries or through sports concessions. The team is also shipping samples to a major food company that's interested in the product.
The team's presentation at the competition included answering technical questions, giving a presentation on everything from the process flow to the shelf life of the product and watching a team of industry experts taste their samples with satisfied grins. The product's nostalgic wrapper and pull-top all serve a design and practical purpose but are also supposed to appeal to different demographics.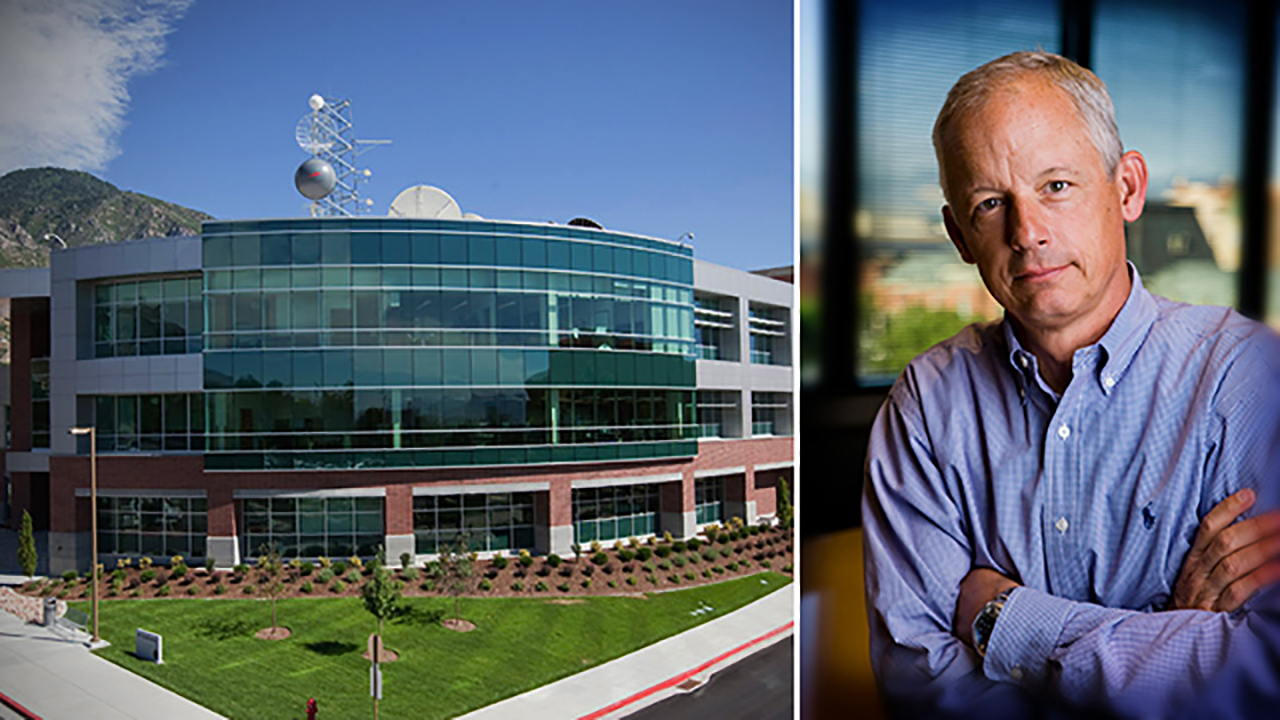 The product makes a hissing noise when the tab top is pulled off and the ice cream expands like how a soda fizzes and bubbles. The single-serve size is to preserve the carbonation because like a soda, the ice cream will get flat if exposed for too long. For the team, working in the competition gave them exposure to the dairy industry and gave them the experience to work in all aspects of product development.