Tempurpedic is a leader in the production of goods for comfortable sleeping. The company specializes in production of premium accessories in this direction. Tempurpedic manufactures and distributes mattresses and pillows made from a special TEMPUR® material which therapeutically aligns the neck and spine, eliminating the pain. These are the two of the most common complaints related to sleep. This is a strong company with a strong product line. Tempurpedic Mattresses and accessories are of the highest quality and are well known throughout the world.
---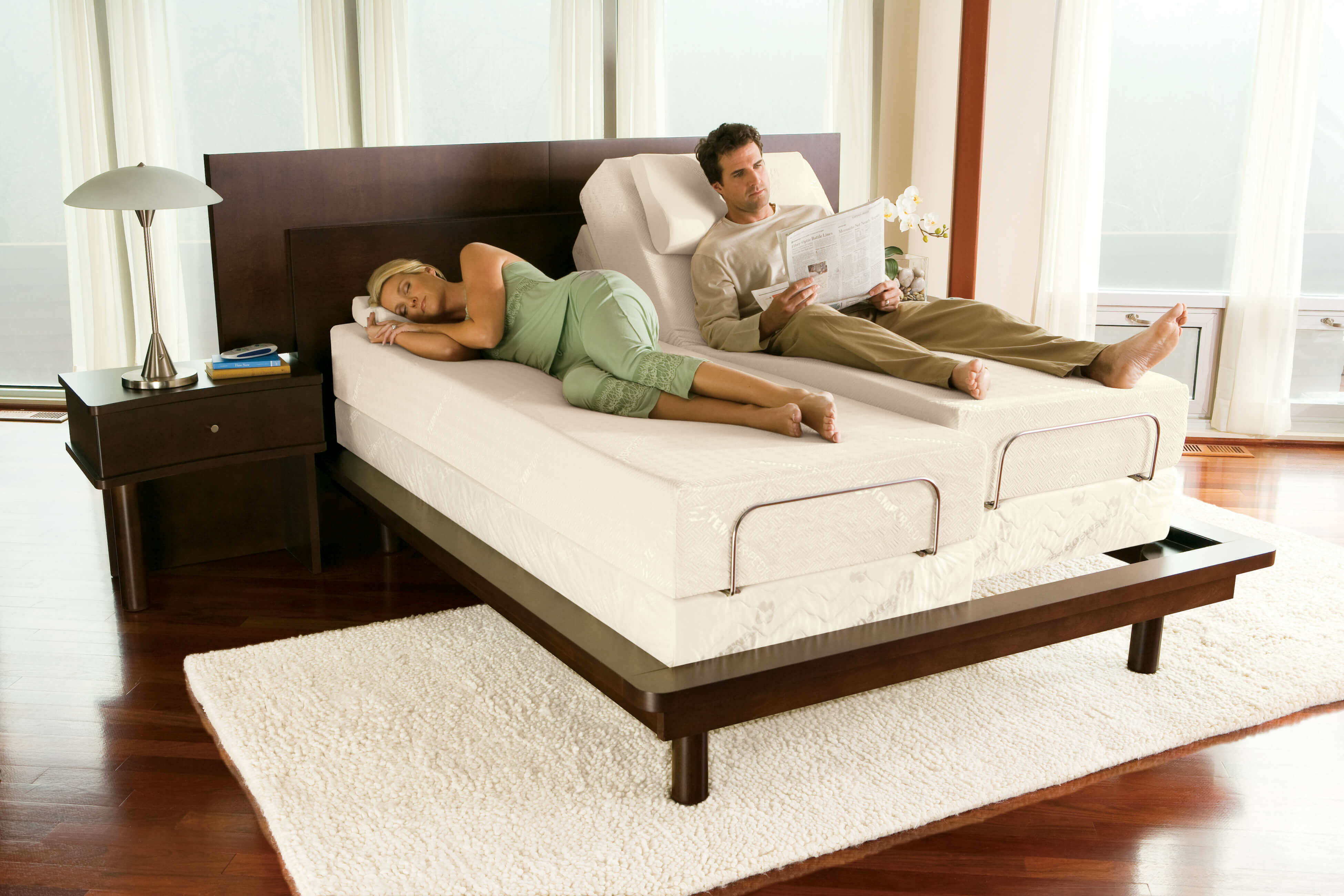 HISTORICAL FACTS
Tempur-Pedic International Inc. was founded in 1989 and opened in the NYSE in December 18, 2003. Tempurpedic Material was originally developed by the United States Aeronautics and Space Administration (NASA) in 1971 to facilitate the sensation of astronauts in case of overload at the moment of take-off. Subsequently, NASA has made the formula available to the public.
The company's products are currently sold in more than 80 countries by two different brands TEMPUR® and Tempur-Pedic®. There are approximately 6.900 furniture stores and shops with bedding which sell Tempur -Pedic products in North America and 5.150 stores internationally. Tempur-Pedic Headquarter is located in Lexington, Kentucky.
After careful inspection of NASA, Tempur - Pedic International Inc. was honored to be accepted as one of the "esteеmed companies". The "Certified Technology" Seal confirms that the basic technology of the product was obtained as a result of America's experiments in space.
After NASA's work on the development of a material which absorbs pressure in the spacecraft's seats, the received innovative material was aimed to evenly distribute the weight of pilots to ensure maximum and efficient support while gravitation moments. The material was presented to the public in the early 1980s, drawing the attention of scientists from Sweden and Denmark.
TEMPURPEDIC IN THE USA
More than ten years later, in 1992, Bob Trussell from Lexington, Kentucky, visited Denmark to meet with researchers at Dan-Foam. This was Dan-Foam team, which paid attention to the development of NASA and began experimenting with that material - memory foam. They were looking for ways to use the material for the first time in the world for the manufacturing of mattresses with artificial intelligence. Visionary Trussel realized that a mattress with artificial intelligence could provide comfort and convenience to American consumers, which no other product at that time could do.
Once Trussell flopped down on the mattress in the house of Magnusson (one of two Swedish entrepreneurs, who were working with that material) he was so impressed by the sensations that begged for the opportunity to become their distributor in the USA. Since then, Trussell turned the brand into a dominant player of Premium - Class, with the pricing for mattresses higher than $ 3.000.
This is how the history of mattresses with memory began in America. Trussell, who brought Tempur- Pedic brand to the United States in 1992, launched a new product business, which is close to $ 1 billion in sales.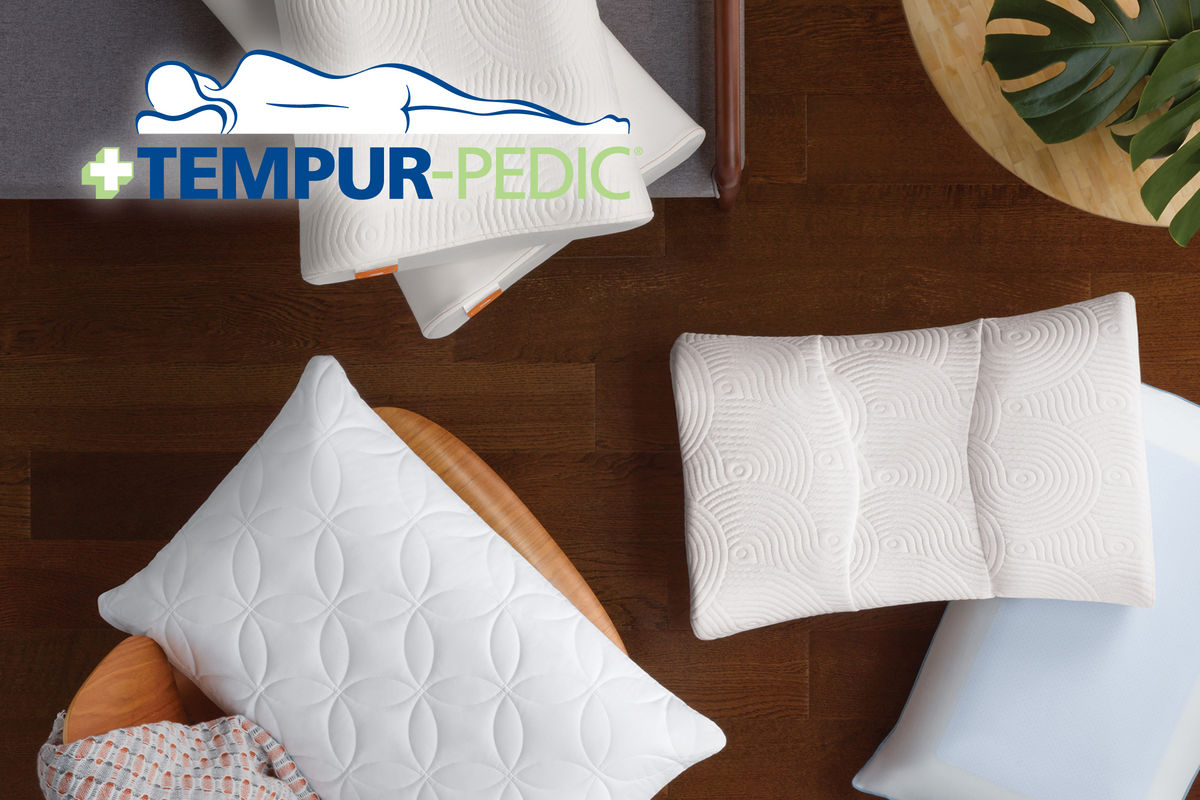 TECHNOLOGY
Today Tempurpedic® remains a leader in its class. The company invests heavily in research, development and advertising. It produces a premium product for the consumer. Tempurpedic® Mattresses are available in various densities including 4lb, 5.3lb and 7.2lb, creating a wide variety for the consumers.
Tempurpedic structure is composed of millions of cells of the correct spherical form, which rearrange under pressure and eliminate "hammock effect". The secret lies in in the formula (technology) of obtaining cells of such a form, through which air flows not only up and down but is retained in the required amount in the right place in proportion to the pressures and gently supports the body. To date, no manufacturer can achieve this effect. There exist similar materials, but they are not able to provide the desired effect, and therefore they are mainly used in combination with other materials, for example, as a layer in the spring mattress to alleviate discomfort from the pressure of the springs.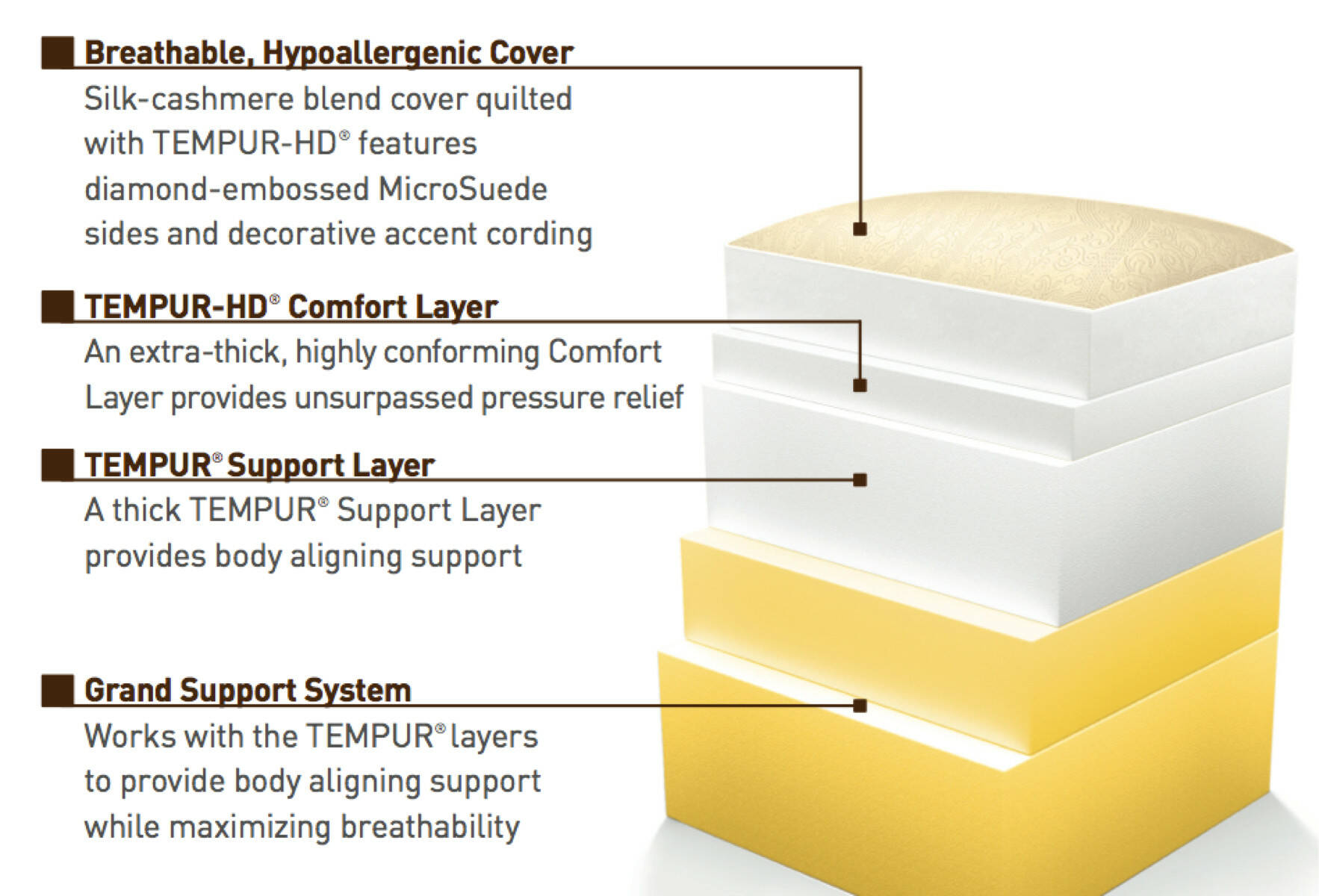 EXPERT REVIEW
Tempurpedic has created its own unique brand, specializing in the production of beds with memory foam, which adapts to the specific forms, weight and temperature to ensure good sleep.
Variety: Tempurpedic offers a wide variety of styles depending on your needs, including Tempur-Cloud, Tempur-Contour, Tempur-Choice and Tempur-Weightless.
Materials: High-quality materials that have been designed to improve the quality of sleep are used in the production.
Support: Company offers an excellent service - the mattress is delivered directly to the door of the customer, service team removes and takes away the old mattress and packaging materials.
Warranty: The customer is offered a 10 year warranty for the mattress, and a flat base.
Accessories: In addition to the mattress there are pillows and blankets available.
Tempurpedic is the best choice for special needs and professionals.
ECONOMICAL PERFORMANCE
Tempurpedic's profit comes from the four sales channels: retail, direct, healthcare and third-party sales. Retail sales provide the main income. Direct channel sells products directly to consumers through the website. Healthcare channel is aimed for sales to hospitals, nursing homes, health care providers and medical retail worldwide. The rest of the revenue channels consist of sales to countries without direct access to Tempurpedic shops.
Today more and more people, who care about their health, are willing to pay big money for premium brands that really work.
Tempur-Pedic occupies a not large part of the market, leaving room for future growth, especially considering the fact that the number of enterprises in this sector decreased by 1.1 % as of 2015.
ACHIEVEMENTS
Tempur-Pedic net sales in the US rose from $ 525 million in 2009 to $ 1.0 billion in 2014, 14% annual growth rate.
Increase in US market share from 8% in 2009 to 13% in 2014.
Tempur-Pedic net international sales rose from $ 306 million in 2009 to $ 472 million in 2014.
Shares profit rose from $ 1.12 in 2009 to $ 2.65 in 2014, an average annual growth rate is of 19%.
Company introduced a highly successful line of TEMPUR-Cloud, which has doubled its business in the United States.
Distribution channels expanded and enlarged brand awareness.
Strategic acquisition of Sealy Corporation, which significantly increased the value of the shares.
Today Tempur Sealy Corporation has a full range of products with unique global growth opportunities around the world.
FINANCIAL PERFORMANCE
In 2014 net sales increased by 21 %
Earnings per share increased by 11 %
Operating cash flow was $ 225 million versus $ 98 million in 2013
Decreased debt of $ 234 million, according to the strategy of deleveraging after the acquisition of Sealy Corporation.
Future economic growth through distributors is forecasted in several key markets, including China, Korea, Brazil and Mexico.
Tempurpedic's main purpose is to increase sales from year to year.
FEEDBACK
"I was the biggest skeptic about Tempur-Pedic and their hype. My sister-in-law bought one and swore by it. She claimed it took all her back pain and promoted deep sleep. When I voiced skepticism, she offered to buy me one. I agreed; after all what did I have to lose? She ended up buying for both me and my wife (we sleep in separate beds). I got the Rhapsody Breeze model and the wife got the Cloud Supreme Breeze. We both got the Temp-Ergo Premier adjustable bed frame. After trying out in the store, I was somewhat encouraged, but still reserving judgement.
Well, now, after 2 weeks of sleeping on these marvelous mattresses, we both grade as A+. The day of delivery, there was mild odor, but nothing we couldn't tolerate. It sure didn't keep us from sleeping. The mattress sleeps cool and conforms to our bodies wonderfully. They came somewhat firm, but have softened up just enough. After finding the right adjustments for each of us, we have slept better and better each night. And I can truthfully say, our pains are gone. I had back and shoulder pain, my wife had hip pain. Since sleeping in these beds, we have not experienced any of our previous pains. Nor have I had numbness in my arm, which was a prior frequent occurence. We wake refreshed and in love with our Tempur-Pedic beds." James Byers
"I did extensive research and heeded all the warnings about the Tempurpedic.... My retailer offered me the 90 day return policy as normal... I like a firmer mattress but I must tell you, I took instantly to the Tempurpedic... It is by far the best mattress I have ever owned... The whole stiffness issue is overblown and in fact is welcome... Now a caveat: if you prefer a softer feel, chances are this is not for you. I recognize others have had transition issues, but my tabby and I could not be happier... The downside if course is the price.... Total sticker shock... But would I do it again? You bet." RevRico
"I've had this bed for about 8 months and its been great. Any time I do a big days worth of house/yard work or something, my back is usually completely shot and the next morning is when the pain is at its worst. Since getting this bed its been completely different, I feel so much better the next day. It actually seems to have a therapeutic effect. I've always liked firmer mattresses, and this seems to have just the right mix of firmness and softness.ByKarey43