Thirty Madison, the parent company of Keeps, announces a $15.25 million Series A funding round co-led by Maveron and Northzone with participation from Greycroft, Steadfast Venture Capital, First Round, ERA, HillCour and Two River. Additional investors include Divya Gugnani, co-founder of Wander Beauty, and Ben Cogan, co-founder & co-CEO of Hubble Contacts, as well as several other prominent individuals from the consumer and healthcare spaces. This brings the company's total funding to $22.75 million. Thirty Madison will use funds from the Series A round to continue growing their first brand Keeps, the only service that offers a comprehensive solution focused on male pattern baldness.
The investment will ensure that Keeps remains the best source for men experiencing hair loss to get access to affordable, backed-by-science, FDA-approved treatments for hair loss (a chronic medical condition that affects two out of every three men by the age of 35) and continue to enhance its high-quality customer care experience, which includes access to licensed independent physicians through telemedicine. They'll also use this funding to later this year launch Cove, a direct-to-consumer healthcare company that will offer personalized treatment solutions for migraine sufferers, and to continue to hire and scale a world-class team.
KEEPS:
Since its launch in January 2018, Keeps has grown 60% month-over-month, with retention rates more than double that of leading brands employing a traditional model. Keeps is designed for men who want to stop hair loss and then get back to their lives. That's why we created the first simple, modern solution focused on making it easier and more affordable for men to take action and keep their hair. No jargon. No hoops to jump through. No skeevy before and after shots.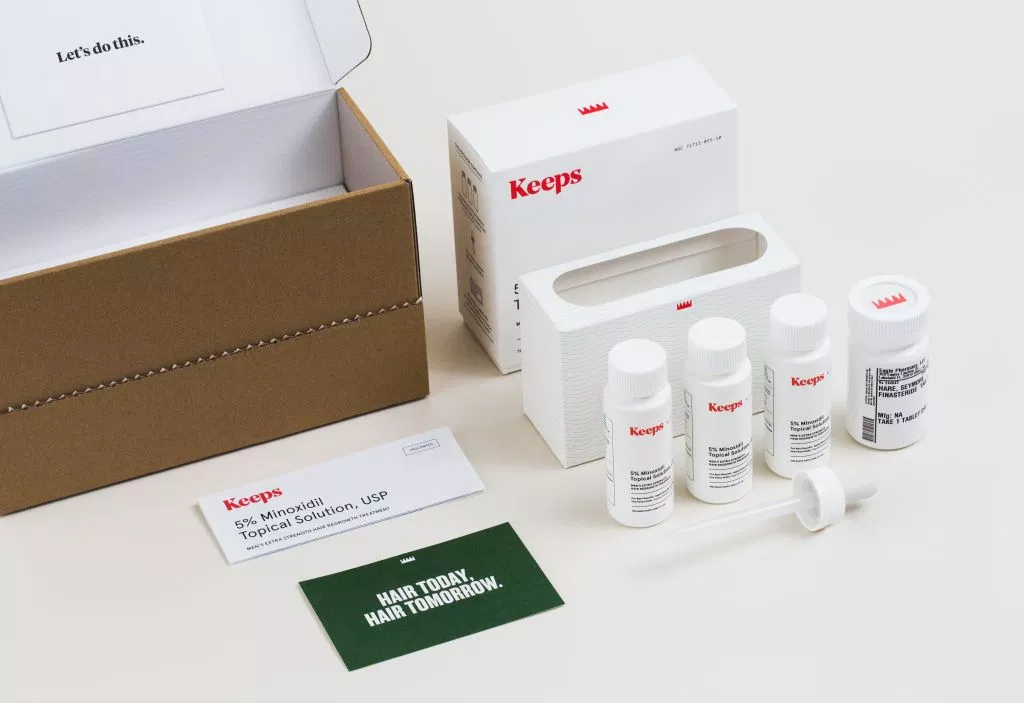 COVE:
Cove specializes in treating episodic migraines. Cove is for men and women over the age of 18 in most of the United States who experience migraines. A doctor visit with Cove is only $30, and a personalized migraine treatment plan starts as low as $25 per month. Your monthly cost is dependent on your treatment plan. All Cove doctors are licensed in the states they operate in and have gone through a thorough background check. Cove not only helps patients finally find their unique migraine solution but also delivers it straight to their door.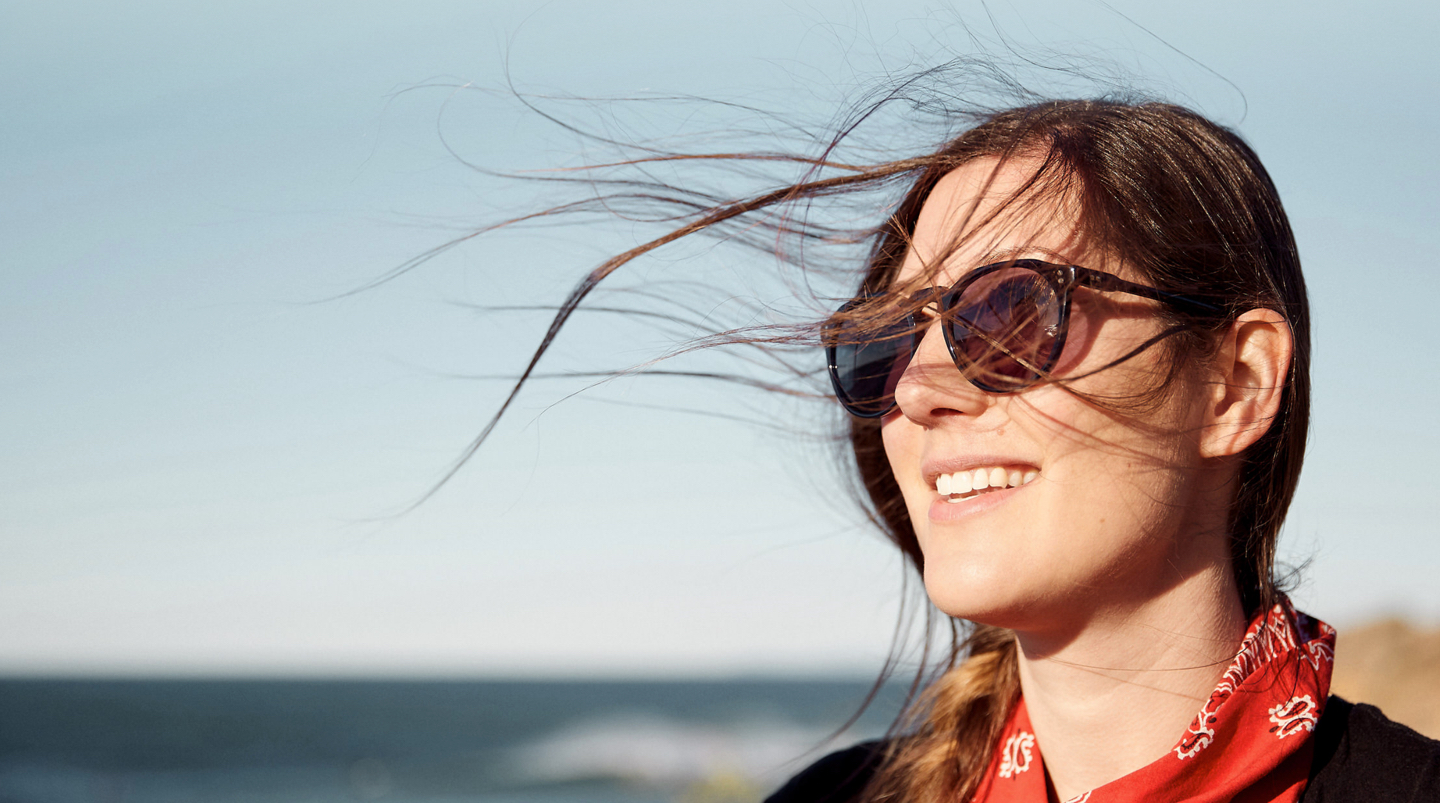 One in seven people suffers from migraines. Despite their prevalence (migraines are the third most common disease in the world), medical expertise and treatment continue to fall short. Less than 50% of migraine sufferers seek care. And for those who do, 86% discontinue treatment within a year because they lack education about their options and ongoing condition management support. While a broad range of remedies is available, migraines (and treatments) affect everyone differently, making it difficult to pinpoint a lasting solution. Additionally, insurance hurdles have made effective treatments hard to find and expensive to pay for. Cove not only provides access to high-quality, specialized care to consumers, but it also offers treatment options at a significantly lower cost than most pharmacies.