TOMA Biosciences, Inc. is a genomics company that provides physicians information to optimize treatment for cancer (lat. Carcinoma) patients. TOMA's proprietary sequencing solution turns the latest next generation sequencing (NGS) technology into a powerful digital tool to detect the most clinically meaningful changes in a patient's tumor DNA. Physicians use this important data to optimize treatment for their patients. TOMA is a commercial stage private venture baked company headquartered in Foster City, California. TOMA has commercially launched TOMA OS-SeqTM Cancer Assay to help laboratories and researchers uncover clinically meaningful genomic changes in tumors, including many missed by other methods.
With an exclusive license to the oligo selective sequencing (OS-Seq) technology invented at Stanford University, TOMA has developed a fast, simple and efficient way to comprehensively analyze all types of tumor samples - even those with limited volume and poor quality. A team of renowned industry specialists is leading the product development, commercialization and regulatory pathways to bring these products to laboratories, hospital systems, and research institutions around the world. Breakthrough targeted sequencing technology enables analysis of DNA from archival FFPE tissue and low quantities such as fine needle aspirations, core needle biopsies or plasma (coming soon).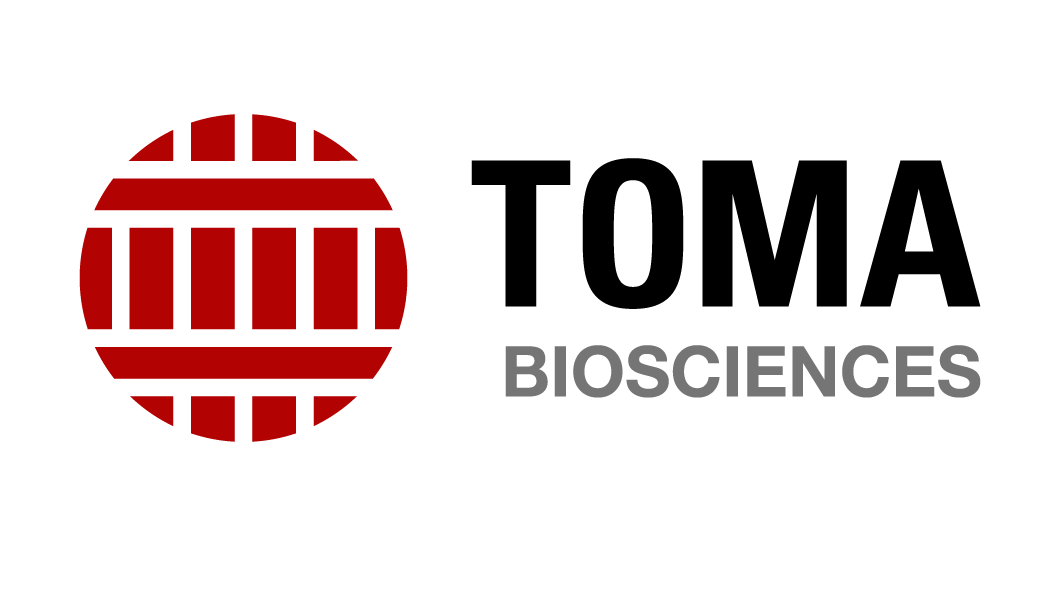 The SIGNOMETM Tumor Profiling System is a complete, comprehensive solution for somatic variant detection in cancer. The system includes a complete set of reagents to enable wet laboratory chemistry, coupled with a comprehensive data analysis to produce detailed analysis and reports. Laboratories can use the SIGNOMETM Tumor Profiling System to accurately detect and analyze all alterations in single - and double-stranded DNA from low volume and poor quality tumor tissue.
The TOMA SIGNOMETM Tumor Profiling System is a highly efficient comprehensive solution to generate rich tumor profiling data. Powered by TOMA OS-SeqTM, the target enrichment is complete in less than two hours to enable detection of variants down to a 2% variant allele frequency (VAF). SIGNOMETM offers a fast, simple approach to generating reliable sequencing data.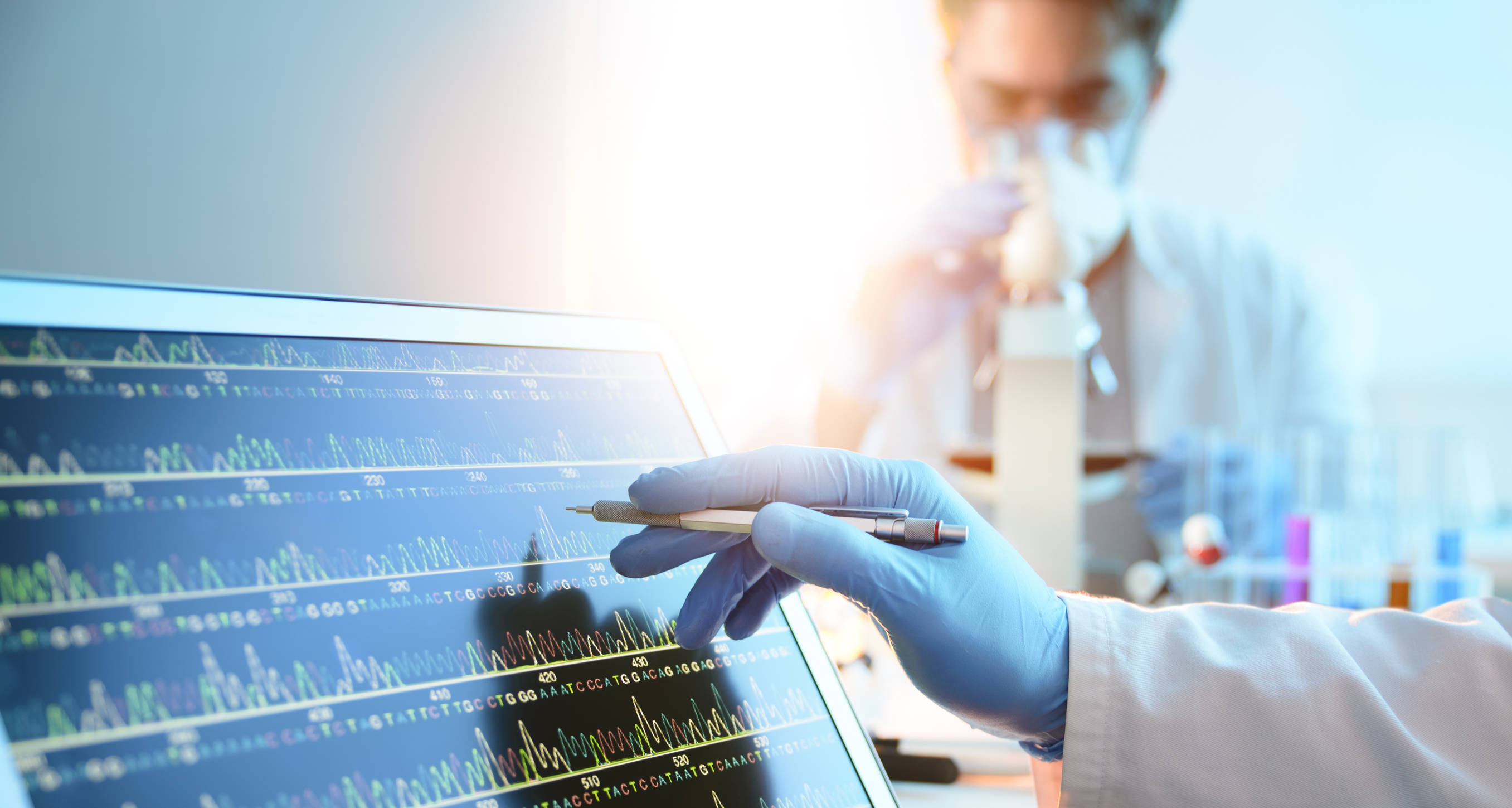 Identifying alterations in an individual tumor is a difficult task. While the technology to sequence DNA has advanced rapidly in recent years, significant challenges still remain:
Scarce amount of tissue
A highly complex mixture of cancer and normal cells
Fragmented and damaged DNA from fixation and storage
SOLUTION: The proprietary technology overcomes these obstacles to reveal the most clinically meaningful data even from low volume and poor quality cancer samples.