Verana Health exists to improve patient lives by accelerating healthcare innovation through data insights. The team has a deep understanding of the barriers to innovation through decades of experience working with and within life science and healthcare data companies. They are committed to building innovative technologies that turn real-world clinical data into real-world insights that enable our life science partners to make intelligent decisions. The Verana platform combines state-of-the-art analytics with longitudinal EHR data from the American Academy of Ophthalmology's IRIS Registry®, the nation's first comprehensive eye disease clinical registry and the largest specialty-based clinical registry in all of medicine.
Verana sheds light on the patient experience across the continuum of ophthalmic care to equip clinical and commercial teams with real-world insights to advance innovation.
Clinical Trial Insights:
Though drug and device innovation is rapidly evolving in response to the proliferation of patient health data, randomized, controlled trials are the gold standard when introducing new therapies to market. At Verana, the team uses information from the largest clinical ophthalmic dataset in the world, combined with advanced analytic tools developed by a team with demonstrated specialty expertise, to accelerate clinical trials.

Market Insights:
Reach beyond the limitations of traditional sales and marketing data sources to drive commercial success. Verana enables commercial teams to maintain their competitive edge with real-world clinical data insights that shed light on national and regional market dynamics. Leverage intelligence on market share, patient demographics, and treatment patterns to inform sales and marketing decisions.
Post-Market Clinical Insights:
Regulatory agencies increasingly rely on real-world data to drive post-market reimbursement decisions and assess long-term efficacy, safety, and side effect profiles for drugs and devices. The Verana data and technology platform enables life science companies to address post-market clinical needs, from adverse events reporting to utilizing real-world evidence for label expansion, observational studies, and beyond.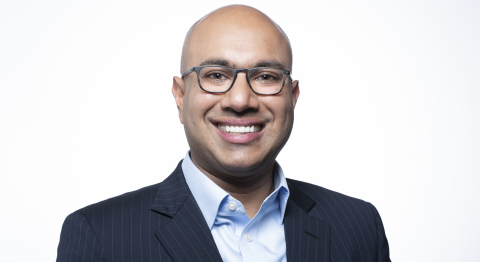 Verana Health began developing its specialty data platform in 2017, when it was selected by the American Academy of Ophthalmology as its exclusive partner for all commercial applications of the IRIS Registry. Launched in 2014, the IRIS Registry features more than 50 million unique patients in its database, representing 211 million patient visits and billions of data points.