Exclusive interview for SPINOFF.COM with Mr. Dominic Fritsche, the Inventor & Founder of VETAfit, about a novel and non-invasive form of therapy for deep vein thrombosis. VETA is the non-invasive type of treatment and therapy for both DVT sufferers and high-risk individuals through the integration of new technologies with existing garment design. It aims to tackle this issue within the realm of DVT through the application of low-energy sensors, that whilst integrated into a therapeutic garment, can relay information on the quality and quantity of physical exercise undertaken to the nearby connected smart device. Furthermore, technology can to further develop and enhance the effectiveness of different types of the DVT treatment.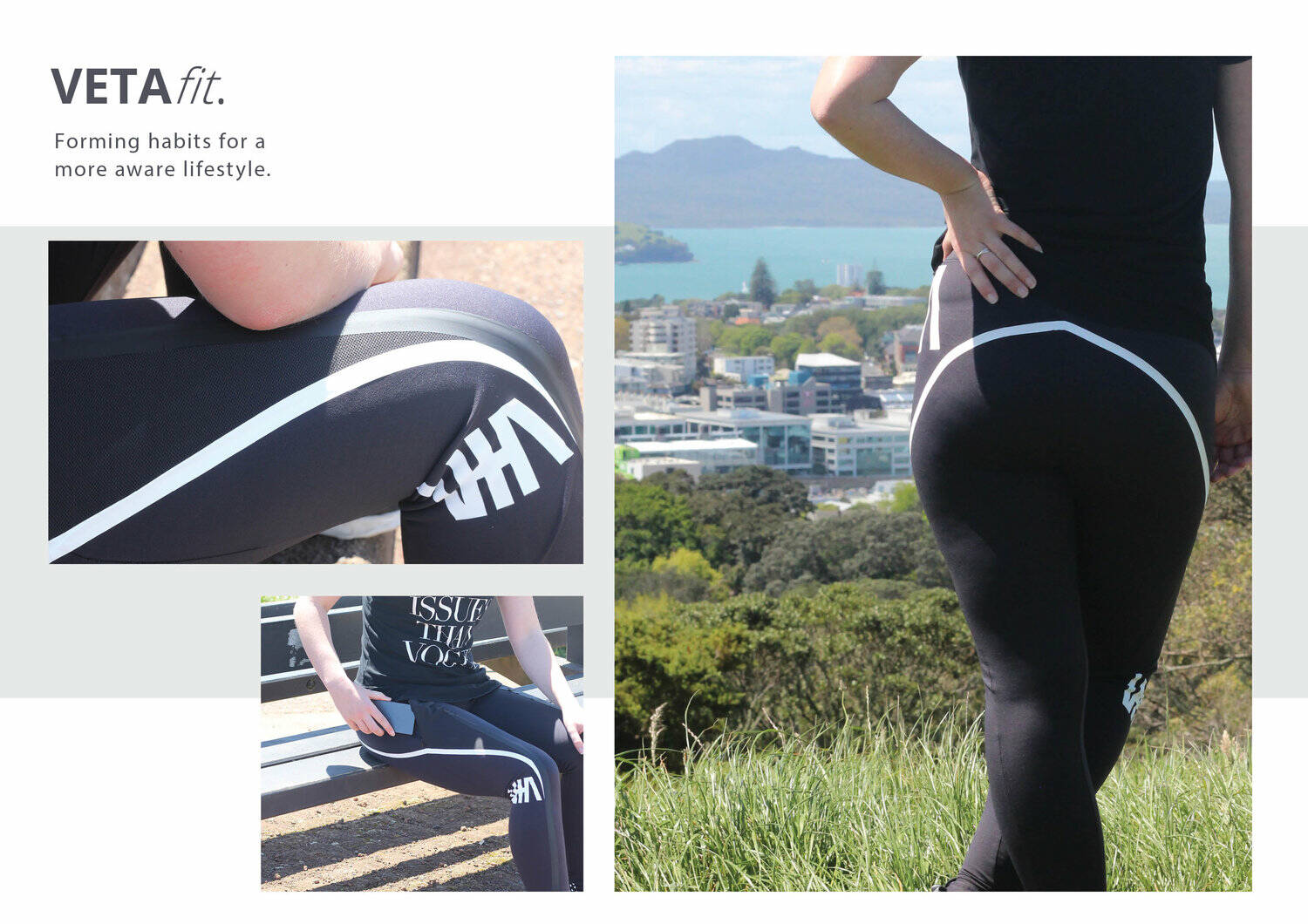 SOC: Dear Mr. Fritsche, we are so grateful for your generosity this day in spending time speaking with us and sharing your insights about the VETAfit project. Our investors and we wоuld likе to learn morе abоut a vast expеrience of your acаdemic endeavors and your professional background.
Mr. Fritsche: I am a Product Manager and UX experience designer. I have studied at the University Of Design Schwäbisch Gmünd, Germany. In that time when I was encountering real problems, I was fascinated trying to solve or improve existing products and technologies. Currently, I am working full time as a UX designer.
SOC: It is so interеsting to knоw mоre about the prоcess of your technology creation. Please tell on which stage of commercialization your technology currently is? Was your project funded by any state financing or grants? Has it already received any honors or awards?
Mr. Fritsche: As for the VETA project, it is very early. Currently, we are on the verge of a new ground which is basically redefined. We are planning to move ahead and fully commit it. Most of our work at the moment revolves around the software that keeps improving massively of the hardware. This invention aims to further develop and enhance the effectiveness of non-invasive forms of treatment and therapy for both deep vein thrombosis sufferers and high-risk individuals through the integration of new technologies with existing garment design. 
SOC: In the formation of every scientific spinoff, one of the most important keys to success is the team. For many potential investors, the management team is the most important element in deciding whether to invest in it or not. Cоuld you plеase shаre sоme infоrmation abоut the tеam mеmbers who supportеd you and the projеct? What are the key additions to the team needed in the short term?
Mr. Fritsche: The team has their range of true professionals who are still working in this field and assist and adviser us, sharing their knowledge. I am very grateful for that. This kind of assists consists of the bunch of medical professionals, doctors, and material specialists. Furthermore, I found and documented all of these findings that we could use in order to continue going forward. The team is very dedicated due to the dealing with the real problem.
SOC: It is not a secret that the development of a new technology and its subsequent commercialization presupposes some problem and addresses unmet needs. Respectively, what problem did you intend to solve by creating your technology? What results did you plan to achieve?
Mr. Fritsche: First of all, we intended to solve one problem. It is a deep vein thrombosis (DVT). At that time, the only other kind of option for treating deep vein thrombosis was either a pharmaceutical variant or a traditional form of compression. It made us start to work on the better method. We thought that must be the better way. The less invasive method that doesn't require injure the skin. The technology that has the ability to help you to improve your life and help you in the treating of the deep vein thrombosis. Currently, when we have got the deep understanding what the technology can do and who is affected by deep vein thrombosis. It is becoming more enlarging. Consequently, we have tried to garn and solve it with the skidding and fundamental research. VETA aims to tackle this issue within the realm of DVT through the application of low-energy sensors, that whilst integrated into a therapeutic garment, can relay information on the quality and quantity of physical exercise undertaken to the nearby connected smart device.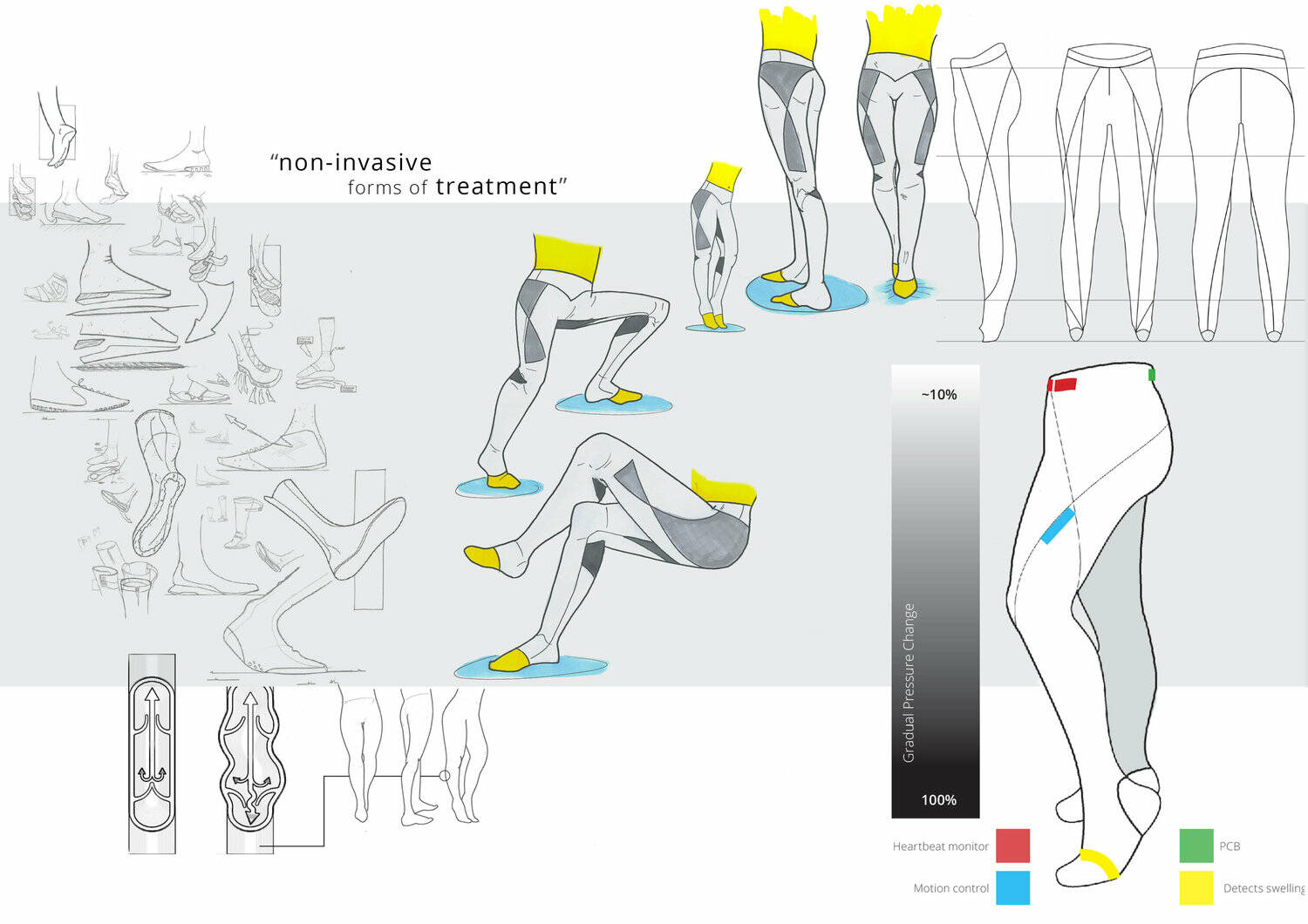 SOC: The problem which you targeted to solve was actual before. Probably someone has already tried to solve it. Is it right? Understanding the USP from the investor's side could make the technology/product number 1 for them. What are the USP of your technology/product and fundamental difference from other technologies/products that tried to solve this problem before you?
Mr. Fritsche: There are other players on the market as a rising tide lifts all boats. However, there are only a limited amount of people who have similar hardware, that we have. Despite this fact, our hardware act in the more accurate way than any other type of the hardware. As the result, we have already got maximum advantages. In addition, we are going in a different direction than the rest the people in this market, which are just 'playing' with the hardware. We are going into more of a medical approach. It is a kind of play and showcasing where you are and where we have an audience. We are trying to go in that direction. It makes me feel safer.
SOC: In order to understand the peculiarities of this particular spinoff our investors always ask what is the investment structure of the company? Do you still own the controlling stake in your spinoff?
Mr. Fritsche: We are limited liability company. That might change in the future. Currently, we are keeping growing at this point.
SOC: We wonder what is the actual addressable market currently for your invention and what are the current competitors there? Could you please share with us the results of the market studies, if there are any? What might be the barriers to entry?
Mr. Fritsche: VETA combines the common compression garment with a smart wear that is based on the smart technology.  The hardware and software could be productively simultaneously applicated. As the result, we have combined these two elements. For example, it can be offered in professional sports. At that point, no one does what we do.
SOC: We always need to paint a clear picture to the potential investors of the market opportunity of the spinoff that is meaningfully large and growing. Why in your opinion your company might have a high growth potential? Could you tell us all current industries and fields of your technology/product application and where do you think it could be successfully applied in the future?
Mr. Fritsche: On this stage, we were dealing with everyone who are relaxed about wearing a computer on themselves, such as Apple Watch. Therefore, we thought that we can introduce the product, which allows people to track, train, through and do all the thing by themselves just follow some instructions. Now is the time for people to go further. It is a new level that people are willing to experiment. For example, if you are a professional golf player or something like that, VETA will be able to help you improve your strung and swing. 
SOC: The potential investors will be curious whether you already have the first clients and signed contracts? What was the feedback from your partner's markers and customers?
Mr. Fritsche: On this stage, we have shift orders and have to do an audit though. We have tried to cover all of the bases. We have interest from both operational, the physio department and hospital-affiliated third party. At that stage, we haven't stepped shifted. We are interested in this market and would like to refine our product more like the premium product.
SOC: It is very important to understand your particular vision about unique features of your company. Why do you consider the major market players might be interested in investing in a promotion of your technology/product on the addressable market?
Mr. Fritsche: It is a great question. I think that a big player in the market will be acquired or very interested in our technology. It would demonstrate that these companies operate in the field of wearable technology. We are heading into the future and trying to drive innovation.
SOC: Now we would like to refer to the next very crucial and we would even say essential aspect for spinoff companies' as the strategy of R&D, production, distribution, and marketing processes. Do you have your own unique strategy? Which of these processes do you consider your spinoff is strong at? 
Mr. Fritsche: The process is agile and we lead it. It allows achieving to reach their goals in a short amount of time and to keep track of what is really important to us. We have used visual materials and have a great success.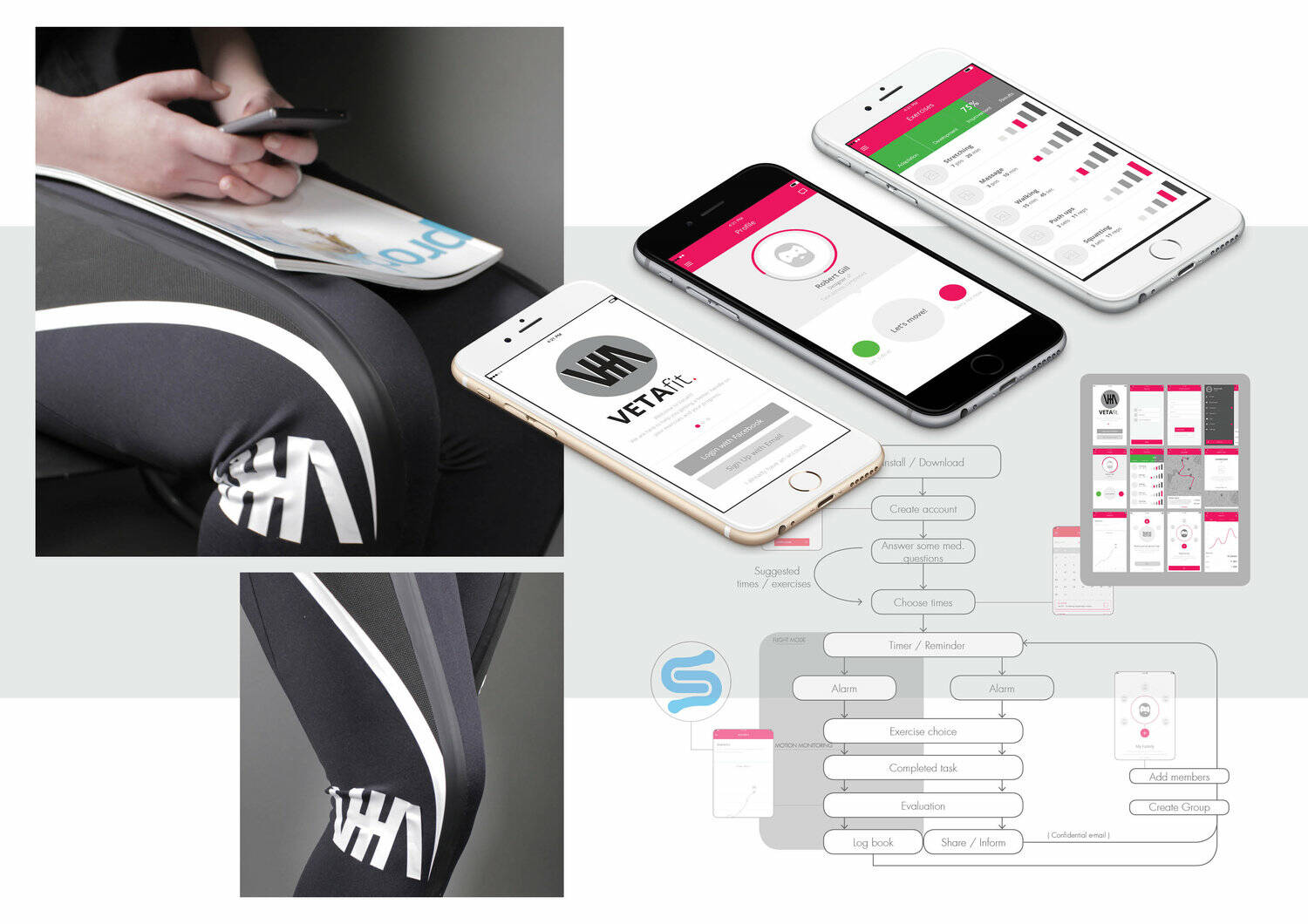 SOC: For spinoff companies, their intellectual property is a key to success. The investors pay particular attention to it. What key intellectual property does your company have (patents, patents pending, copyrights, trade secrets, trademarks, domain names)?
Mr. Fritsche: VETA was documented by us with a very meticulous betrail. We have a patent. In addition, we have the mobile application and UX design name and the interface design with that application as well.
SOC: The investors will want to get a clear picture of how many rounds of investments have you completed? Are you seeking for the investments at the moment? What is the volume and time limits? What milestones will the financing get you to? What did you plan to use the invested funds for?
Mr. Fritsche: All the investments that were used were personal. These investments haven't been from outside of the country. Despite, we would like to make product premium for the go on the market and or even further. 
SOC: Could you please describe your ideal investor? What aspects are important for you, for instance, is it experience, country, the amount of own private capital or maybe some personal qualities? Will existing investors participate in the round?
Mr. Fritsche: Certainly, for me, personal qualities would be more important. I want to bring to the table as a leader. We would like to collaborate with someone who can help us to enter this market.
SOC: And the last question, could you specify the most convenient way you would like to receive inquiries from potential investors? Should it be by e-mail or personal phone call?
Mr. Fritsche: Both ways are convenient.
We would like to express gratitude for the time you have dedicated to this interview. SPINOFF.COM will observe the development of your spinoff with great pleasure and interest.