Tuberculosis (lat. Phthisis) disease is a leading cause of illness and death in children less than 5 years old worldwide affecting an estimated 4 to 6 million children each year. Contributing to a large number of deaths within this age group is the fact that standard TB diagnostics that work well in the adult population perform poorly for young children. As a result of this performance gap, current methods for diagnosing TB disease in children cannot effectively distinguish TB disease from other common causes of respiratory illness. ViTi, a biomed company, develops a novel, blood-based immunodiagnostic test for pediatric TB disease. This novel diagnostic is based on previous studies that have shown that an identifiable subset of human blood cells react vigorously to select Mycobacterium tuberculosis (Mtb) proteins when a young child has TB disease. In children infected with Mtb that do not have TB disease, this subset of human blood cells does not demonstrate the same level of reactivity.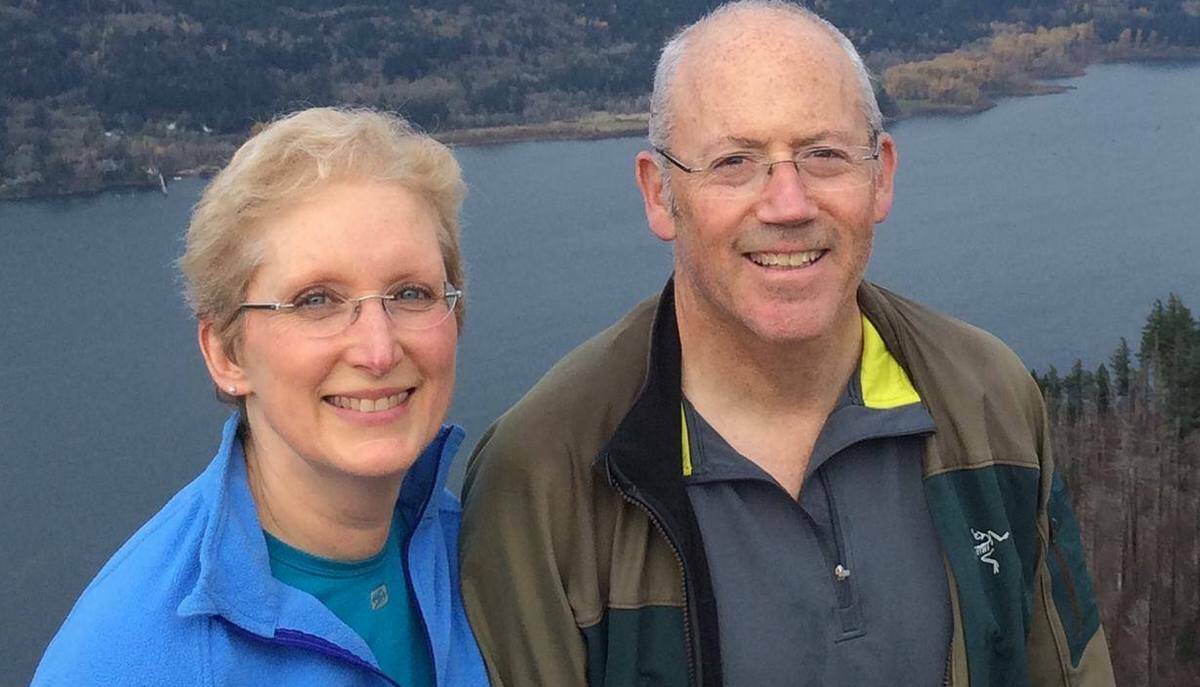 ViTi, Inc. was formed to improve T cell diagnostic technology based, in part, discovered at Oregon Health and Science University. The company is currently focused on diagnostics for infectious diseases, including tuberculosis. ViTi, Inc.'s participation in the diagnostic value chain falls mainly in the discovery and development of antigens and methods that can increase the effectiveness of current T cell diagnostic platforms.
ViTi Inc. uses a mix of in-licensing and in-house research to fuel its current and future development programs. Founded by Deborah Lewinsohn, MD and David Lewinsohn, MD, PhD in 2009, ViTi, Inc. is the corporate embodiment of decades of medical and research experience involving infectious diseases.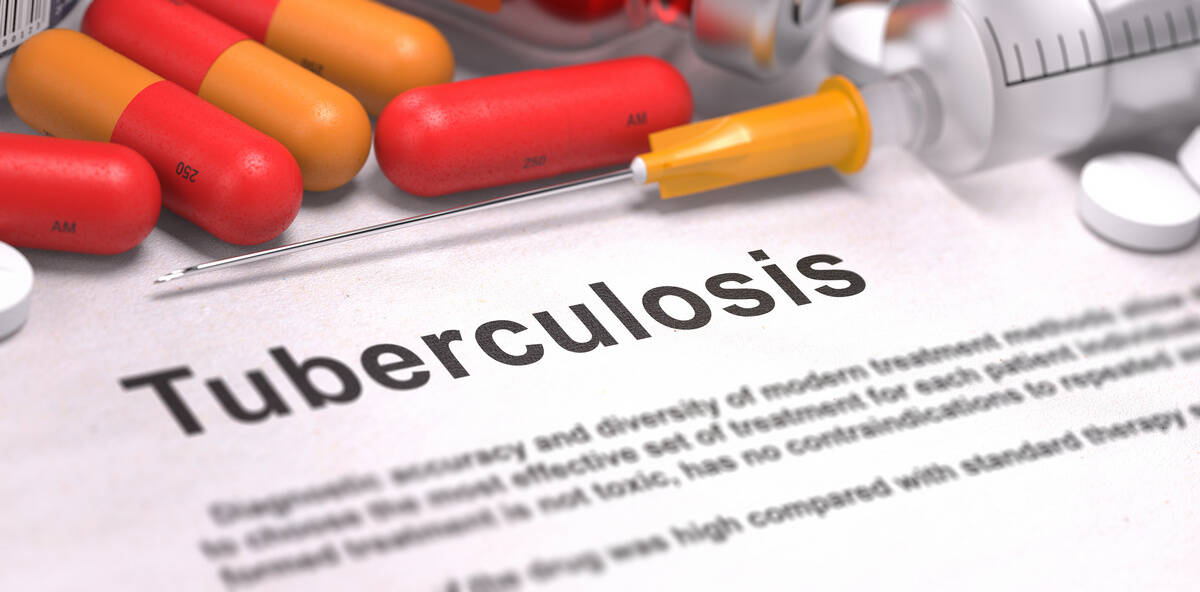 ViTi's current intellectual property portfolio consists of discoveries made as part of a larger contribution to infectious disease immunology research at Oregon Health and Science University. Although their research programs are highly collaborative, Drs. David and Deborah Lewinsohn manage separate research programs focused on their individual areas of expertise.
Informed by over 20 years as a clinical pulmonologist, infectious pneumonia and the underlying immune response during disease have been of great interest to David Lewinsohn in his research program. Combined with pediatric infectious disease expert Deborah Lewinsohn's research with regard to TB disease in children, the team's collaborative efforts led to the underlying technologies upon which ViTi Inc. was founded.