Vive Crop Protection was founded out of the Department of Chemistry at the University of Toronto (UniToronto) in 2006 by Prof. M. Cynthia Goh, (current member of the Scientific Advisory Board) and co-developers of the company's technology, Dr. Darren Anderson, Dr. Jordan Dinglasan, Dr. Jane Goh, Dr. Richard Loo and Dr. Gwynn Curran-Sills. Dr. Anderson is the President and was previously the Chief Technology Officer at Vive. Dr. Dinglasan developed the company's core technology and is currently Vive's Product Development Manager. Vive has received continuous funding since its inception from private investors, NSERC, the Ontario Centres of Excellence's Accelerator Fund, Sustainable Development Technology Canada, and the Ontario Ministry of Economic Development and Innovation's Innovation Demonstration Fund.
The Allosperse Delivery System uses polymer 'shuttles' to carry a crop protection chemical where it needs to go. The shuttles also control how a chemical mixes with fertilizer in the tank and how it interacts with the soil once it's applied. It's just like when you take medication - you want that medication to go straight to the problem. If you're taking something for your heart, you don't want it to cause side effects in your joints. Allosperse works in a similar manner - the polymer shuttles are designed to carry the chemical directly to the targeted area in the soil or plant.
The inside of the Allosperse polymer shuttles are adjusted for compatibility with various fungicide or insecticide active ingredients. The outside of the polymer is then tuned to go to a specific location and is also designed to help products mix with each other and with other tank-mix partners.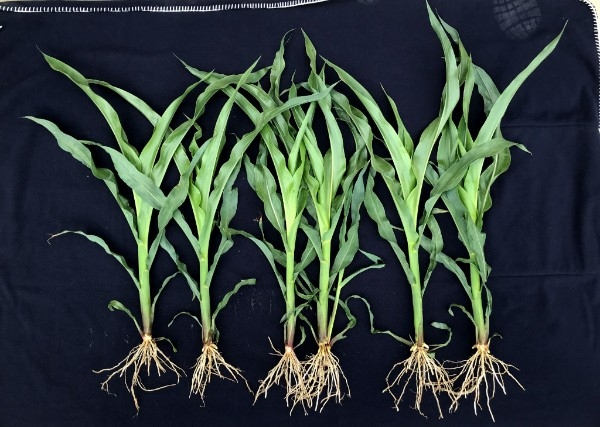 The technology can be readily applied across multiple crops and active ingredients, creating products and uses that growers don't currently have access to. Vive's first products are AZteroid FC, Bifender FC, and Fenstro FC, and there is a deep pipeline of products under development.
AZteroid® FC Product Benefits:
AZteroid FC Fungicide provides excellent control of Rhizoctonia, damping off, seedling blight, root rots, and stem rots, along with the many plant health benefits associated with strobilurins. It is the first fungicide to be fully compatible with liquid fertilizer and shows tremendous results in the early season, in-furrow applications. AZteroid FC maximizes yield and quality in corn, soybeans, potatoes, sugarbeets and many other crops. AZteroid FC mixed with starter fertilizer won't clog nozzles or lines and stays mixed, even with application delays and freezing temperatures.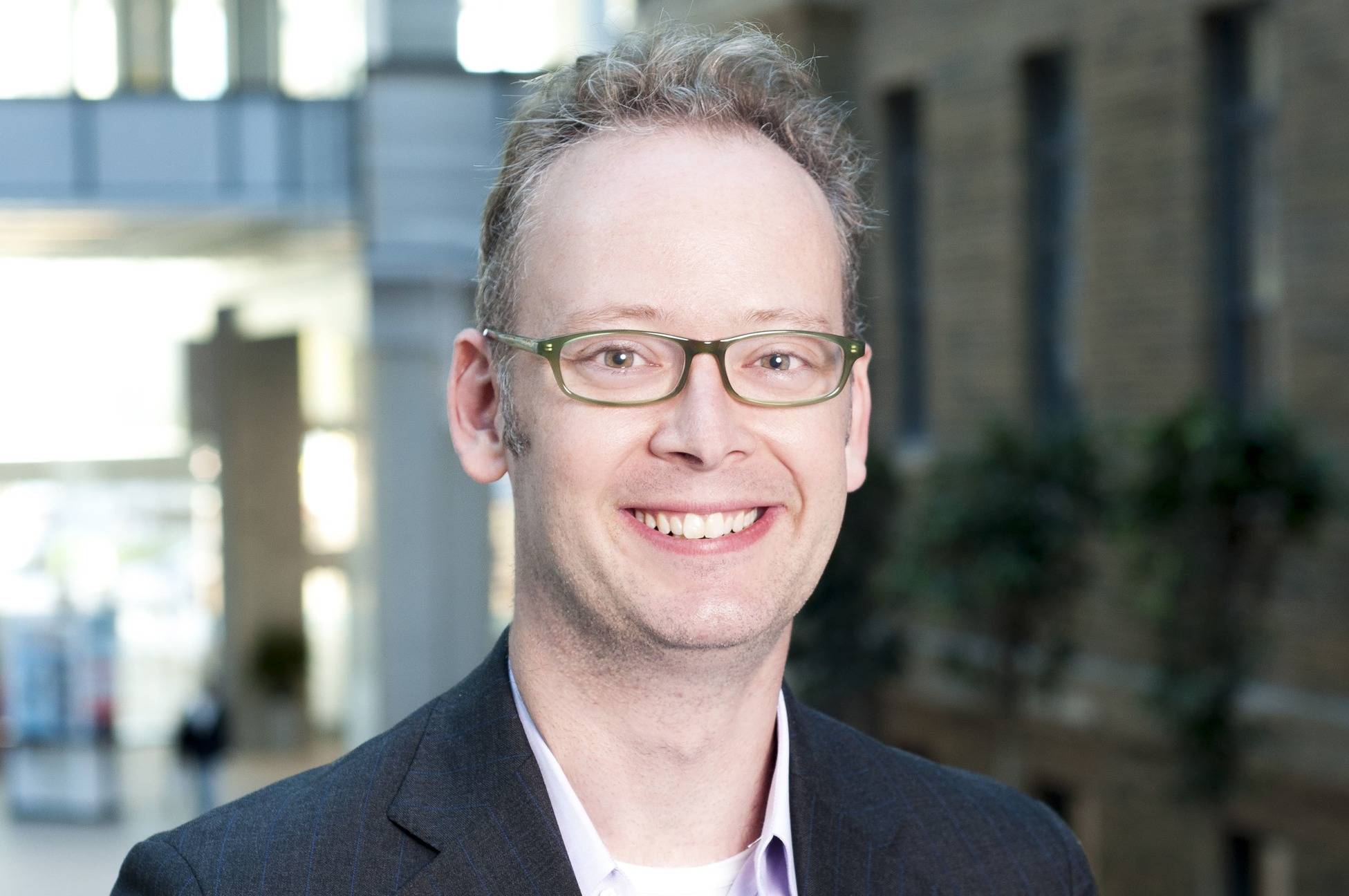 Bifender® FC Product Benefits:
Bifender FC Insecticide controls important below-ground pests including rootworm and wireworm. It contains bifenthrin and is designed for early-season in-furrow or soil applications. Bifender FC has best-in-class compatibility with starters and other liquid fertilizers and can be mixed directly with the fertilizer in the spray tank prior to application. Bifender FC won't clog nozzles or spray lines and is effective in harsh environmental conditions including sustained cold weather and hard water.
Fenstro® FC Product Benefits:
Fenstro FC uses Vive's proprietary Allosperse® delivery system to combine bifenthrin, an excellent broad-spectrum insecticide, with azoxystrobin, a market-leading broad-spectrum fungicide. Fenstro FC provides convenient foliar disease and insect pest control, and can be easily applied in combination with a liquid foliar nutrition program. Fenstro FC has best-in-class compatibility with liquid fertilizers, including micronutrients, and is compatible with hard water.