SPINOFF.COM is the Investment Information System (IIS) which utilizes free of cost AI-engine driven platform and off-line value-added service (VAS) with 25 in-house employees and 24 external professional syndicate members. Our goal is to create the complete portfolio of all the world's high potential scientific spinoffs in one place and provide the scientists with the fastest and the most convenient way of fundraising and identification, evaluation and signing distributors and partners. With over 5,000 publications per year, SPINOFF.COM is the largest platform that connects over 600 universities and research organizations with over 30,000 investors (venture capitals - VC, private equity companies - PE, family offices – FO, and multi-national corporations - MNC)  and over 200,000 distributors globally. Also, over 2 million visitors use our multichannel platform monthly. SPINOFF.COM is incorporated as Ltd. (Limited) and is non-for-profit organization.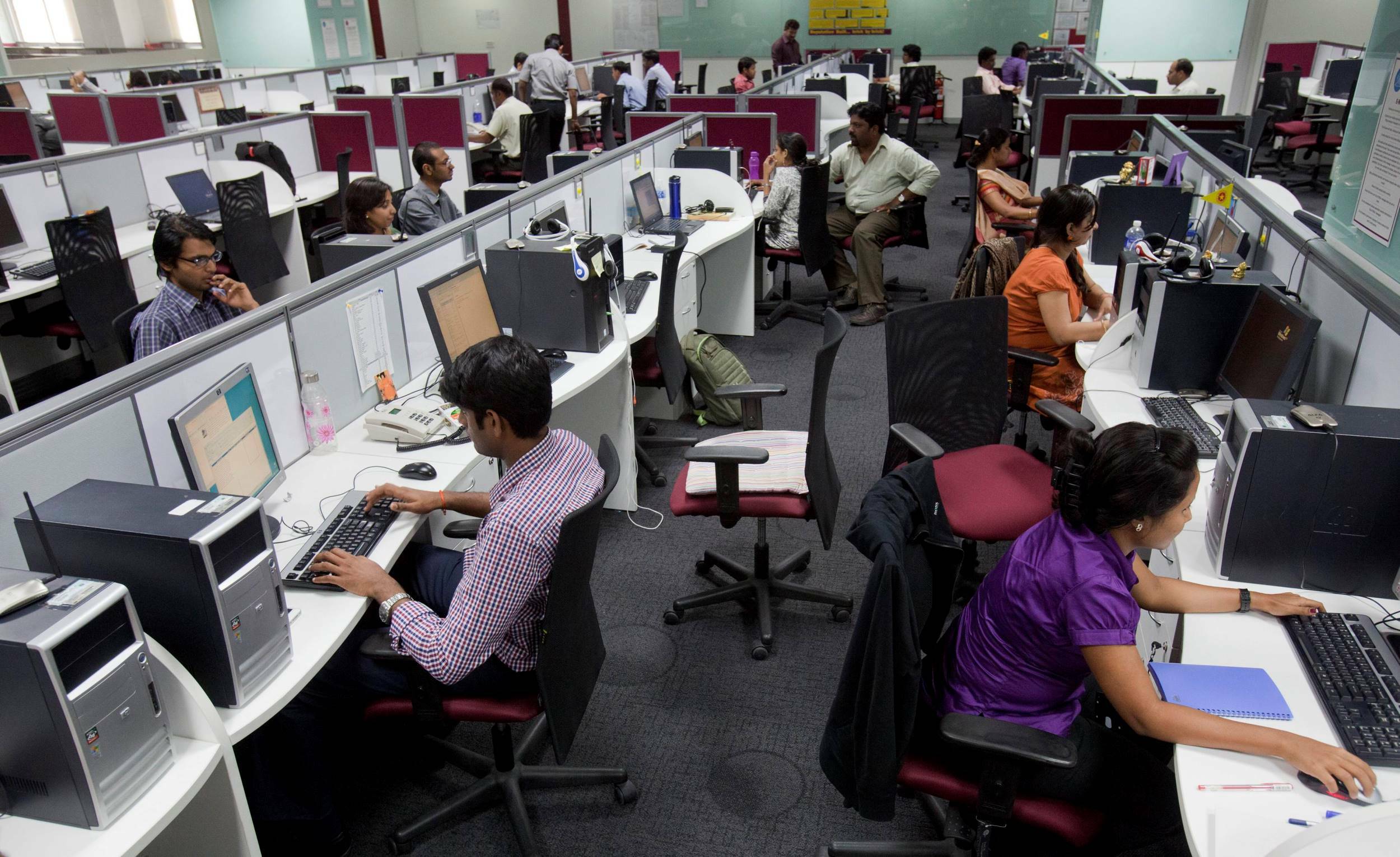 INVESTMENT INFORMATION SYSTEM
How IIS operates
Similarly to Bloomberg terminal operating system on the finance market, our Investment Information System (IIS) utilizes full investment and distribution pipeline of scientific spinoffs. It allows simultaneous monitoring and categorizing all existing spinoffs, selecting only necessary information and data, contacting related pipeline participants and closing the deals without leaving the IIS ecosystem. It helps spinoff founders, investors, distributors, and MNC's to save a tremendous amount of time and avoid mistakes. IIS is free of cost platform, with no subscription or premium accounts requirements. Respecting the confidentiality of spinoff founders, some of the spinoffs are available for review only upon Non-Disclosure Agreement (NDA). IIS also has off-line VAS  (fundraising road-shows, preparation of financial documentation,  distribution network development etc.) based on success fees only.
Why IIS is useful 
IIS and offline VAS create a complete pipeline for professionals related to converting science to business. A team of professional syndicate members additionally helps to cover every aspect of the commercialization process, outside of automatization capability. Our main goal is to provide all market players with the valuable tool to save time and avoid mistakes during deals closure.
Story of the Creation 
After top management experience in architecture and implementation of Market Information System (MIS) at Siemens, HeidelbergCement Group, and academic foundation from Friedrich Alexander University and GFK, the founders decided to implement the IIS firstly for academic purpose during PhD Thesis dedicated to spinoff diffusion, and further was extended to a business platform on MNC request. Later on, the IIS was enriched with VAS, which are not capable of digitalization (e.g. distribution network development, fundraising road-shows, and preparation of financial documents).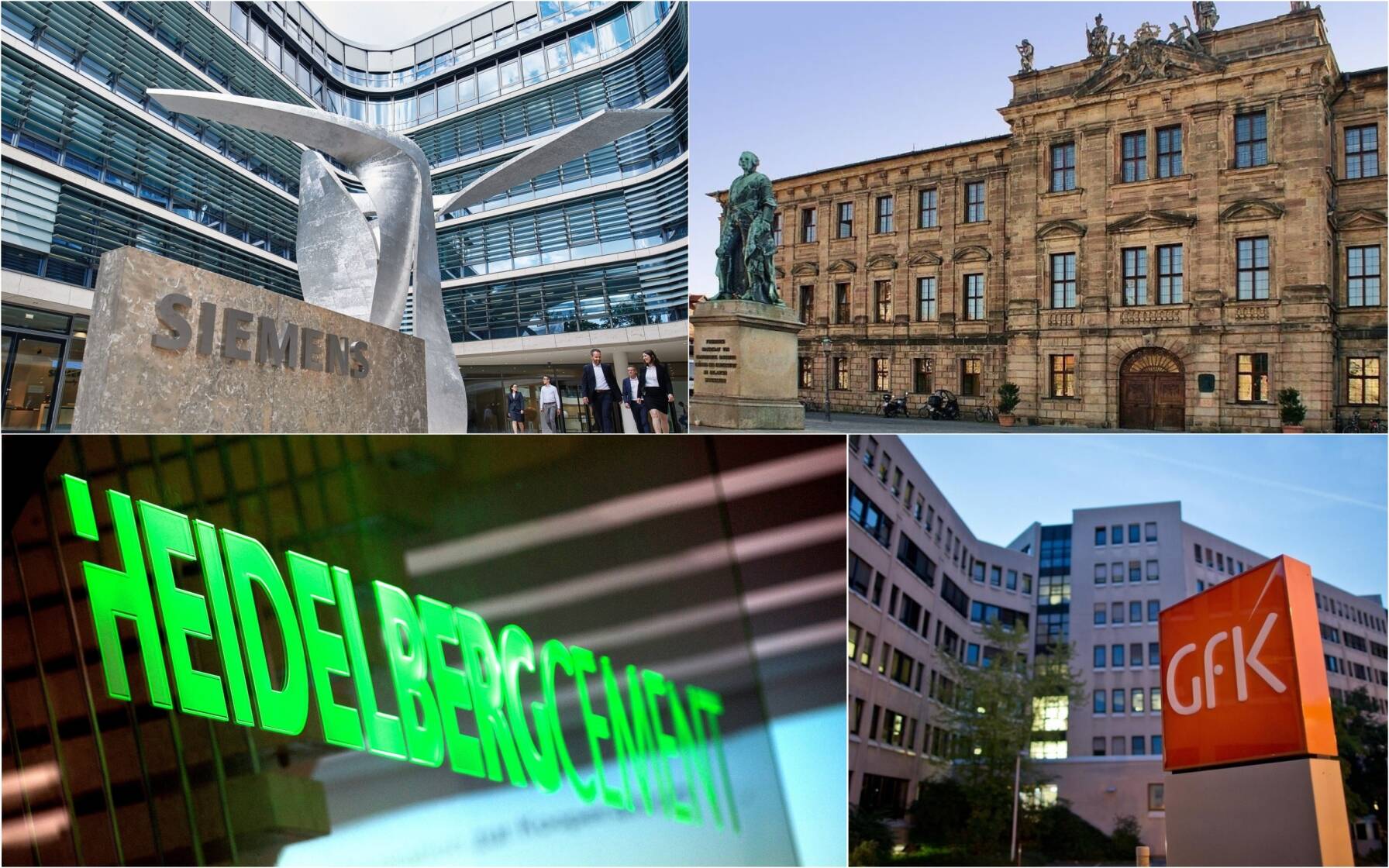 IIS PROCESS AND USERS
IIS Process 
IIS AI engine automatically receives information and updates from over 600 universities and science organizations (e.g. NASA, European Space Agency, Indian Space Research Organisation) on daily basis as the first step. The second step - this information is classified according to the industry and is passed on to the related specialists in Science Department. Utilizing advanced AI driven engine spinoff evaluation system and in particular cases, external AI engines of SAS AI, SmartPLS, SPSS, each spinoff passes evaluation of commercial potential by our industry specialists leaving only spinoffs with the potential to be successfully commercialized. The third step: the spinoffs are passed to the team of professional journalists, which prepares the interview with the focus on information relevant for investors and distributors, sign necessary agreements (e.g. NDA), supply with additional documentation (e.g. technology due diligence, financial plan etc.). If needed, our Design Department prepares additional visual materials or upgrades the existing ones to the spinoff's portfolio (as VAS). Upon approval from spinoff founder, this information is uploaded to the IIS. In last step Investment and Syndication specialists help spinoff founder with Fundraising and Distribution Network Development.
IIS for Spinoffs
Combination of AI engine and attentive assistance is aimed to prepare and introduce a commercially potential spinoff to the investors and distributors. IIS is able to perform credibility check of potential partner based on our external partners and databases. Upon spinoff founder's request, specific members of the syndicate can assist with the aspects which require additional competencies outside of digital IIS, such as in the legal field, management, financial consulting and financial documentation, fundraising road-shows, distribution network building. IIS allows a spinoff founder following through the complete pipeline on the spot, saving up to 80% time normally spent on fund-raising or distribution network development, and closing the deals without leaving IIS ecosystem. A scientist can also monitor the latest tendencies in the field of expertize, find out whether anybody else is working on the same problem.
Each spinoff founder receives:
1 hour USA/EU attorney consulting free of cost;
10 GB space for all necessary documentation, videos, and additional information;
A list of selected leading professionals for syndication;
2,000,000 views of promoted spinoffs through all our media channels monthly;
Direct access to the full list of investors and distributors dedicated to their industry;
The ability of fundraising via convertible bonds placement through IIS directly.
IIS for Investors, Distributors and MNC's
Investors, distributors and MNC's get the tool to monitor all existing commercially potential spinoffs using IIS. Our AI-driven IIS allows hiding unrelated spinoffs, customizing the interface, synchronizing the settings on all gadgets and downloading the search results, which can be used online as well as offline in a form of a Professional Bespoke PDF Report. Notify, if needed, through the pre-chosen channel – IIS itself, e-mail, WhatsApp message - or a consultant will call once an update appears in the area of interest (VAS). The Report of each spinoff contains detailed information about the technology due diligence, stage of development, founders, history, market, strategic and operational plan, goals of a spinoff, all financial documentation and spinoff founder's direct contact details. For the most of spinoffs, independent testimonials of Key Opinion Leaders are attached. Such approach allows simplifying the search, centralizing the necessary information and covering the aspects, which are required to make a decision and close the deals without leaving the IIS ecosystem (everything needed is in one place). CTO's (chief technology officer) of MNC's can also use IIS to monitor the industry trends and identify new high potential spinoffs before making the decision to invest in own R&D's or identify spinoff attractive for acquisition.
Thus investor / distributor/ CTO will receive free of cost:
Investment information on 5,000 + spinoffs per year (over 20,000 in 2019);

All documents located in one place;

Testimonials from Key Opinion Leaders;

AI selected bespoke results with hidden irrelevant spinoffs;

Bespoke results printable as a Professional PDF Report.
IIS for Medical Doctors and Experts
According to IIS figures, with 5,000 spinoffs added to the database annually, around 3,000 are related to healthcare and pharmacy industry. This information can be beneficial for medical specialists and their patients, as it shows the tendency in developments of research and possible new cure for specific diseases. Using advanced filtering options, a medical doctor is able to categorize the information into the convenient form, narrow it down to a specific disease. The tools of notifications and Professional PDF Report are also available upon signed NDA.
The medical doctor and expert will receive free of cost:
Information on 3,000+ new medical spinoffs per year (over 10,000 in 2019);

AI selected bespoke results with hidden irrelevant spinoffs;

Bespoke Results printable as a Professional PDF Report.
Please find the Video Manual below, showing how you can generate your own Bespoke PDF Report.
Live Service Support 24/7 
We understand that no matter how advanced AI engine might be, sometimes a human help is unavoidable, therefore 24/7 professional hotline is at your service, whether you would like to use a chat or a callback option support.  Although SPINOFF.COM positions itself as B2B and B2G model, information available on the platform carries the tendency of development in the fields where humanity is experiencing problems; therefore we encourage the wide public getting familiar with the recent development. Over 2 million users visit our multichannel platform monthly.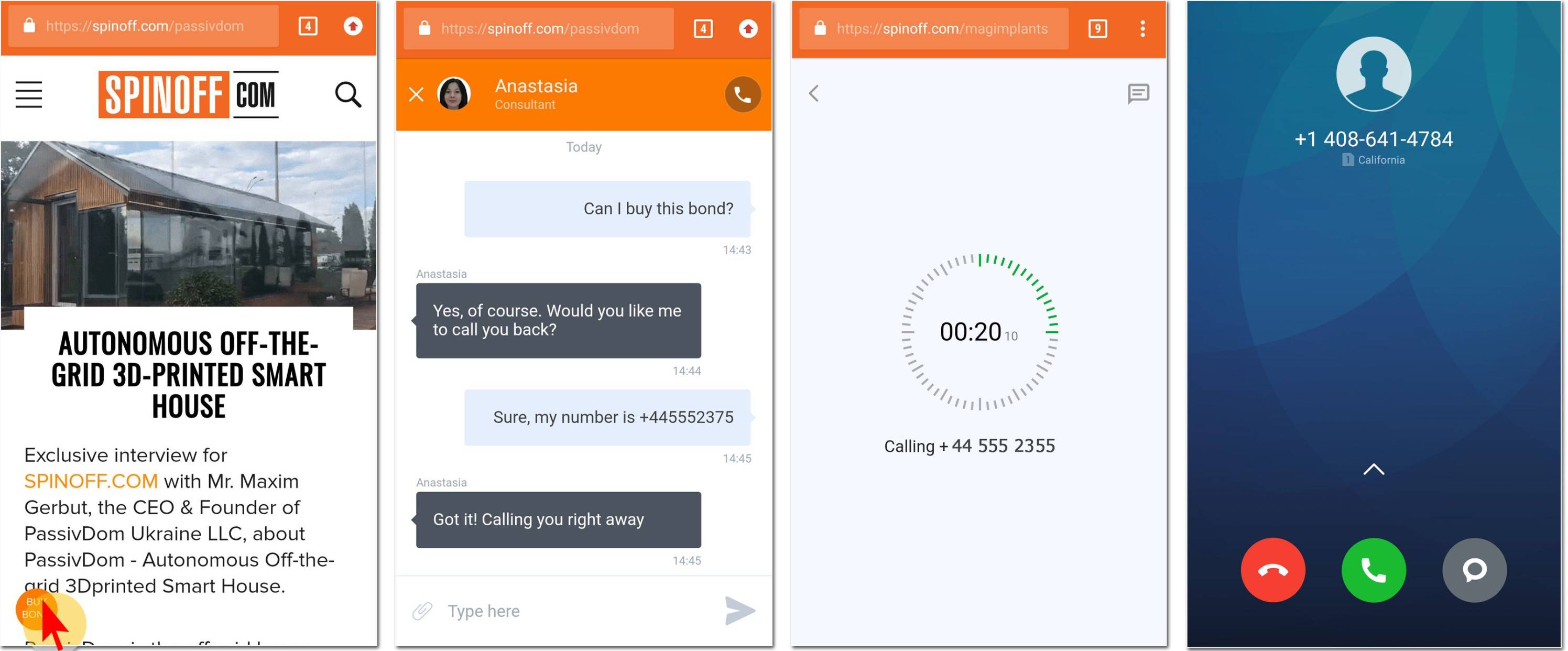 IIS DEPARTMENTS AND SERVICES 
For almost 20 years our team has been involved in strategic consulting, market research, business and distribution network development for global major industry leaders (e.g. Siemens, HeidelbergCement Group) and for private spinoffs (e.g. Niance - beauty industry,  Biopeptix – healthcare industry, EasyPayPass – industry solutions). Our expertise is divided into three major areas: analytics, distribution, and investment. 
Analytics
Considering the importance of full information during MNC's investment into R&D's new products, IIS offers unique bespoke analytic reports for market trends analysis and spinoffs identification for acquisition and enforcement of own portfolio. Our strategic partnership with MNC's we already cooperate with will remain our priority, along with offering our services to new MNC's, which would require this information. We estimate supplying bespoke analytical reports to 80% of companies from Fortune 500 list by the end of 2019.
Distribution
Distribution has been actively developed for the last 8 years, with over 100 distributional agreements developed and signed by our dedicated Distribution Department, and we plan on continuing this tendency in the following year, having in mind the importance of positive cash flow generation for the spinoffs. Having full toolset, extensive corporate experience, deep understanding of legal component, vast distributor network, credibility check possibilities through cooperation with credit rating agencies, IIS utilizes all existing modern tools for building distributional networks fast and professionally. We use our extended MNC experience for implementation of the same approach and principles of developing the distributional network, provide spinoffs with advanced tools for conference calls, digitalizing of all agreements, follow up protocols and professional roadshows. We estimate 300-400 distributional agreements during the 2019-2020 year to be signed with over 200,000 distributors in our databank, helping the spinoffs improve their cash flow, have a better proof of concept and increase the company's evaluation.
Investment and Syndication
Investment component of IIS aims to simplify and centralize equity/debt fundraising process, allowing spinoffs direct communication with investors, provide a full toolbox for identification, evaluation, negotiation, credibility check, and legal support during the fundraising process. We are also working on finalizing OTC (over-the-counter) for convertible bonds, due to its high demand. With the appearance of OTC secondary market, liquidity would be added and it will allow the investors to lock in profit at any stage of spinoff development.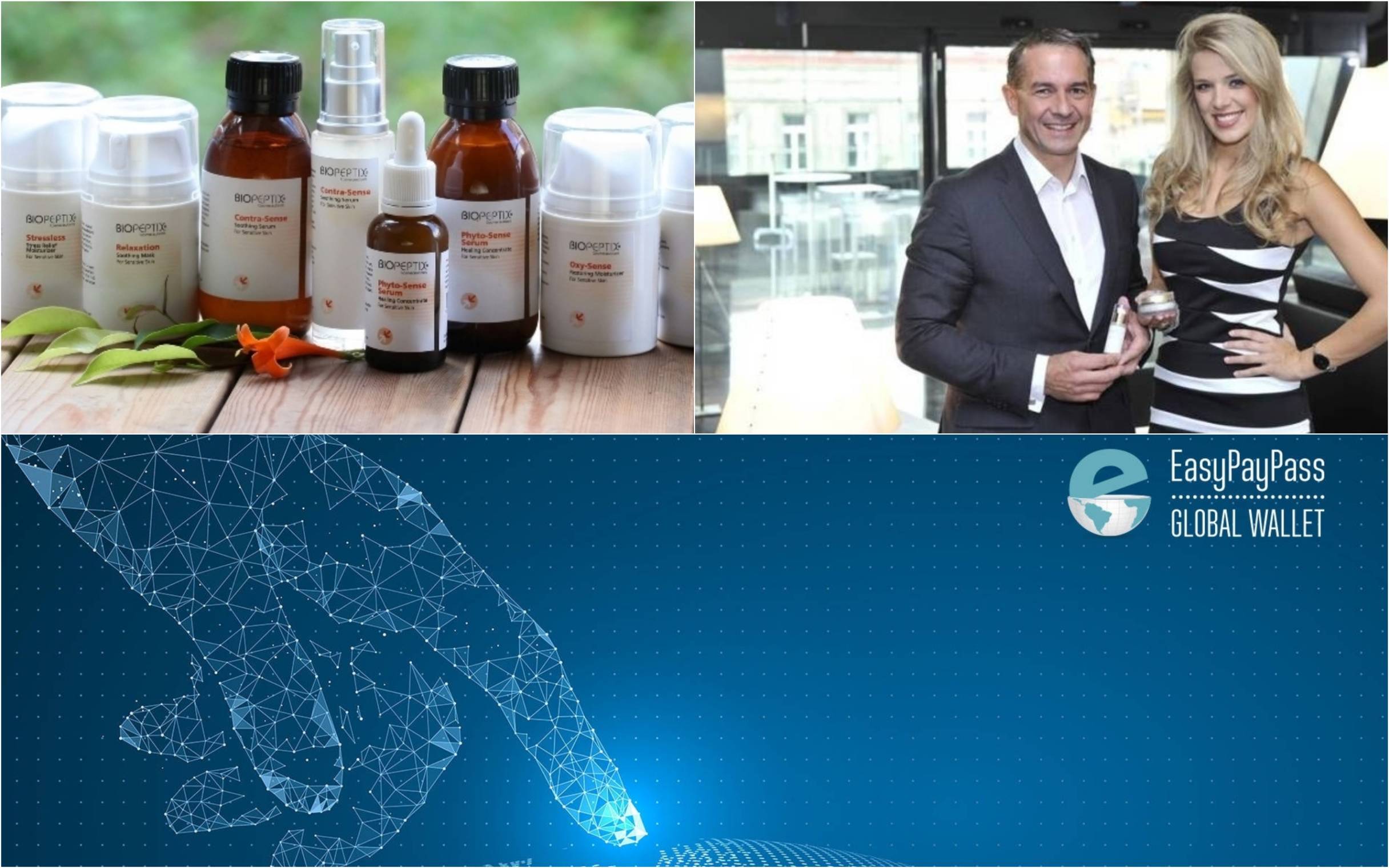 FUTURE GROWTH
Total investment up to today reached over 2 million Euro and over 120,000 working hours of the team of in-house employees and external syndicate members. We plan to invest around 3.5-4 million Euro for further growth within the next three years, extend our team to over 100 employees in all four locations. The main office will be moved from Munich to London in 2019; a representative office will be opened in New York area in 2019 to have a better interface to North America academic organizations and our clients in this region.