Exclusive interview for SPINOFF.COM with Tim Brouwer, Managing Director ARIX Business Intelligence GmbH, a strong research center with a global presence that specializes in Consumer, Healthcare, Services, Tech & Telco and Digital, the former digital research center of APAX Partners a large private equity company
SOC: Dear Mr. Brouwer, thank you very much for dedicating your time to this interview. This is a big honour for the co-Founder, Dr. Miller, and for all our team to have such a strong partner among Science Spinoff syndicates who is able to support business in the field of market research and analysis. First, I would like to start with an overview of your company. Could you please elaborate on the story of ARIX Business Intelligence creation and the team behind?
Mr. Brouwer: ARIX Research is the former internal research center of APAX Partners the large buy-out private equity company. The research center was founded in 1999 and developed over the years into a department of APAX Partners. At first a research department, later a research and analysis department. In 2013 APAX decided that they wanted to carve-out the internal research into external research so they set up a company. A company was formed in 2013 and in 2016 we did the final carve-out. And since then, so for two and a half years now, we are independent research providers for financial services.
SOC: OK. Thank you. I made my homework and I found lots of services at your webpage that your company provides. We would like to get a general understanding what services does your company provide particularly to the spinoff founders, multi-national corporations and probably investors which are being a part of investment process while purchasing spinoff product/technology as well as SDB main users. Please share the services that ARIX Business Intelligence provides for the professional audience in more detail.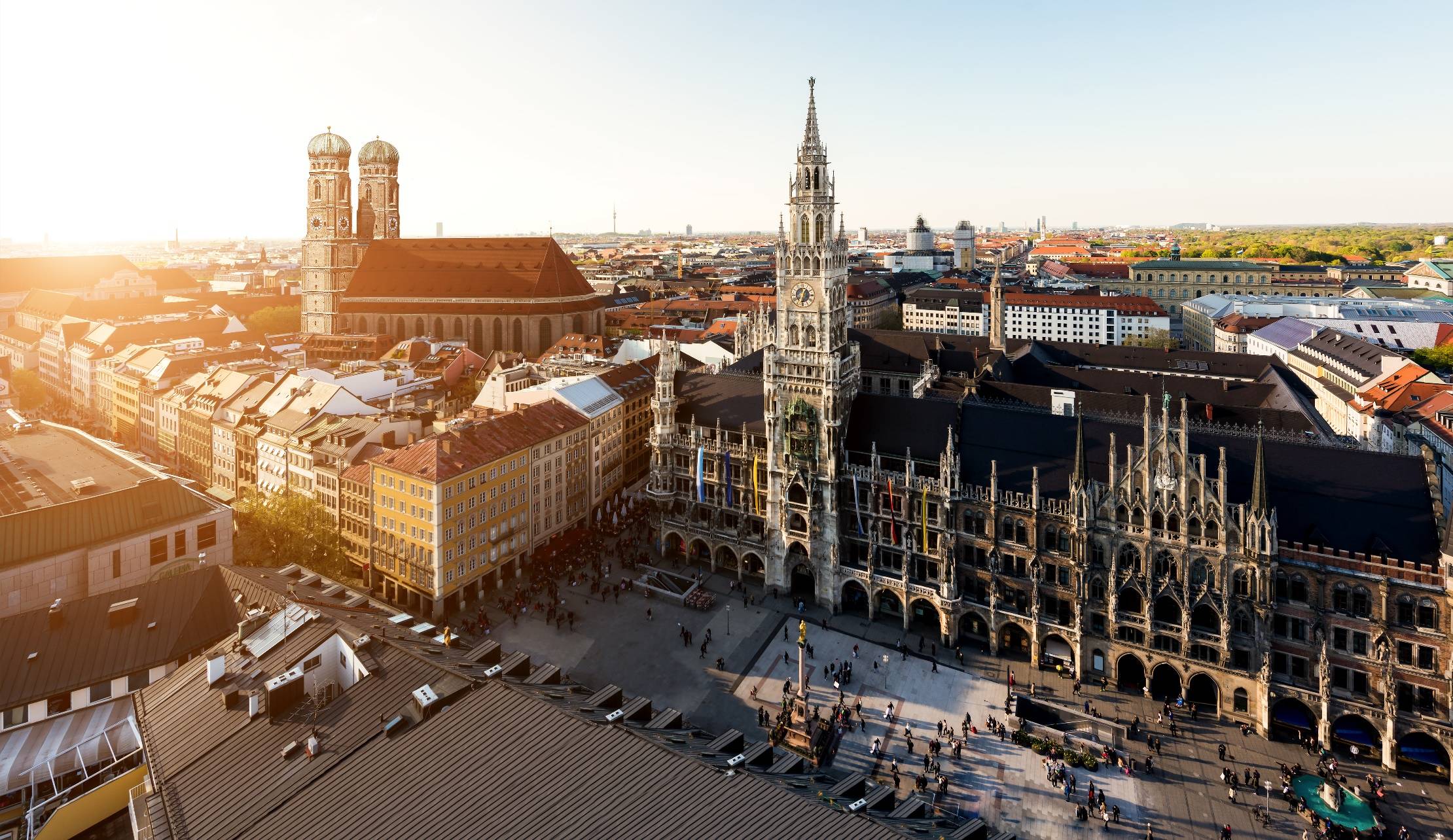 Mr. Brouwer: We provide all kinds of research services for professional investment audiences. We look at markets, we look at valuations, we look at future developments, we look at past developments, we look at potential buyers or add-ons. We provide all kind of information that is needed during the process of buying and developing companies. Our staff comes from investment banks, from consulting companies and only the best e.g. from McKinsey, Boston Consulting, Credit Suisse etc. We have research experts in our team. We have three offices, one in Munich, one in New York, and one in Shanghai.
SOC: Thank you for such comprehensive information and I also saw plenty of industries that you cover so there are lots of possibilities for clients that may benefit from using your services. Who is welcome to the ARIX services? Is there any privilege for specific industries or countries or maybe you have other criteria for client's selection?  Maybe you can provide some names or examples of the companies that you work with.
Mr. Brouwer: Unfortunately, the companies that we work with are all under really strict non-disclosure agreements so we cannot name them but I can tell you that we are working for a couple of consulting companies, big ones. We are working for several private equity companies small and medium sized and one big one. And we are working for family offices that need our research as they usually don't have any internal research centers. Regarding industry sectors: we are large enough to cover nearly any industry. APAX was a company that covered all industries as long as they were interesting for further growth and developing companies.
SOC: Thank you Mr. Brouwer. As you know, the core of SPINOFF.COM Science Database activity is a collaboration with science startups called spinoffs that are mainly focused on improving people's life and health and may benefit the humanity (up to 50% of all SDB). This is the main focus of SDB but of course, we also support spinoffs from other industries that make up the other 50%. What can you say about such companies? Are they also in your focus?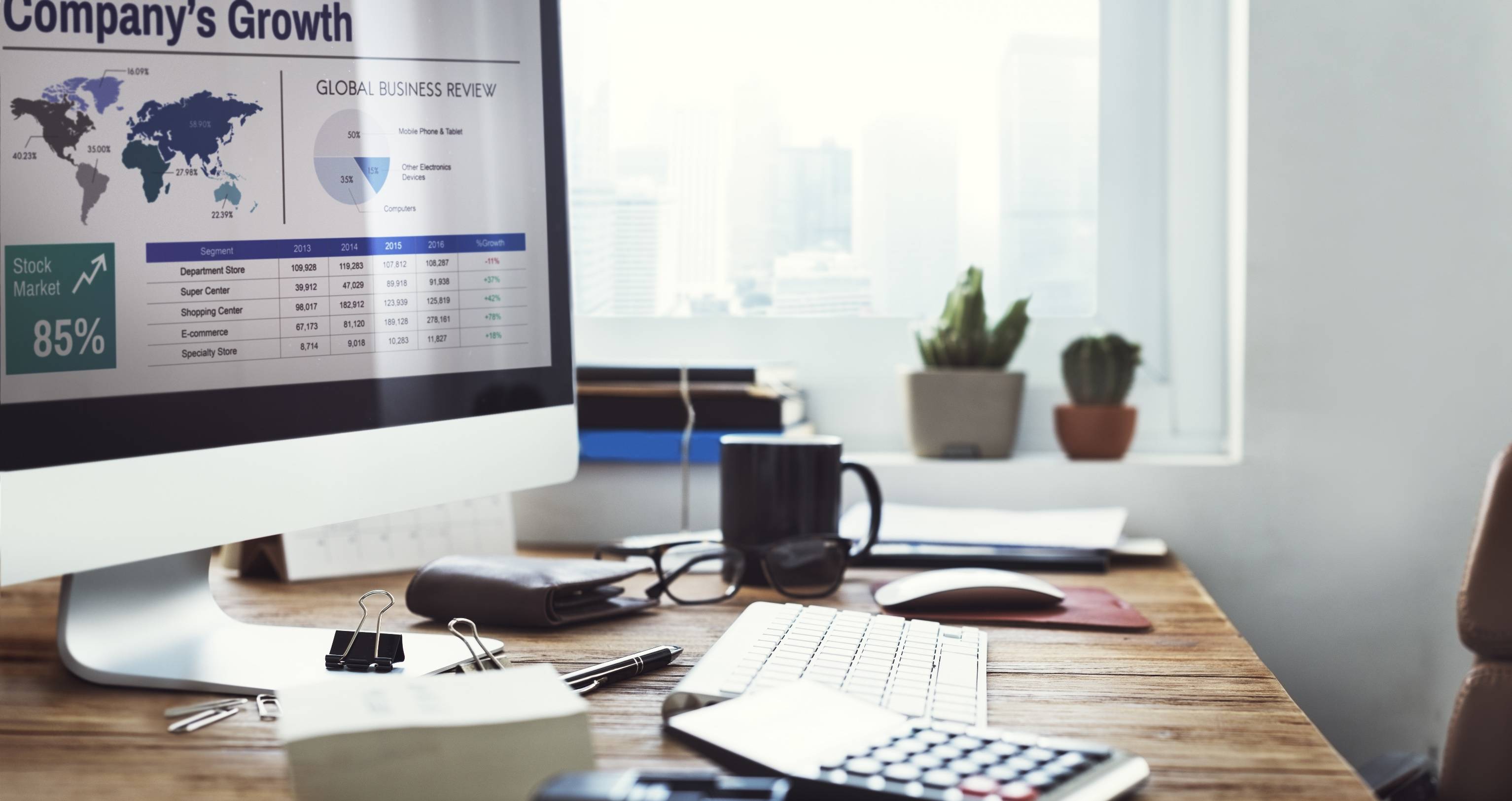 Mr. Brouwer: Maybe, at this point, we should say that these spinoffs are also in our expertise. If you look at the APAX Partners website, they are very big in healthcare and two years ago they have just set up their own digital team that focuses on these areas. So we are still doing a lot of work in that area.
SOC: Brilliant, I think we can find really lots of synergy in this respect. Thank you for your information. Could you please describe how your company might be helpful for such spinoffs?  What are the main benefits they may obtain working with ARIX?
Mr. Brouwer: It depends on the on the process that you're in, but basically we can find additional information on companies, we can find information on markets to evaluate future growth. We also can have a look at EV/EBITA multiples or turnover multiples or whatever multiples that have been paid for companies in a certain industry at a certain stage. We have all the database infrastructure to look at the deals that have been published. We are also doing a lot of commercial due diligence. That means once you decide really to take money in your hands at some point you do not only want to trust in the management memorandum of the spinoff that you want to buy but you also want to have an independent view on the market on the product on the company. That is what we provide to you.
SOC: Thank you Mr. Brouwer. Based on your global presence, on your and your team's vast experience which advice and warnings you might give to spinoff founders in the sphere of your activity? What mistakes may they avoid cooperating with ARIX?
Mr. Brouwer: Spinoffs depending on their origin sometimes underestimate the level of competition and sometimes they don't see that competition exists in their field. What they can do is ask us on competition on the market. If there are already players that disturb their usually patent protected invention, we also look at market structures in many cases. It's very important to know how a market works. If you want to enter it as a new startup company and if you don't do it, you'll take a lot of time going wrong ways and we can really shorten that. Another thing is for startups/spinoffs they usually are looking for clients and we often help them with a long list in that area. For us it's not a big deal, it's very fast because we have the databases and it's not very expensive. People can go ahead much faster.
SOC: Brilliant. Thank you. So what are the main steps your future clients need to take to use your services?
Mr. Brouwer: Well they simply have to call or write an email and describe the situation that they're in. Not necessarily the problem, because oftentimes startups describe the problem but the real problem is somewhere behind it. So usually, it's very important to describe the situation that they are in and we can quickly develop a way to help them. This might sound a little artificial at that point but it is basically telling something like: "Well, we have the product, we have a prototype and now we are looking for companies that can be our showcase customers. So, what could these companies be? Who should we ask? What are the points of contact and how can we contact them?" That kind of thing.
SOC: The last but not the least question. Money, of course, is a critical issue for the rising companies and spinoff founders take into consideration all the expenses and one of the expected questions from them is the cost of your service and whether they may benefit somehow and obtain the discount or certain financial gain from your company and under which terms if so?
Mr. Brouwer: We usually are paid by the hour and it's hard to work under four hours. But it's also not very common for startups to seek more than eight hours in one request. Our hourly rate is 120 euros for information and 150 euros for analysis. Analysis work is usually preparing bankable documents in the course of commercial due diligence.
SOC: Totally fair. Thank you Mr. Brouwer. So if you would like to add some information more maybe a which was out of my question's list I am happy to hear.
Mr. Brouwer:  What is very important we are all very strong concerning the DACH region Germany, Austria, Switzerland which we cover from Munich. And we have a vast database infrastructure covering that market. What is also very important is our office in Shanghai. This is not this is not a low-cost office in China to get work done. These are specialized experts. Our research leader in China is the former head of the McKinsey Information Research Center. They are not cheap but if you need information on the China market, reliable information, they are really the people to talk to you.
SOC:  Mr. Brouwer we have lots of spinoffs which are aiming to go to Chinese markets and they will find this information very useful. Thank you once again for all the provided information. We are happy to make it available to all our wide audience which may benefit your services because our common goal is to support brilliant minds with their brilliant ideas showing the way to market and also to make the world healthier and safer place to live.
We would like to express gratitude for the time you have dedicated to this interview. SDB is happy to have such professional and experienced partner in our syndicate. We are pleased to introduce your company to the spinoffers worldwide.  Looking forward to further cooperation with ARIX for the benefit of science spinoffs and young companies' development!