The device that can help detect signs of a heart attack and alert the user was developed by Cardiomo. Over 17 million people die from cardiovascular diseases (CVDs) annually according to the global medical statistic. The World Health Organization believes up to 80% of them could have been saved if their conditions were detected in time. Cardiomo wearable technology provides 24/7 monitoring of heart vitals and helps detect a possible stroke or heart attack within 2 hours. The idea of creating Cardiomo came up with a simple wish to take care of relatives despite being far from each other. The company's team consists of engineers, cardiologists, designers and managers with different background and experience. They are driven by the idea of possibility to save millions of lives.
Most modern wearable technologies such as fitness trackers with pulse monitoring could not provide proper detection of CVDs. Many devices, including smartwatches, often have a weak signal, unstable connection, and a short battery life. They require ideal conditions to function properly and cost a lot. Cardiomo wearable technology is the system ready for Healthcare 3.0 age. The device monitors heart statistics 24/7 and sends notifications to a specified contact list should something go wrong. Cardiomo can be used to monitor the heart (lat. Vitium Cordis). This is a new world for Health Wearable Devices. The first clients have already experienced advantages of Cardiomo Family,  their first limited series of 250 devices. The company is already collecting pre-orders for Cardiomo Series 2 with deliveries commencing in May 2018. The company applied for the FDA approval in the US and is looking for partners to obtain the CE Mark approval in Europe.
According to Roman Belkin, co-founder and CTO of Cardiomo, right now, the medical industry is caught between the caregiving methods of the past and the health care of the future - a state of limbo between what was and what could be. Given the latest trends in the wearable device industry, in particular, a shift from fitness trackers to wearable patches, they are confident that Cardiomo is one of the most innovative products and the future of Wearable Technologies. They are sure it will become a top-selling product on the Internet of Health Things (IoHT) market.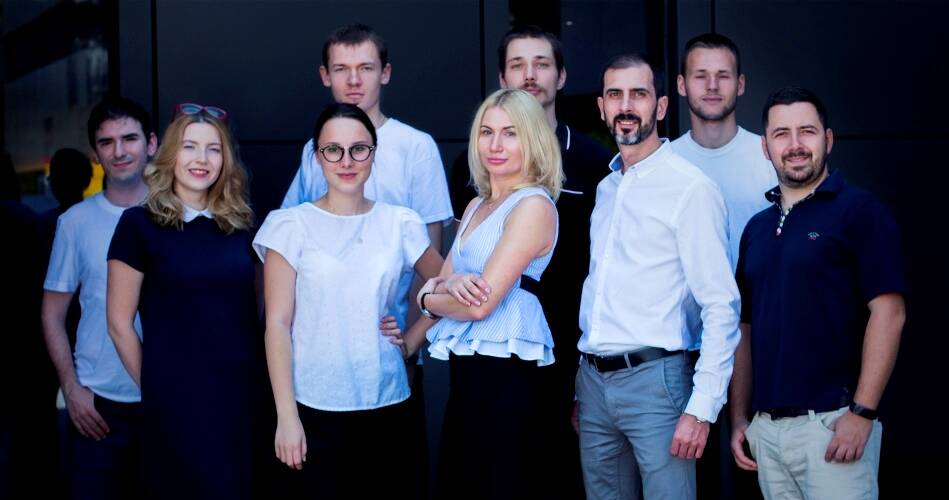 Cardiomo is far ahead of the outdated analogue devices. It is highly reliable, flexible, practical and user-friendly. It allows actual continuous heart monitoring and provides better mobility. Cardiomo also has a much longer battery life cycle and low cost. Artificial intelligence analyzes each customer's data and focuses on a Patient's archetype to provide more accurate diagnosis and ensure proper treatment.  Cardiomo constantly monitors overall health statistics and sends push-notifications in case any deviation from the norm is detected. The system can send messages directly to health care consultant. Most common monitoring will check for dysfunctional heart valves or an imminent heart attack. It is not just a new technology to gather accurate vital statistics, it is a completely new way of interacting with a medical practitioner. Cardiomo also reduces the distance between patient and practitioner. All these elements ensure a safe and equitable system with great patient feedback. It will give the confidence that loved ones are safe.
According to Ksenia Belkina, co-founder and CEO of Cardiomo, knowing that parents are healthy and surrounded by care and attention is an integral part of happiness for them. People would give anything to their dear people if they could. With Cardiomo, they can give them the most important thing – a gift of health and safety.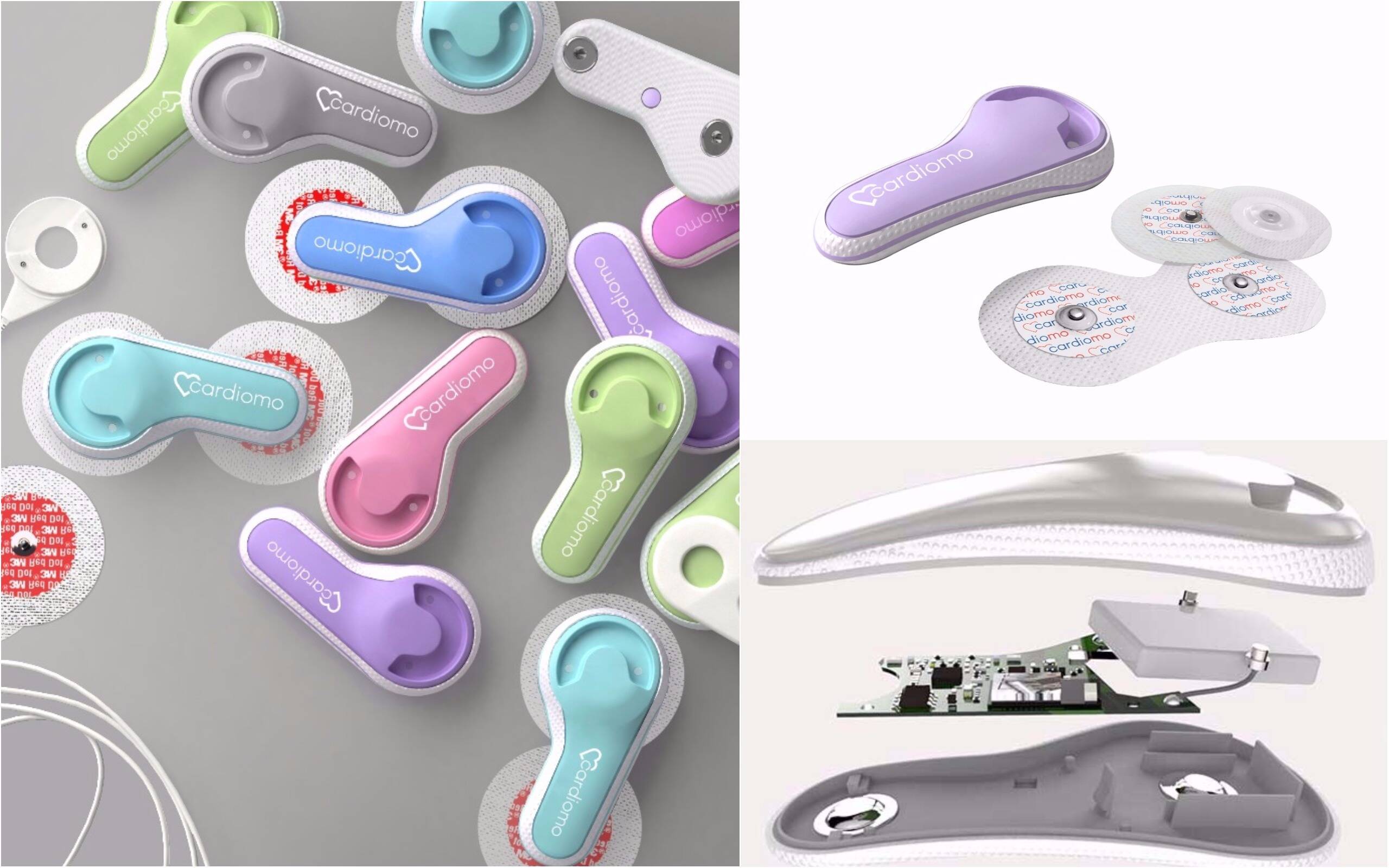 Cardiomo was successfully tested within the framework of pilot projects in partnership with the major state healthcare institutions and private clinics of Ukraine, Austria and Portugal. The device was also tested at employees who work in dangerous conditions to monitor their health together with the famous international affiliated company from Asia. In a partnership with German telecommunication provider Telefonica, the device will be integrated into their network. The biggest Ukrainian mobile operator will support Cardiomo with distribution.  The company was selected to present its product during 'Startup Creasphere' Selection Day in Munich, where startups in the Digital Health Solutions, Wearables, Personalized Health, Imaging and Big Data Analytics space will pitch to be a part of the 4-month program with founding corporate partner Roche Diagnostics. The Munich Digital Health Accelerator powered by Plug and Play, a global startup ecosystem and venture fund specializing in the development of early-to-growth stage technology startups. Such strong proof of concept opens many fields of the device application and foretells successful future for the product.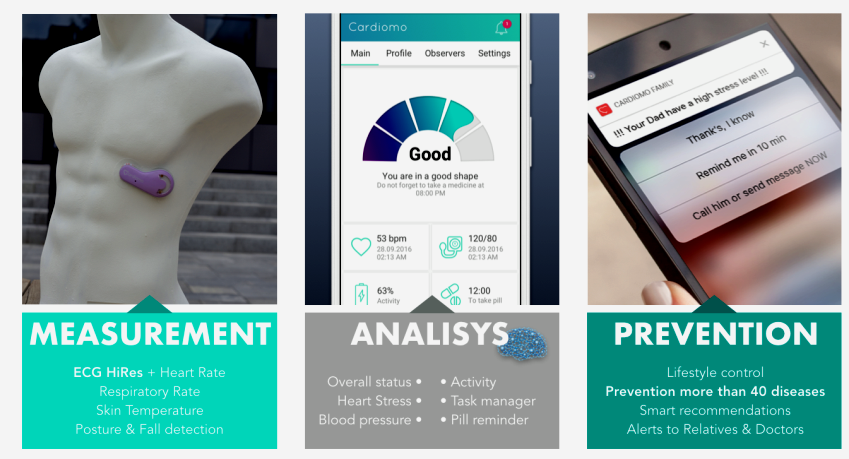 The role wearable devices play in modern healthcare is growing. They become more vital as a fatality prevention tool. The new healthcare model is moving away from the pattern of the patient's visit to a medical facility. This new model focuses on the patient wherever he or she is. That is why consumers are hoping to see wearables becoming mainstream. Inventors are sure Cardiomo will become such a success as it meets customers' needs and expectations.