Exclusive interview for SPINOFF.COM with Evgeni Olkhovski, CEO of Freldo, a new social network that is designed for finding reliable services thanks to people you trust most. It is not a secret that searching for a good specialist takes a lot of time and effort, no matter what kind of services you are looking for. Freldo gives an opportunity to have a list of various services in one place which people can trust unconditionally, without tiring searches or suspicious specialists. Freldo allows you to develop a social circle of people you can really trust and connect with. It supports different types of connections like business connections as well as handyman connections. Freldo is also powered by monetary rewards. One of the best features of Freldo is that you can earn money by recommending your friends to particular services and help them solve their problem.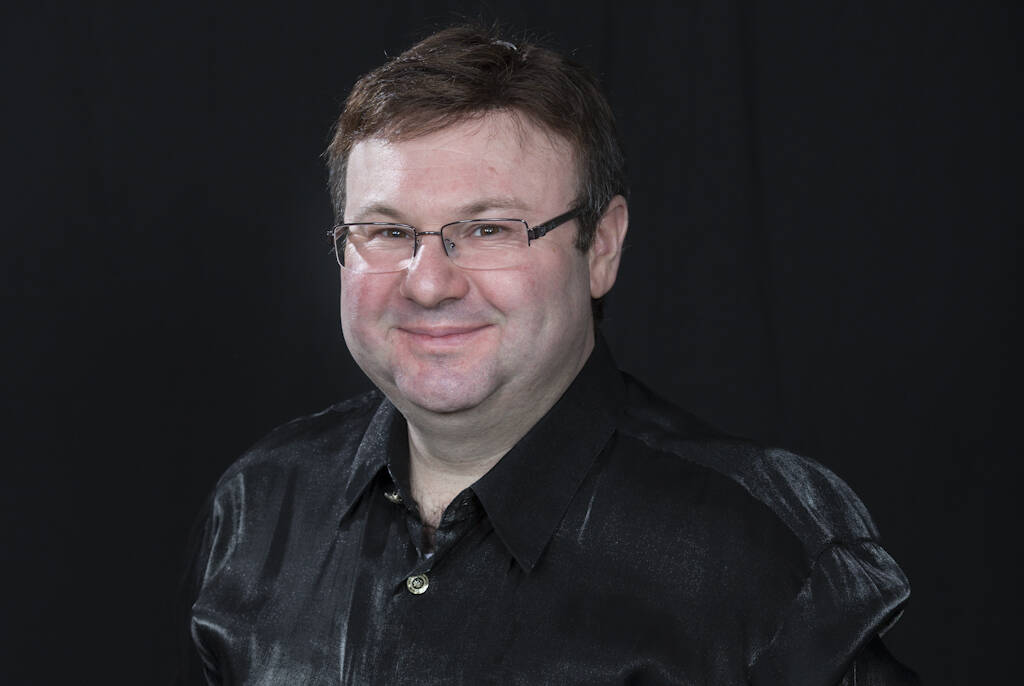 SOC: Dear Mr. Olkhovski, thank you very much for dedicating your time to this interview. We would like to start with the overview of your company. Could you please elaborate on the story of its creation and the team?
Mr. Olkhovski: The idea behind this kind of social network has been around for a long time. As I have been living in Toronto for the last 20 years, I am well aware of the changes to the market - moving from classified ads to online postings. But I faced one serious challenge. While there exist countless promoted services on the internet, it can be incredibly difficult to actually find a good specialist since so much of the feedback on the Internet can be false. It takes a lot of time and money to find a professional. That was the first reason why I decided to create a social network that can provide reliable services. Freldo is actually a virtual model of word of mouth. In most cases, only your friends are able to recommend a specialist to you. While giving your friends your recommendation is helpful, it does not pay. Here is an example. Your neighbor will ask you for a recommendation, and you will get them in touch with a skilled individual. The carpenter will get a new customer, your neighbor will get their job done, but what will you get? Perhaps just a 'thank you.' That was the second reason for Freldo's creation because by recommending particular services to your friends and helping them to solve their problems, you earn a commission in the form of money. This is clearly bigger than just a single 'thank you' and proves that social connections do matter. The social network is called Freldo, as it comes from a word 'friend' because the main idea of the network is that the best friends recommend each other to good specialists and get money for their recommendations. Regarding the team, I would like to mention Zelik Levit – Technical Lead in Freldo. He is a high-class software developer, and together with him, we began to recruit the team of in-house programmers and web-designers who work with us worldwide. Now, with their help, we are promoting our social network.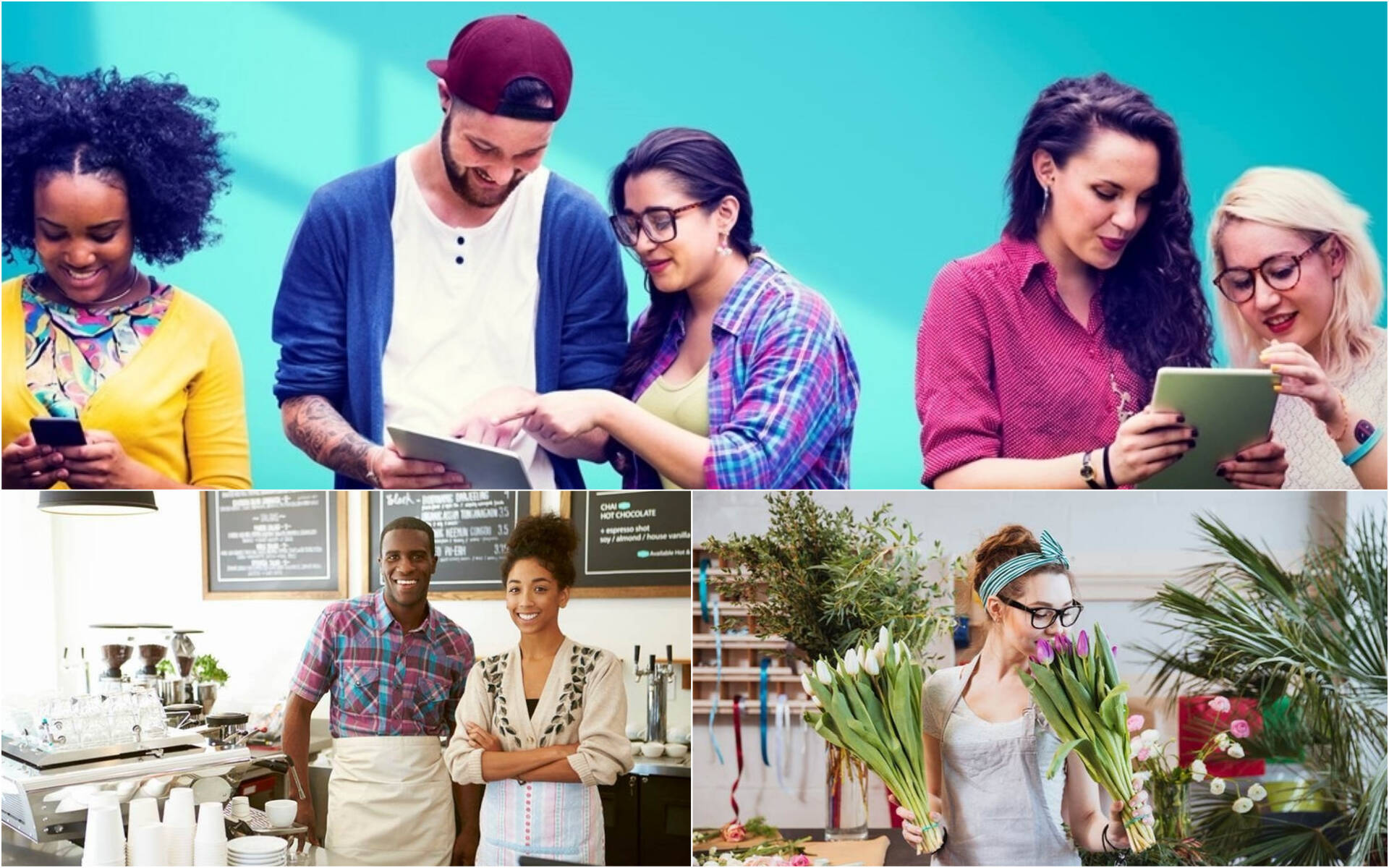 SOC: Could you please describe what does your company specialize on?
Mr. Olkhovski: Our social network provides all types of services, but there are currently only two types of accounts: 'business' and 'customer.' Site registration and participation are absolutely free of charge for everybody. We earn money only after facilitating a transaction between the clients. Our company gets 5%: 4% we keep and 1% we give to the customers whose recommendation contributed to the completion of the transaction. After the order is completed, Freldo charges 5% of the order's sum to pay a referral fee for the recommendation. Freldo keeps 4% to use towards administrative expenses, maintenance work, and software development. When our clients want to place an order, they have to indicate a person who has recommended certain item or service. Once they communicate who referred them, we transfer the reward for their recommendation. We help businesses that sign up on our platform with the advertising. The digital world provides a lot of opportunities to businesses interested in maintaining and expanding their online presence. Unfortunately, most online spaces are simply not efficient because they are not targeted towards the audience that is ideal for their business. You can pay thousands of dollars just to market your business but the value you will get in return will just be a fraction of what you invested initially. You can invest tens of thousands of dollars in online advertising, but it often happens that only 1-2% of the costs are brought to you by customers, and the rest is wasted. There is no waste in the Freldo network. You get customers the best way in the world - with the help of feedback from other grateful customers. You only pay a cash reward after the customer has paid for the order. This is how trust prevails in the society.
SOC: Could you please tell us which problem you might solve for spinoff founders and why your company can be helpful for them?
Mr. Olkhovski: Our social network is very advantageous for spinoff founders and investors as well. We have special cash certificates that they can use for ordering items and services on Freldo. By contributing to our project, the user receives a certificate for a certain dollar amount that corresponds to FreldoPoints (FP). FreldoPoints give the customers an opportunity to pay only part of any items or services, and our clients can use their bonus points. It saves them money. The more FreldoPoints the users have, the more money they can save when ordering items or services on Freldo. For instance, by investing $100 in our project, the user receives 2 certificates for $500, and that corresponds to 50.000 FreldoPoints for every certificate. This means that in general, the user has 100.000 FreldoPoints that can be used to pay a part of service. This is very useful because the participants can save their money when ordering services. Freldo certificates are active for any type of items or services that are offered on the site.
Freldo is open to new ways of collaboration. And I'm sure that spinoffers will be able to increase their clients base using Freldo. Thousands of businesses have a presence on our platform, among them are attractive projects that provide quality services, which are searching for new opportunities and are open to collaboration. For spinoffers, Freldo is like a huge database of potential clients, all of their contacts in one place without additional fees. Just register on Freldo and start using our platform in minutes.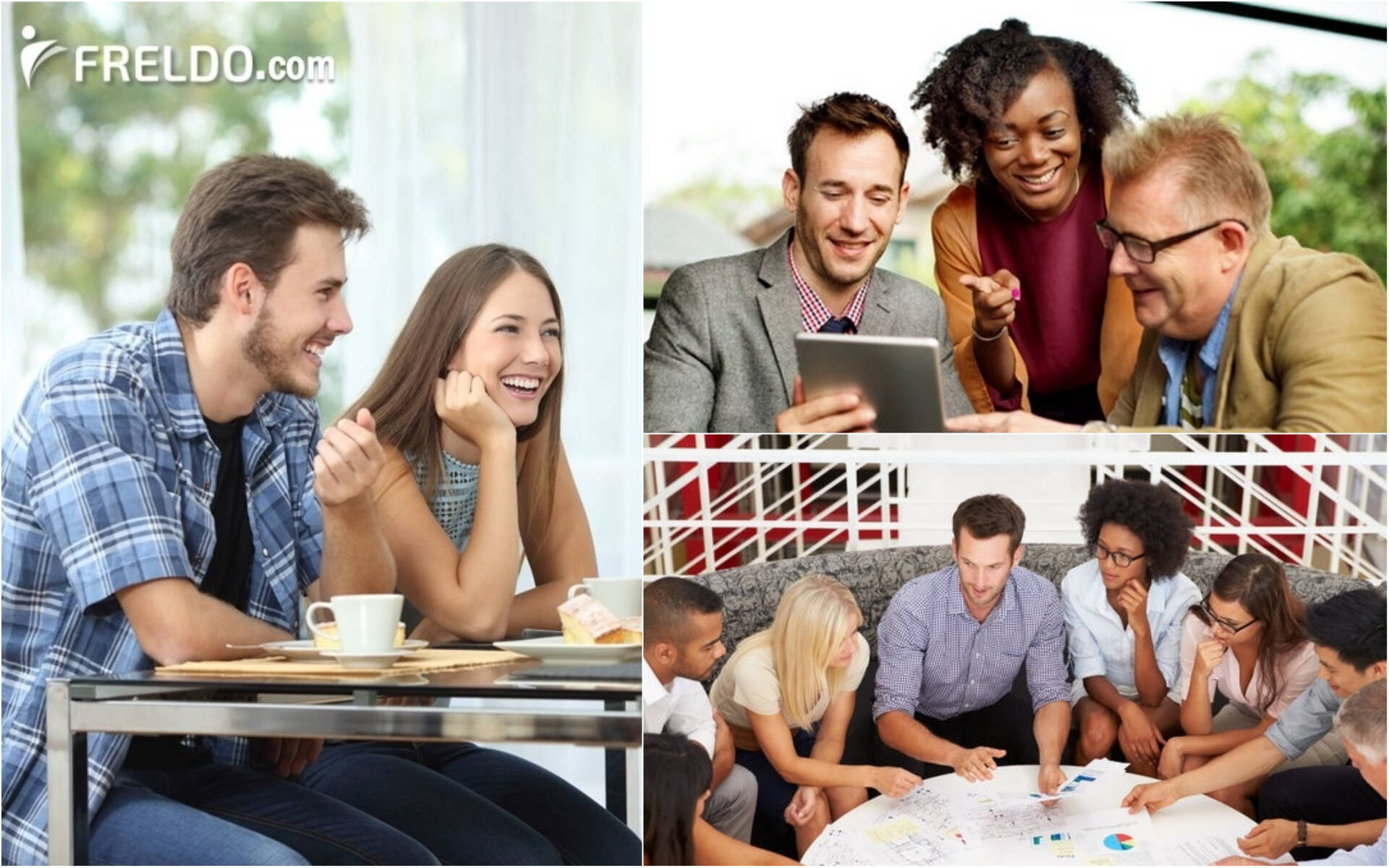 SOC: From your experience which advises you might give spinoff founders in the sphere of your activity? What is the main advantage of your company for the spinoffers?
Mr. Olkhovski: There are so many massive social networks available nowadays, and the most popular is Facebook. There you can have thousands of friends, but many of them are unfamiliar to you in real life. In the case of spinoffers, they can't be absolutely sure which friend on Facebook is useful to them, who can invest money in their spinoff projects or become their business partners. Freldo's advantage is that our network allows you to develop a social circle of people you can really trust and connect with. The idea of the website is that everybody knows each other, and they don't have to waste their time on unfamiliar 'friends.' Our social network is not massive, but it is more efficient. In addition, it is much easier to find investors in a network where everybody knows each other. We work with our clients individually, we are open to new offers, and we are not simply looking to earn money - more importantly, we are trying to provide a service that is useful for people.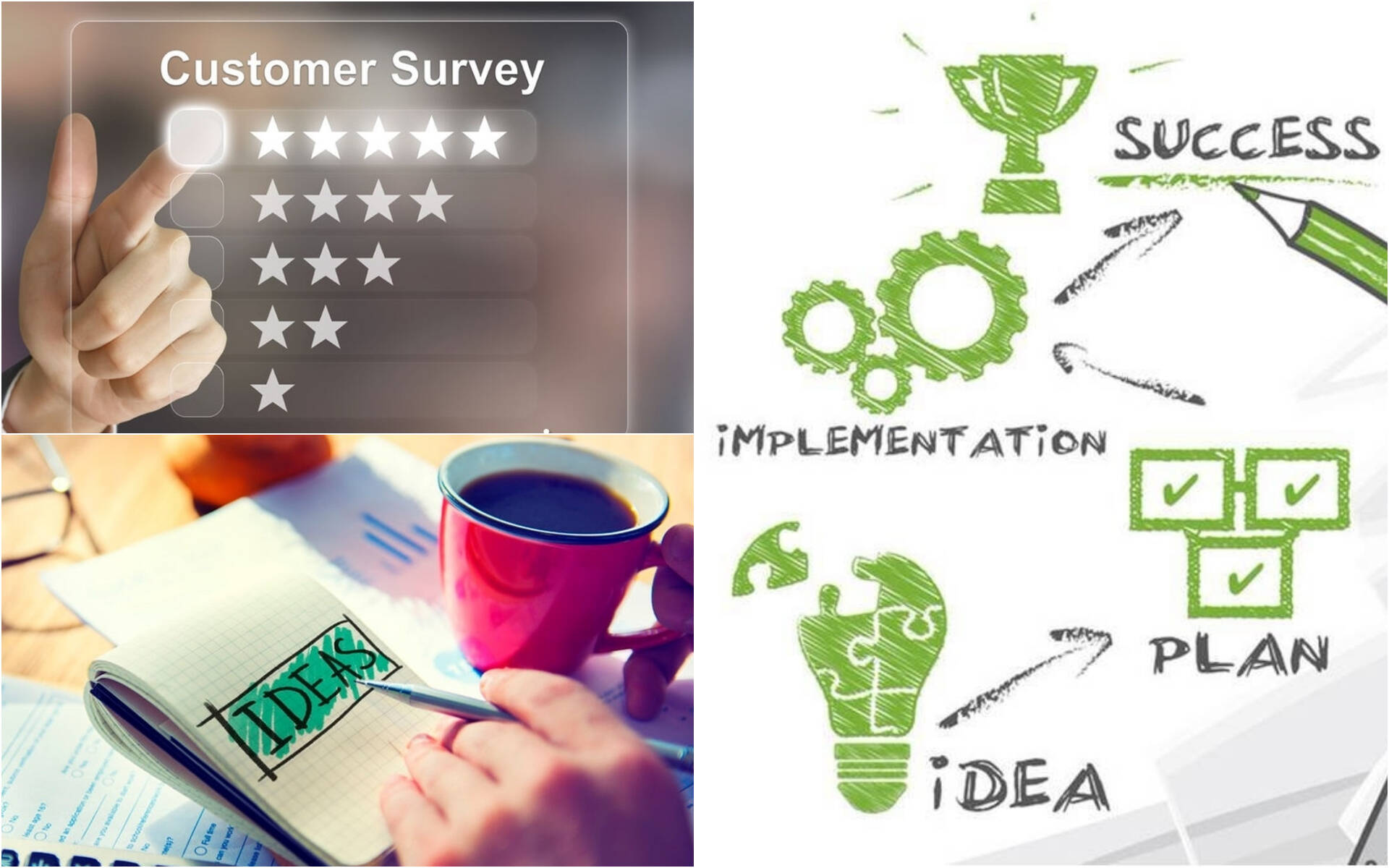 SOC: Money is a critical issue for the rising companies. Spinoff founders take into consideration all the expenses. One of the expected questions from them is whether they might receive a discount from your company and under which terms?
Mr. Olkhovski: Of course, we have VIP-clients, whose recommendations are considered extremely important. These clients, who give many useful recommendations, receive the maximum discount for the services. The more you participate – the more you can earn.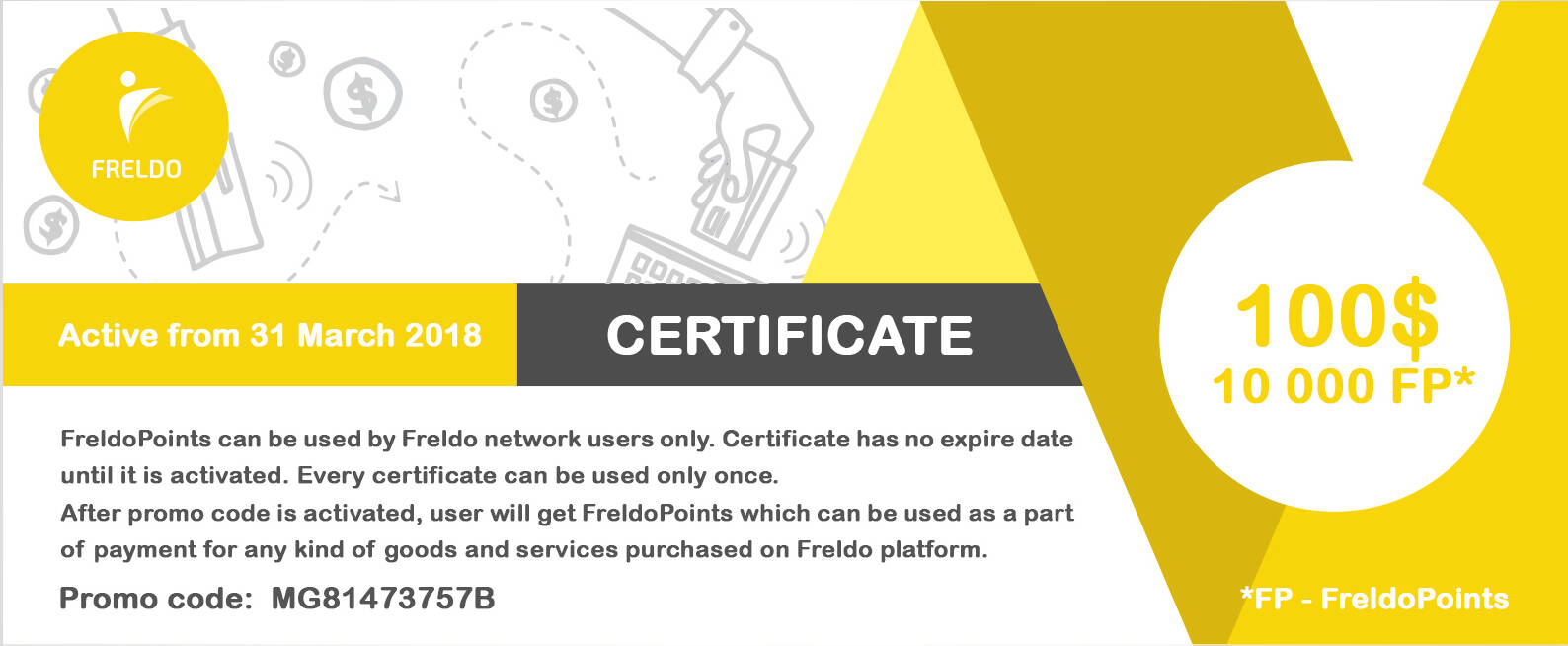 SPINOFF.COM would like to express gratitude for the time you have dedicated to this interview. We wish only the best for your social network.